Theres been a small debate over the Witches grave in Burlington--The very vague directions given in the magazine weren't much help but after searching we believe we found it..after nestle239 first attempt..I made mine and it wasen't easy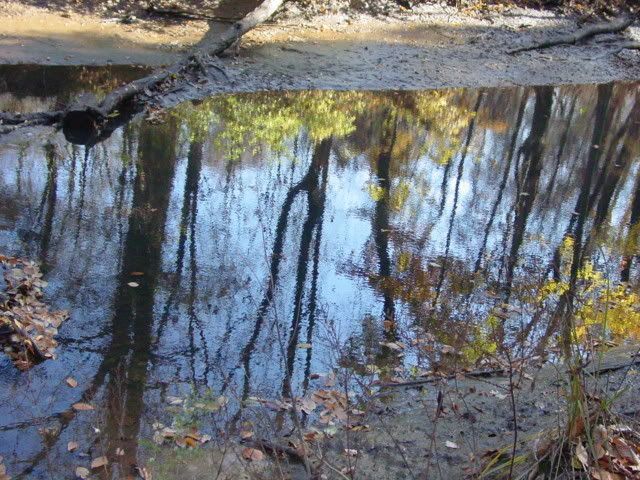 first you much cross this..the assipink creek..and its deep and cold....
then you must climb up this..on wrong move and you'll go ass over tits down into the creek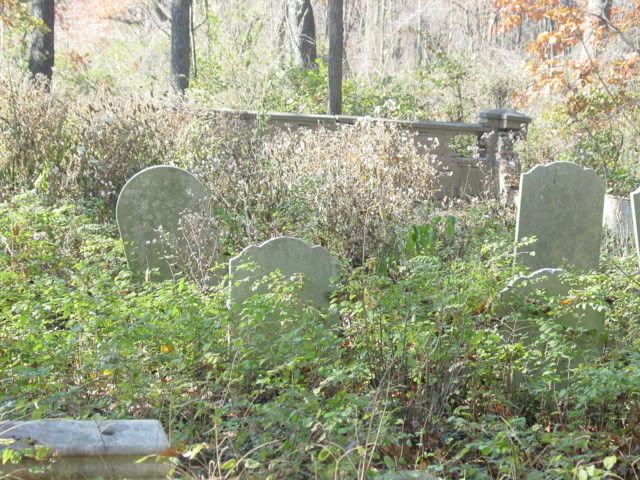 Then you'll come to this..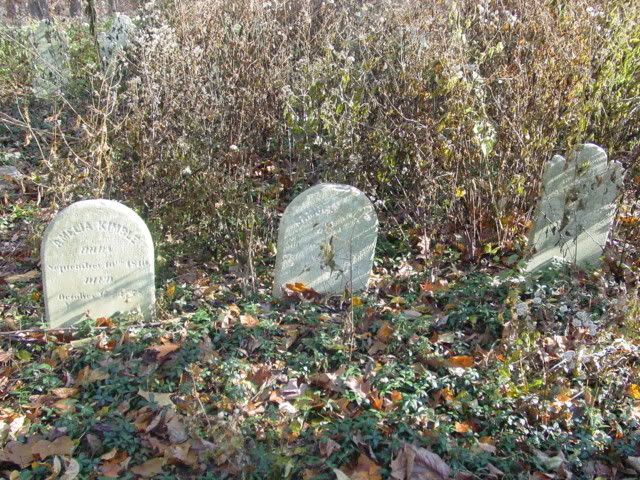 badly overgrown unkept family graveyard..johnson family to be exact...
all graves date from 1850-1890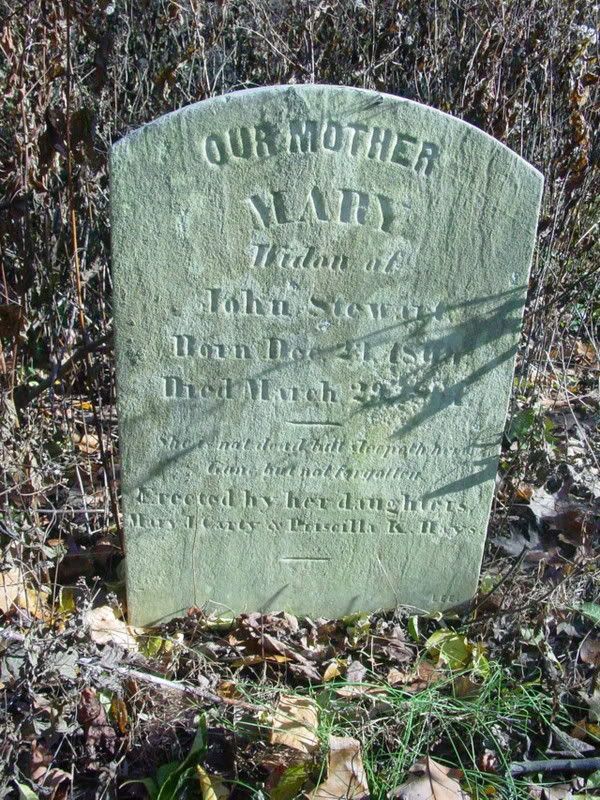 could this be the mary grave mistaken for a witch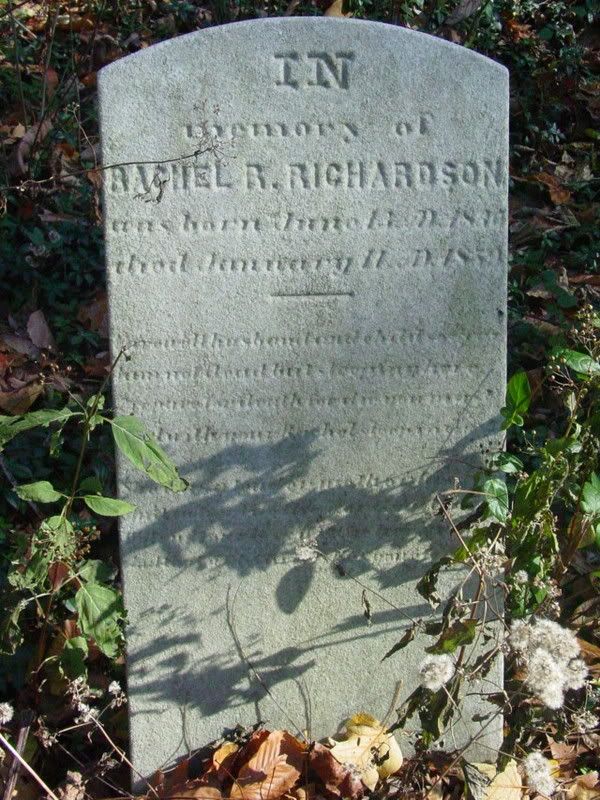 or is this faded inscription misread as witch
I search and read every grave..nothing suggesting anything unusual ...but as I was about to leave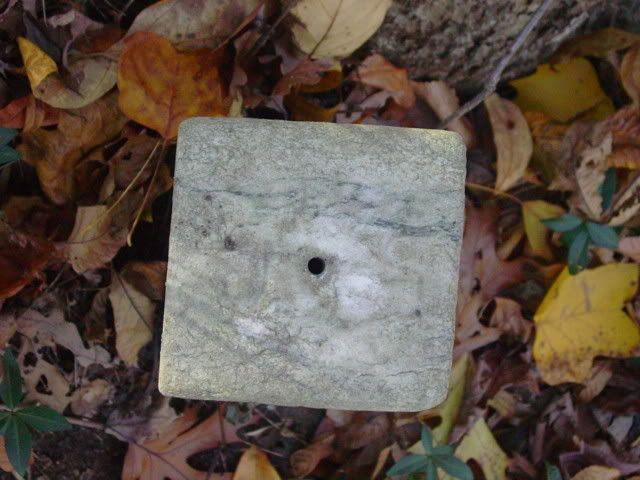 I see this on the hillside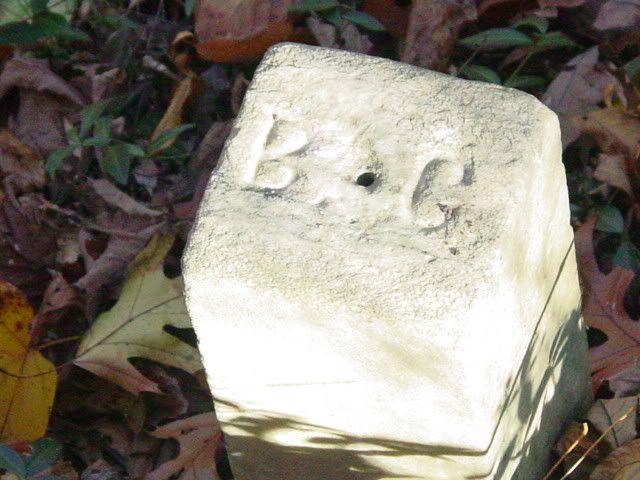 then this one...BG? What could that mean...ahh. burial ground...then i noticed this.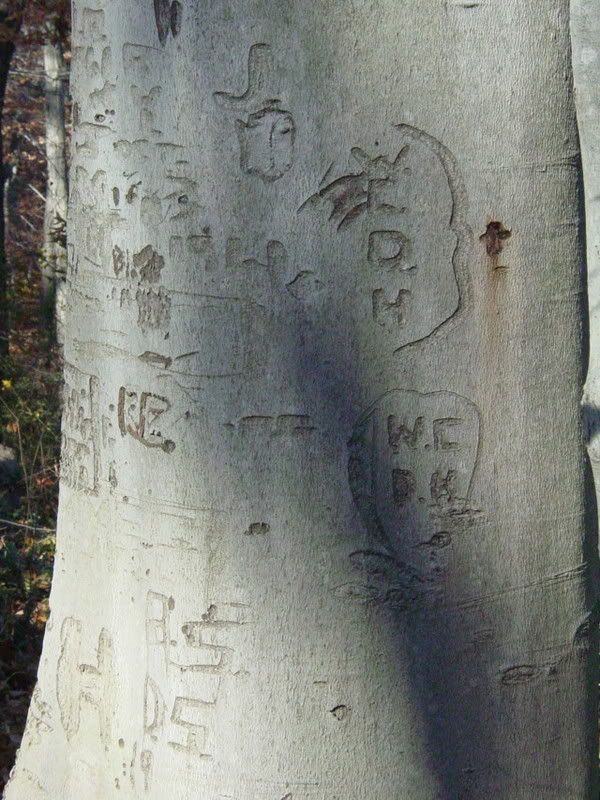 trees covered in writting most dating to 1981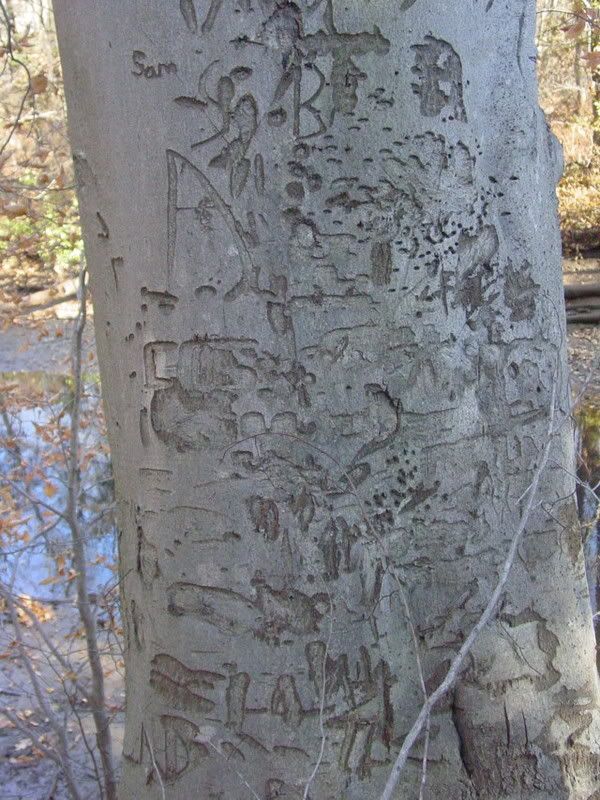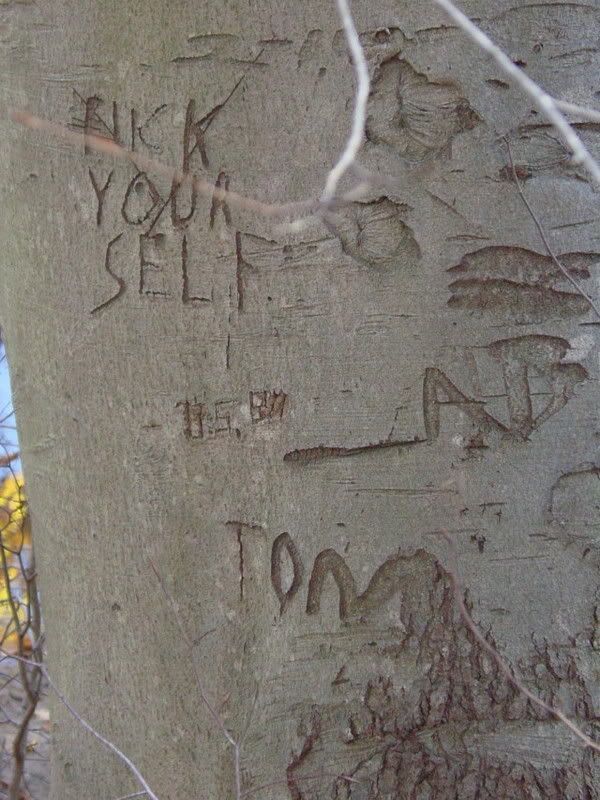 does this mean its the witches grave mentioned in the magazine..The closest house is almost a mile away in 1981 maybe further..so people came back there....but they diden't vandalize the graveyard....Did they take the witches grave..is it lost in some basement or tossed into the muddy creek....either way its not here...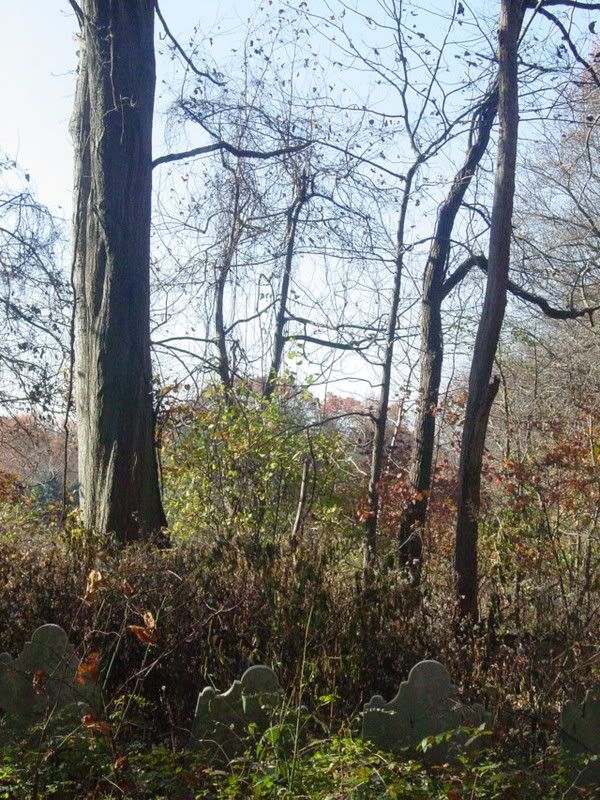 I made my way back down thew hill across the coldest water ive ever felt and out of the woods..my pants shredded by thorns..im soaked covered in mud and haggard looking.
I emerge from the woods and a woman is walking her dogs nearby....she smiles at me waving hi....I think i look like an escaped convict and shes say hi to me....I laught to myself and wave hi back....
thinking my own saying weird stuff is usually right under your nose and you dont notice...