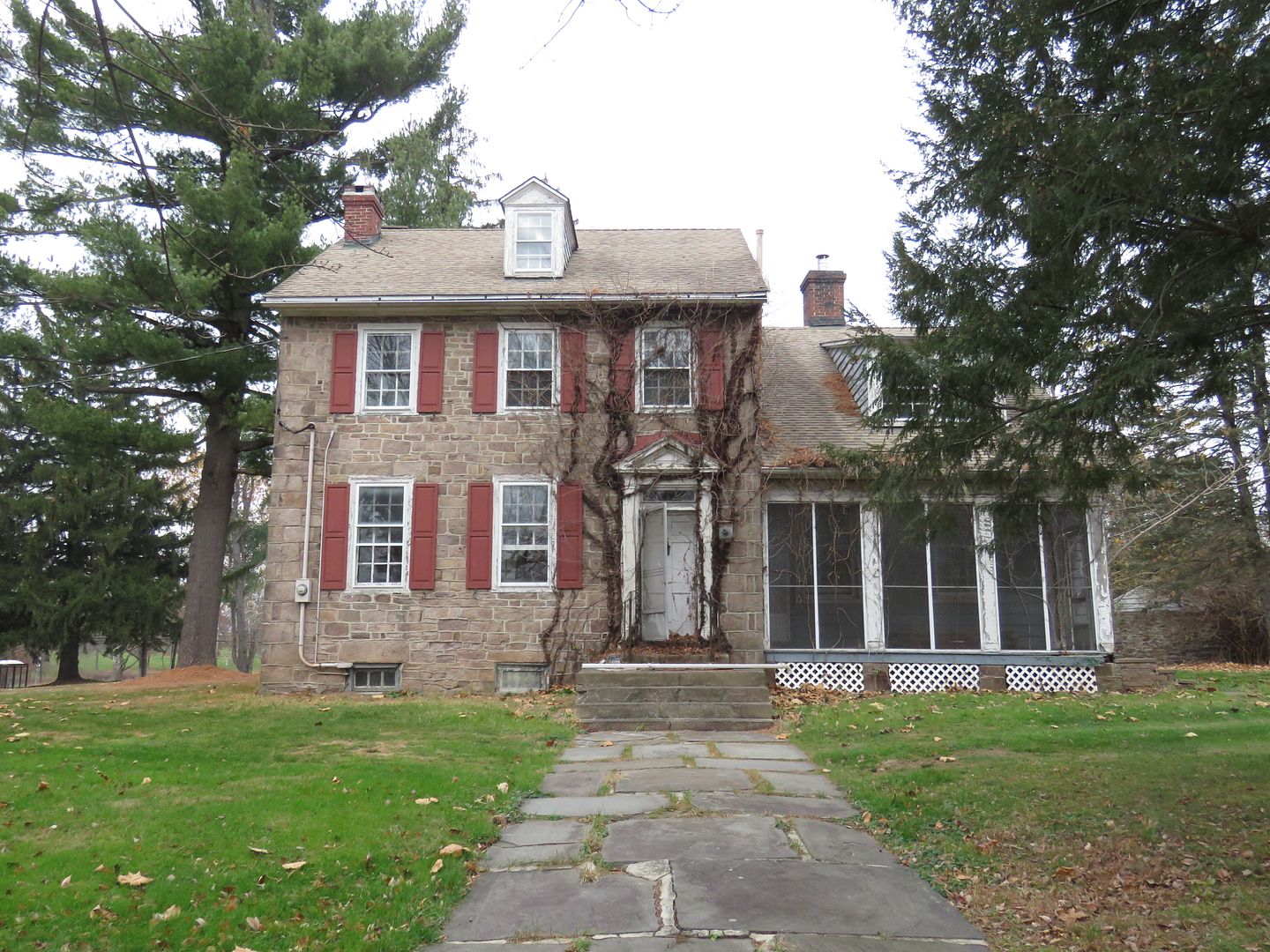 It seems im the only person keeping the forum going......This house is a small part of a large complex that is soon to be a big..really big WNJ site..The site is running at 30% capacity and has several empty buildings.The state has tried a few times to close it....and will eventually win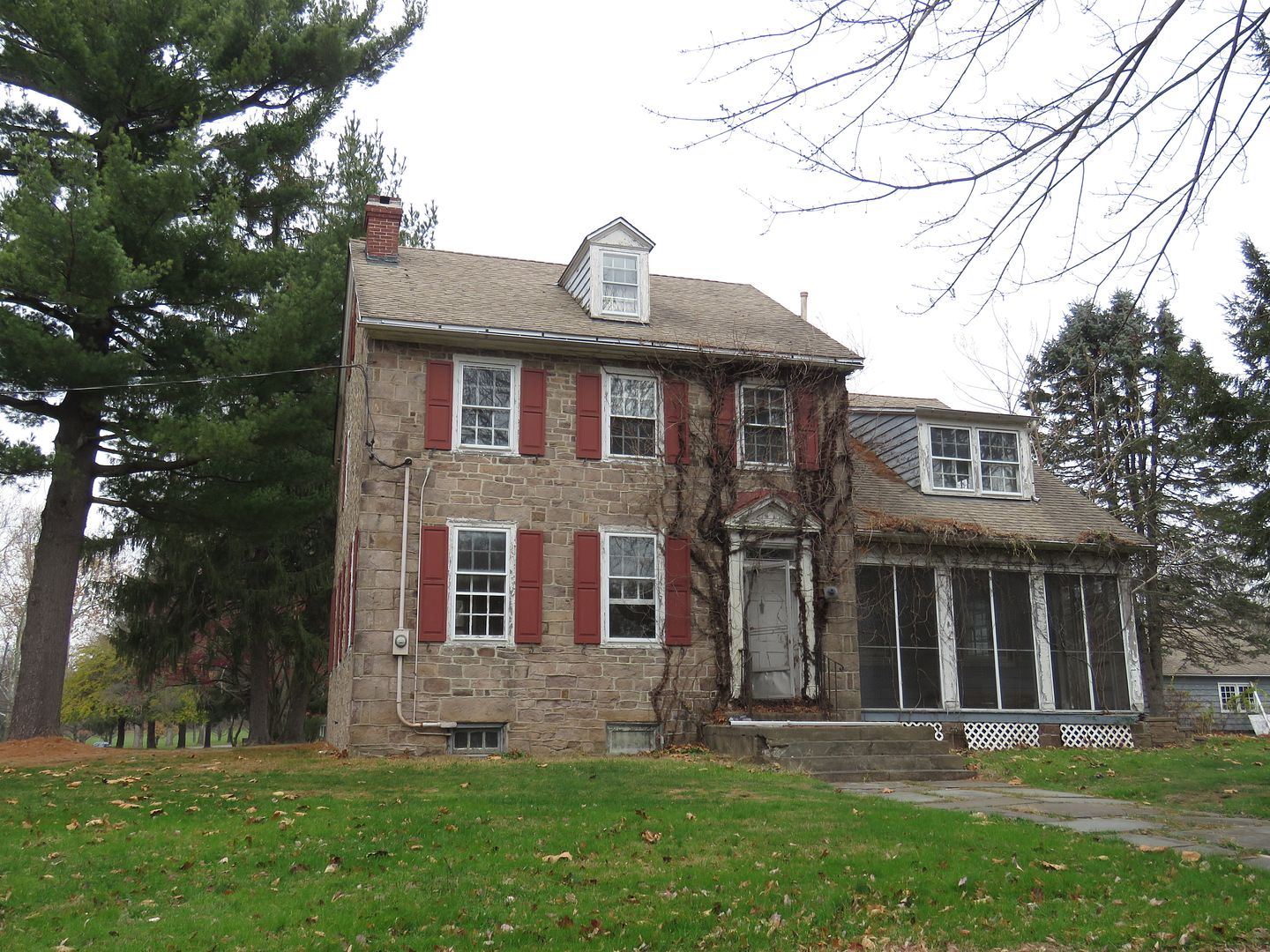 the house is old likely early 1800's.It was once a superintendents home but hasent been used in years...I passed with with interest for years..was happily surprised to find the doors open..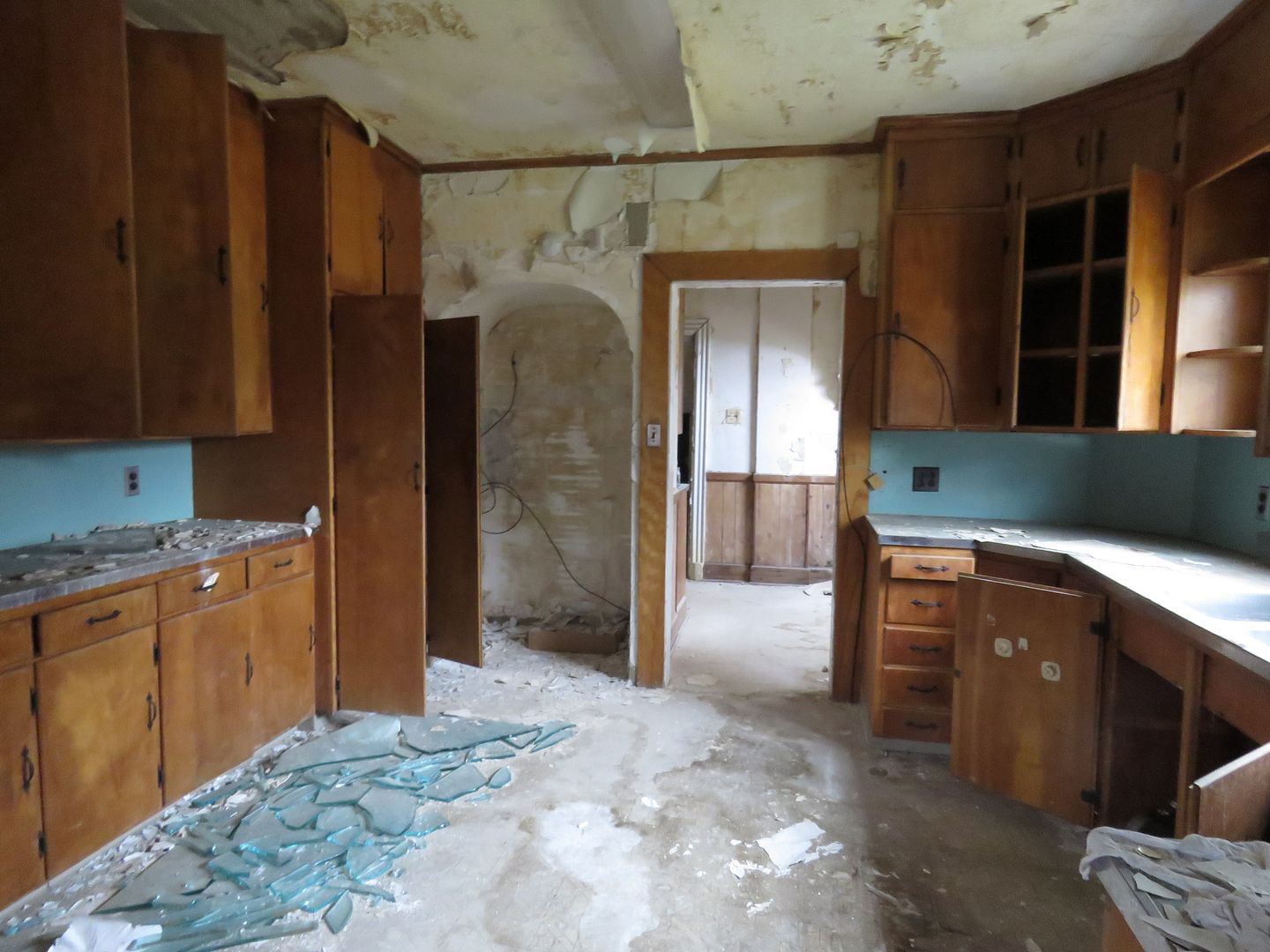 The kitchen was a bit of a mess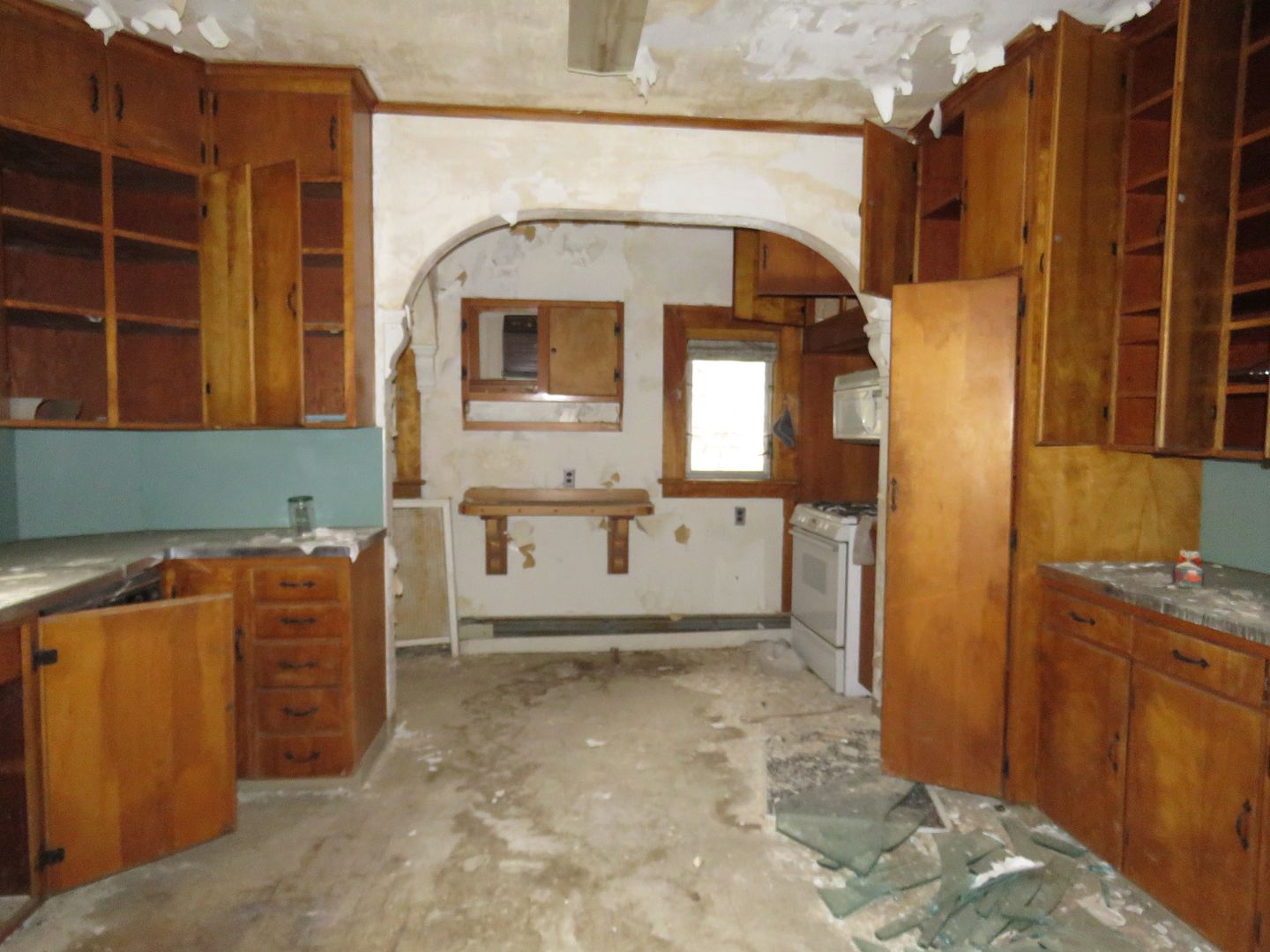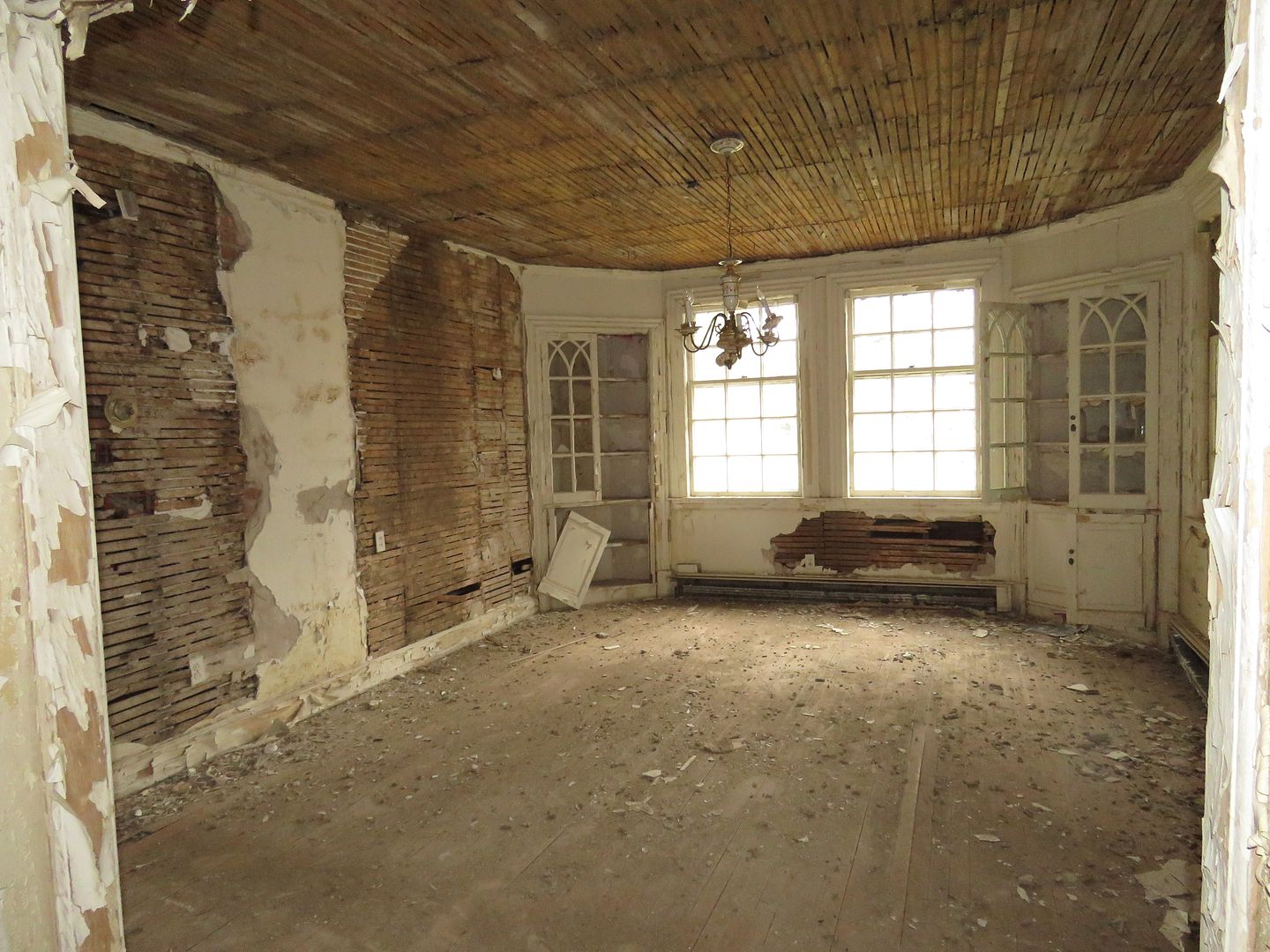 Le' creepy dining room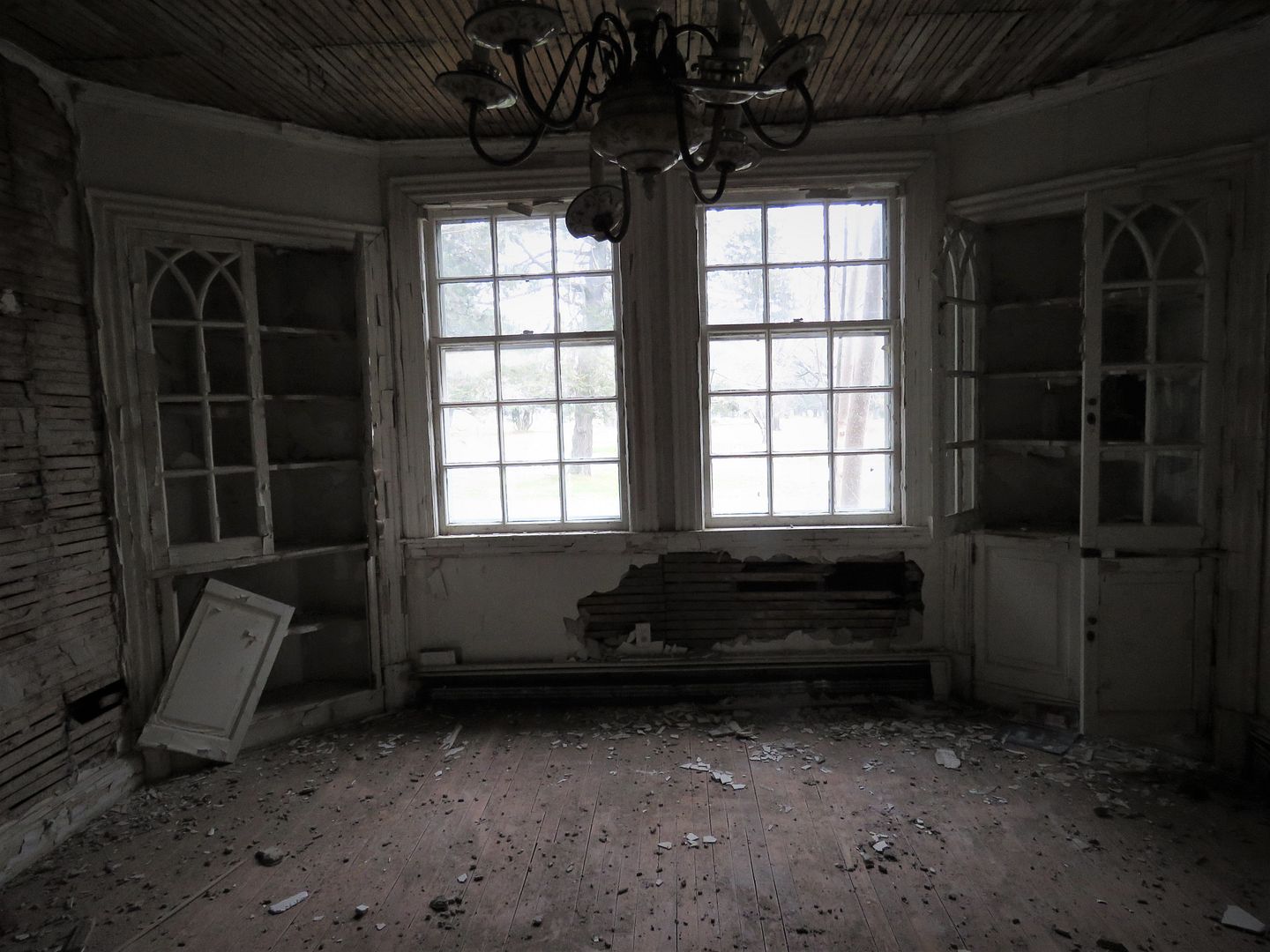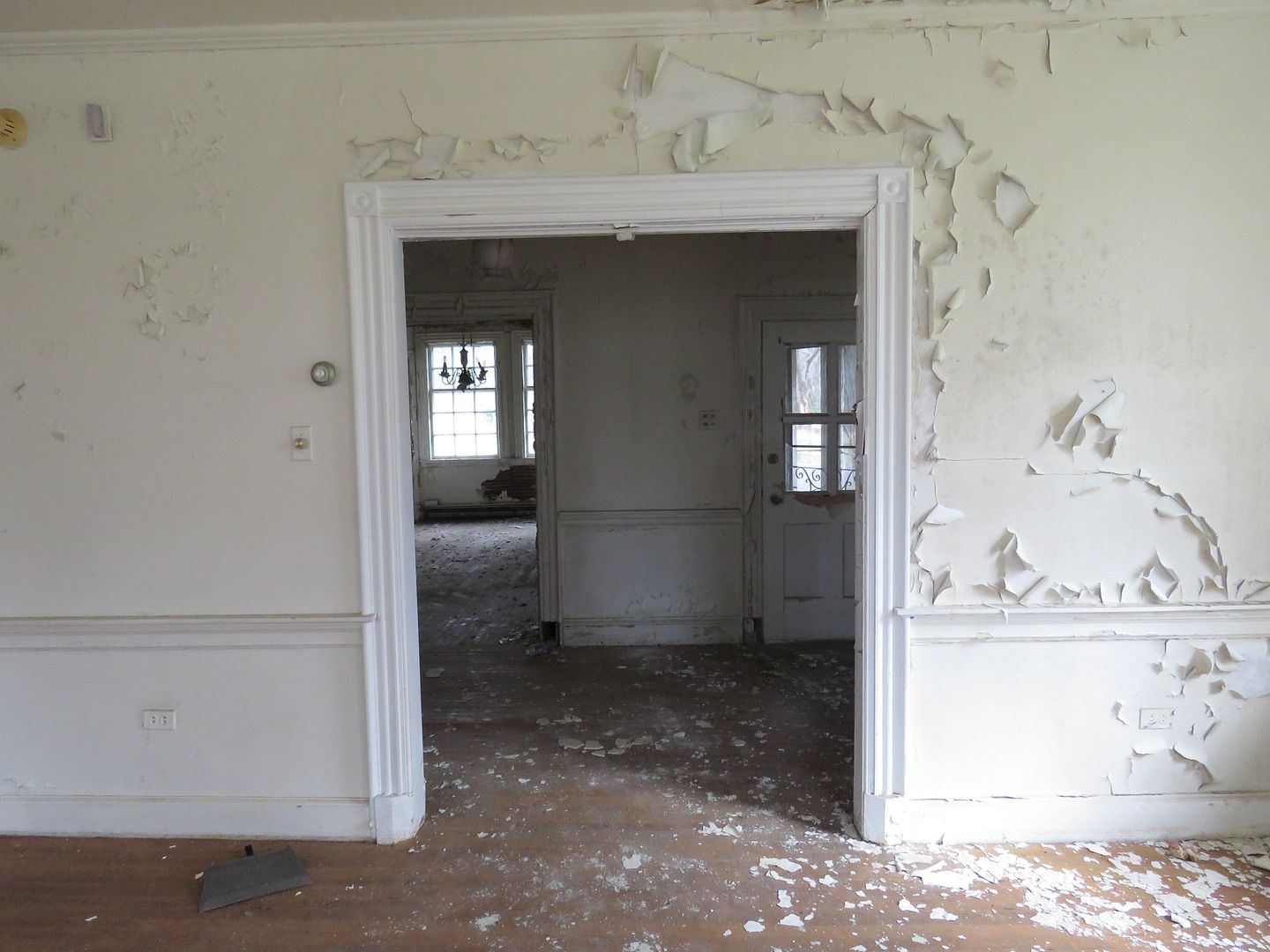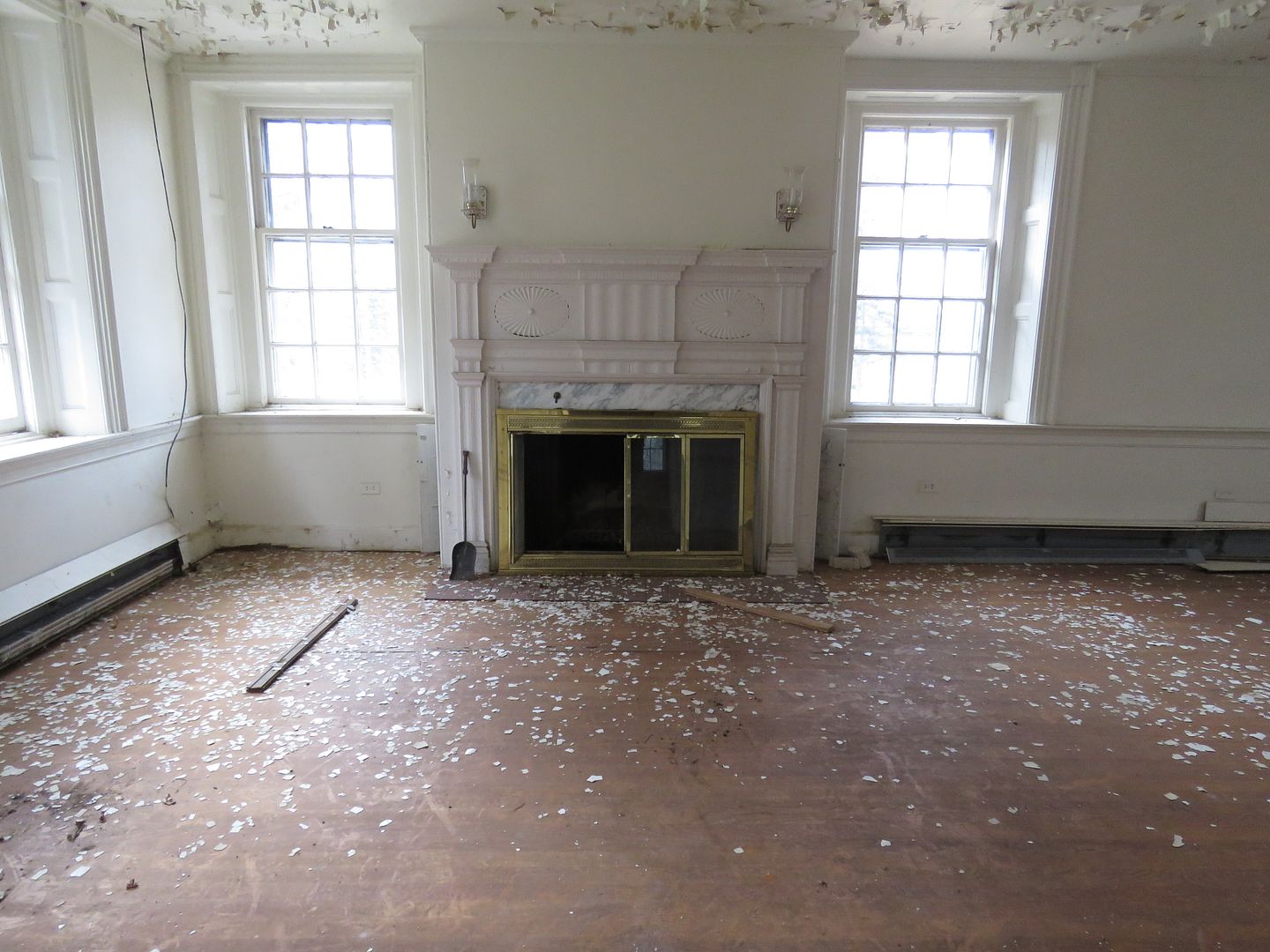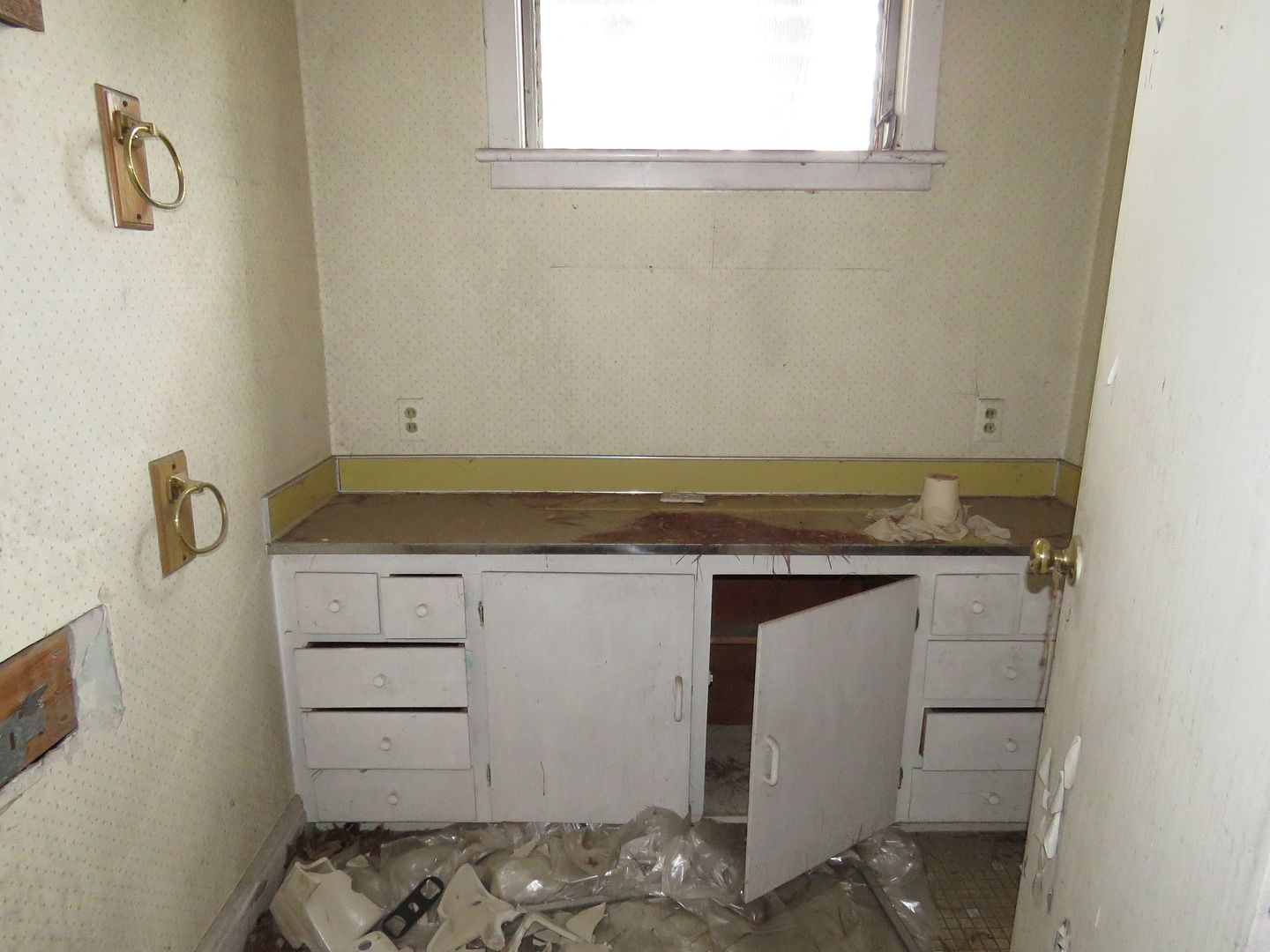 Is that dried blood?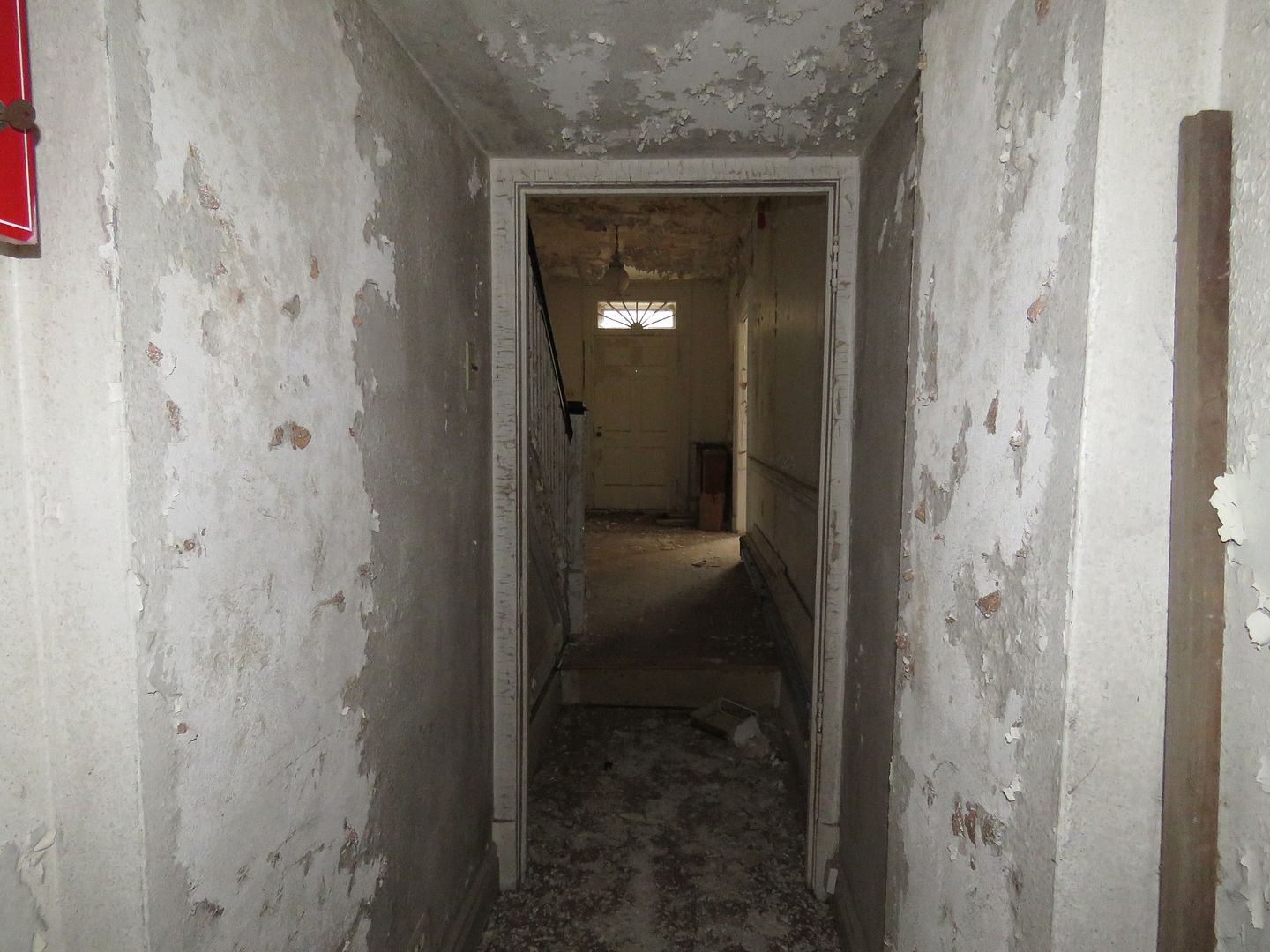 Dont you love the soap is still in the soap dish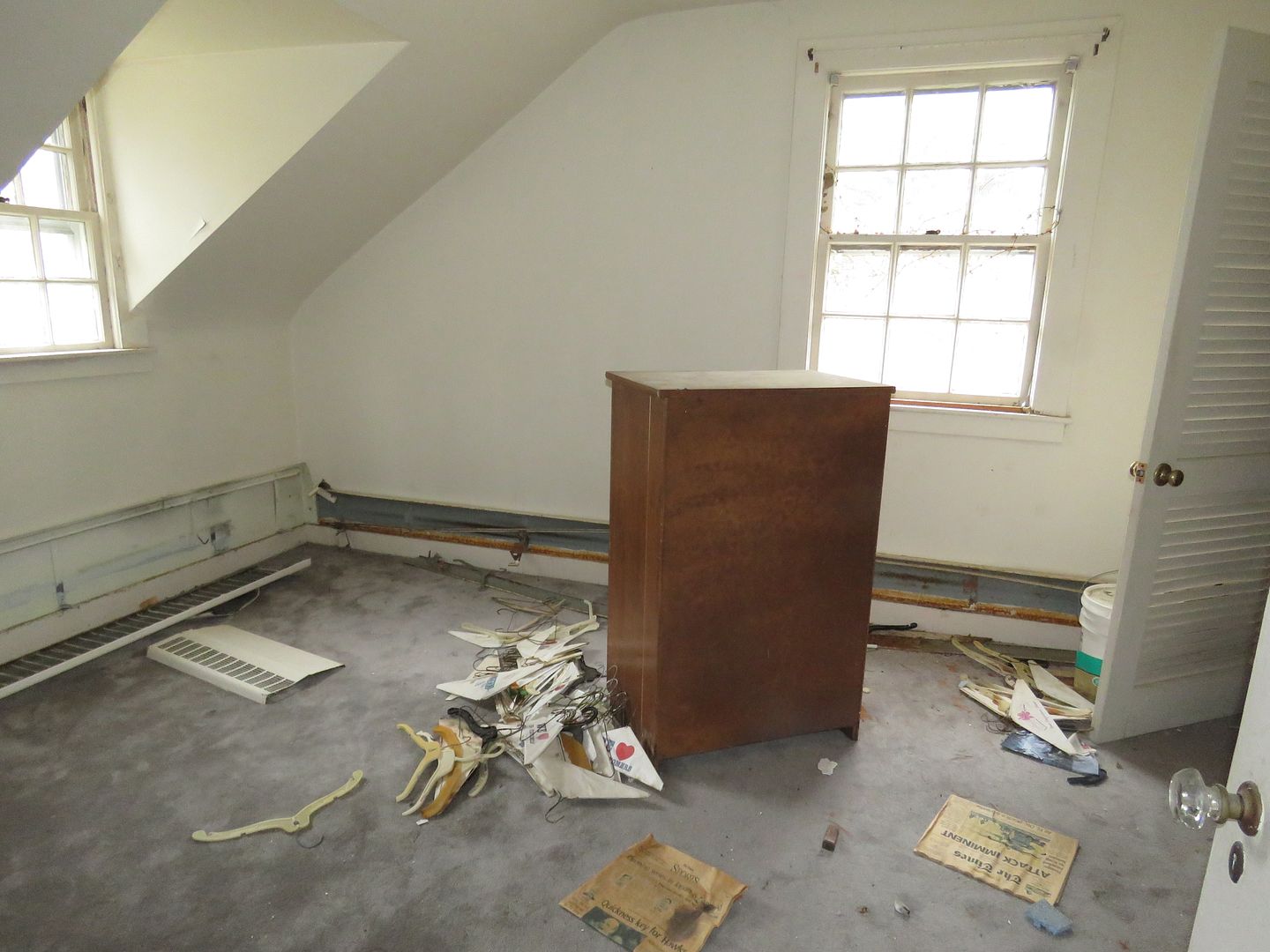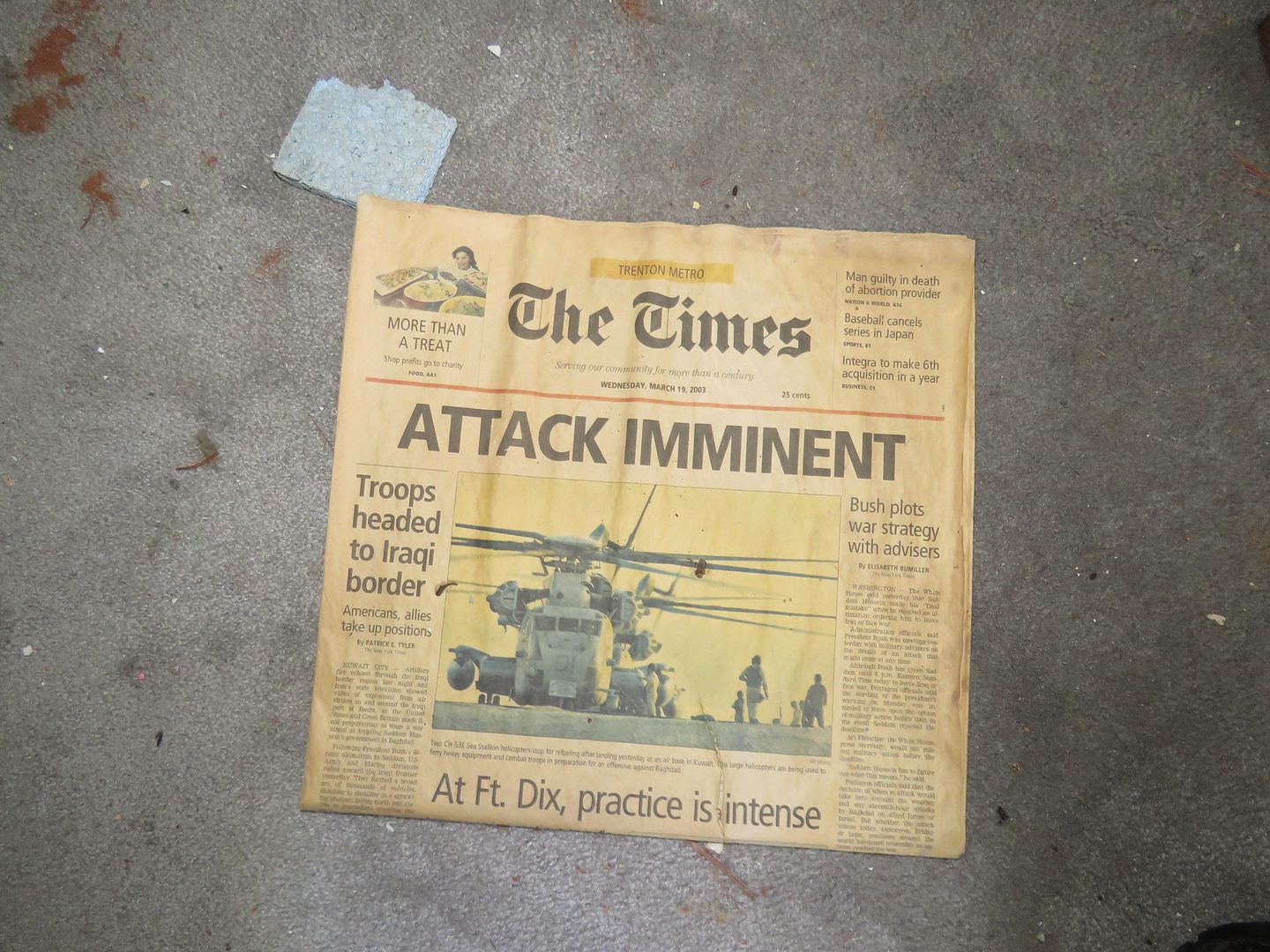 thats the last time people were in here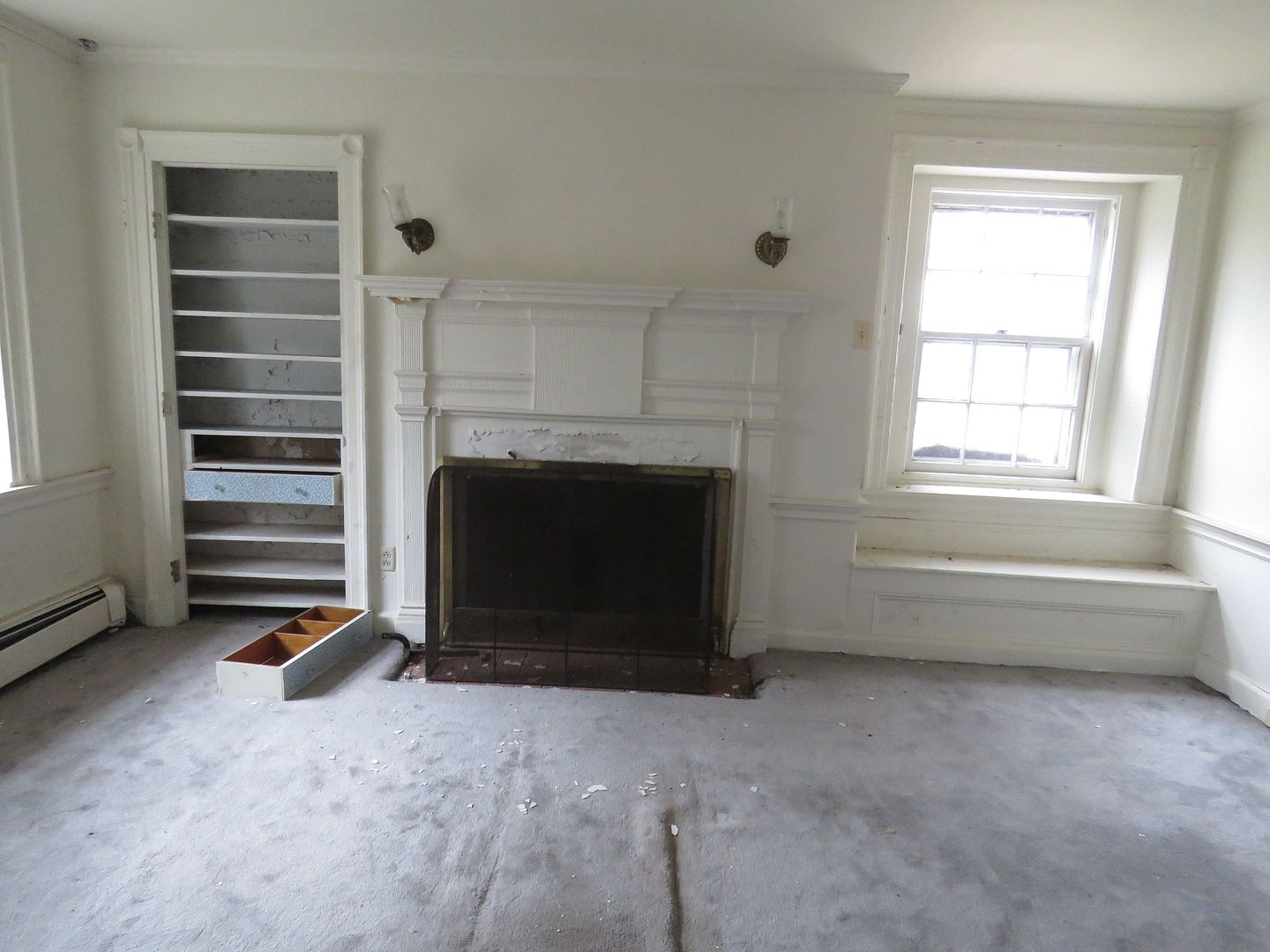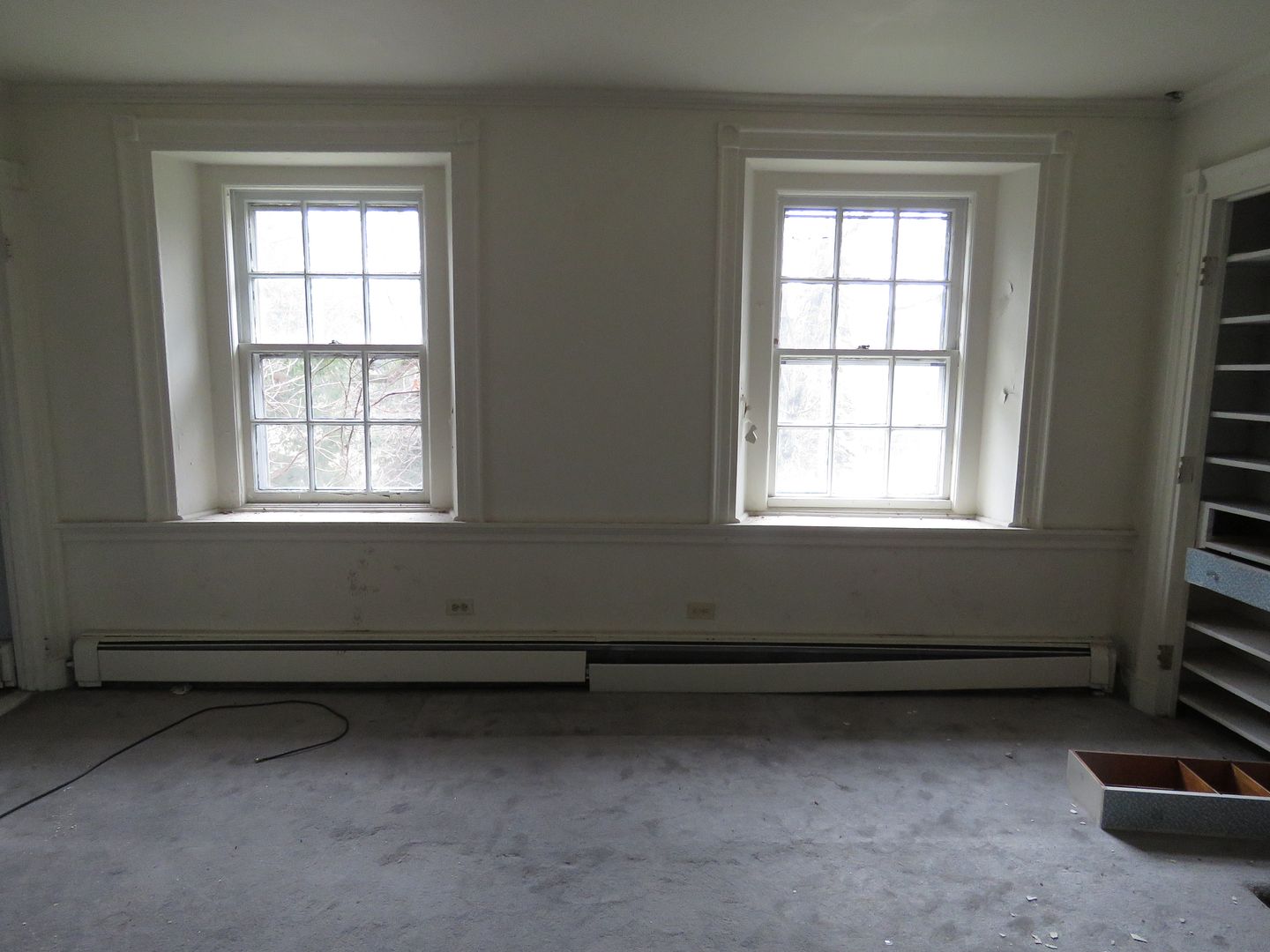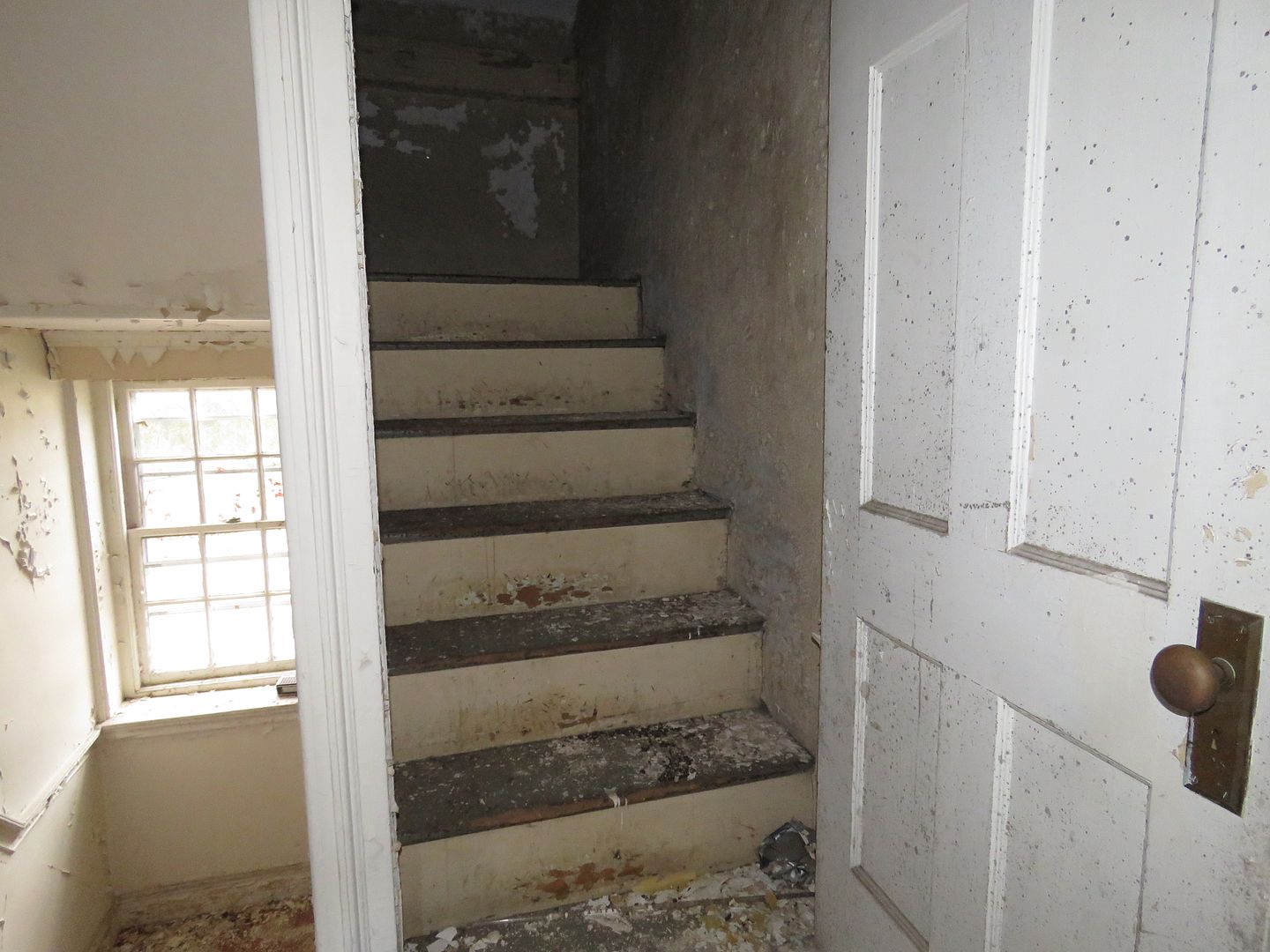 to the attic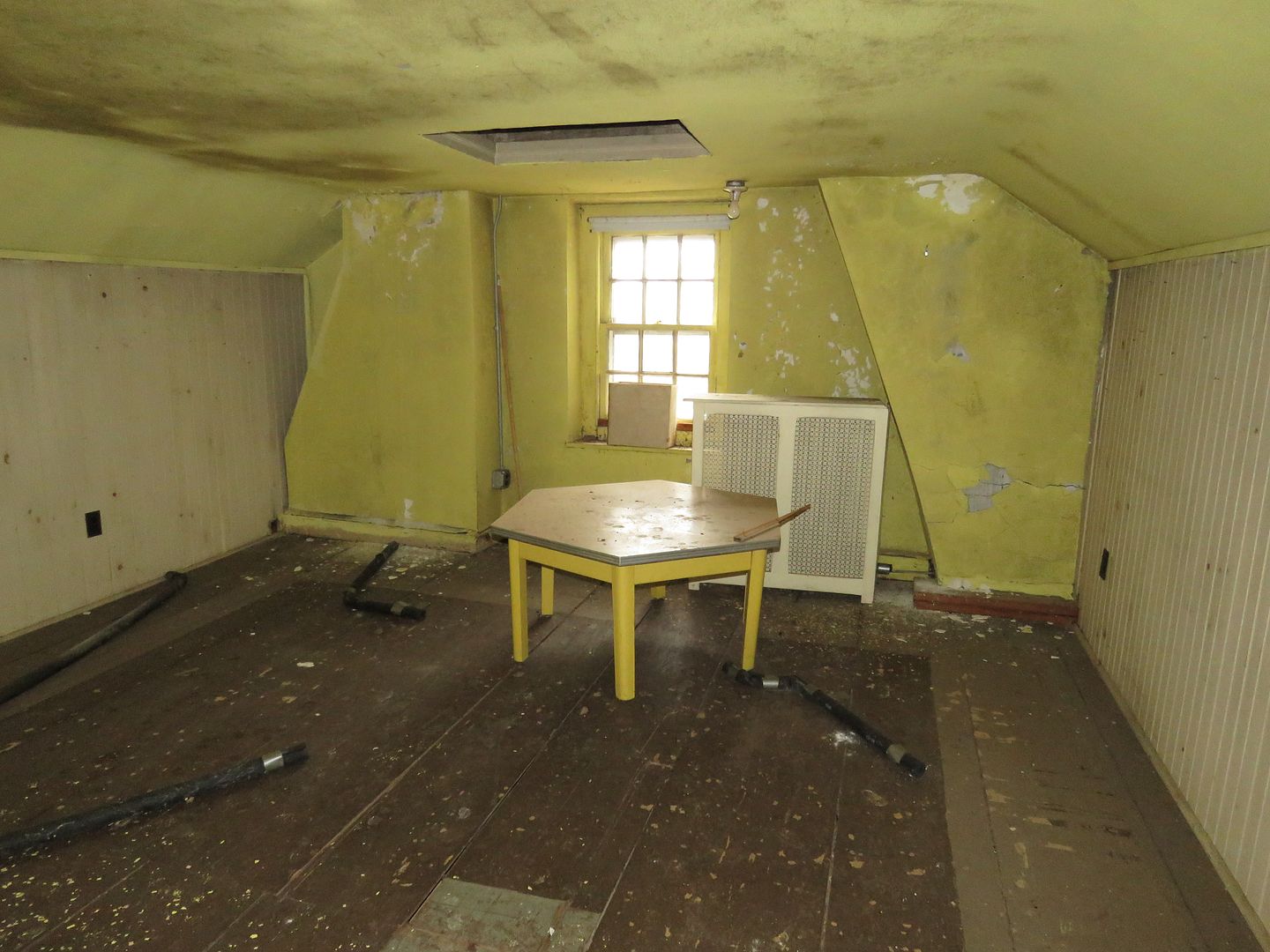 i heard footsteps right here followed by a male voice..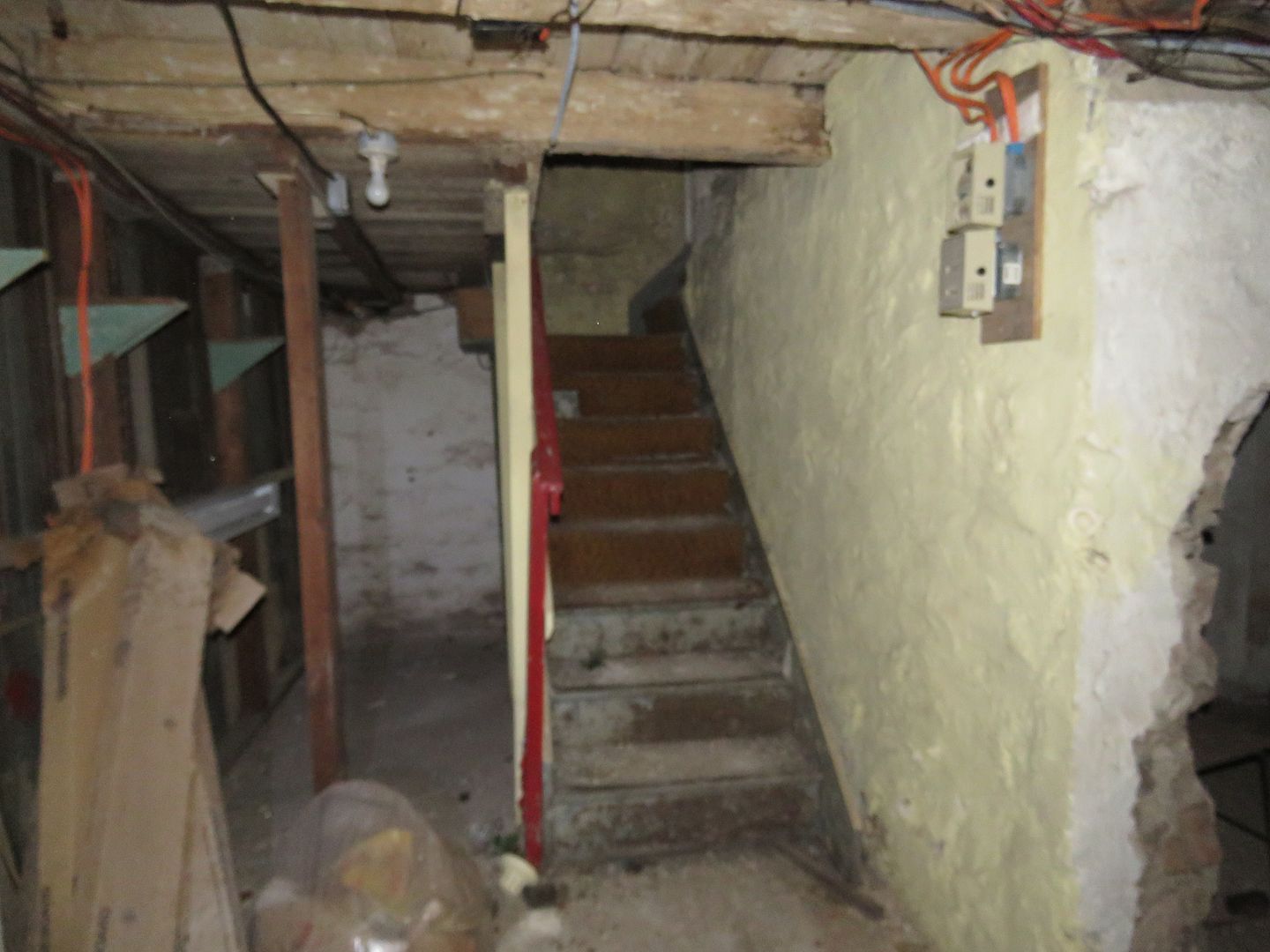 basement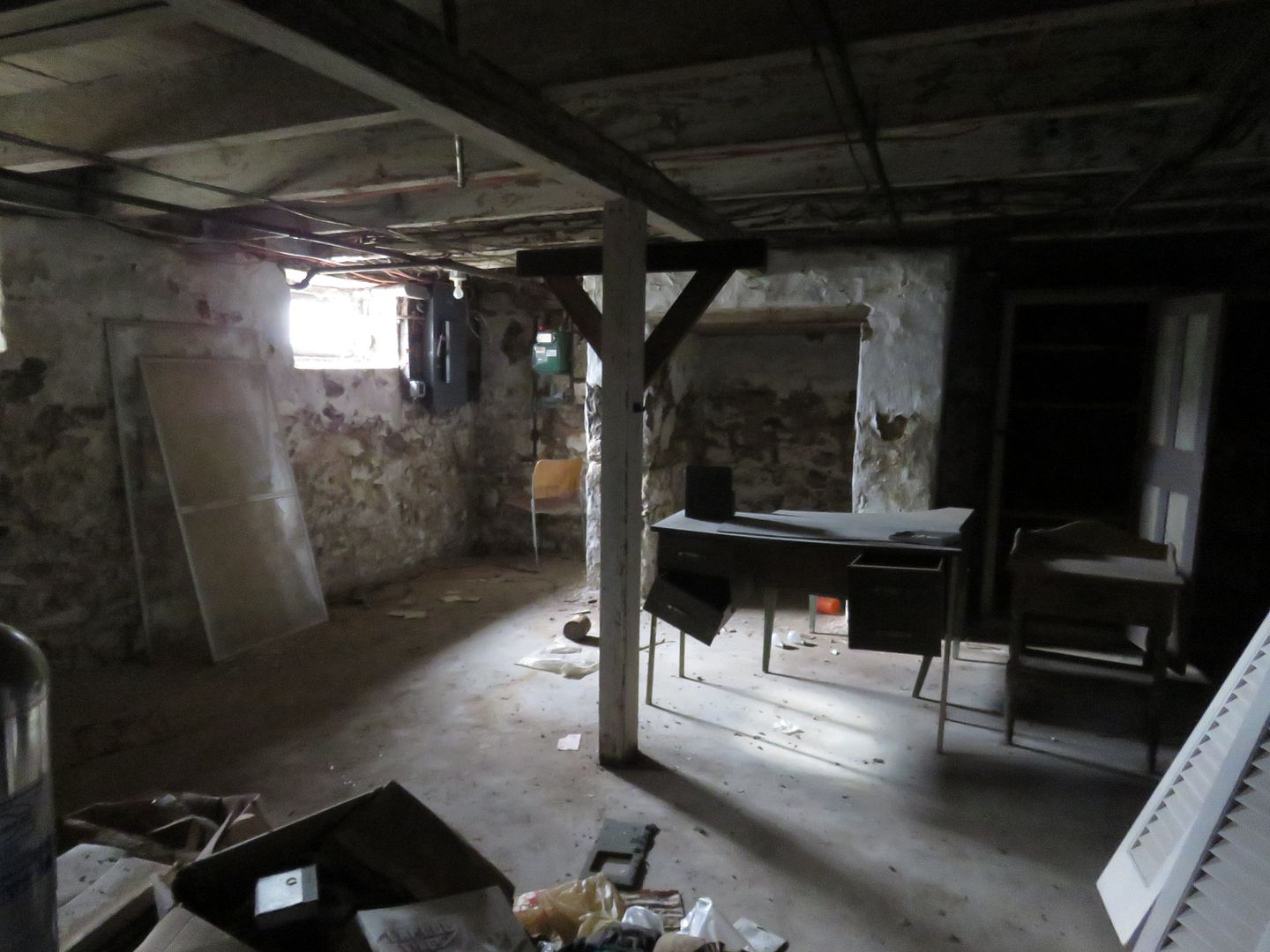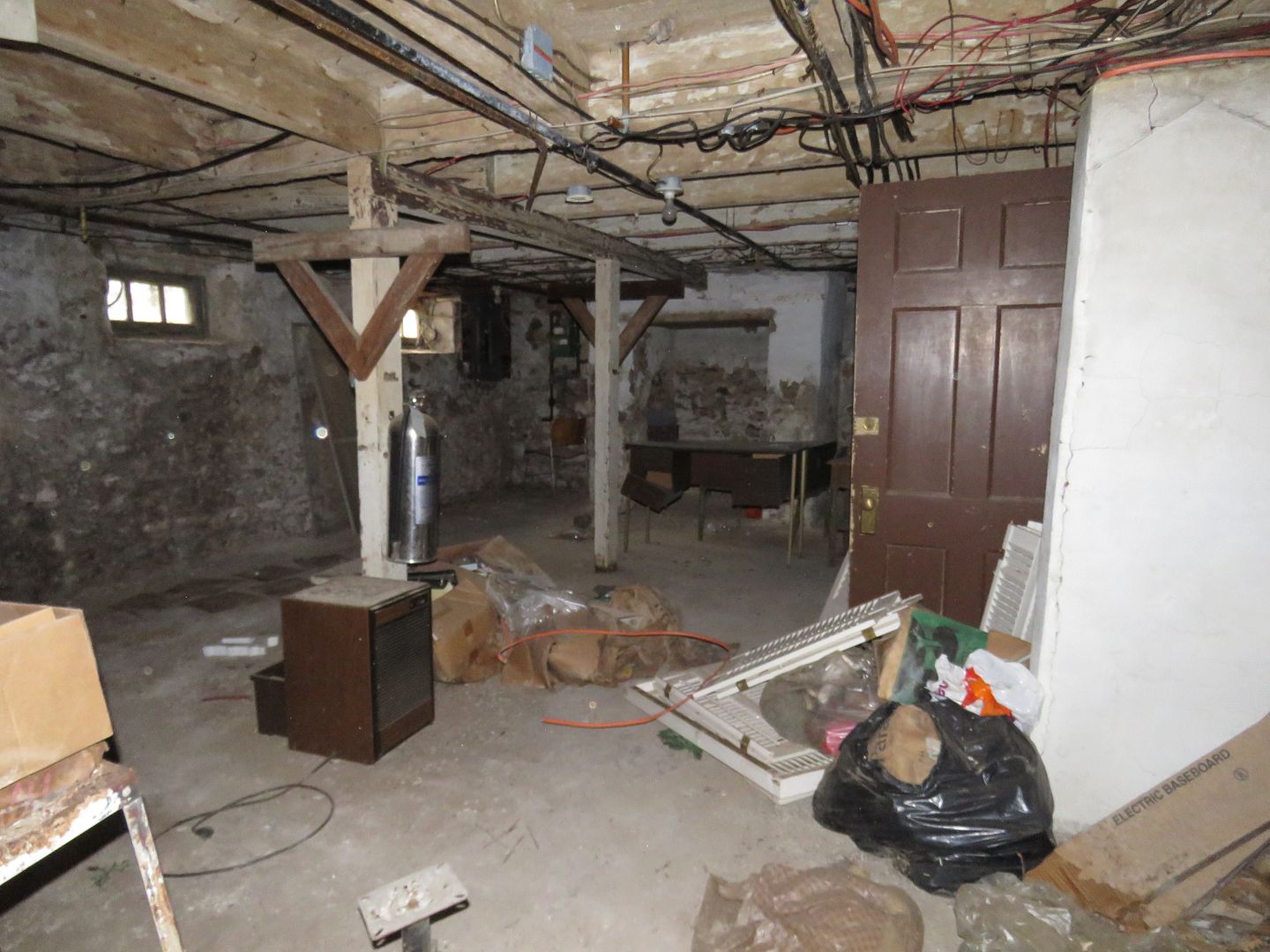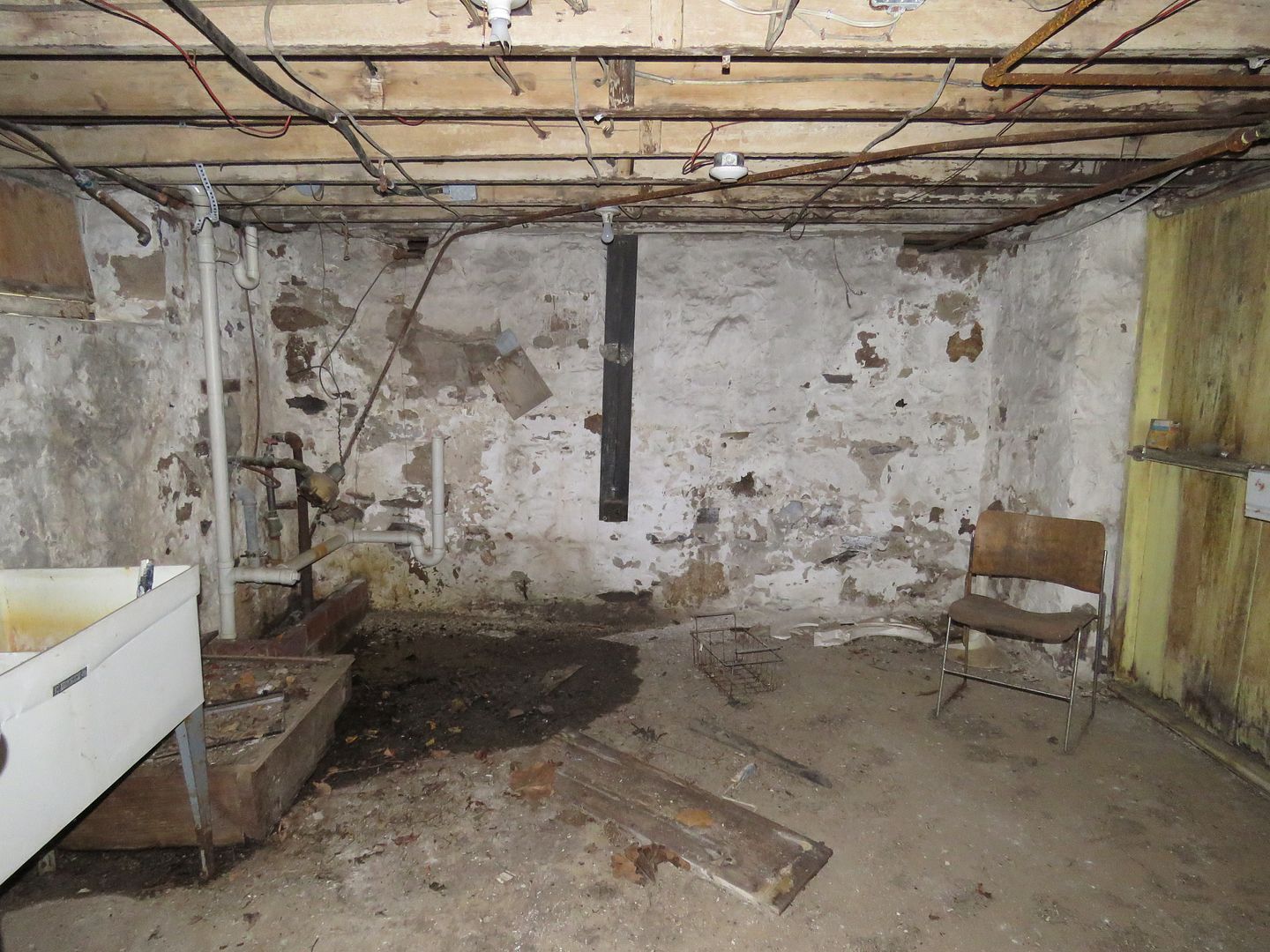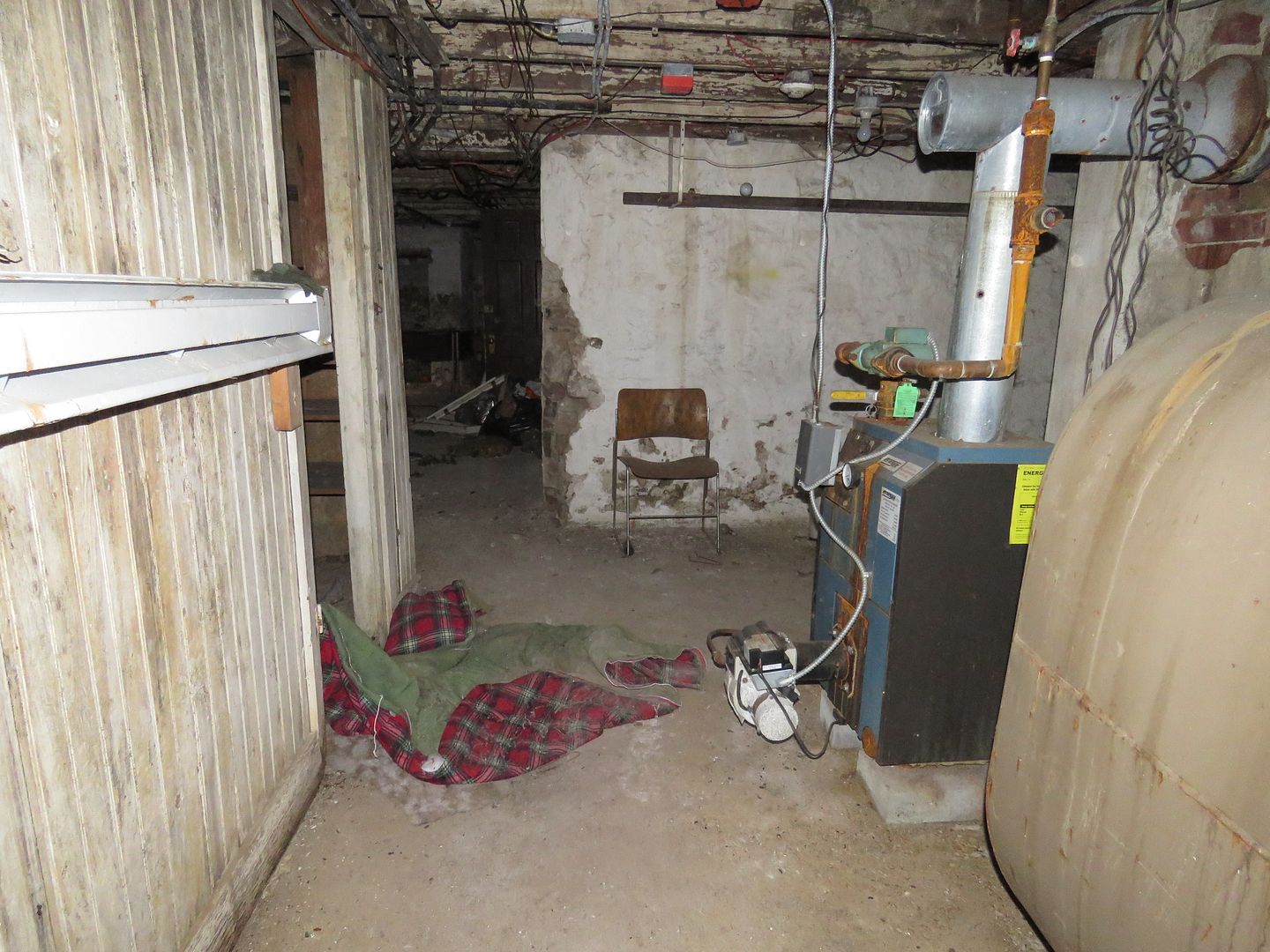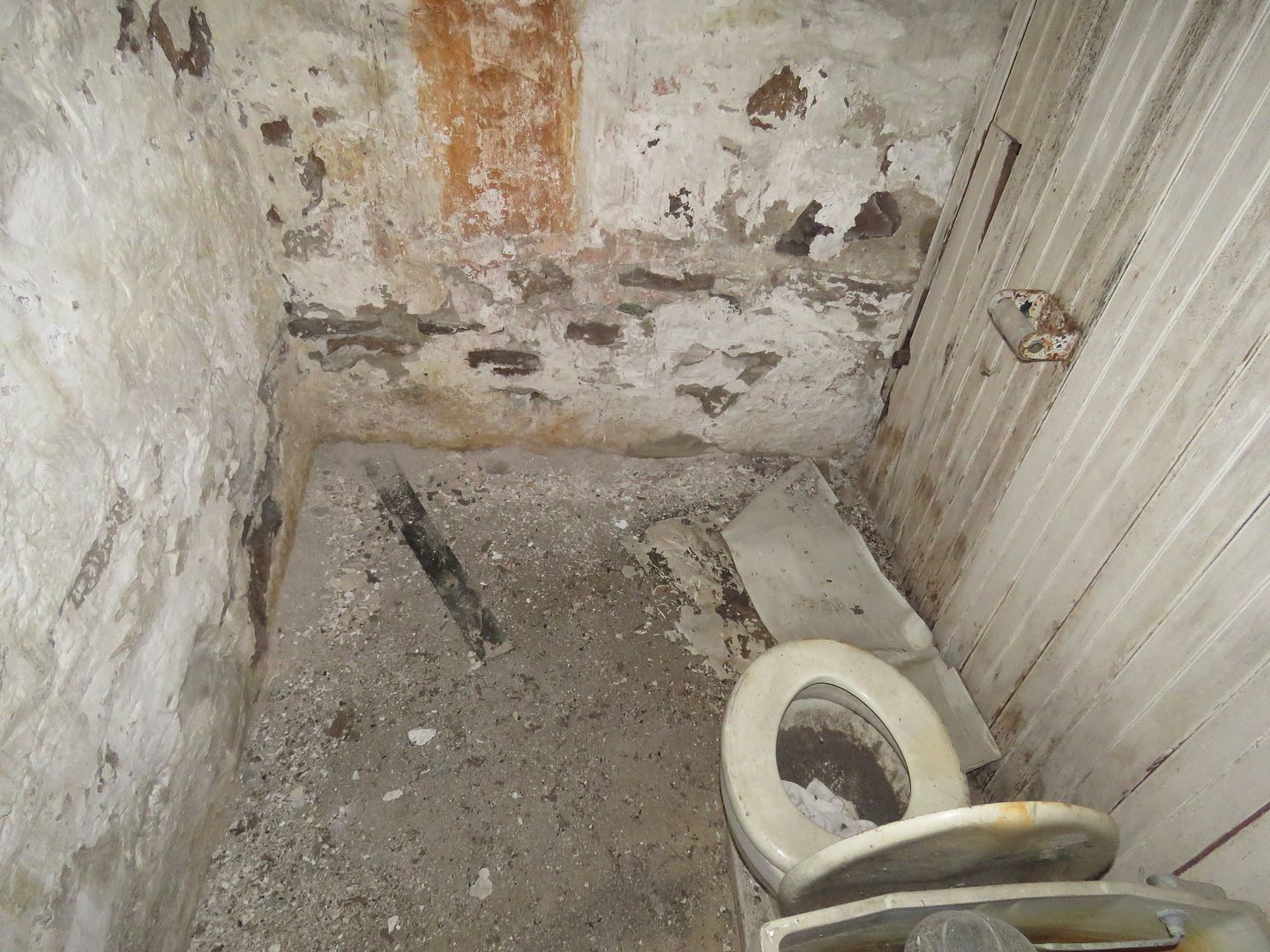 toilet of dirt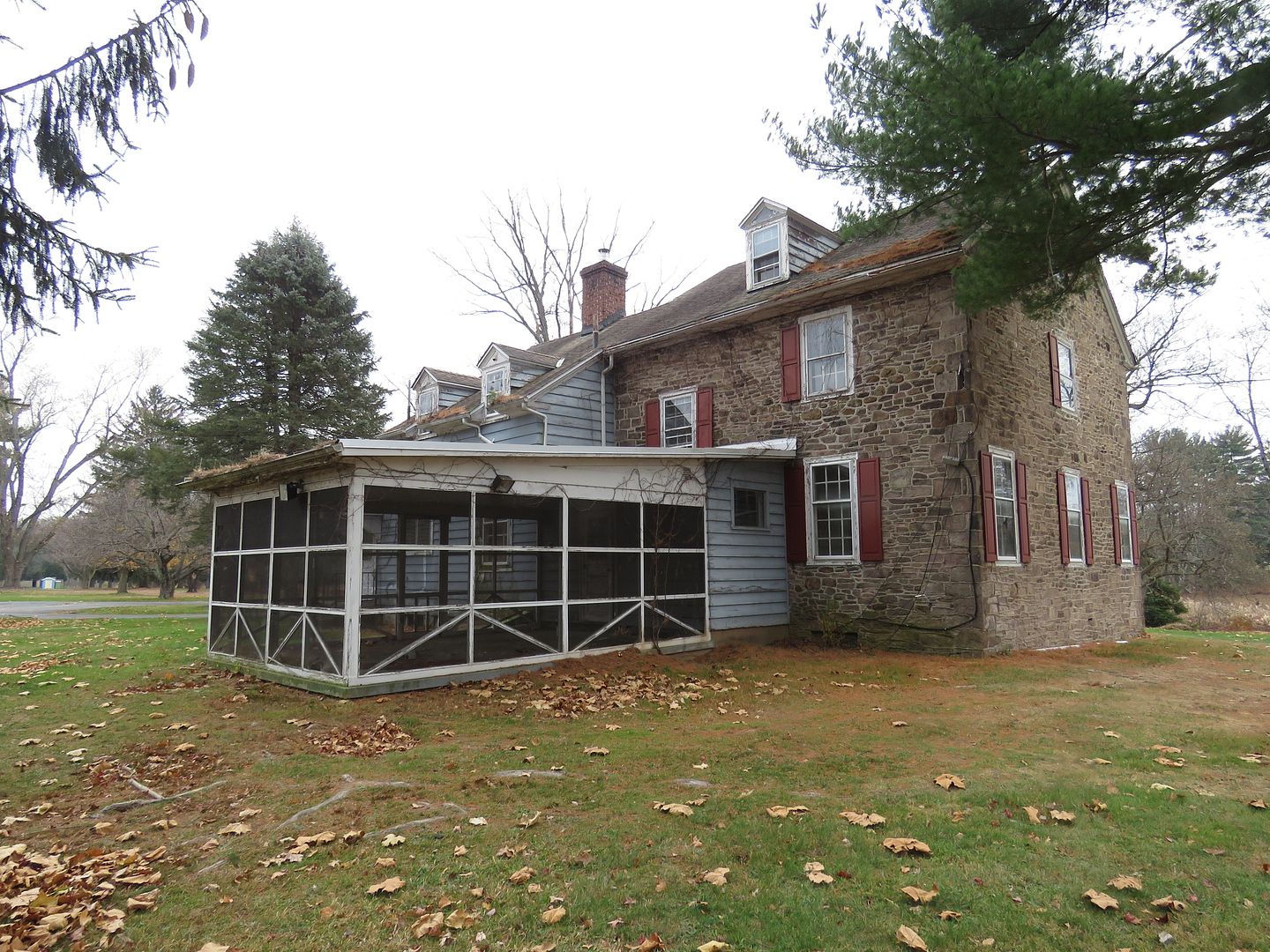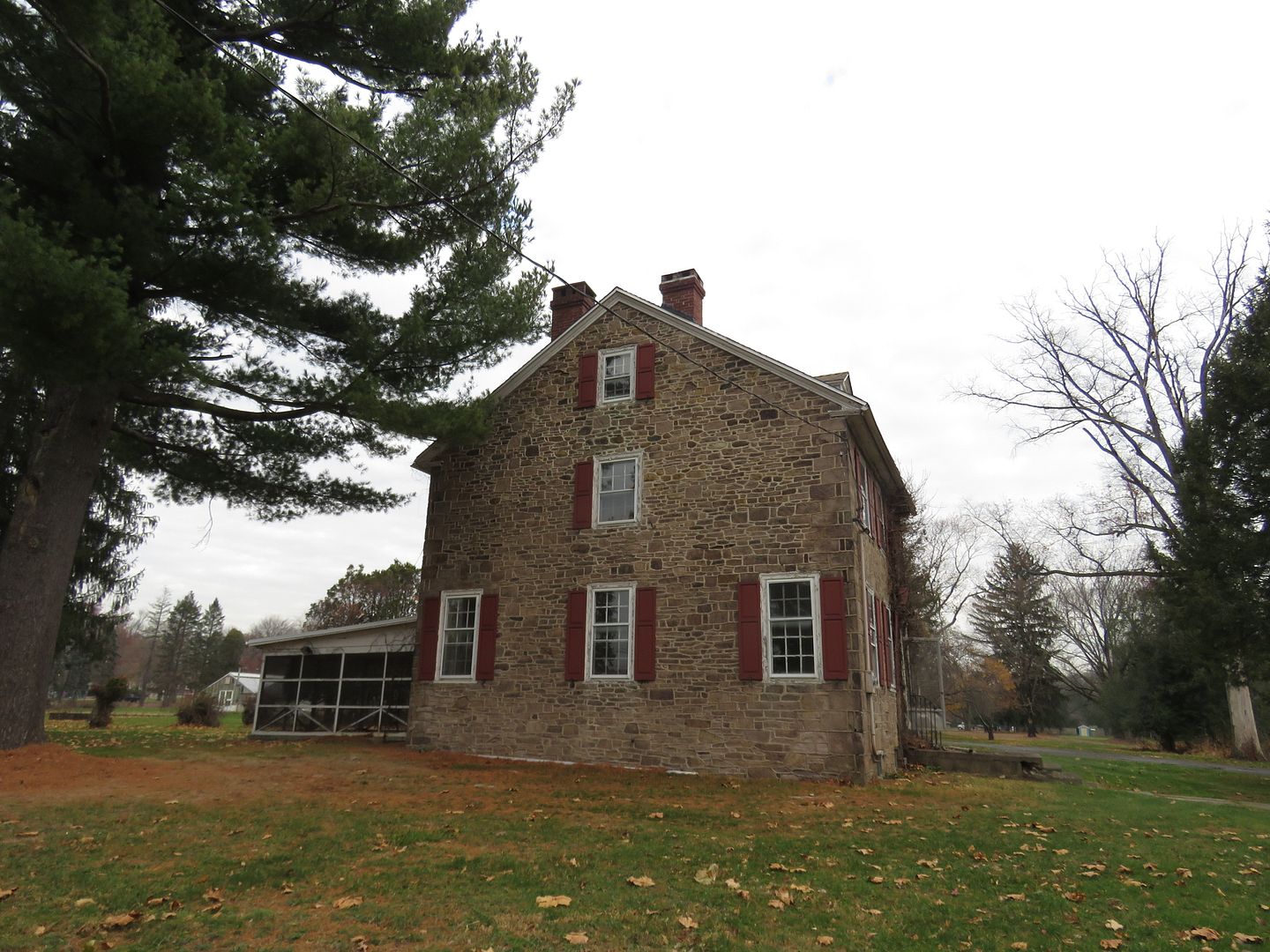 A good way to start another year..a few voices but really clear ones and the footsteps are crazy...