Im calling this the Goldilocks house..because it looks like  the story..who's been sleeping in my bed....its forsale for a measley 2 million...an old farm house that has been renovated many times..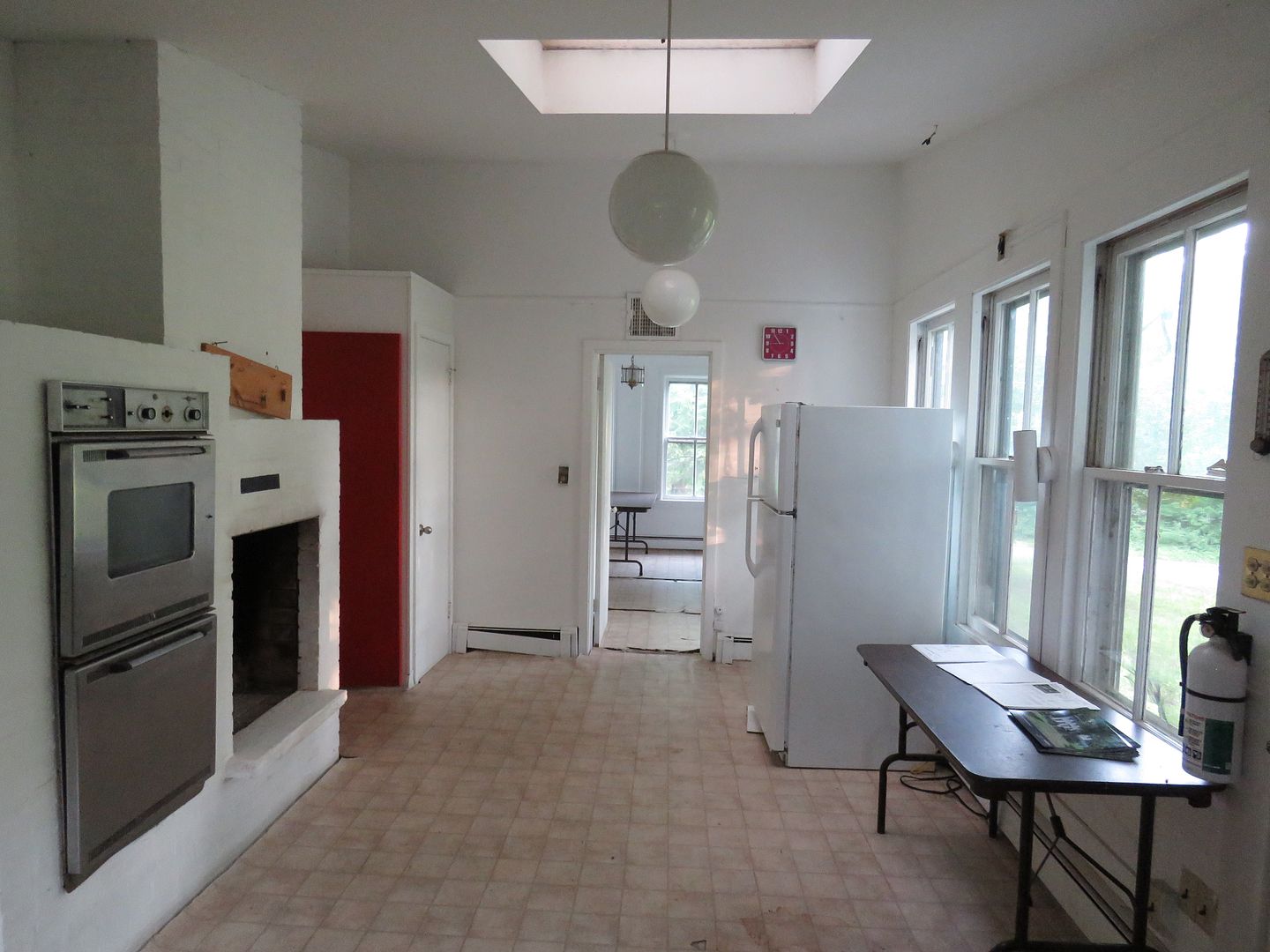 the whole house was a boring white...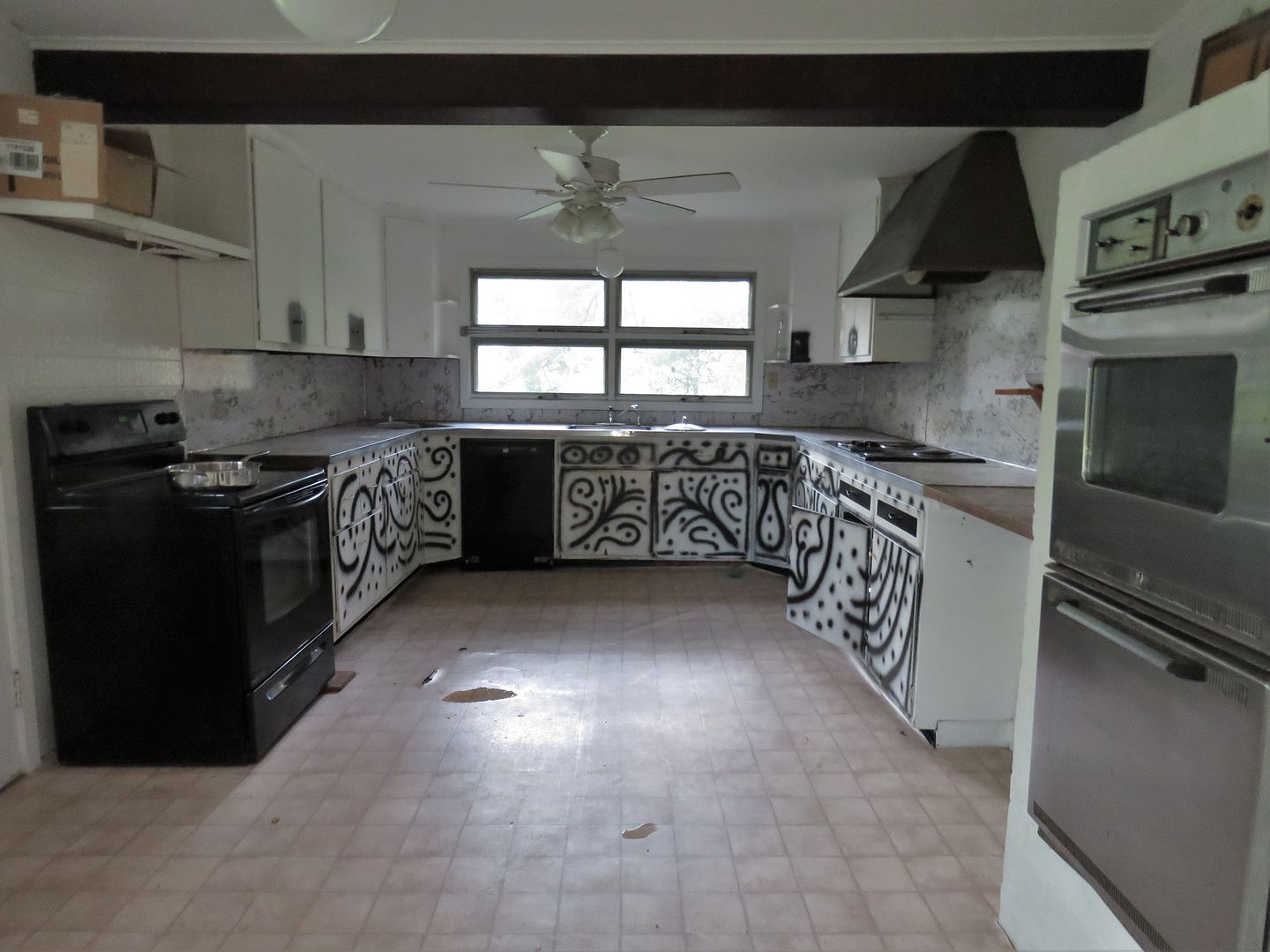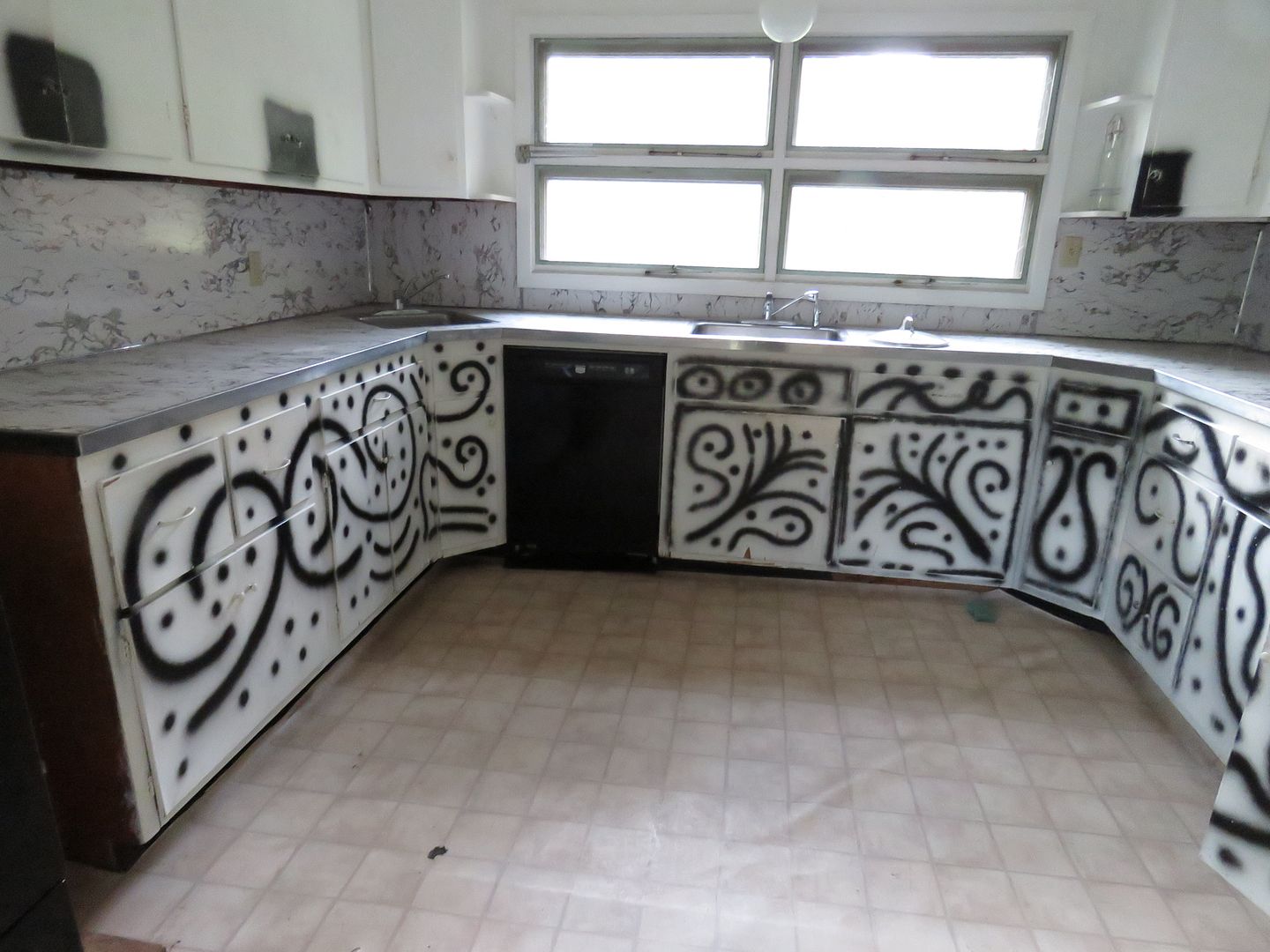 the kitchen..had graffitti art...
interesting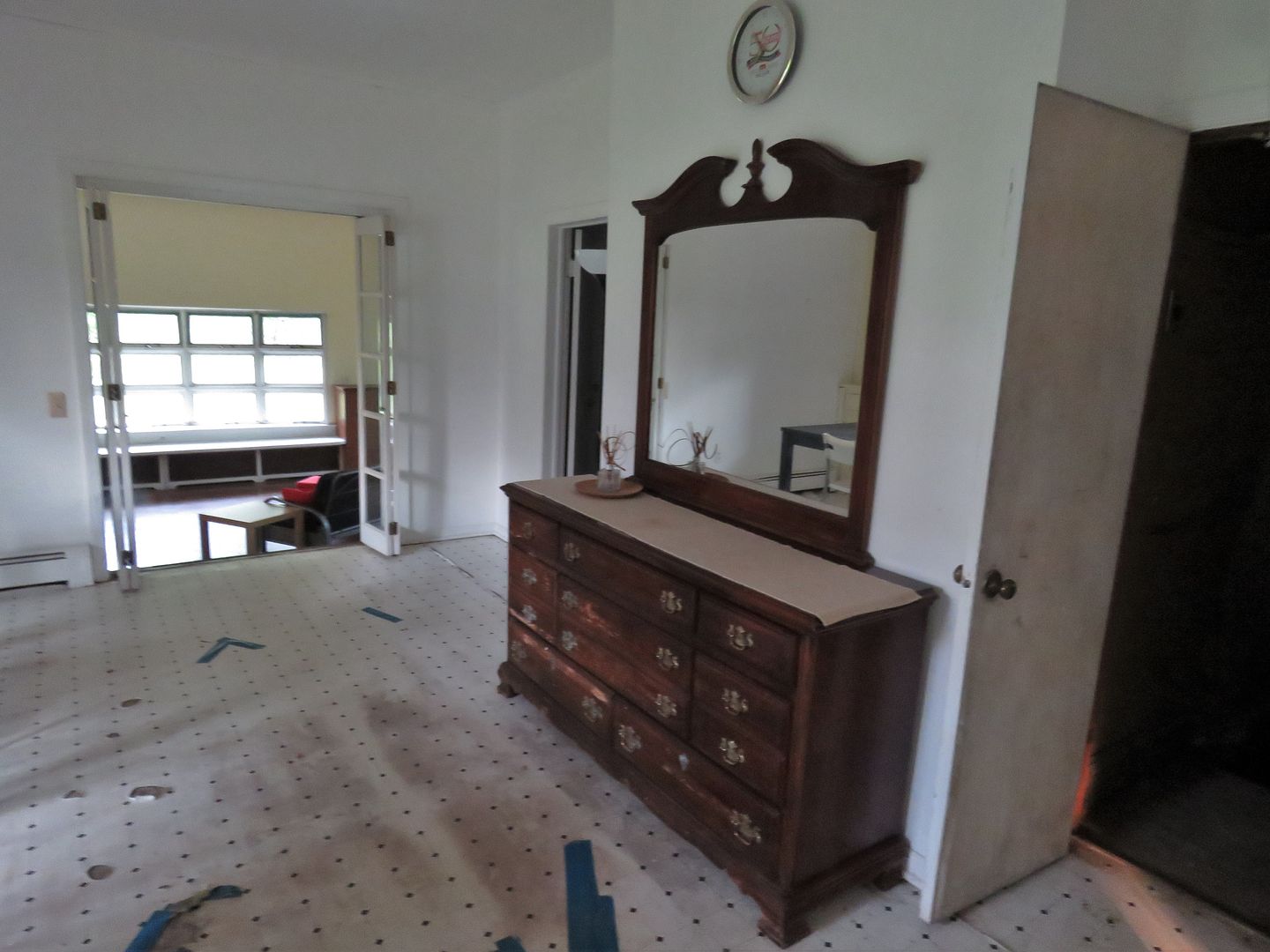 hmm still funished..
hmmm...is this house empty..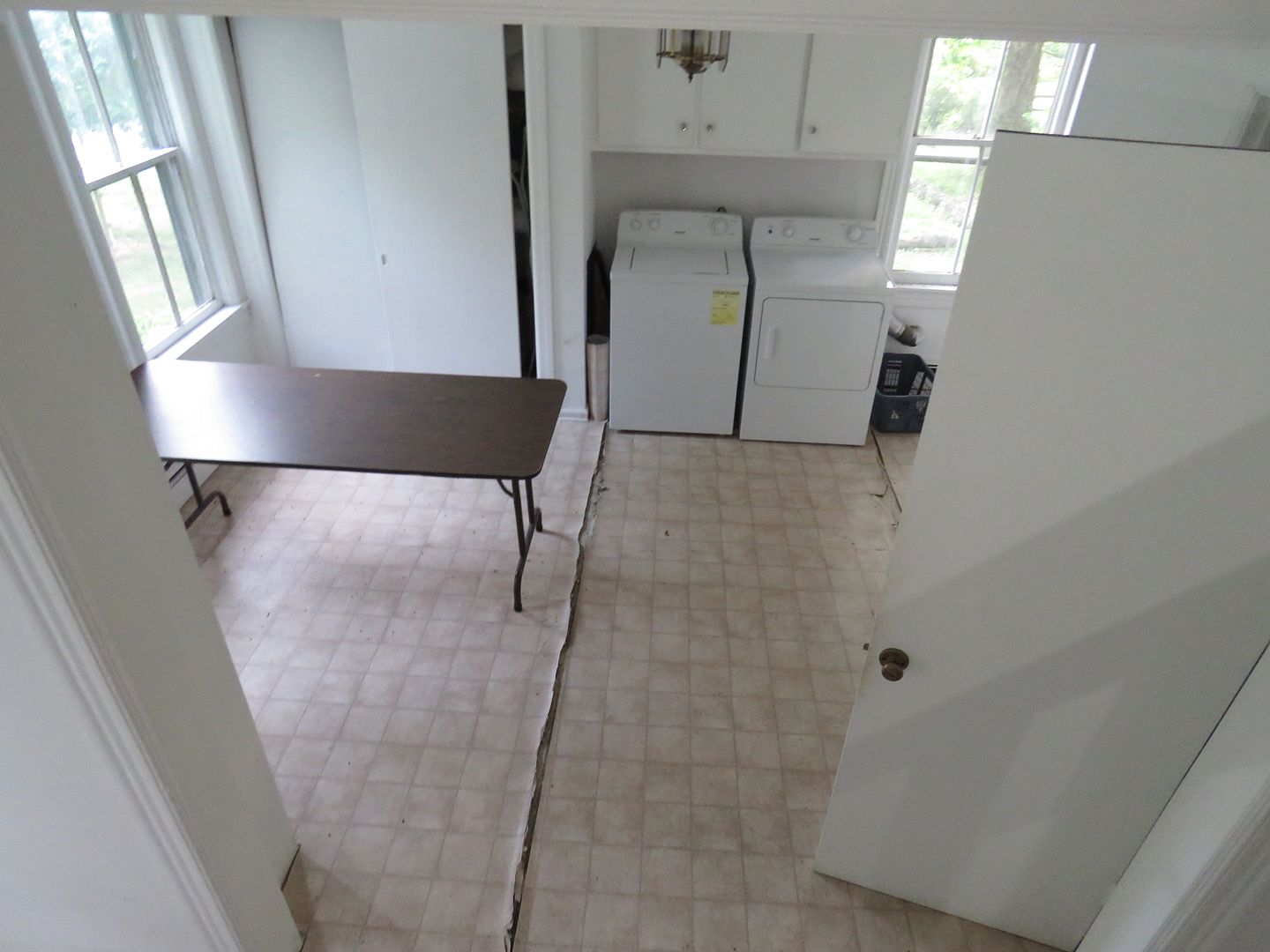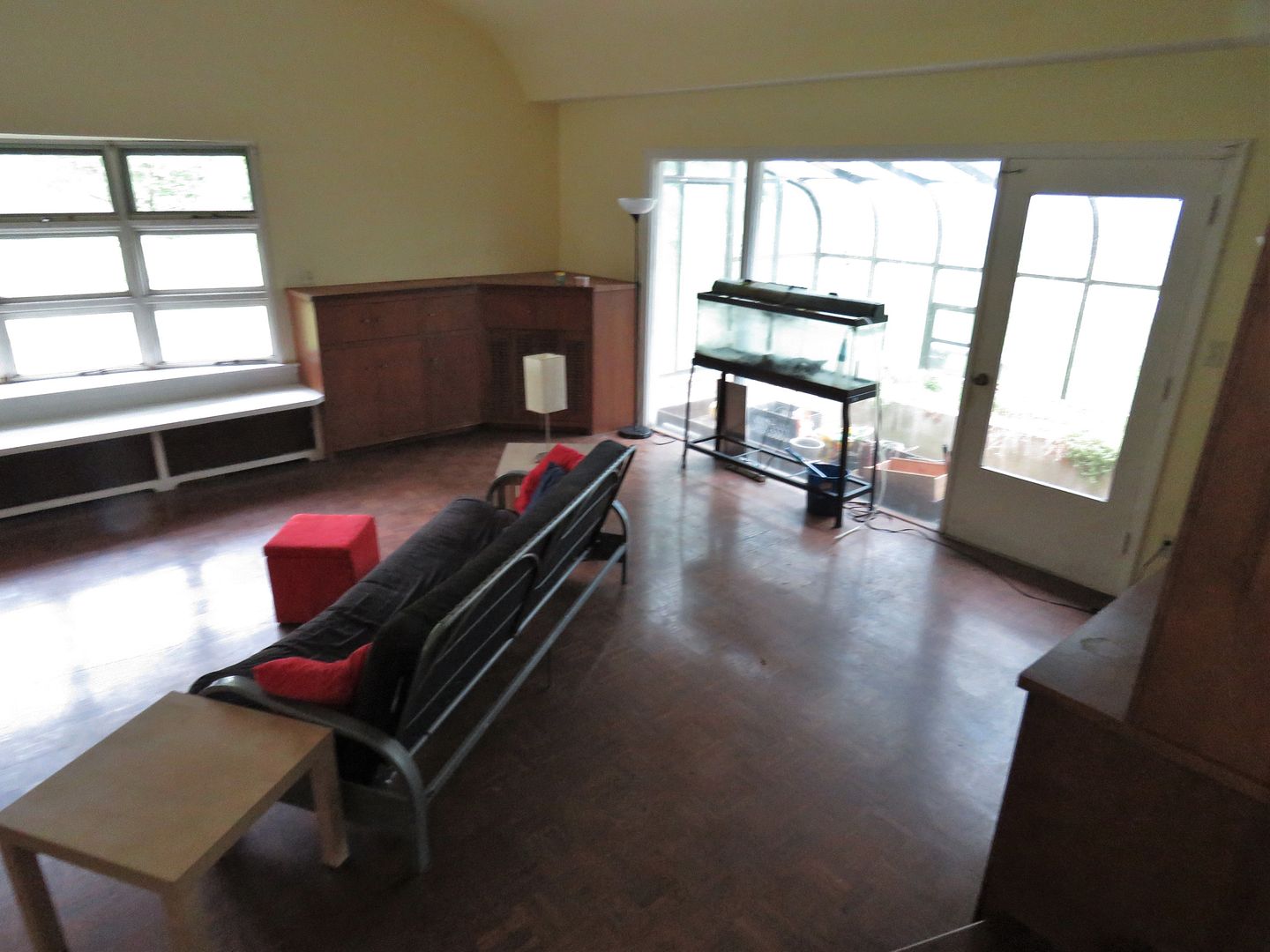 the big living room..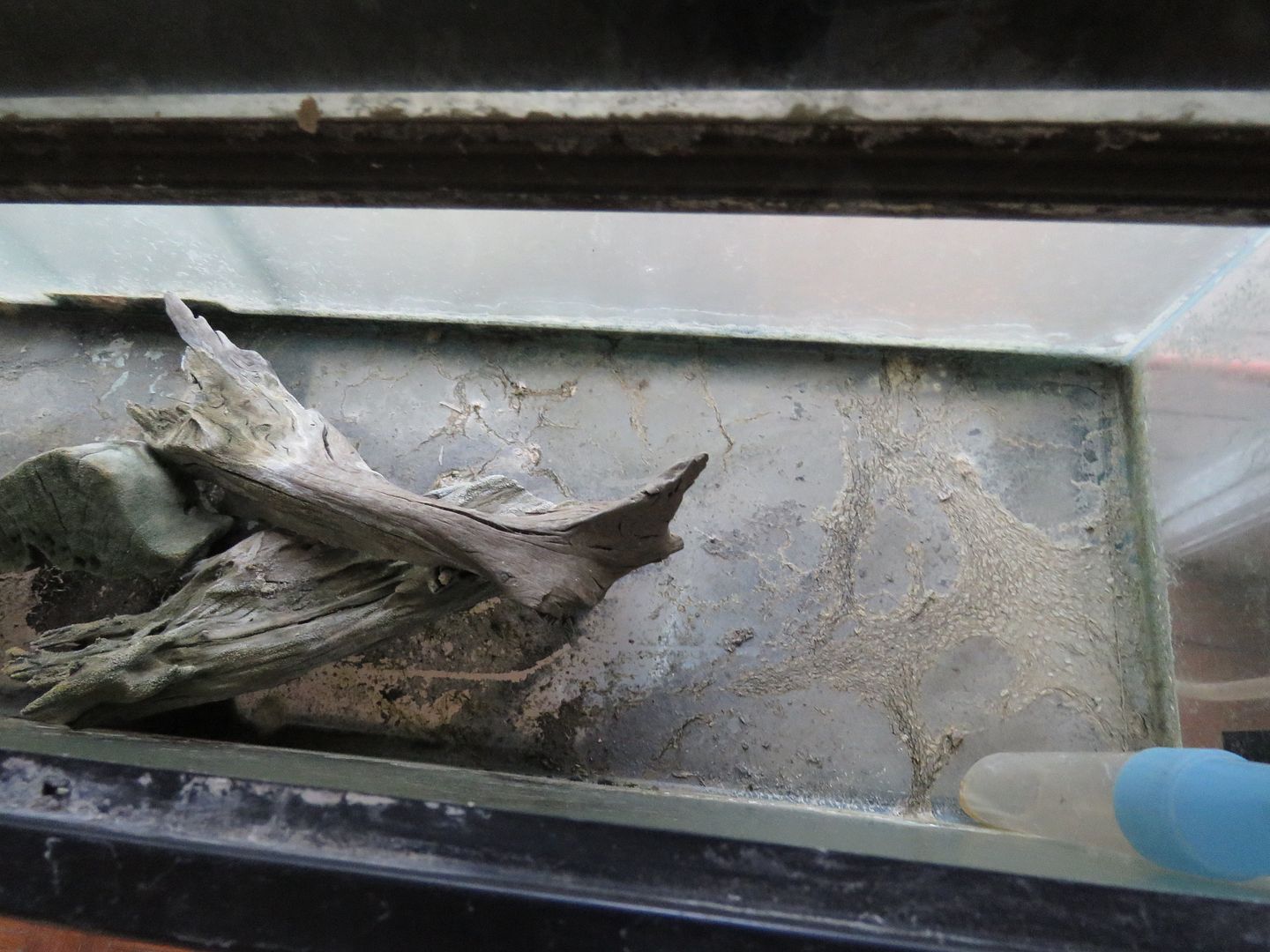 what was in here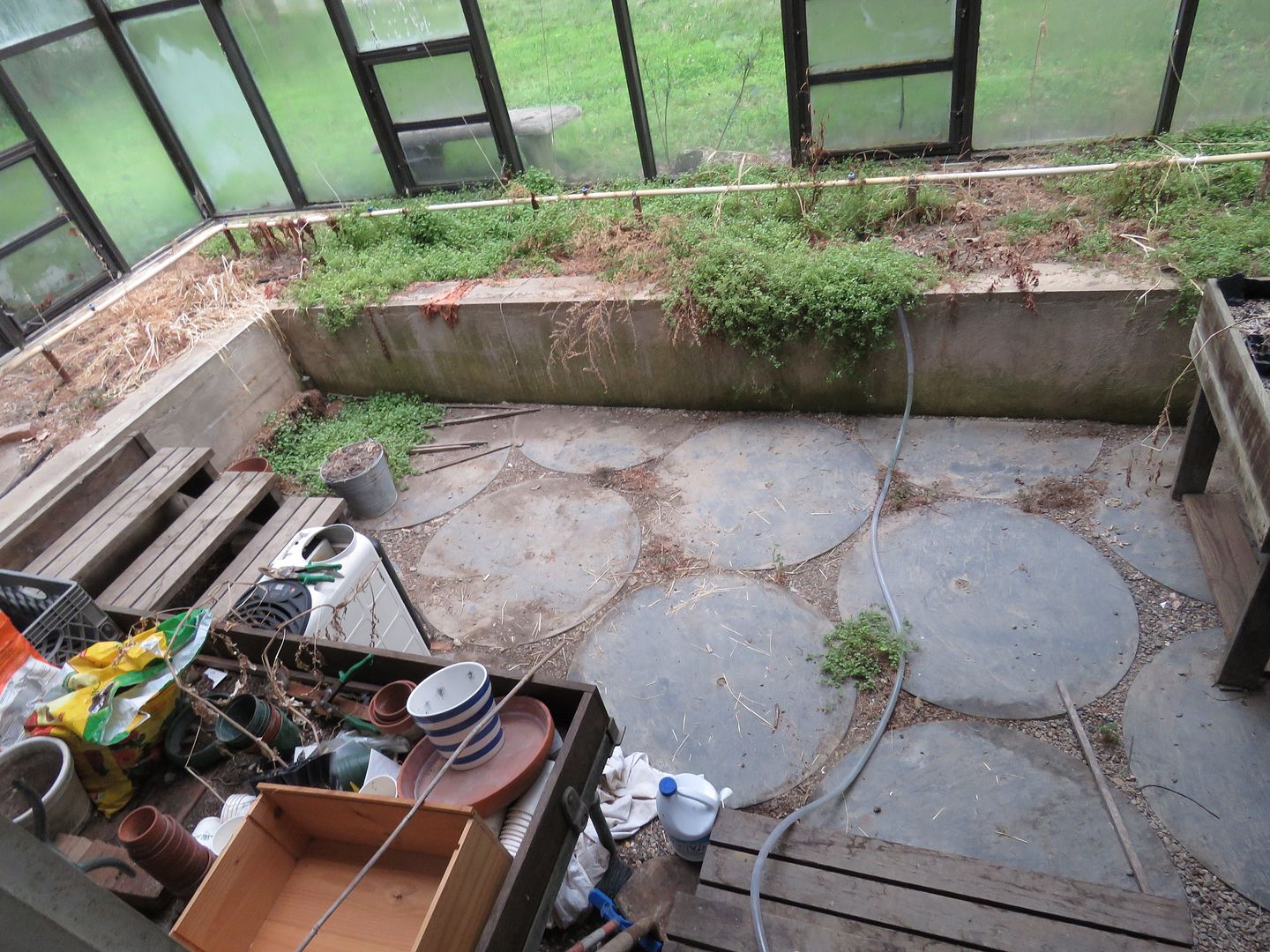 did they grow their own herbs?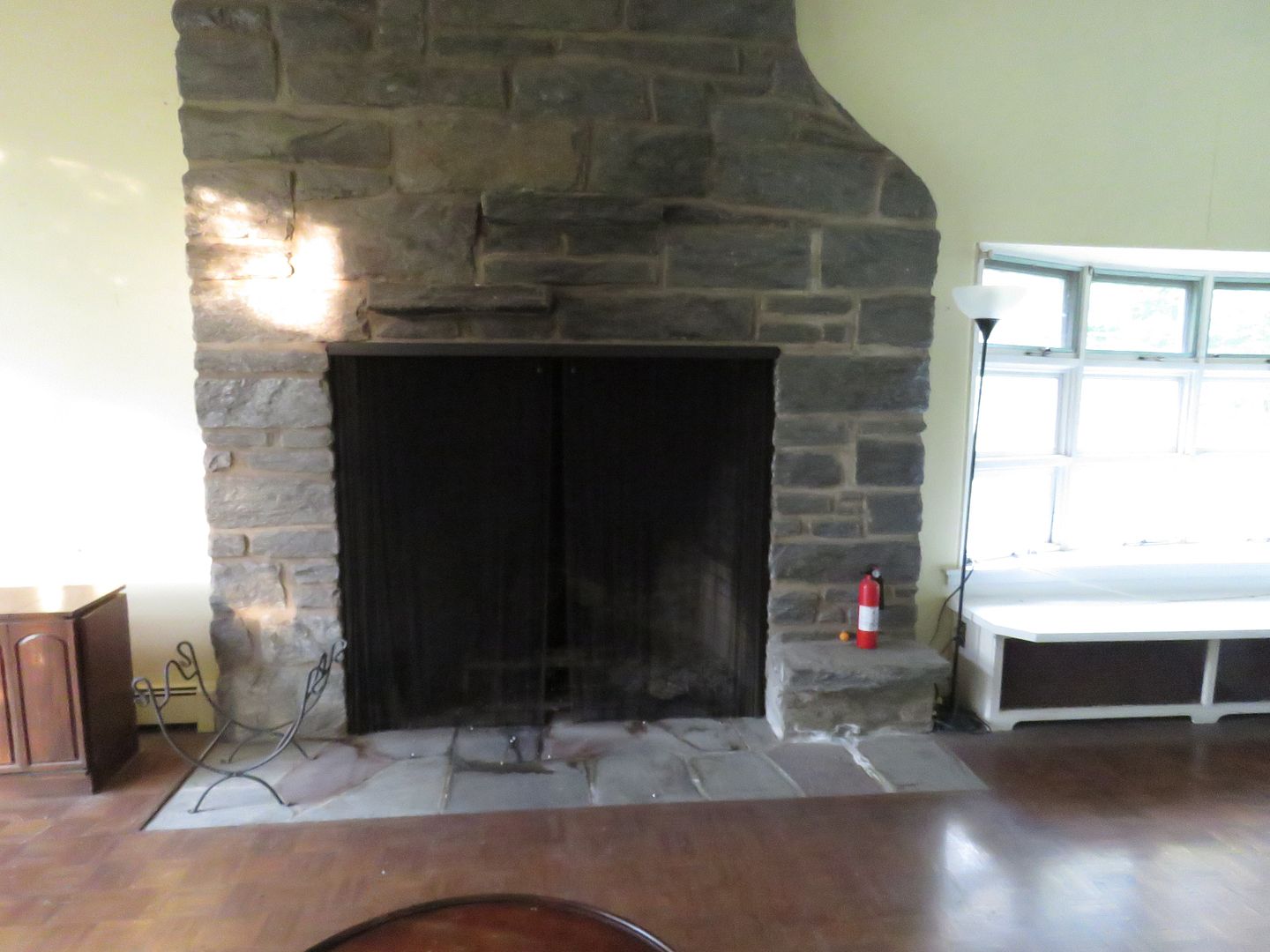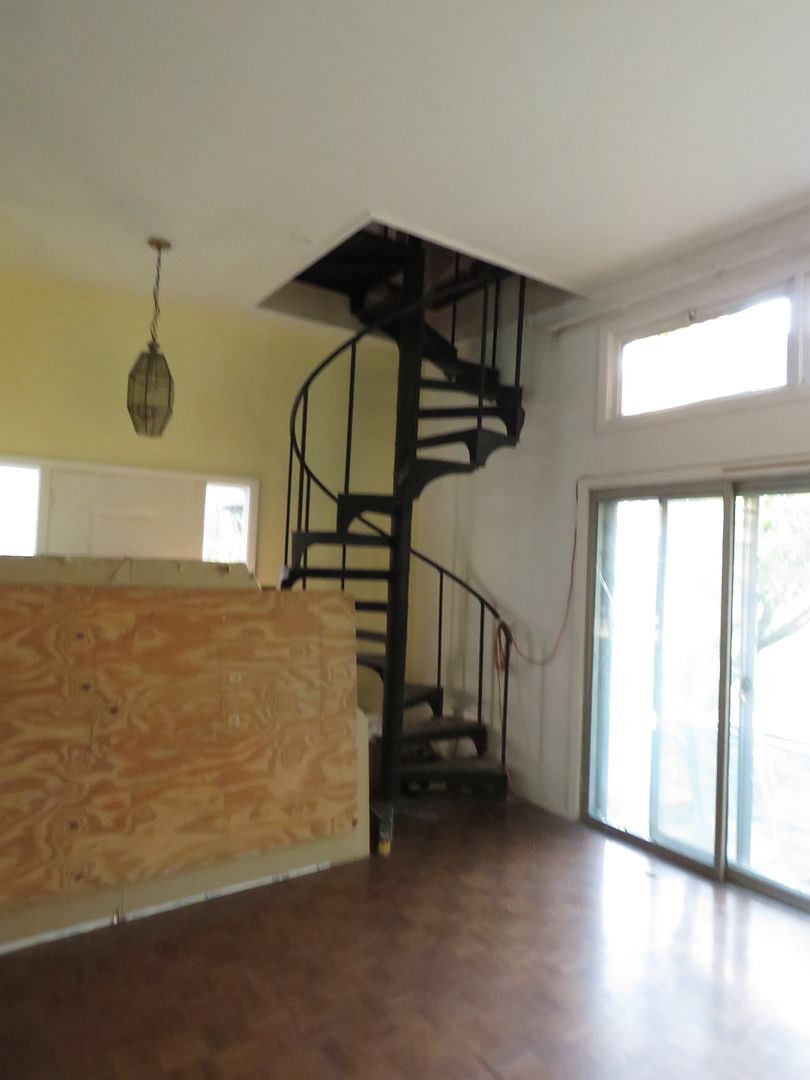 spiral staircase
up stairs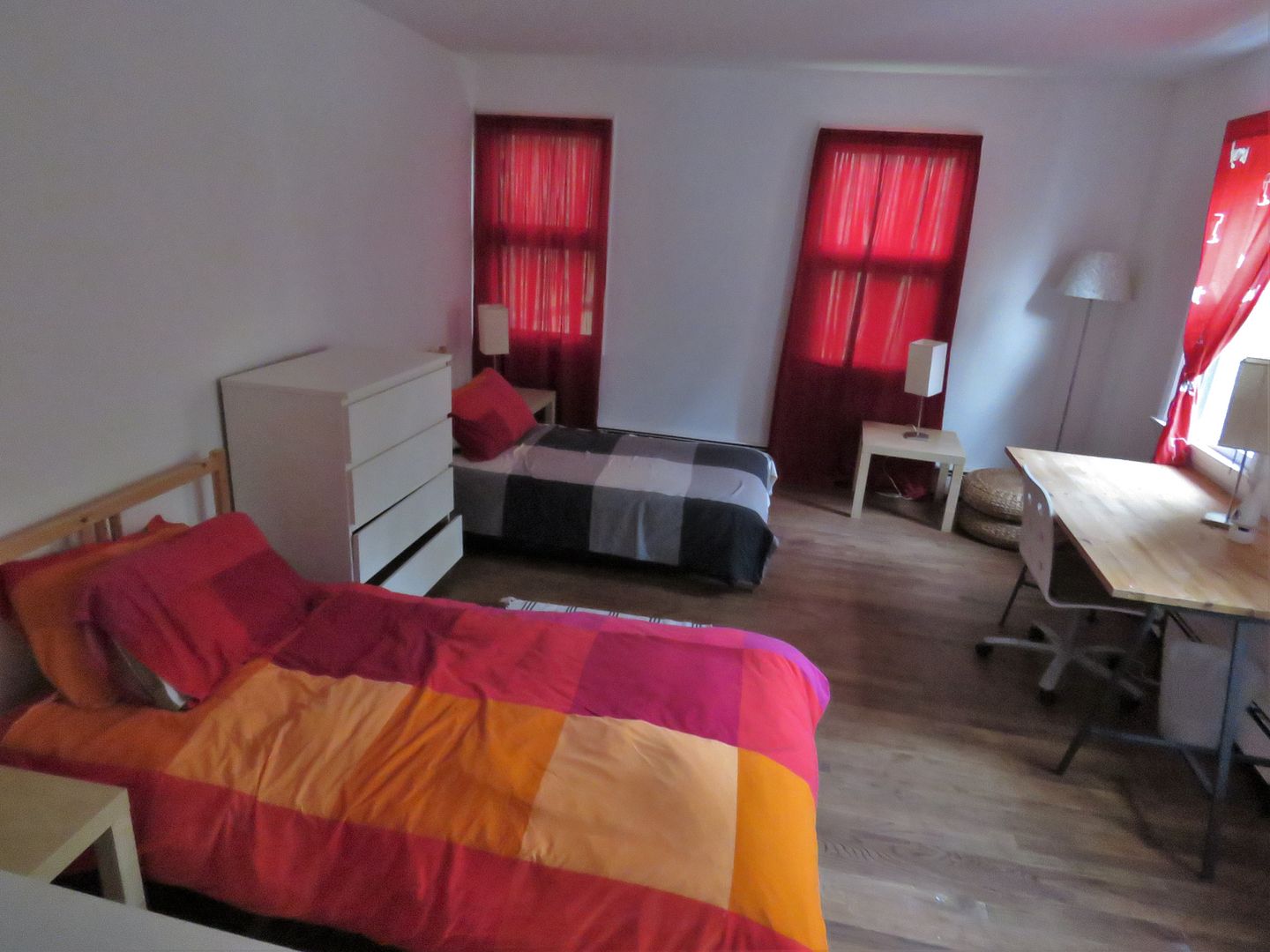 whos been sleeping in my bed?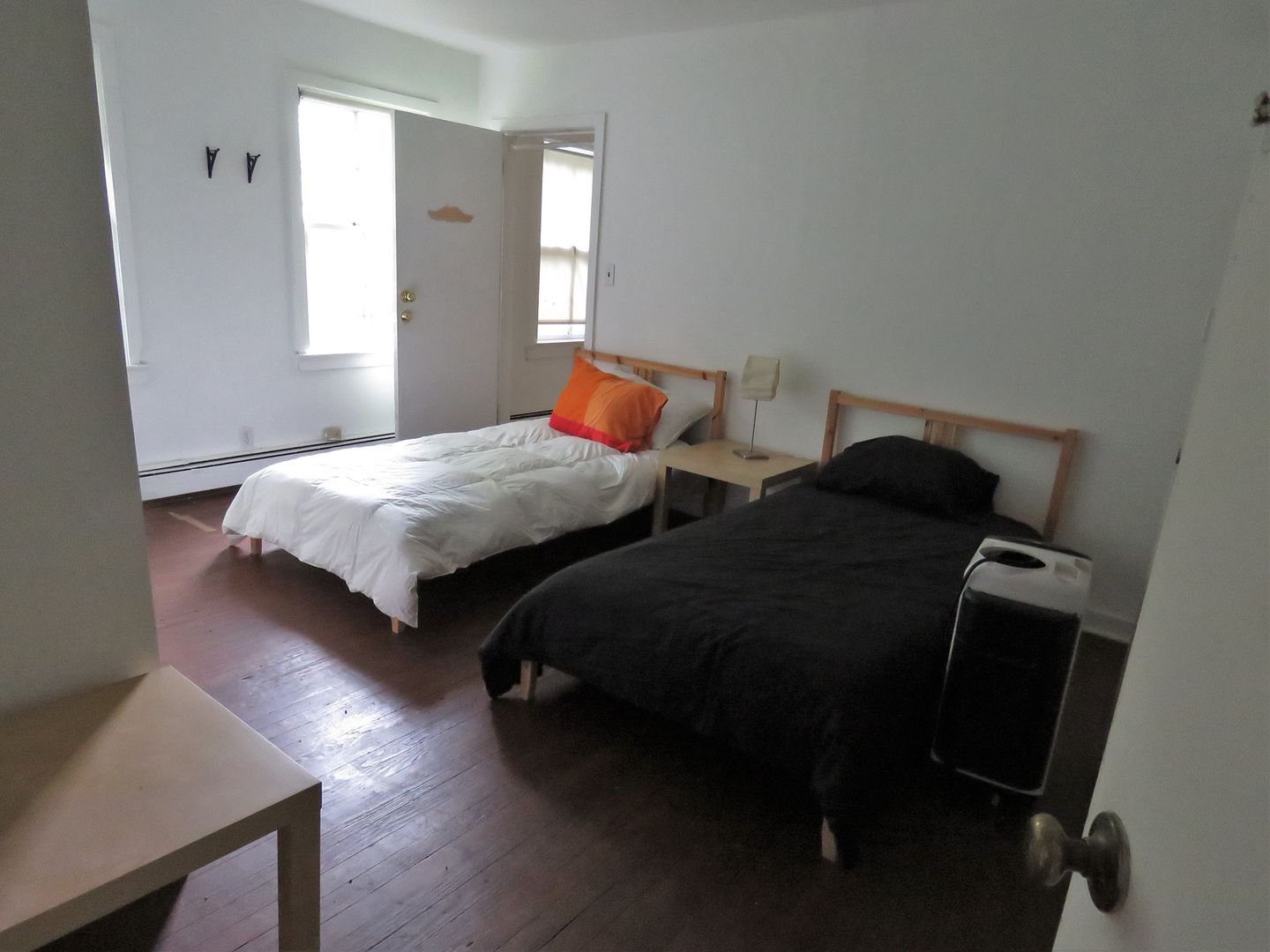 near this room i caught a female voice saying..dont kill me....a few female voices caught upstairs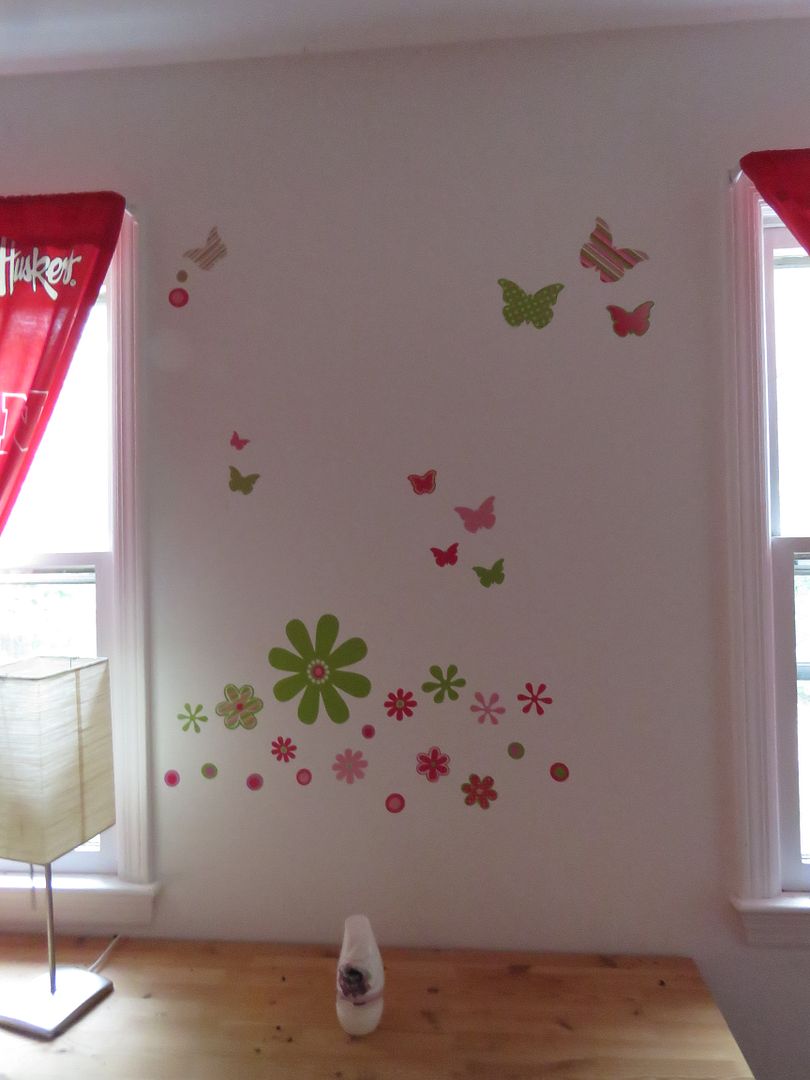 it looks lived in but high end house are usually furnished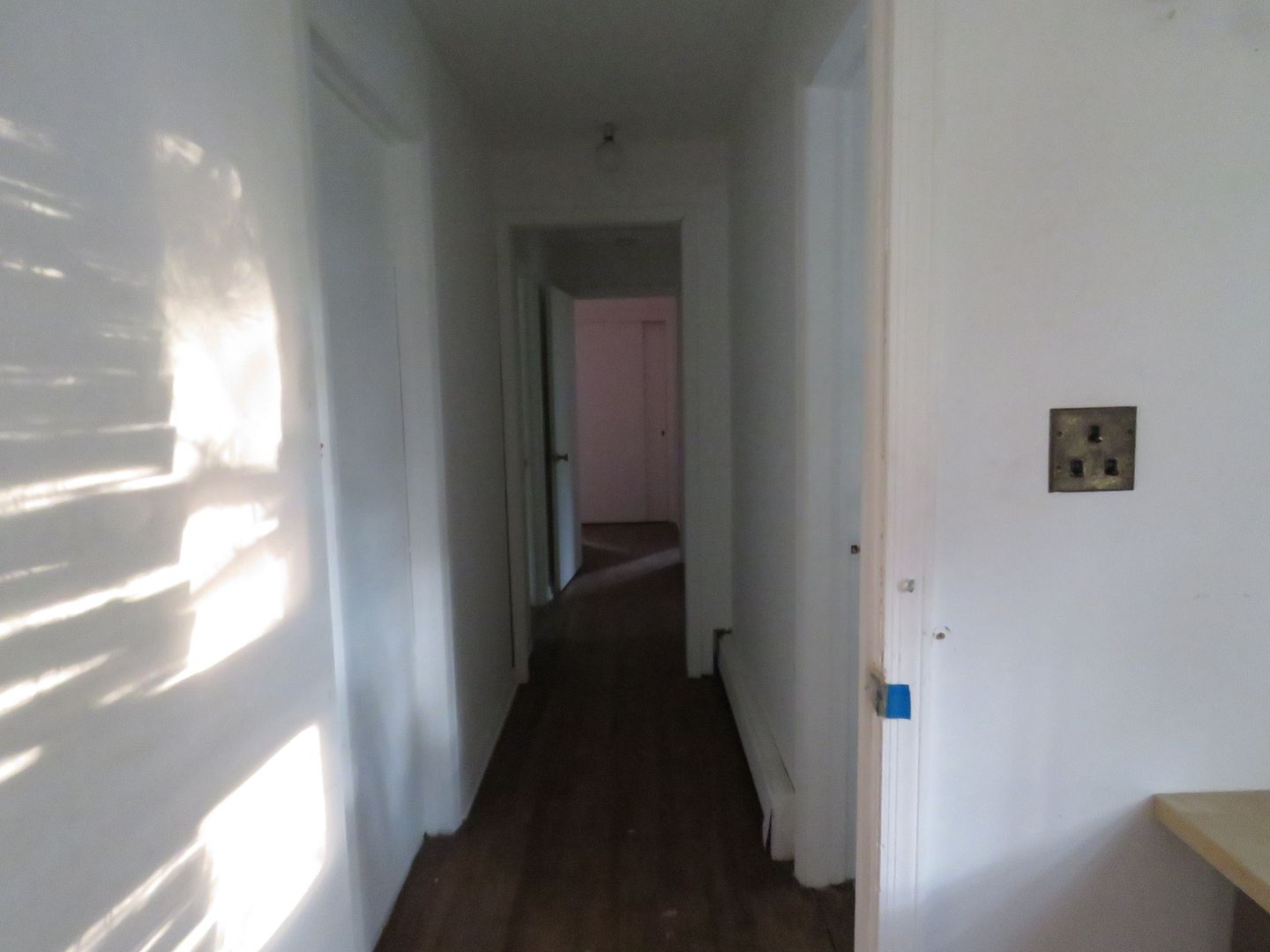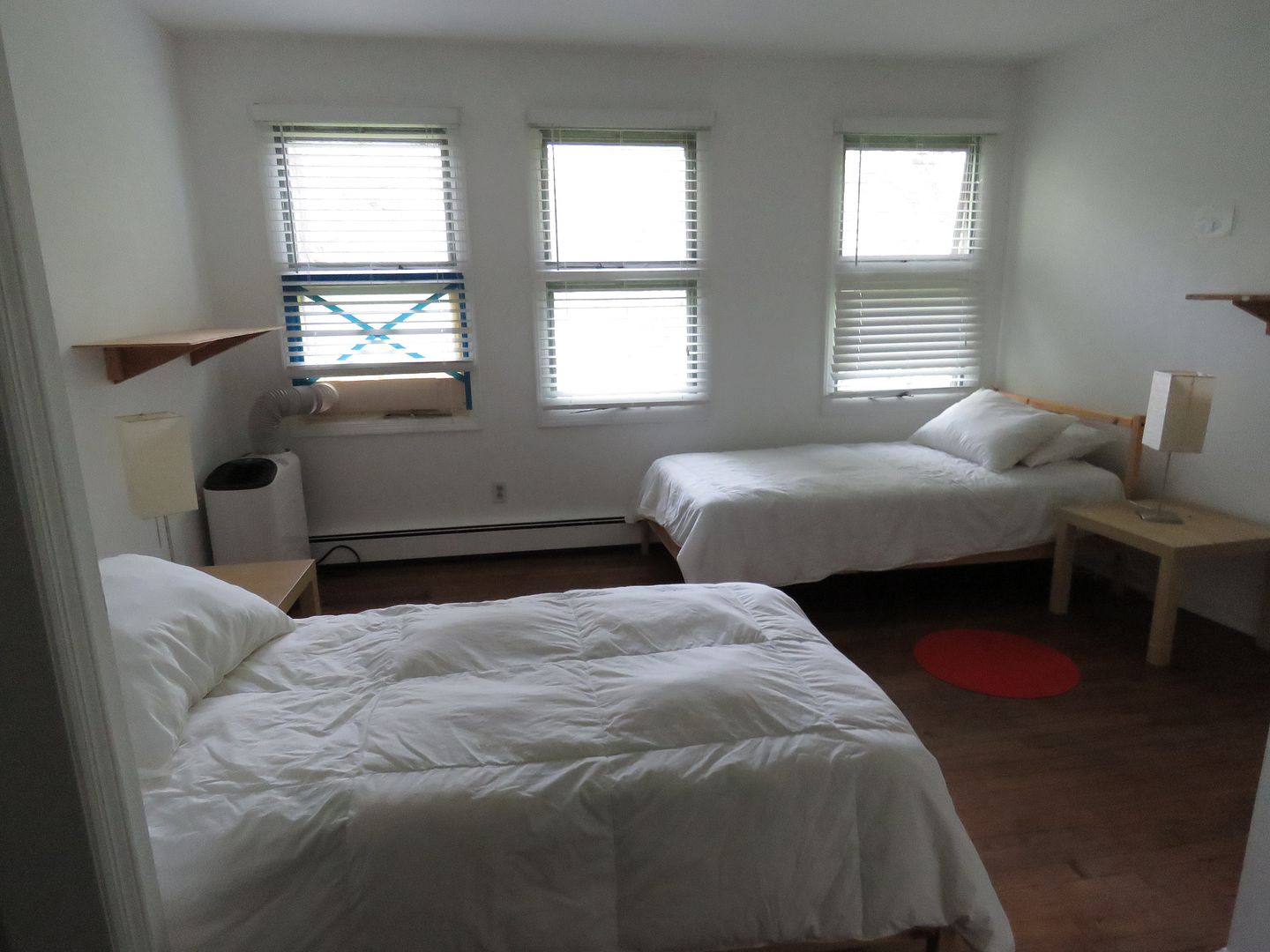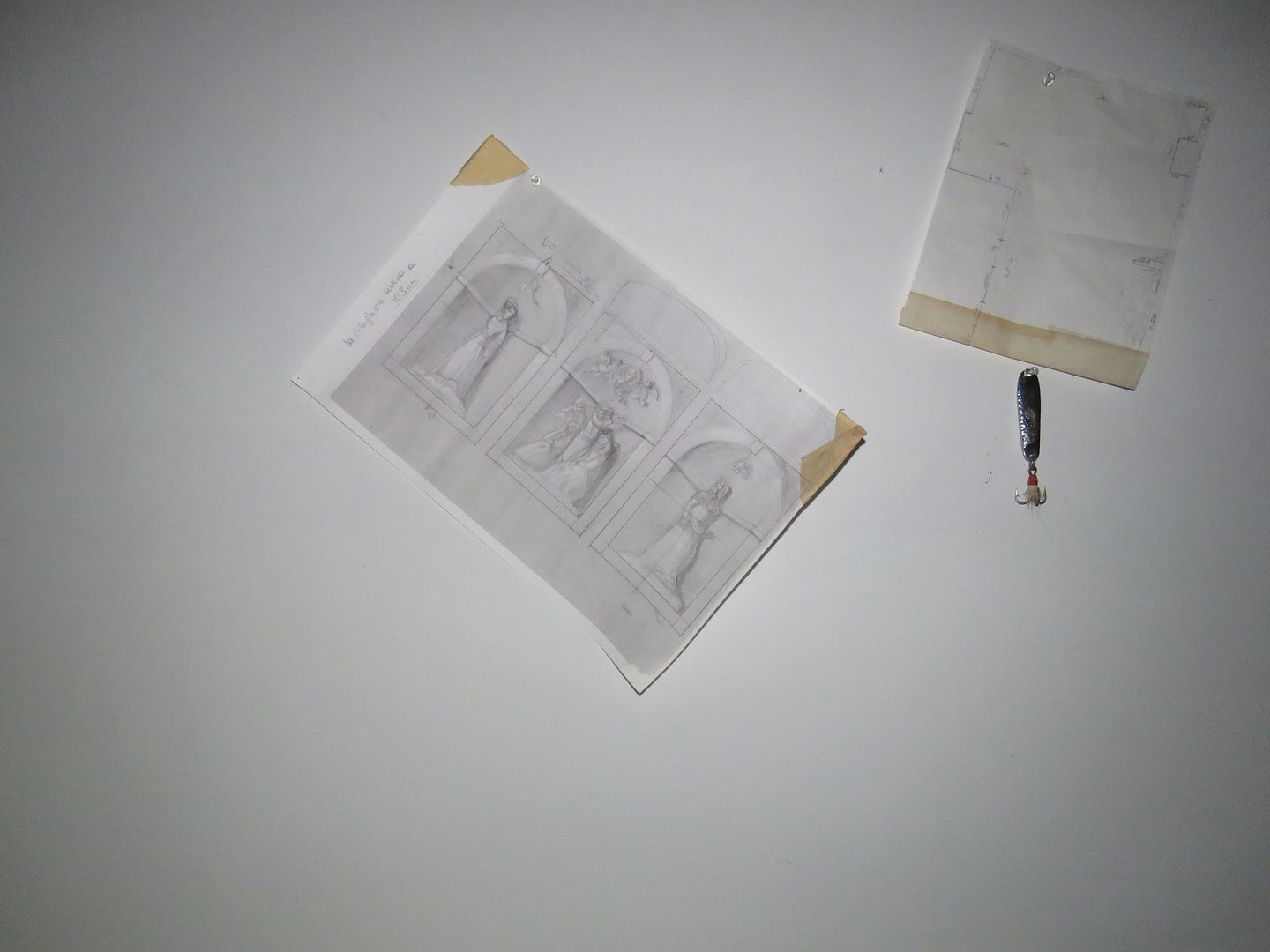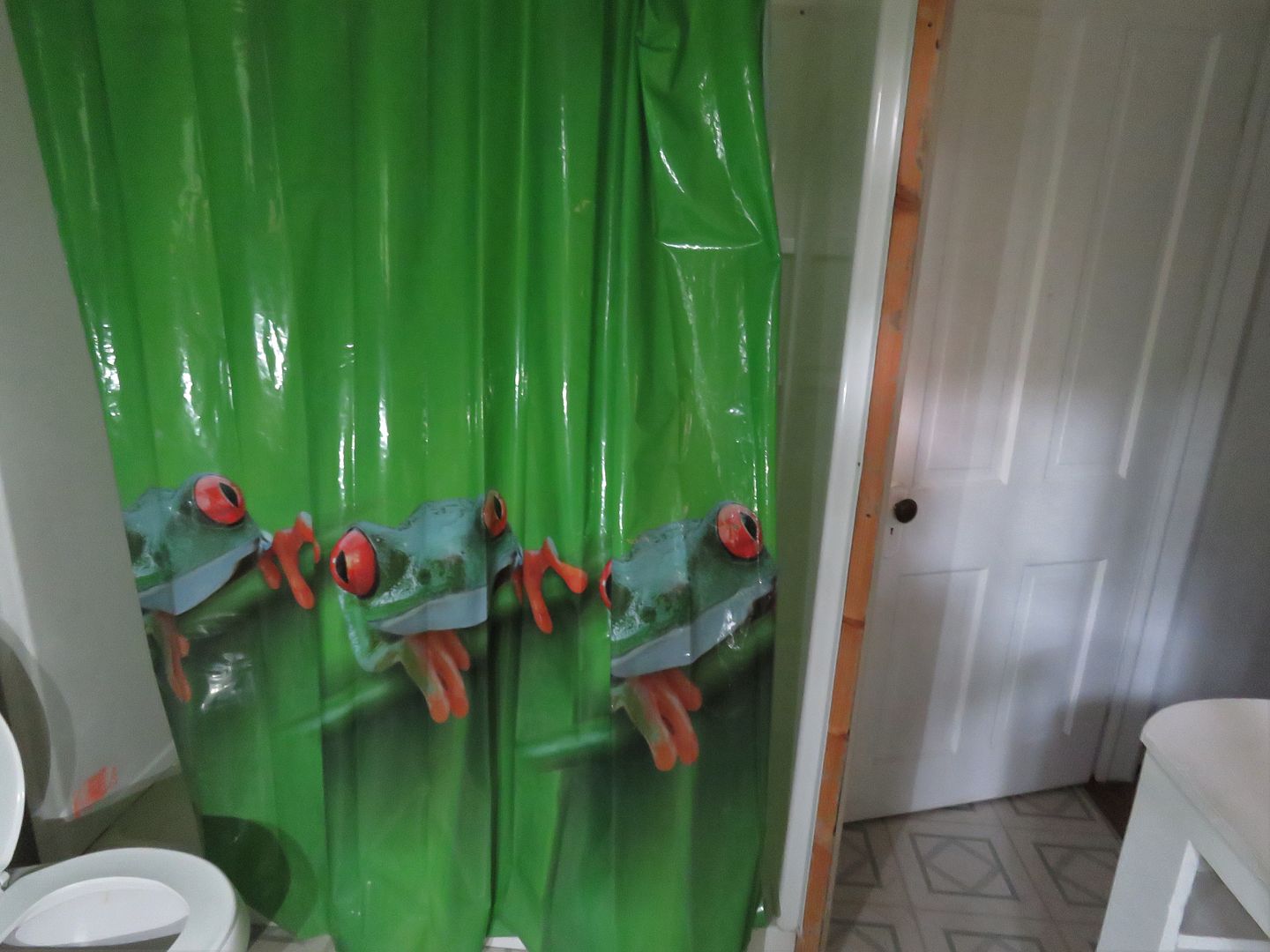 love the frog shower curtain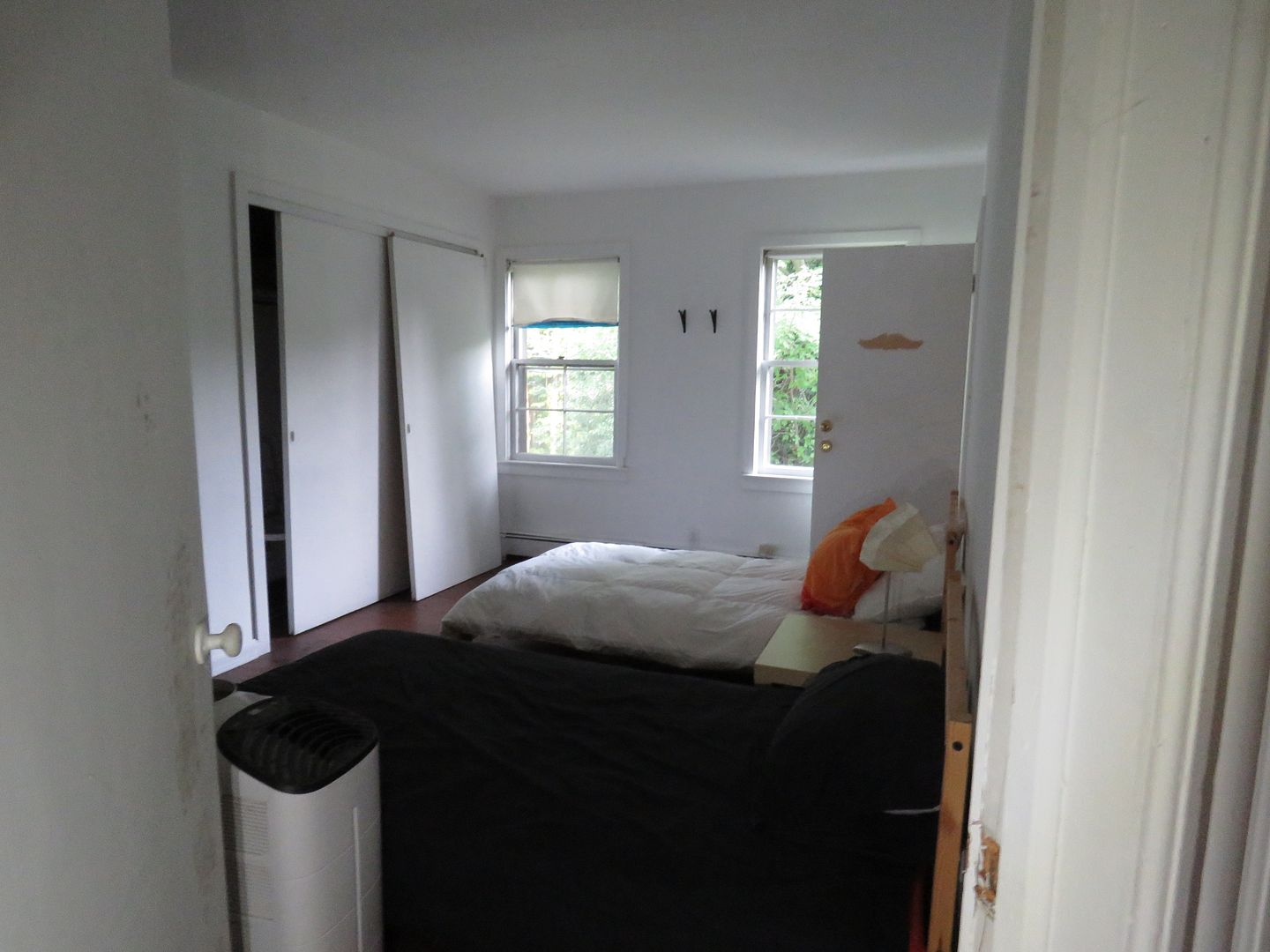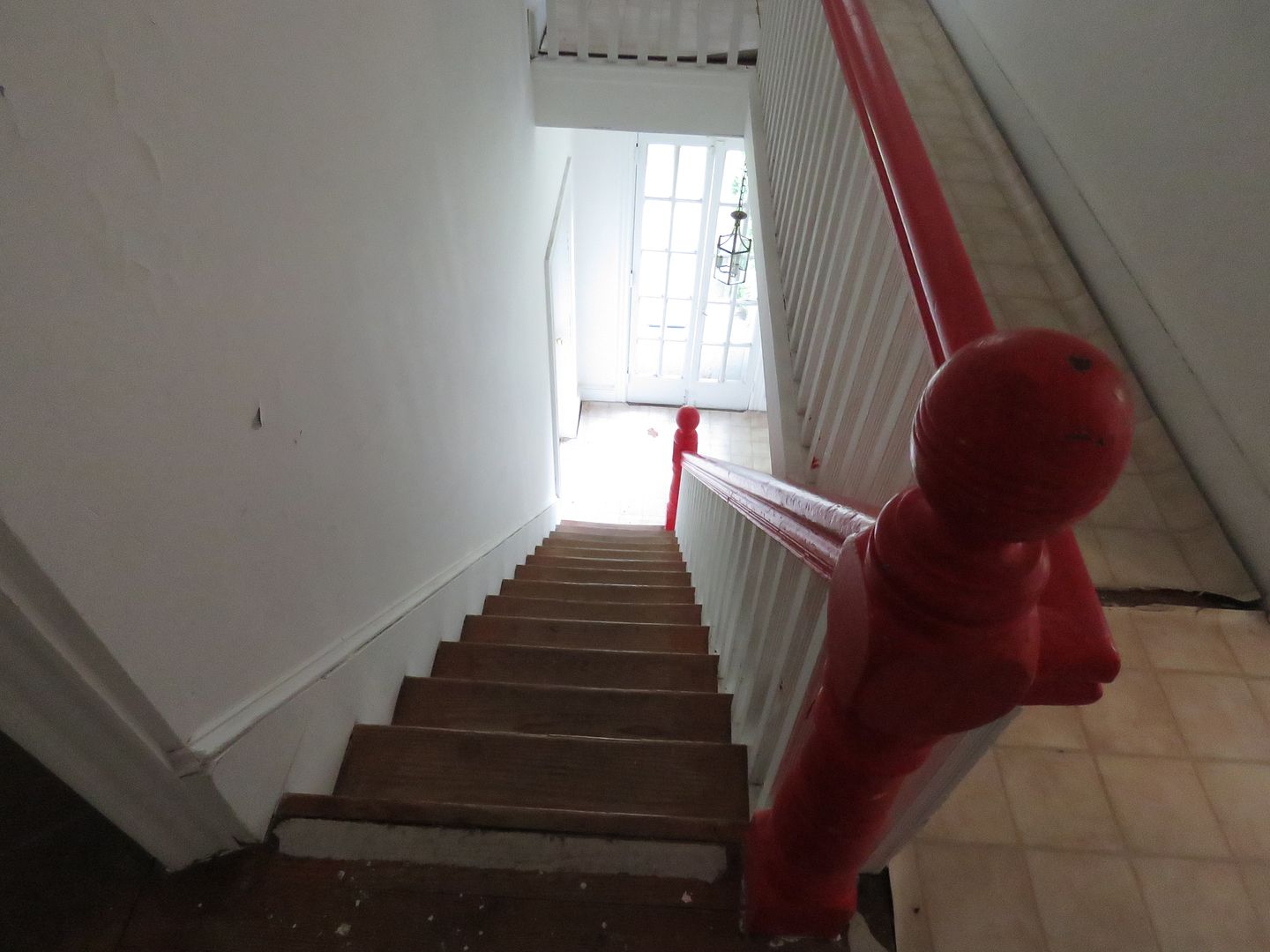 back down...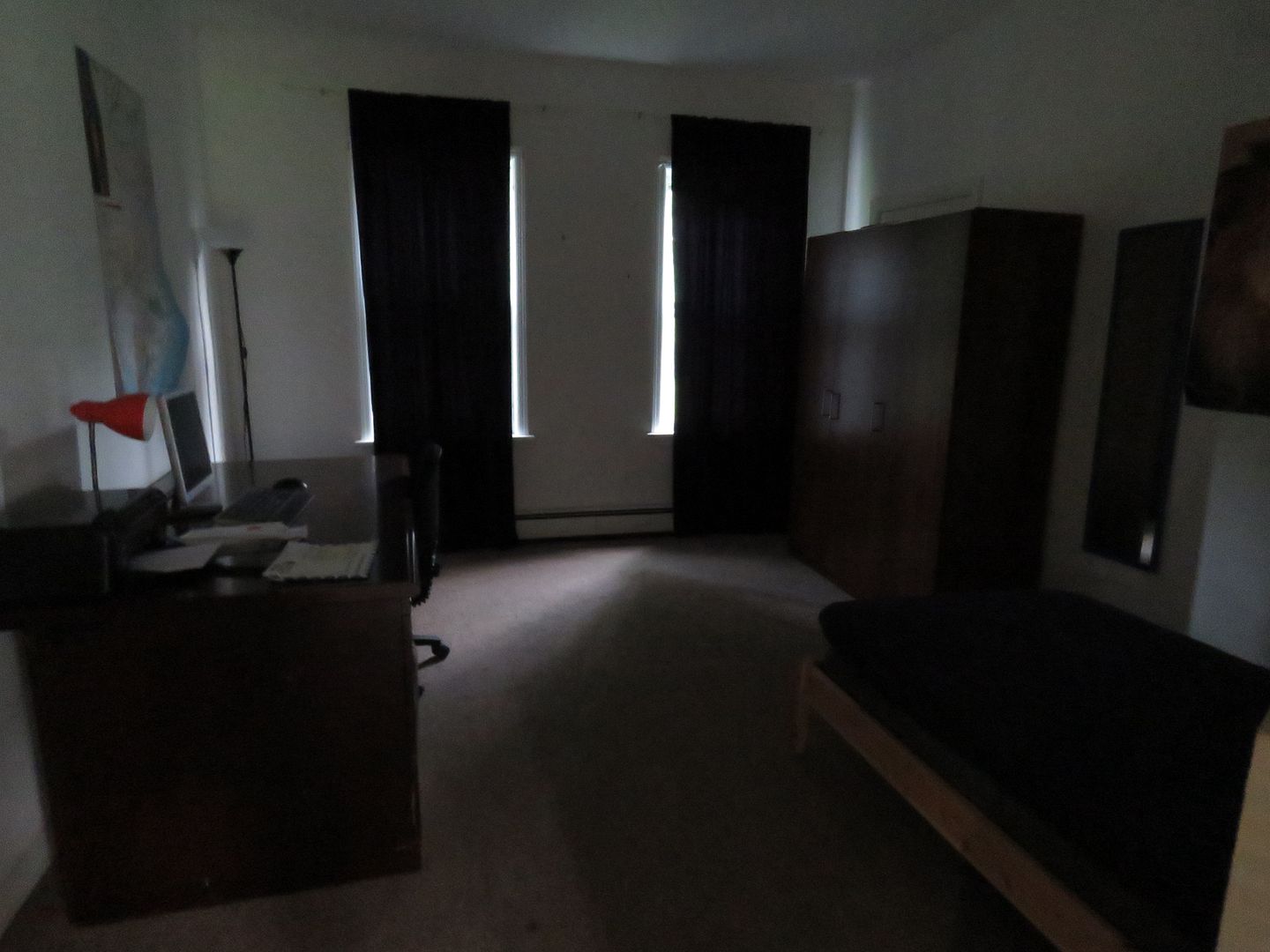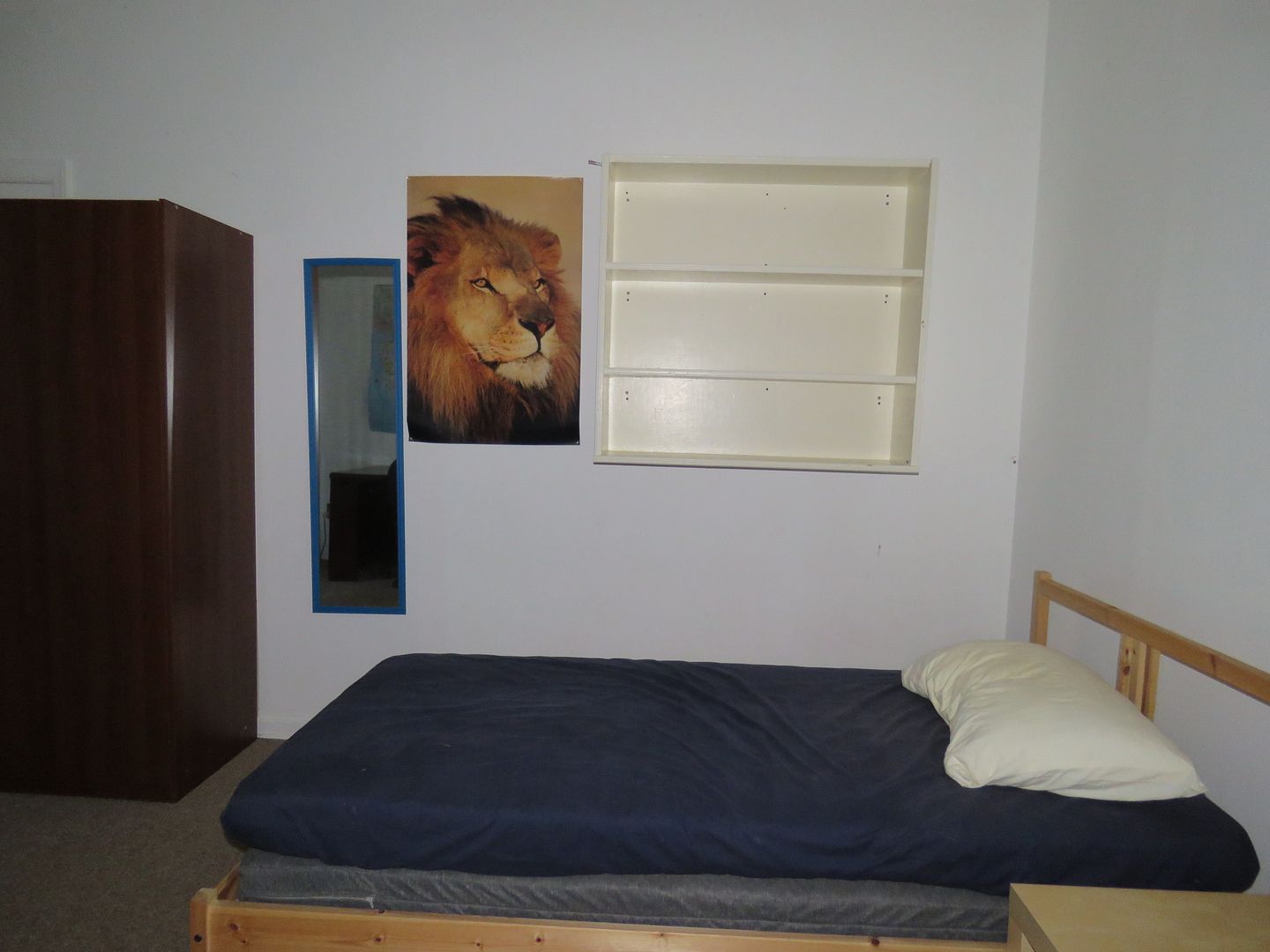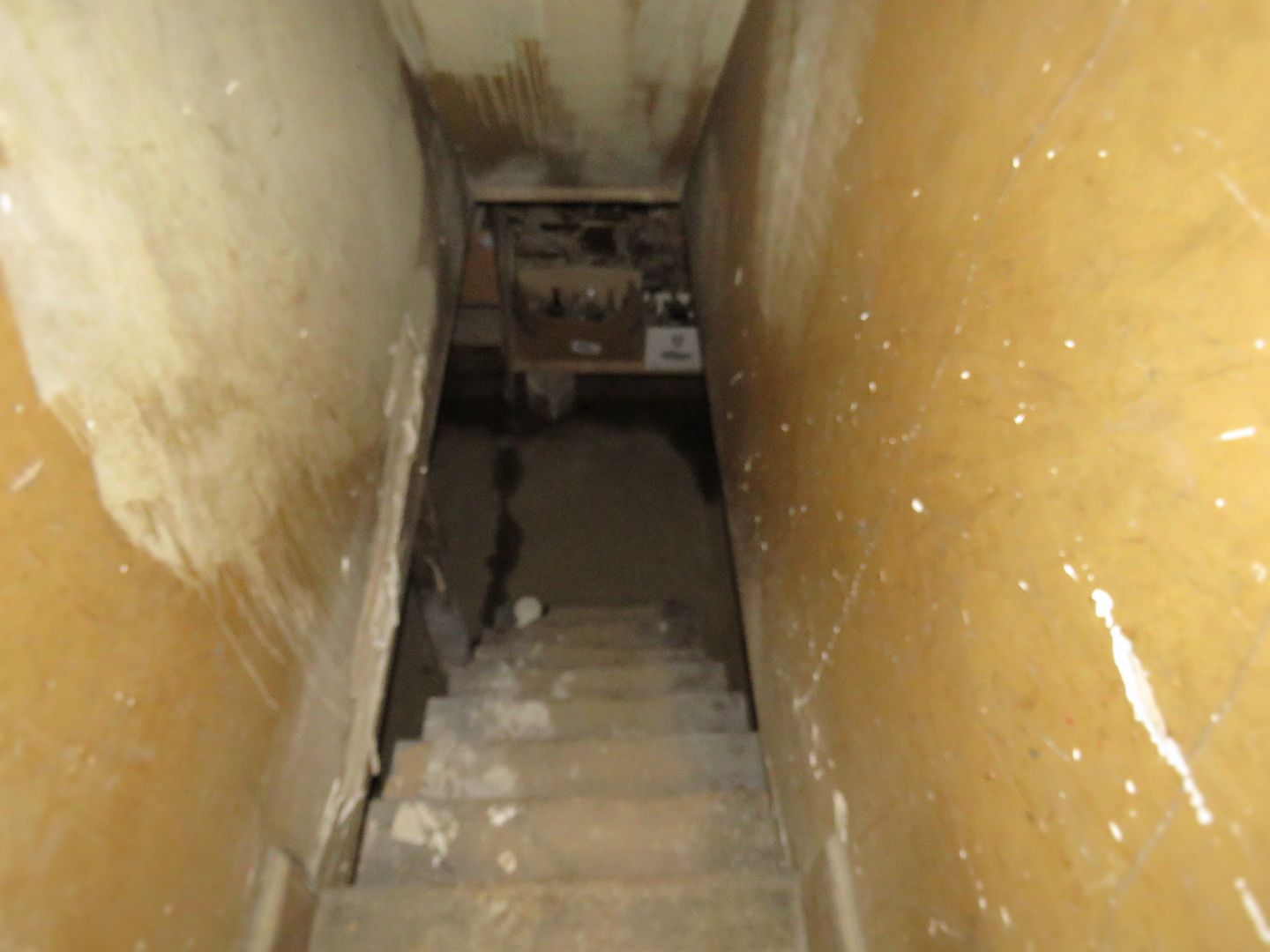 the basement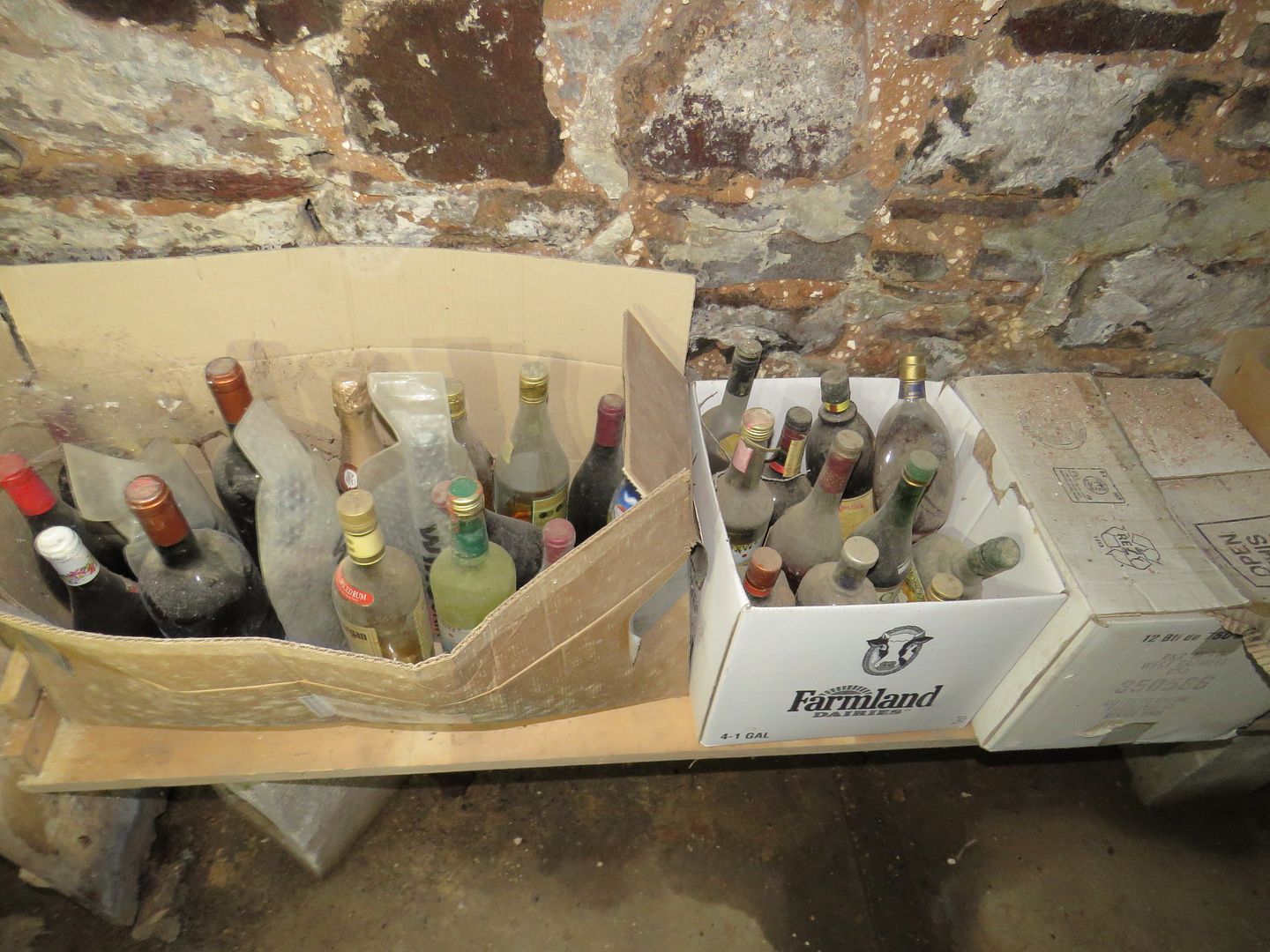 filled with old wine...from the 90's.they are all 10$ bottle back then.....but the walls show this was a very old house...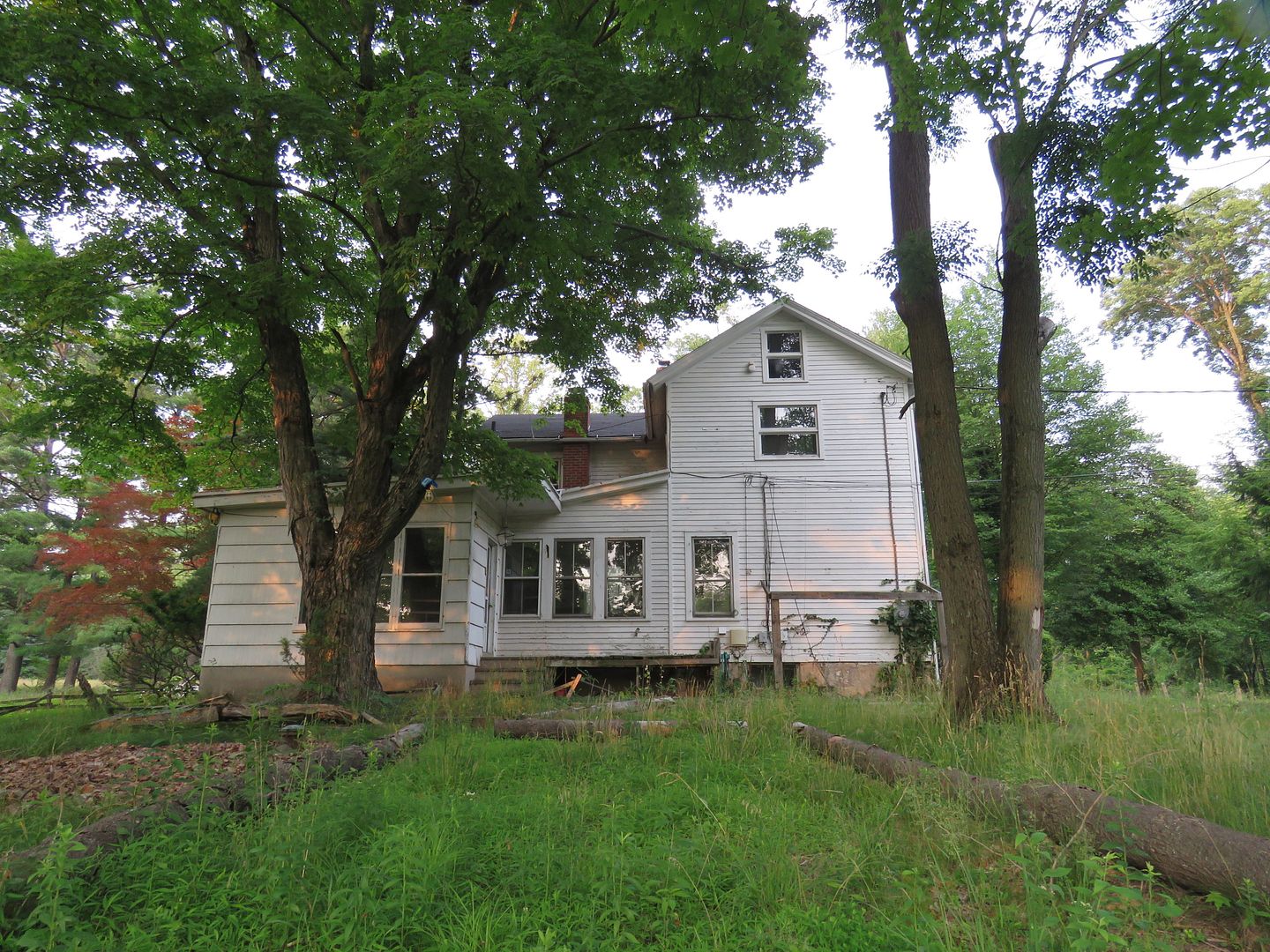 The video is short and female voice caught upstairs a male voice out side too...i have a bunch of houses trapped on a hard drive..im trying to get off...