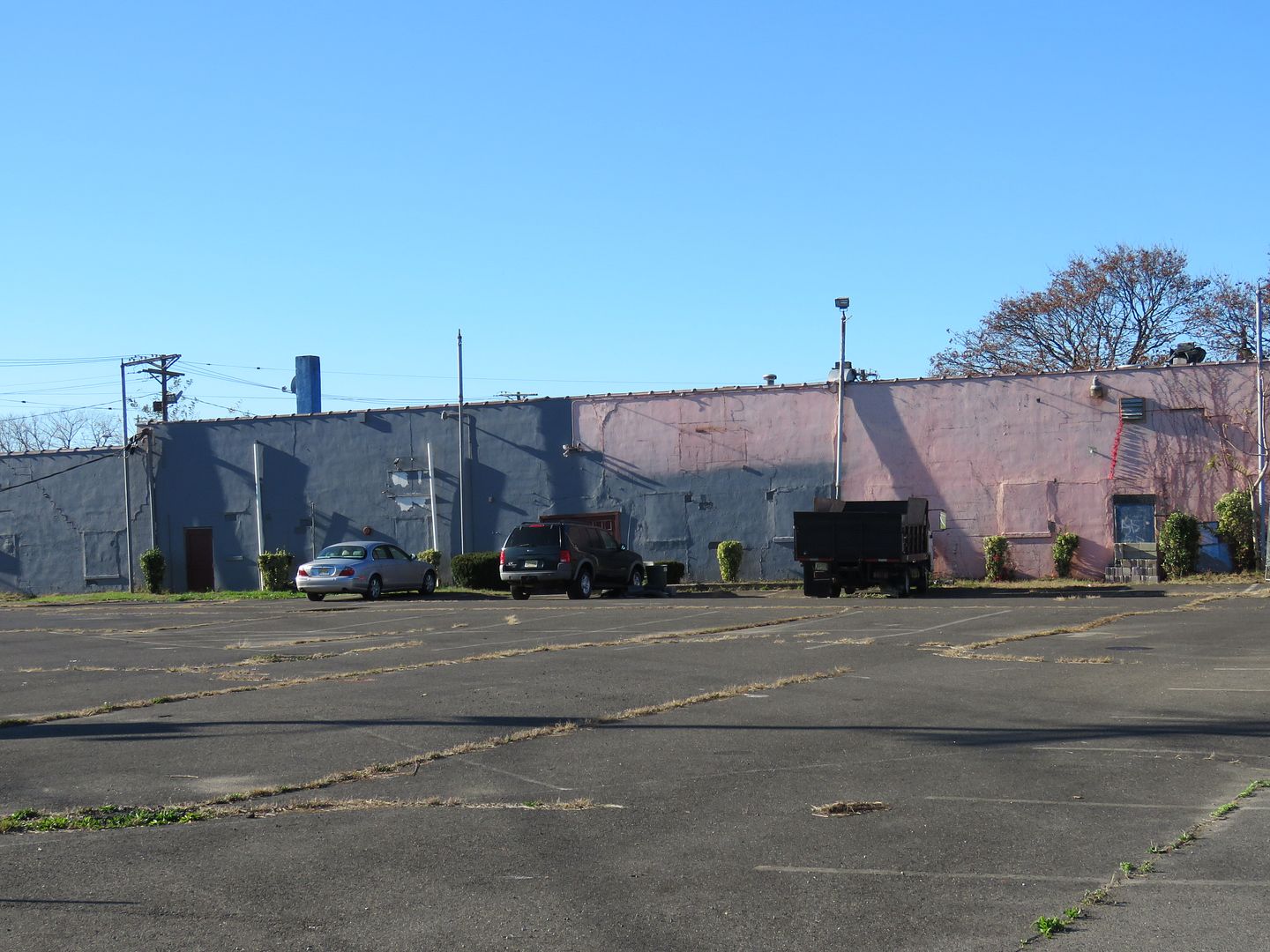 Not much too look at now..a nondescript building but it once as City Gardens A nightclub by definition but much more than that
though these doors I mis-spent my youth..I started going at 15yrs old...City gardens was notourious for underage youth
it used to be heavly painted outside...I knew a guy who knew a guy who got me in for 5 mins to quickly take a few shots...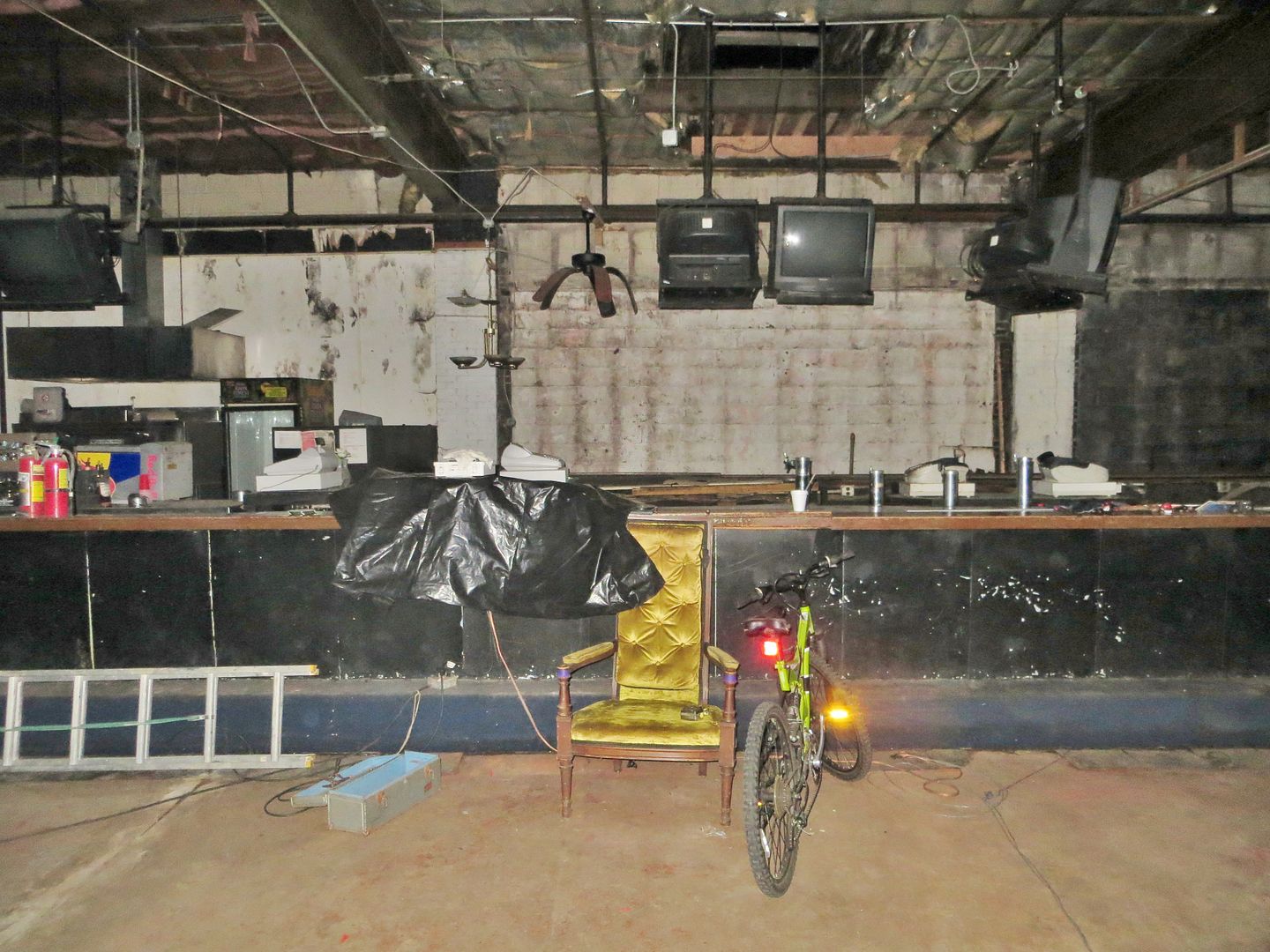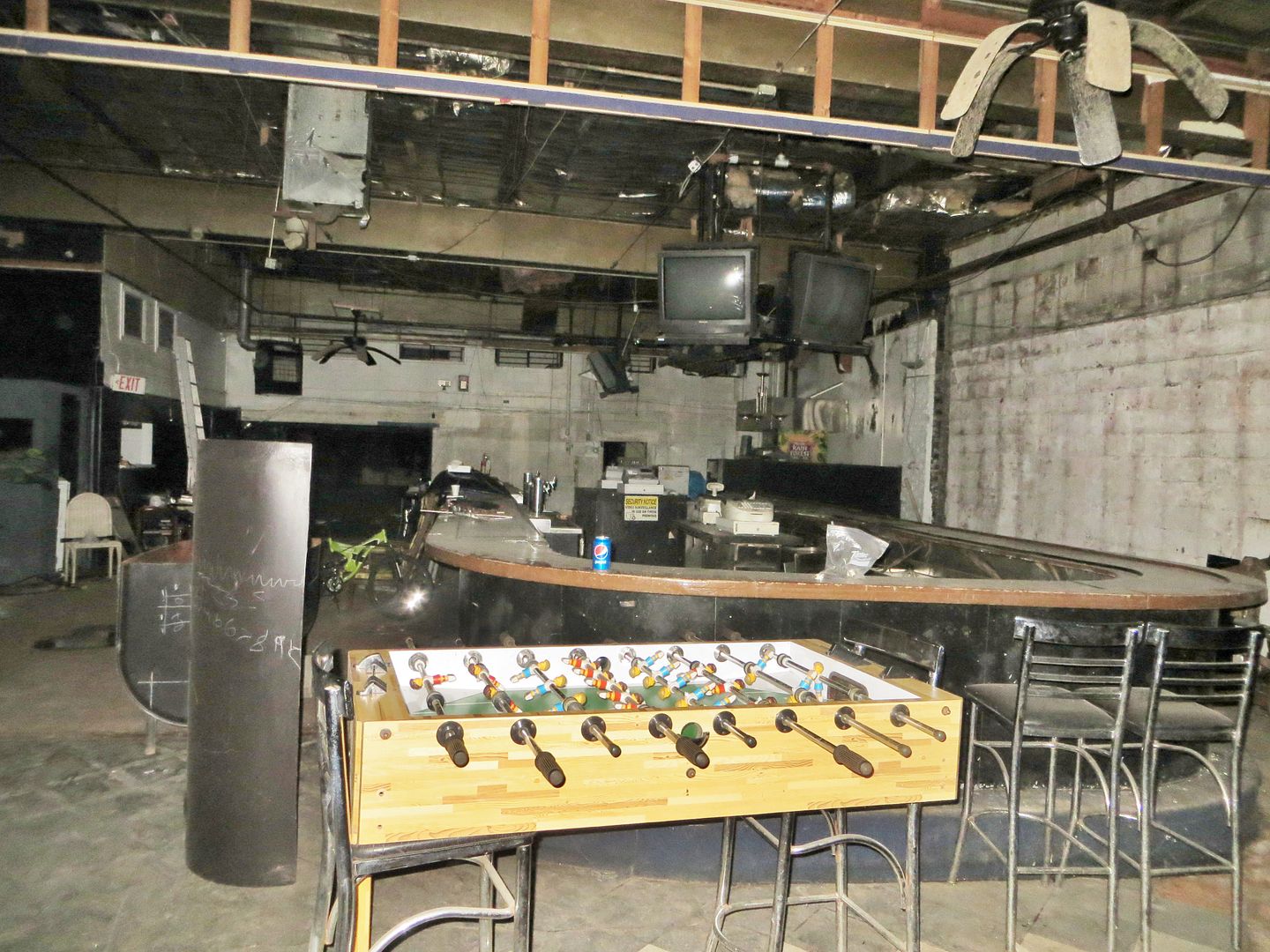 Jon steward of the daily show used to bar tend here.....I most likely made many attempts to get served underage...i slighly remember a bartender who resembled him..and I can say for certian me and my friends got served underage....either he just gave in or was to busy to notice but we got beer here at 16yrs old
the stage..more or less how it looked..i remeber bleachers on both sides but their not here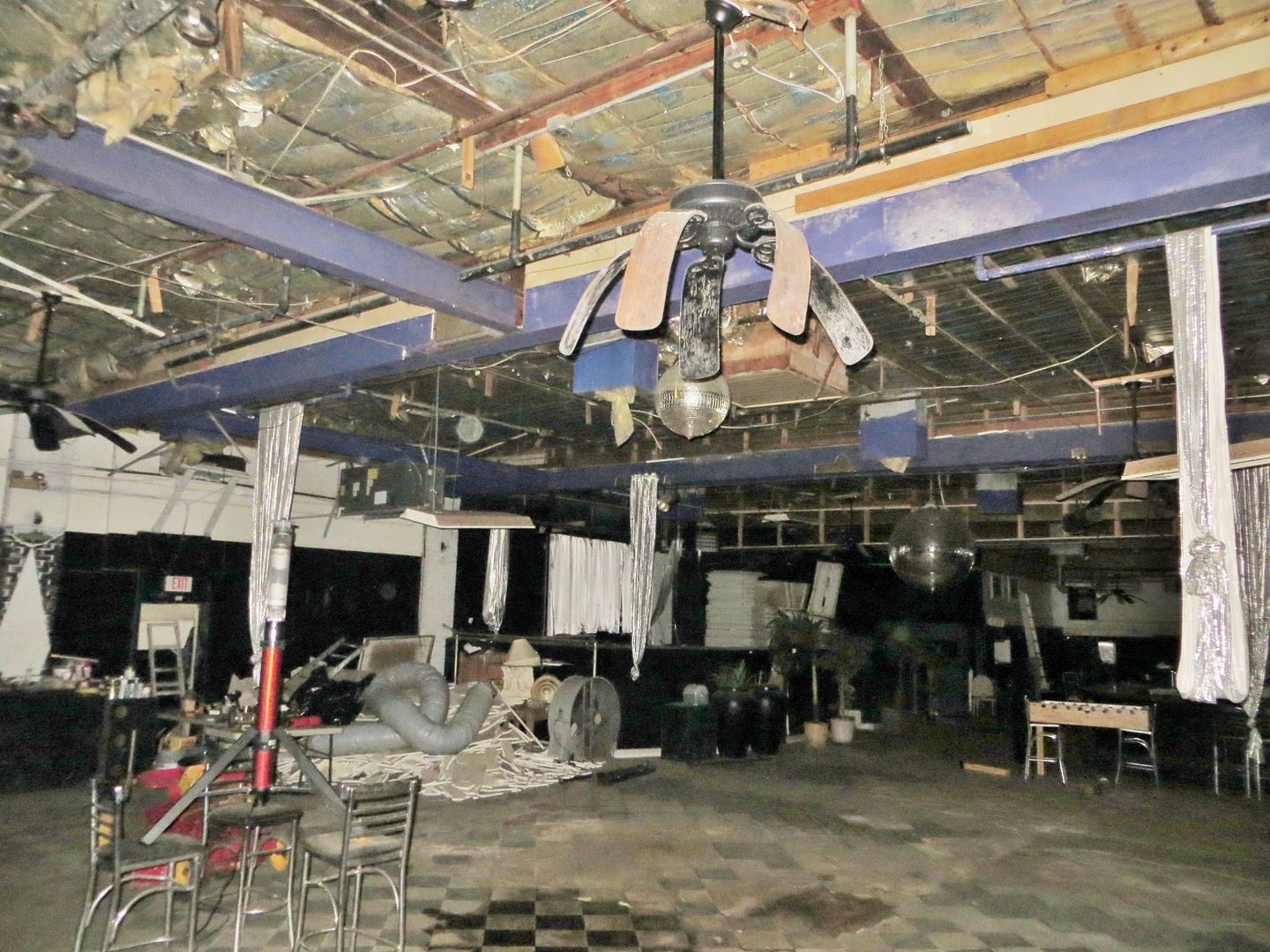 I saw Sinead O'connor here..her first USA show...I remember this small bald chick walking around that said "Fuck" alot...there was also a bunch of sinead lookalikes..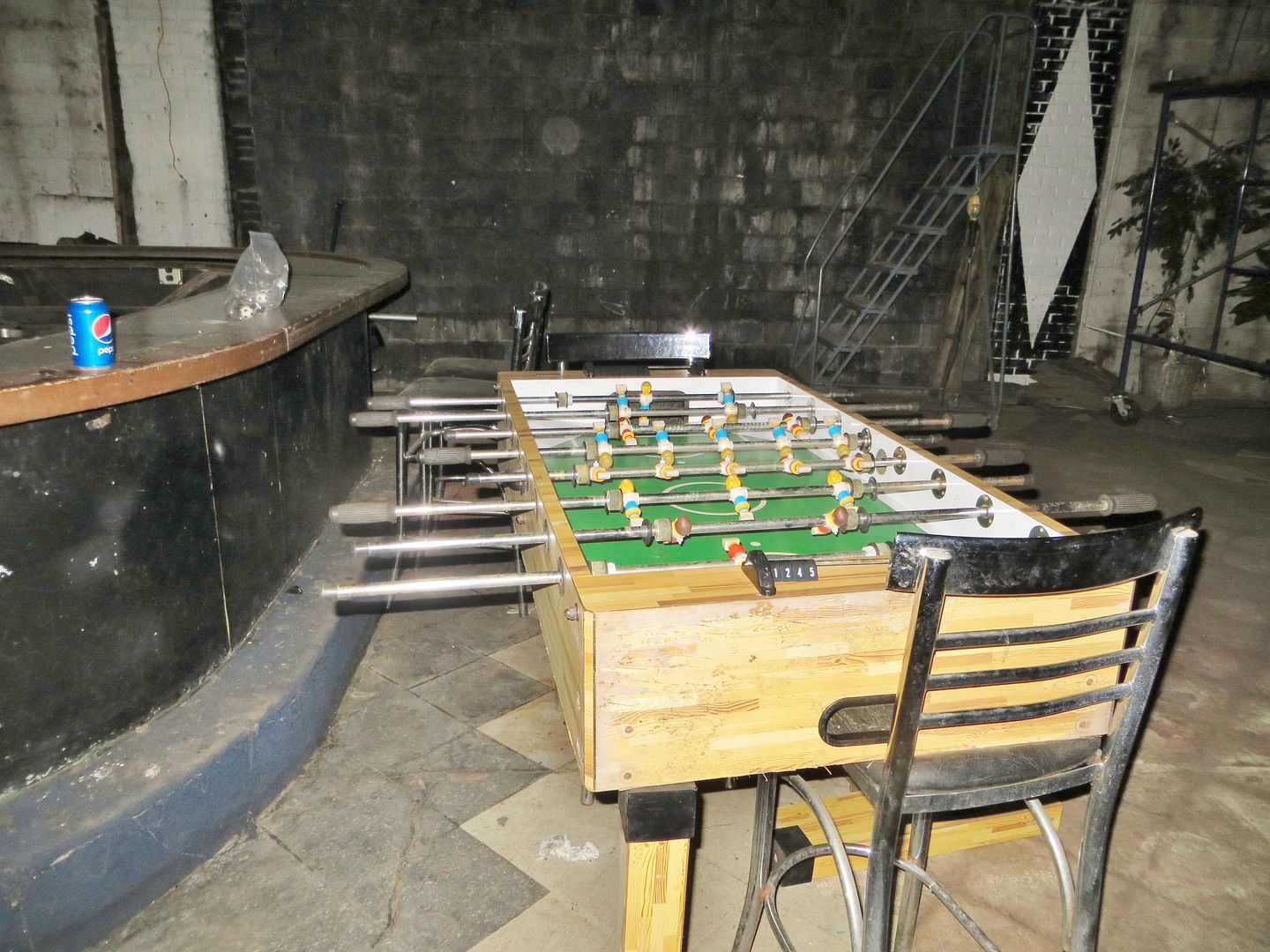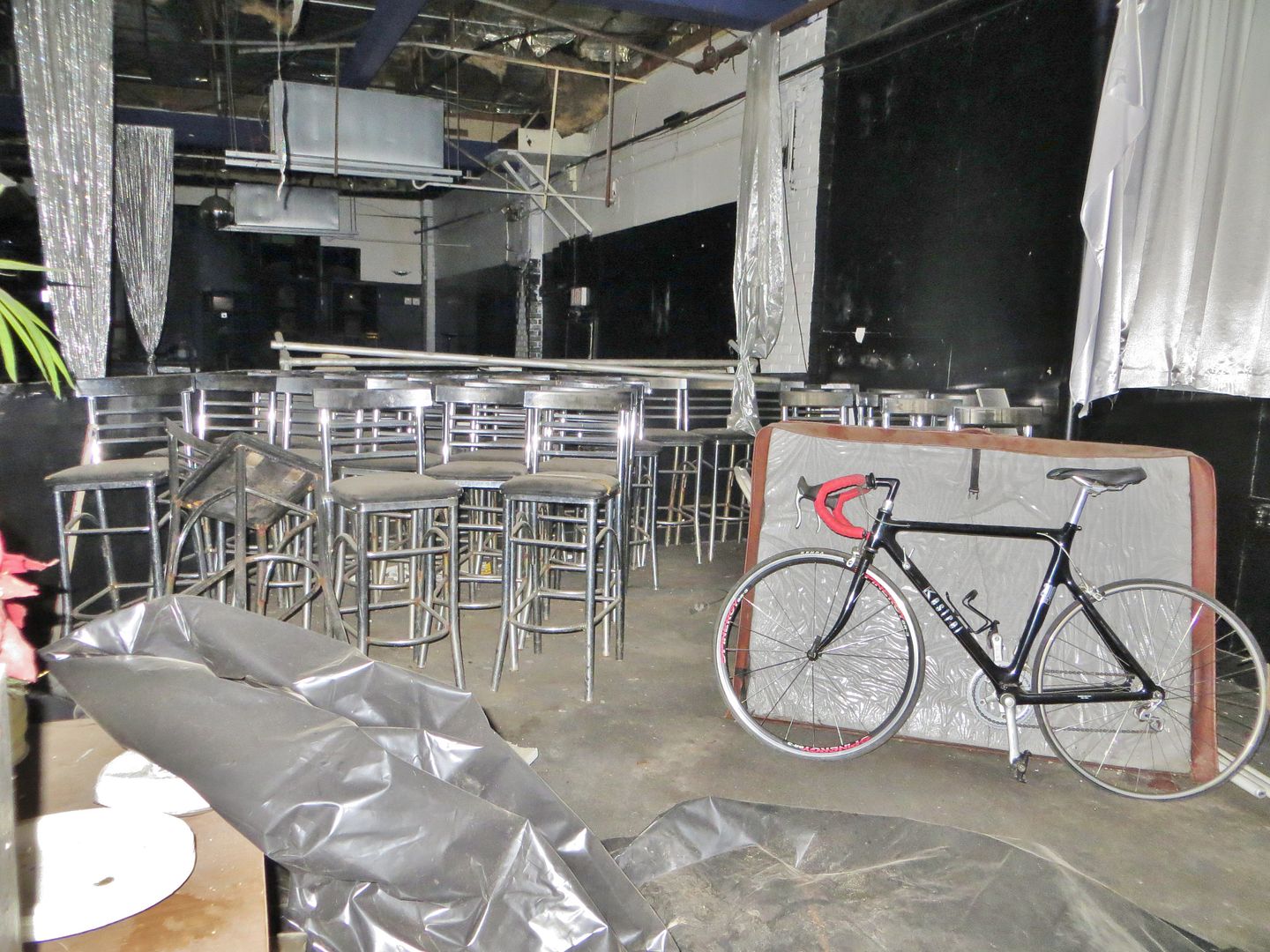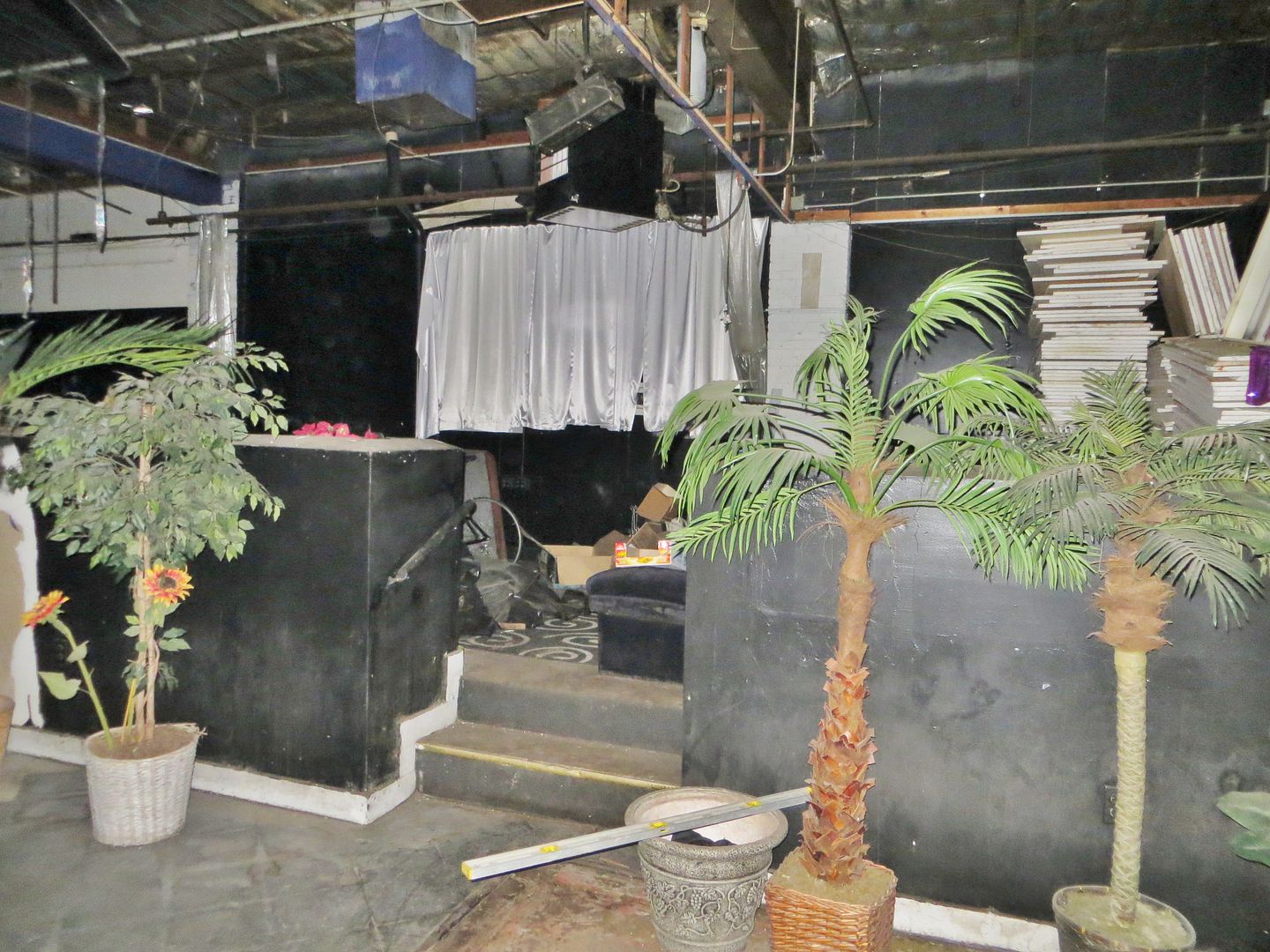 there was bleachers here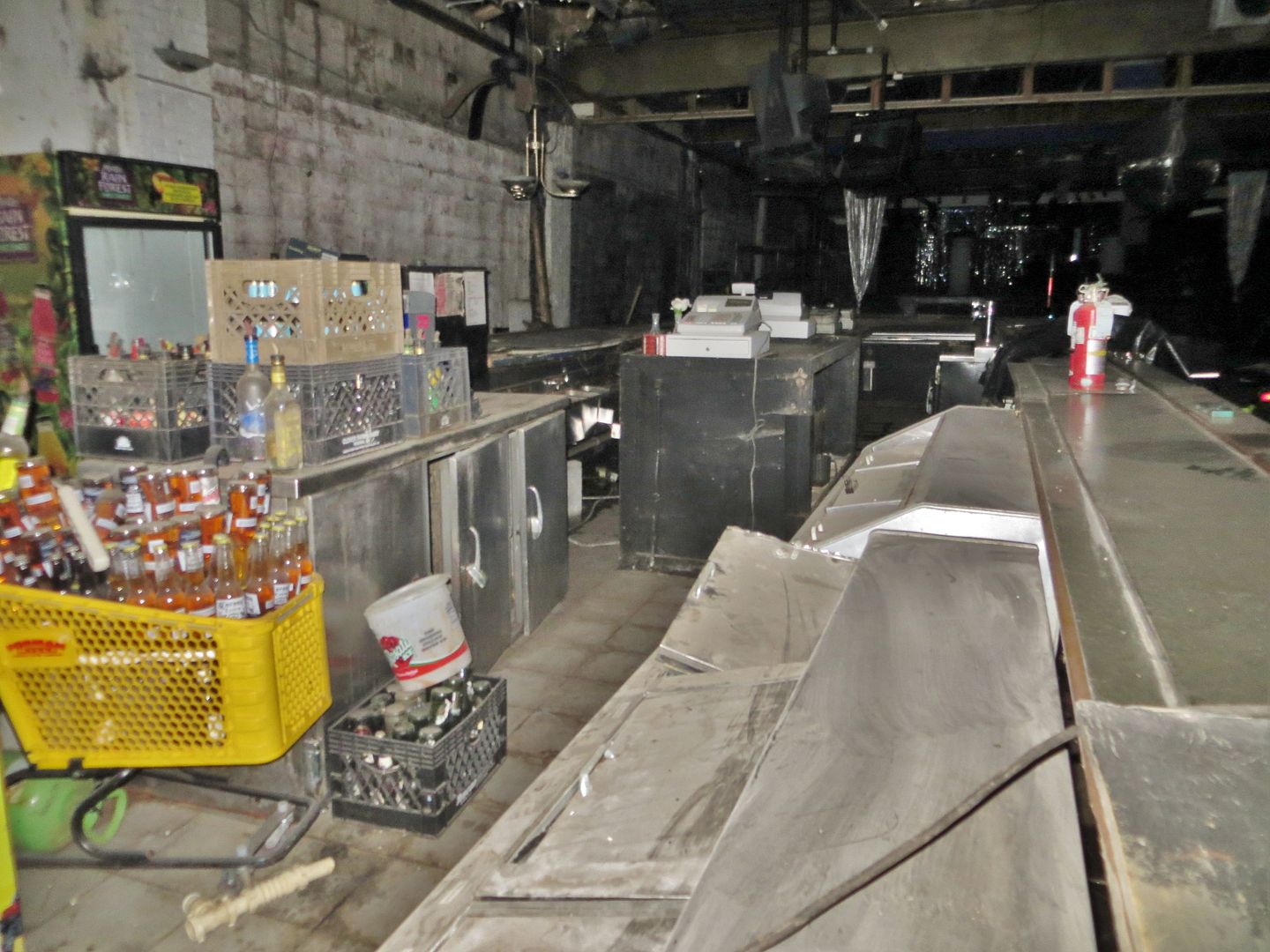 Can I have a beer..you got Id..uhhh no...I'm 16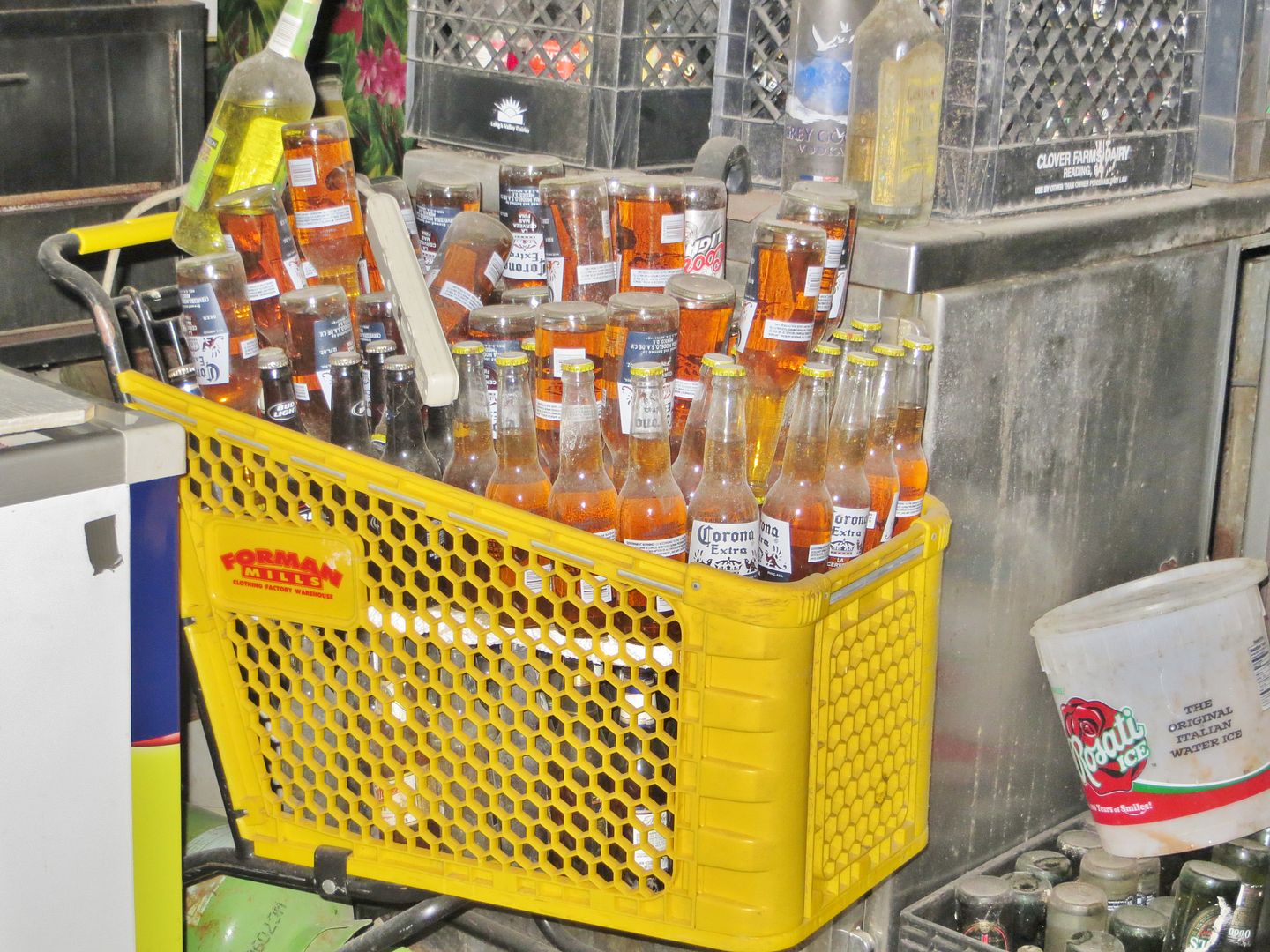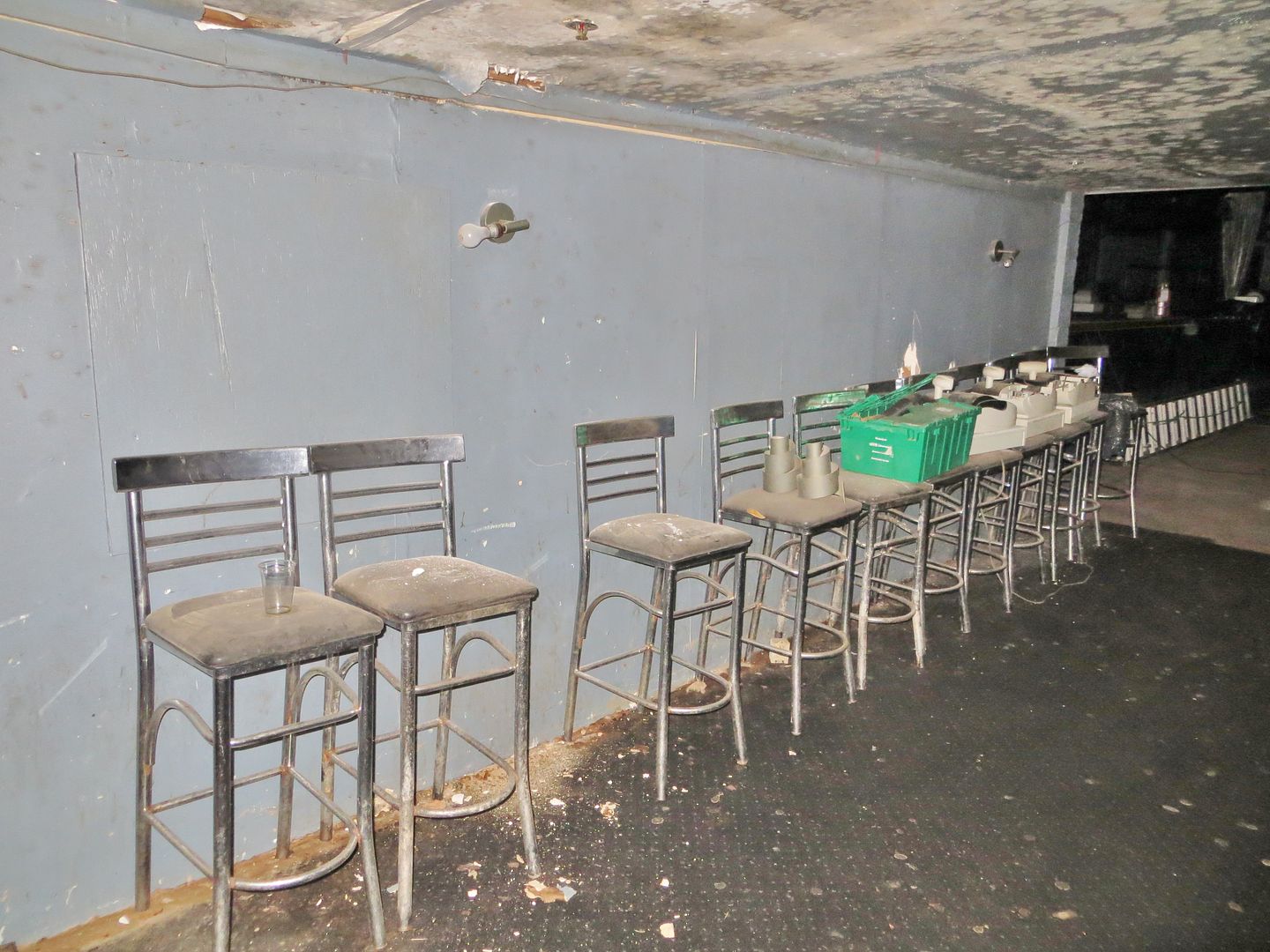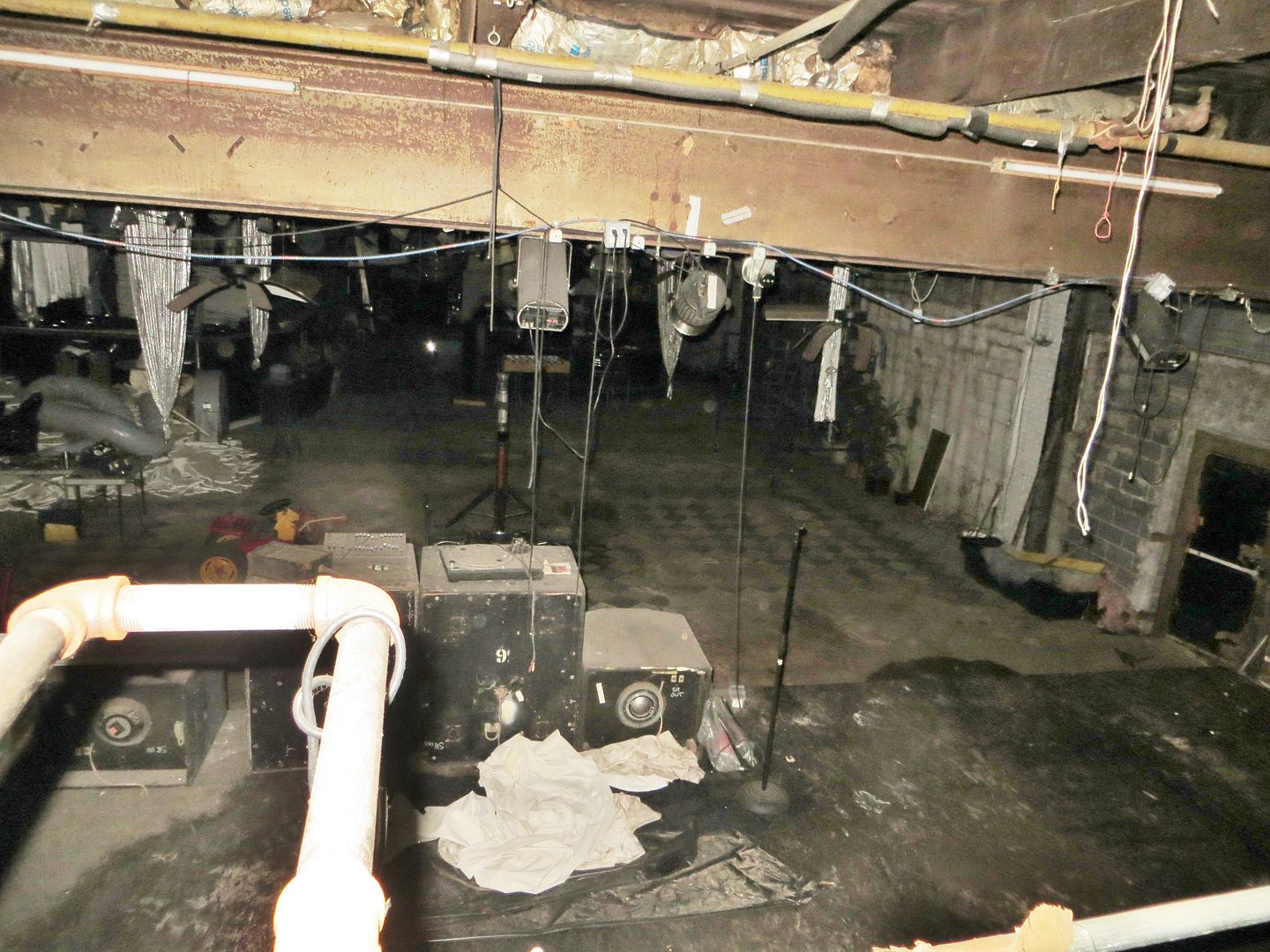 View From the stage...Green Day got signed for their show here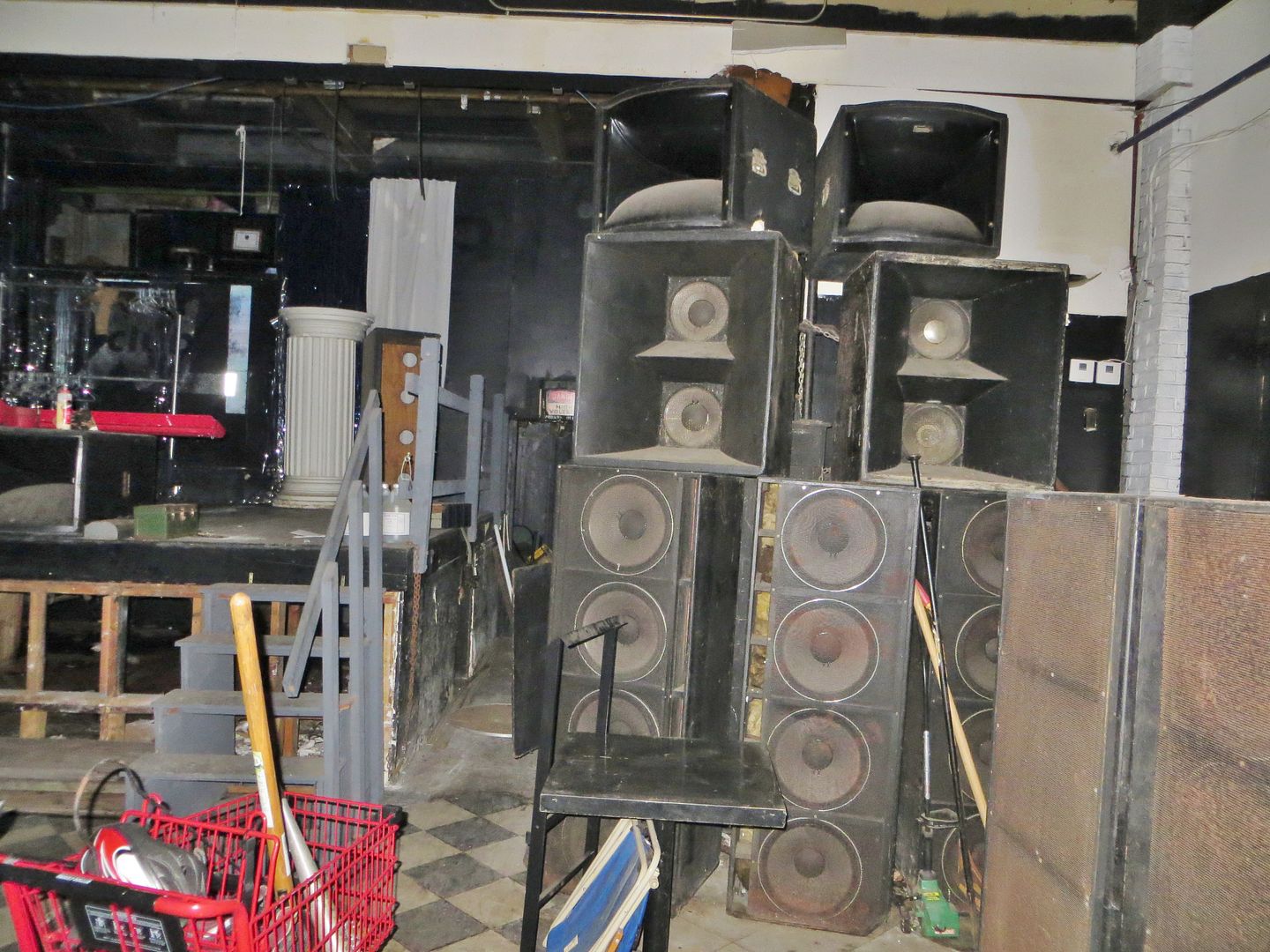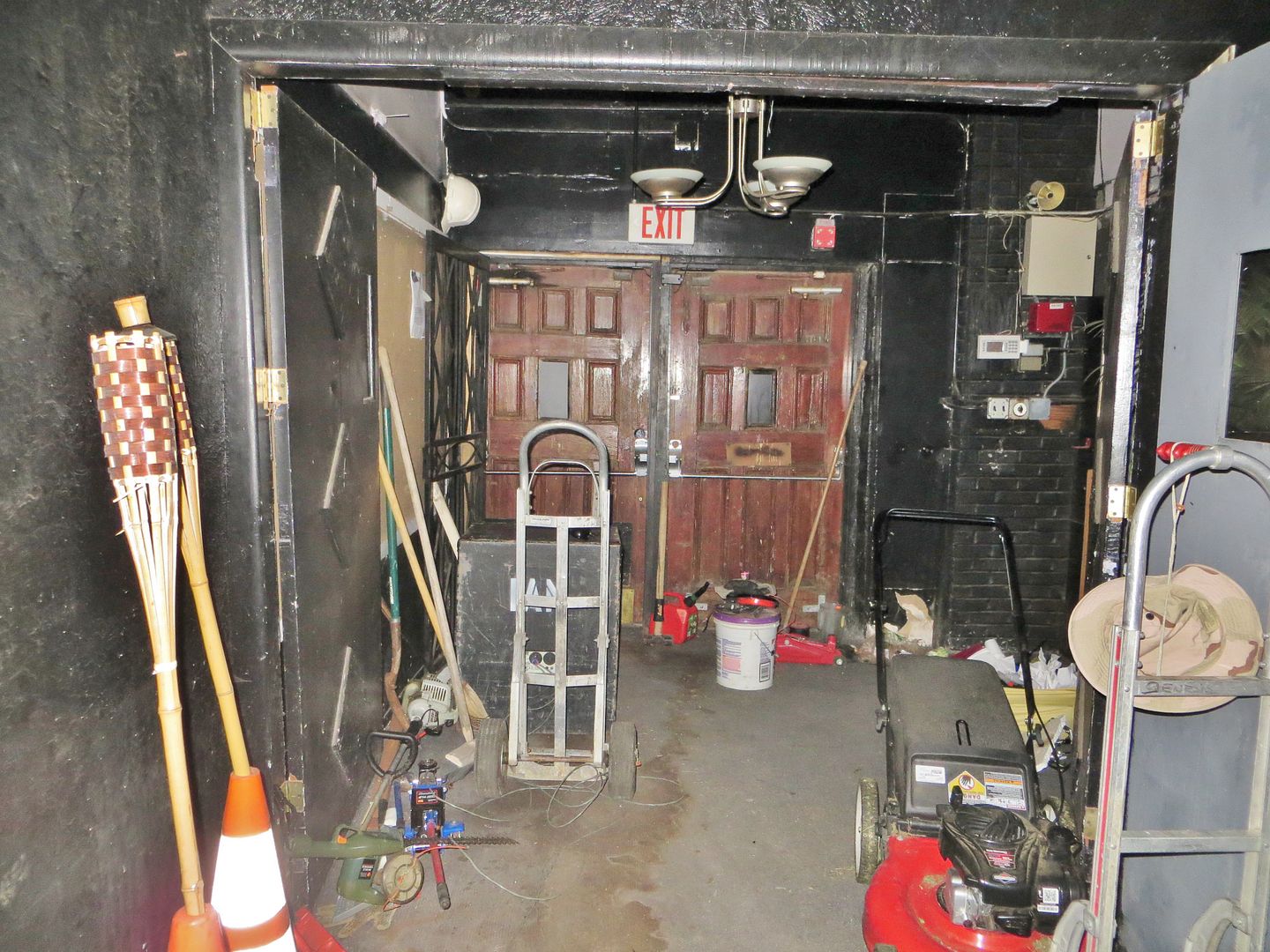 though these doors...
. DanZig 1st show ever...Flock of Seagulls..Thompson twins,the Ramons played 25 times,R.E.M,
Beastie Boys,Ween..Butthole surfers...and Murphys Law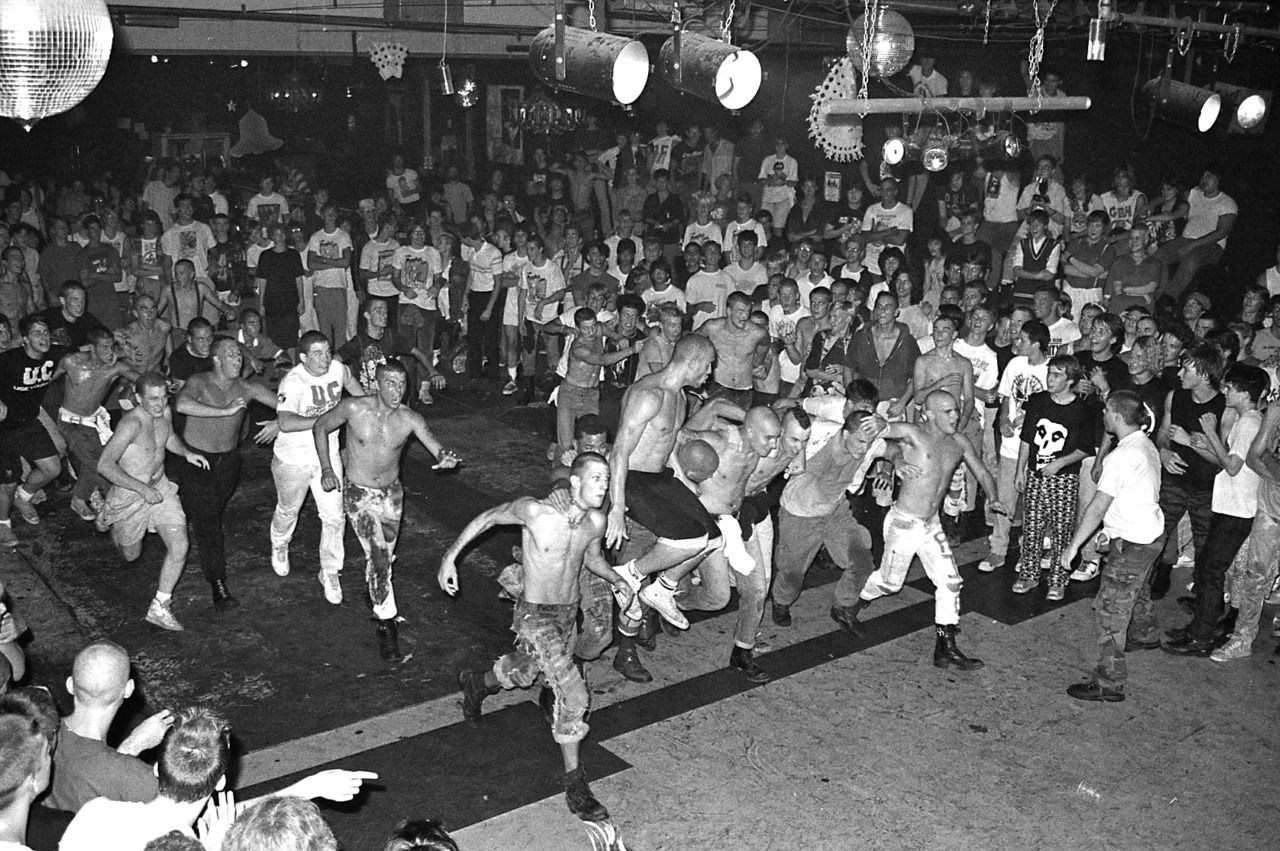 the wall of pain..City Gardens was best known as a puck.hardcore club..Black Flag played there..Anthrax and overkill too..and a  local metal band Heathens Rage...Gwar and just about any metal band from the late 80's played there...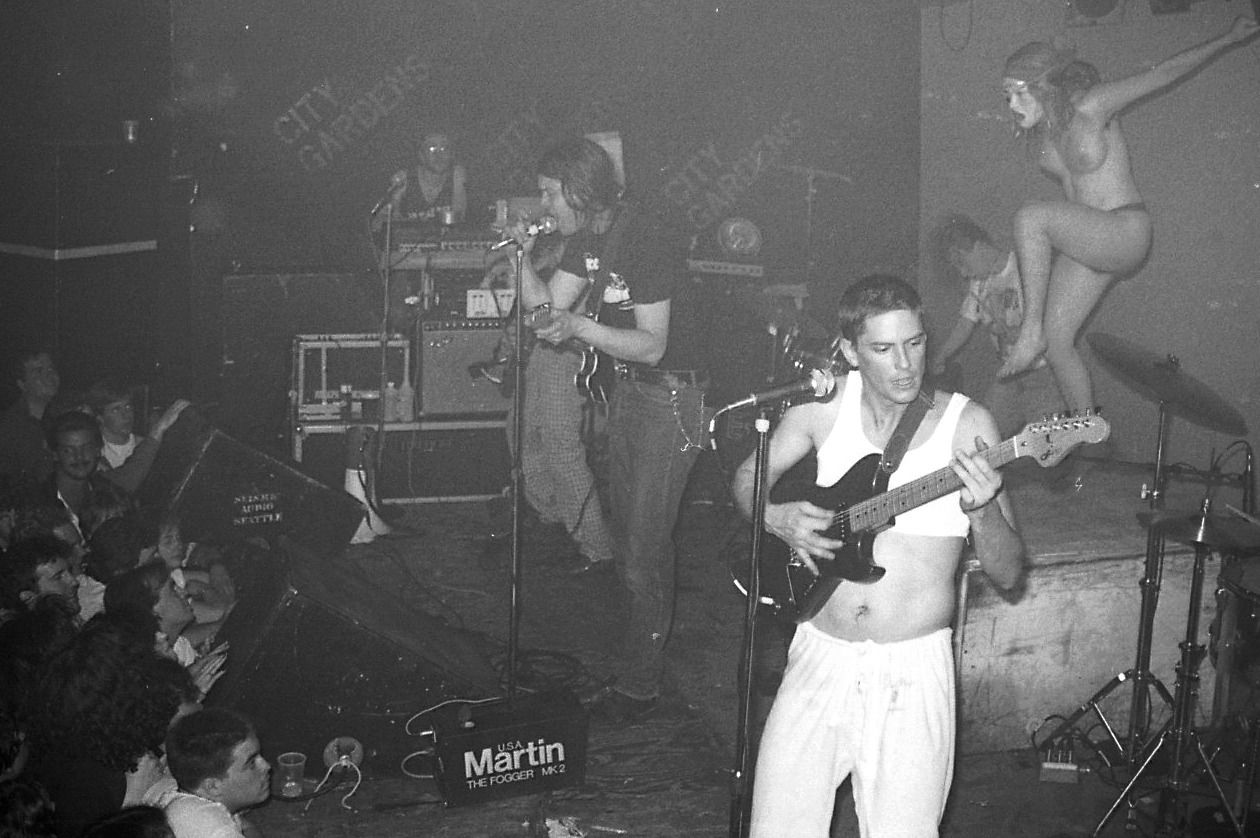 it got pretty wild there...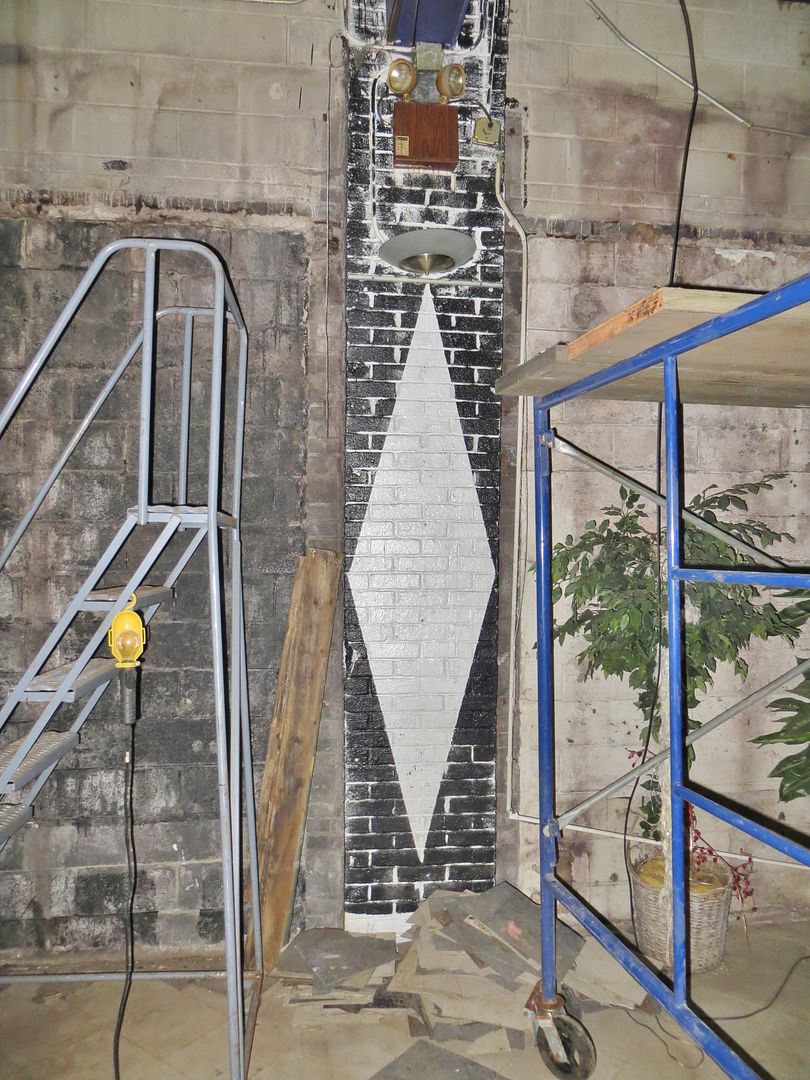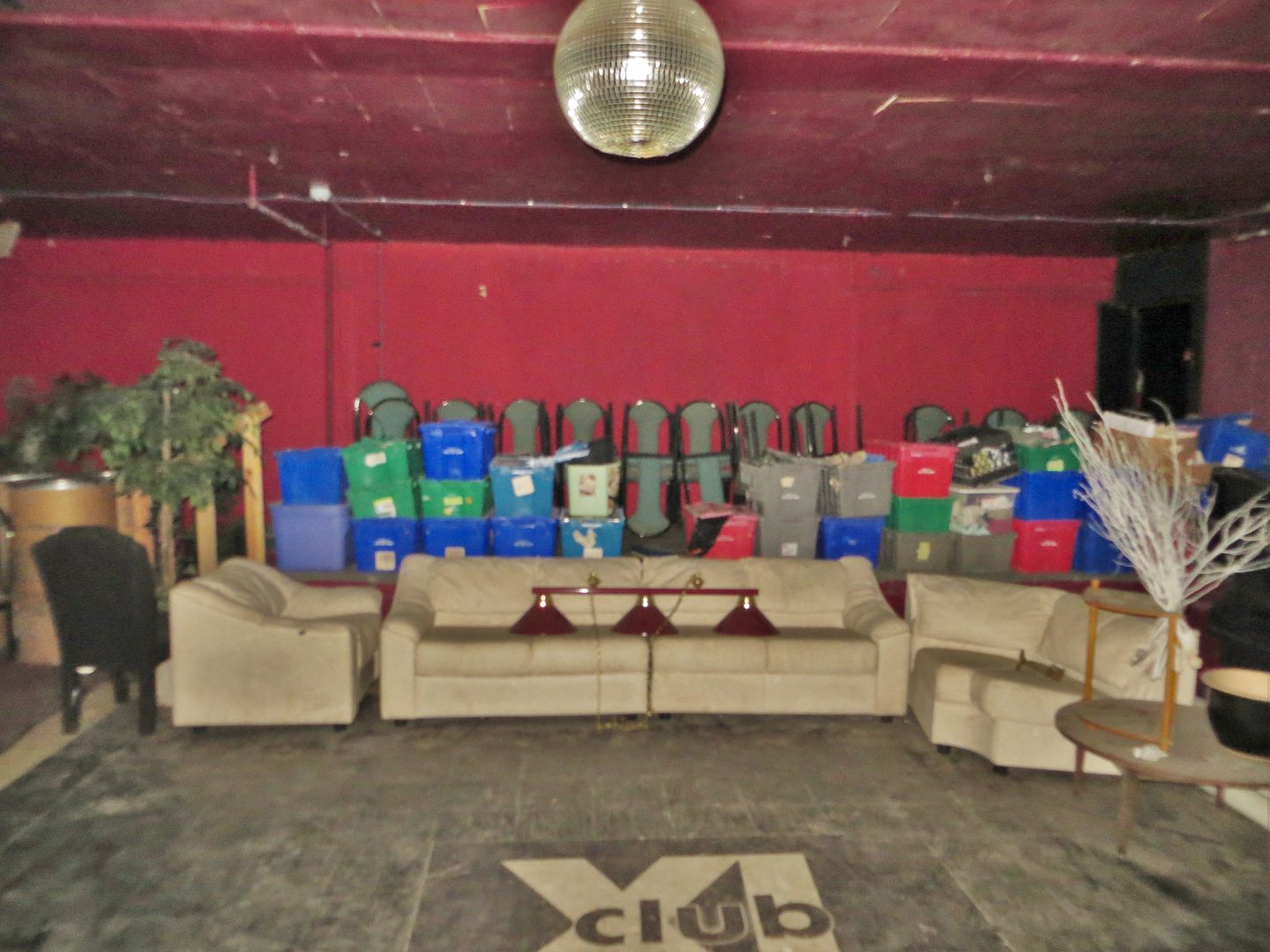 the back room....see that xlclub..in the 2000's city gardens became a rap club and was closed by police for prostitution...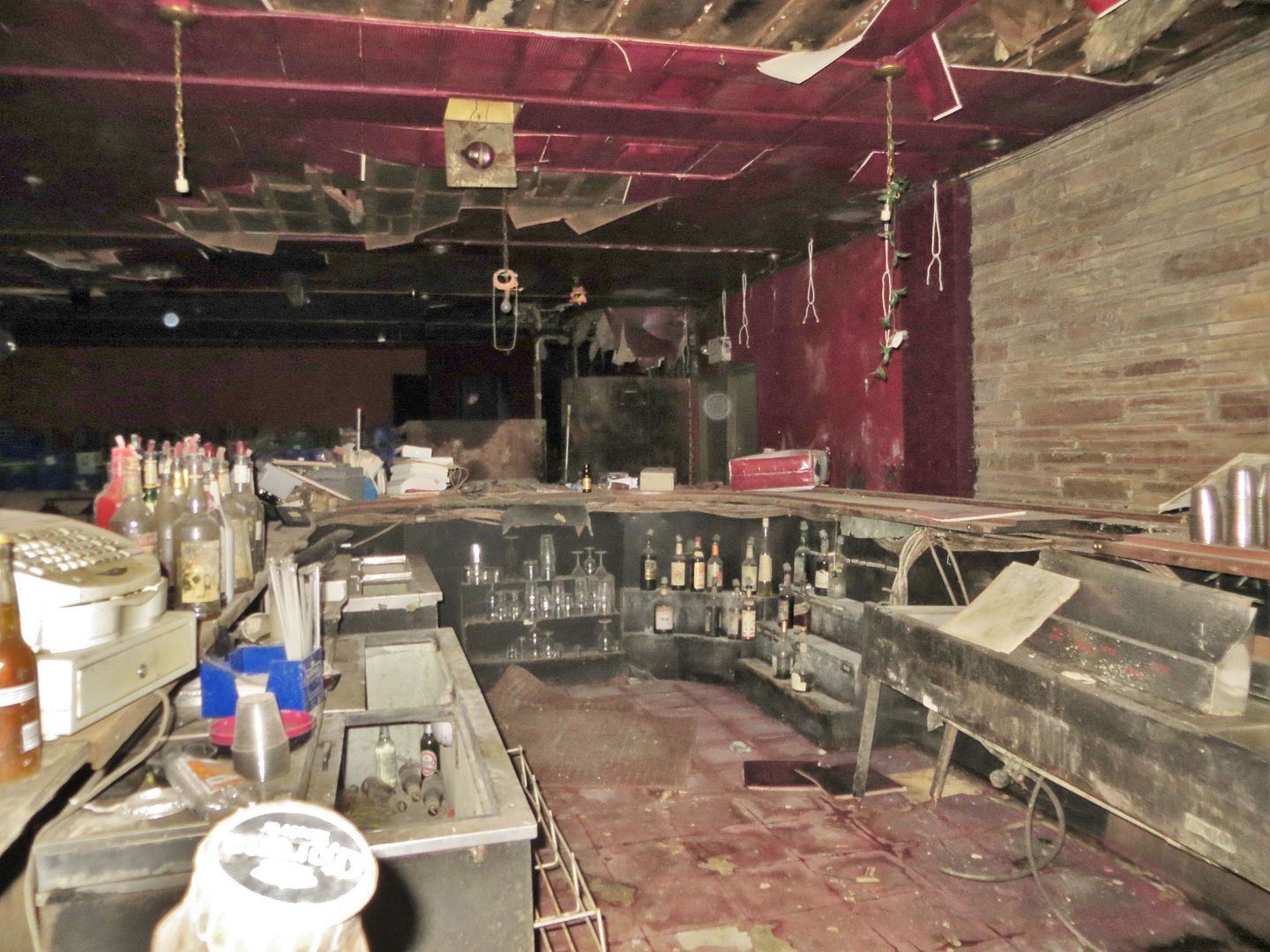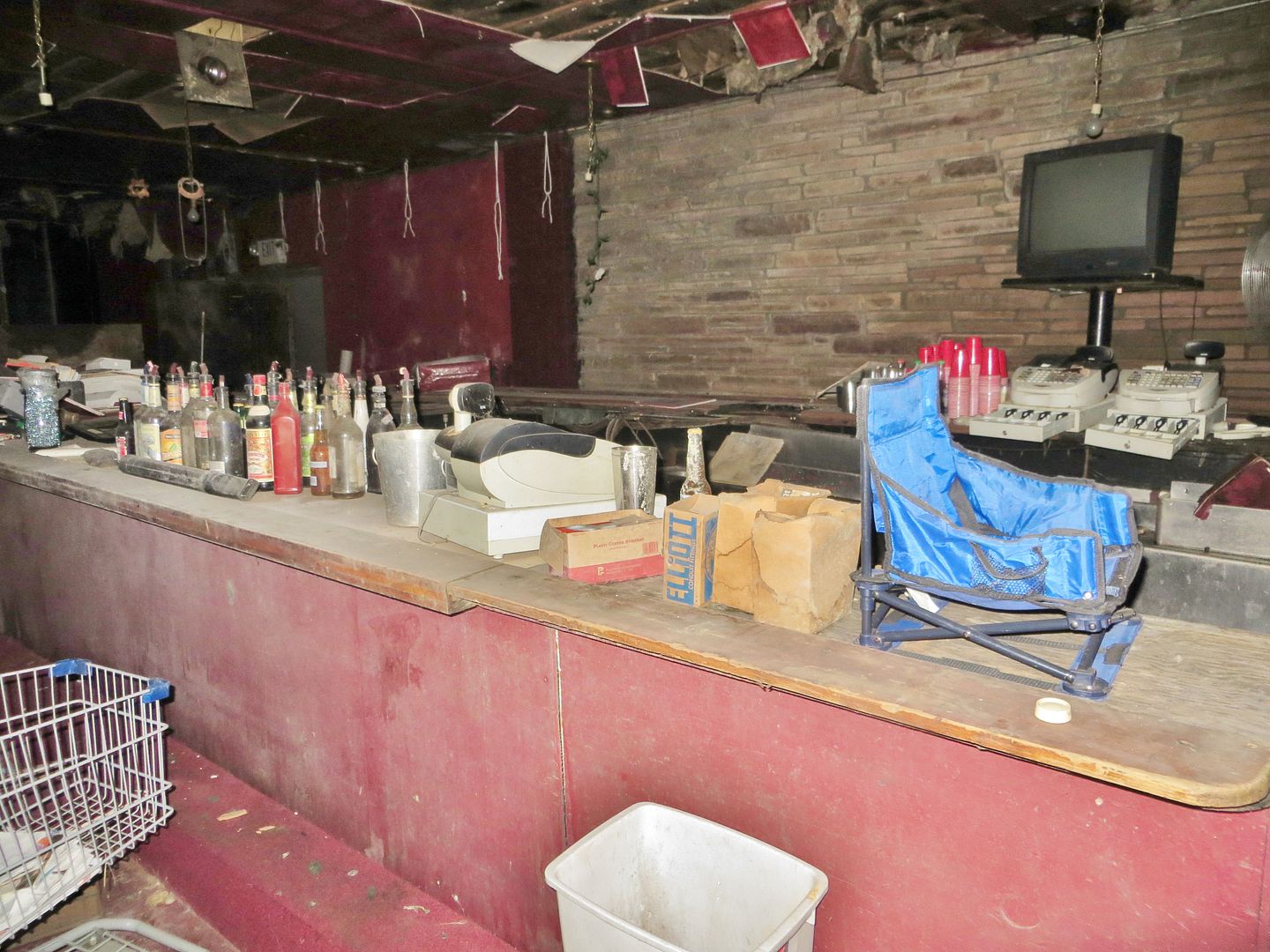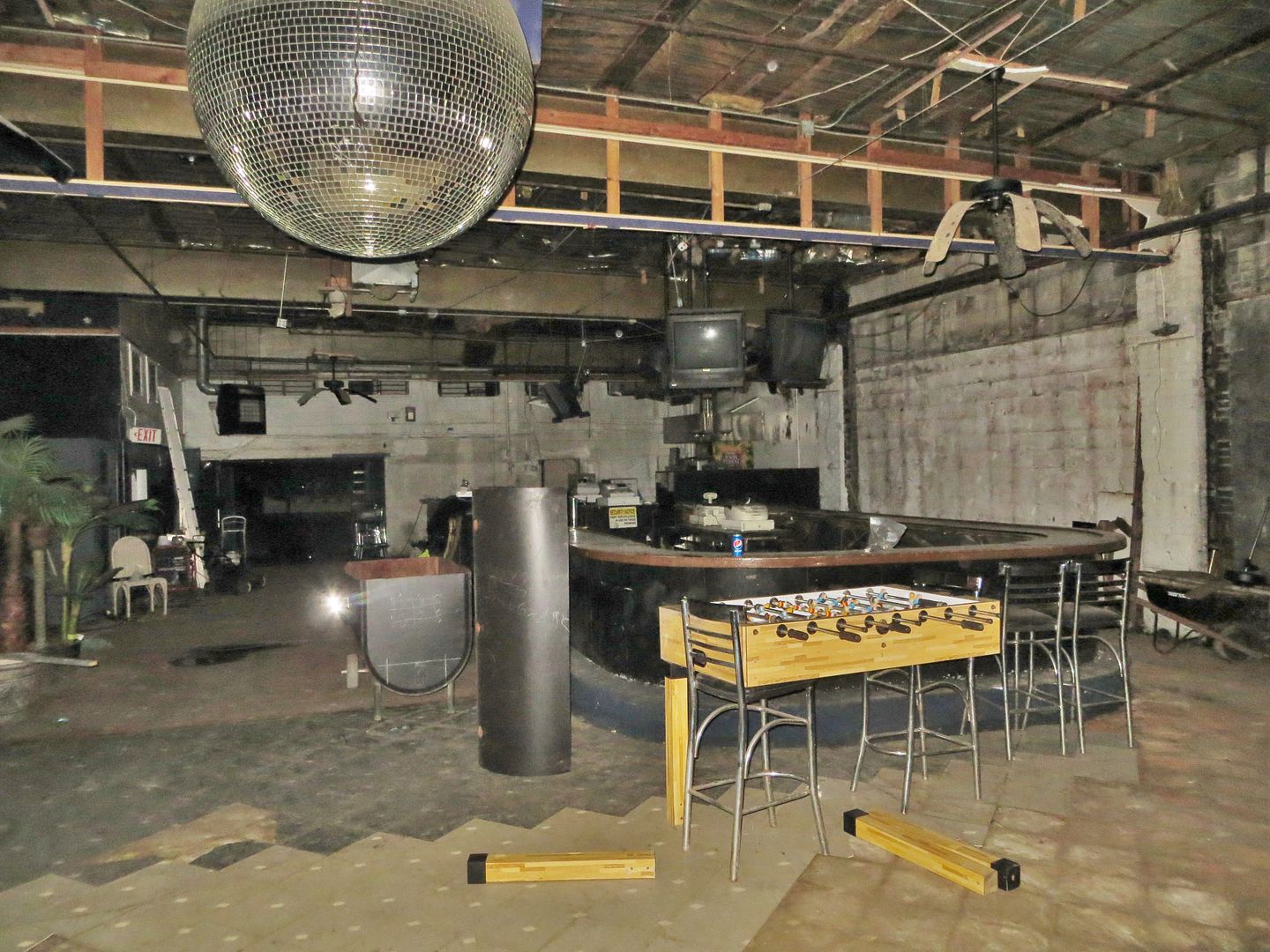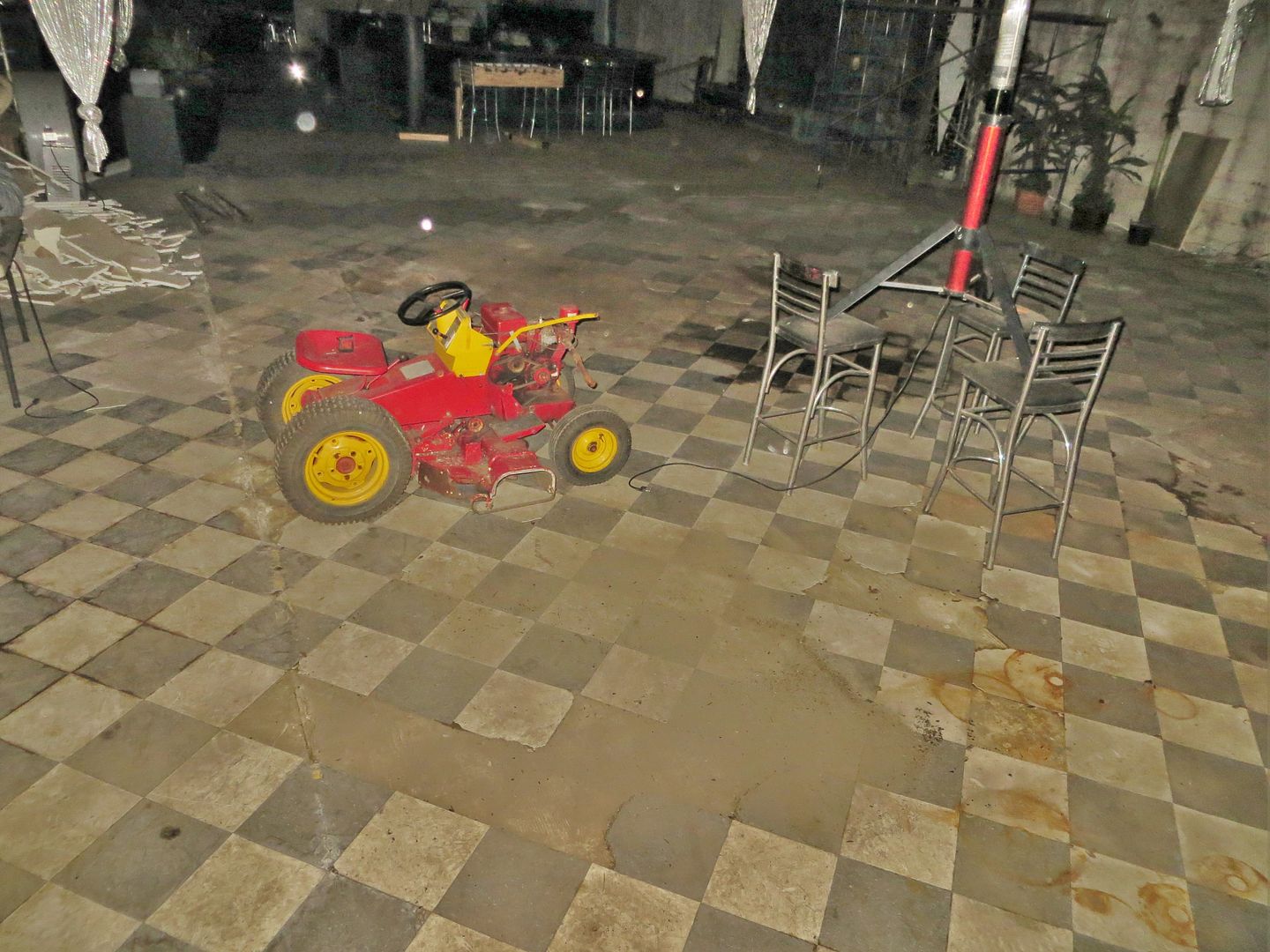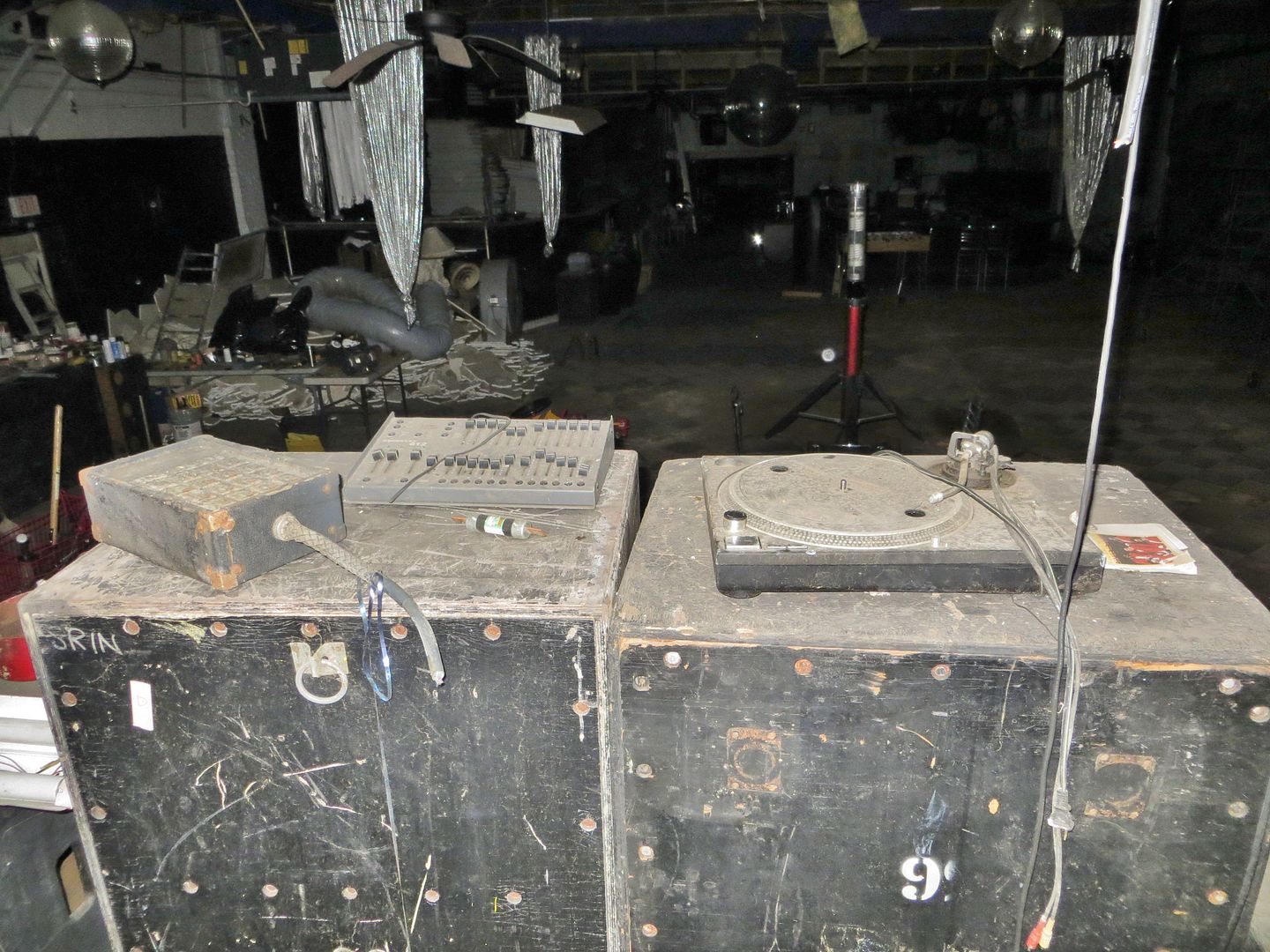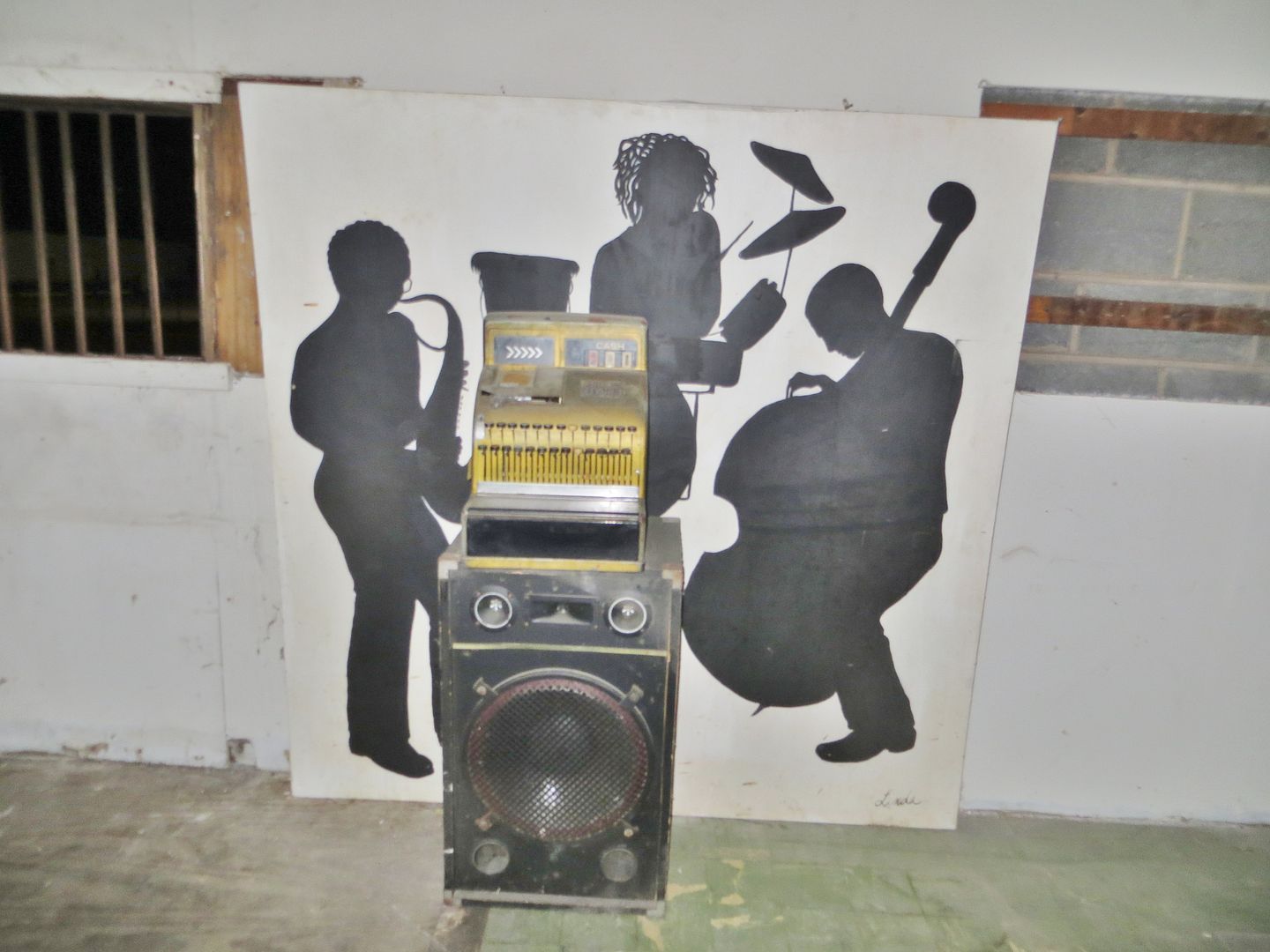 the bathrooms look the same...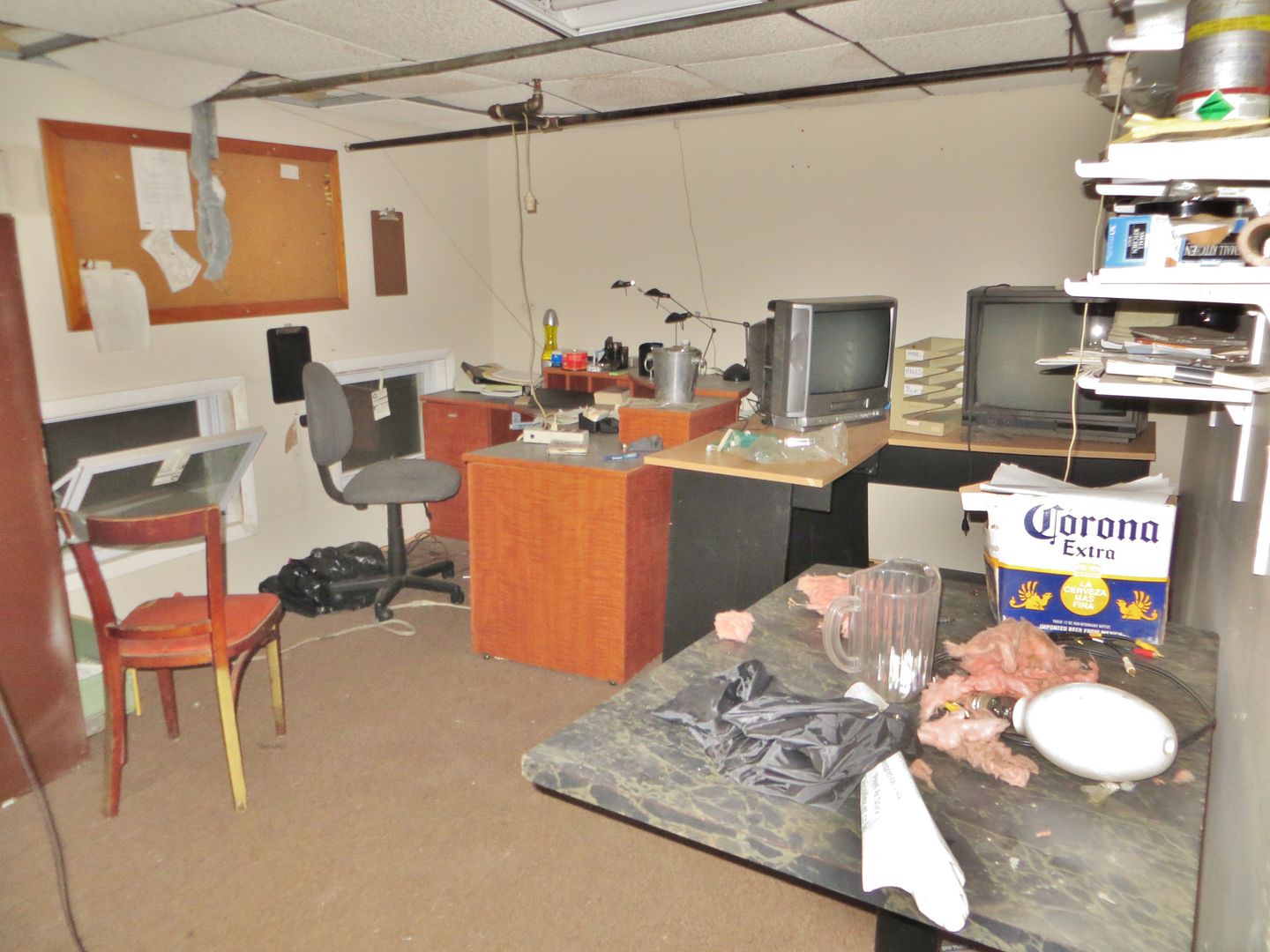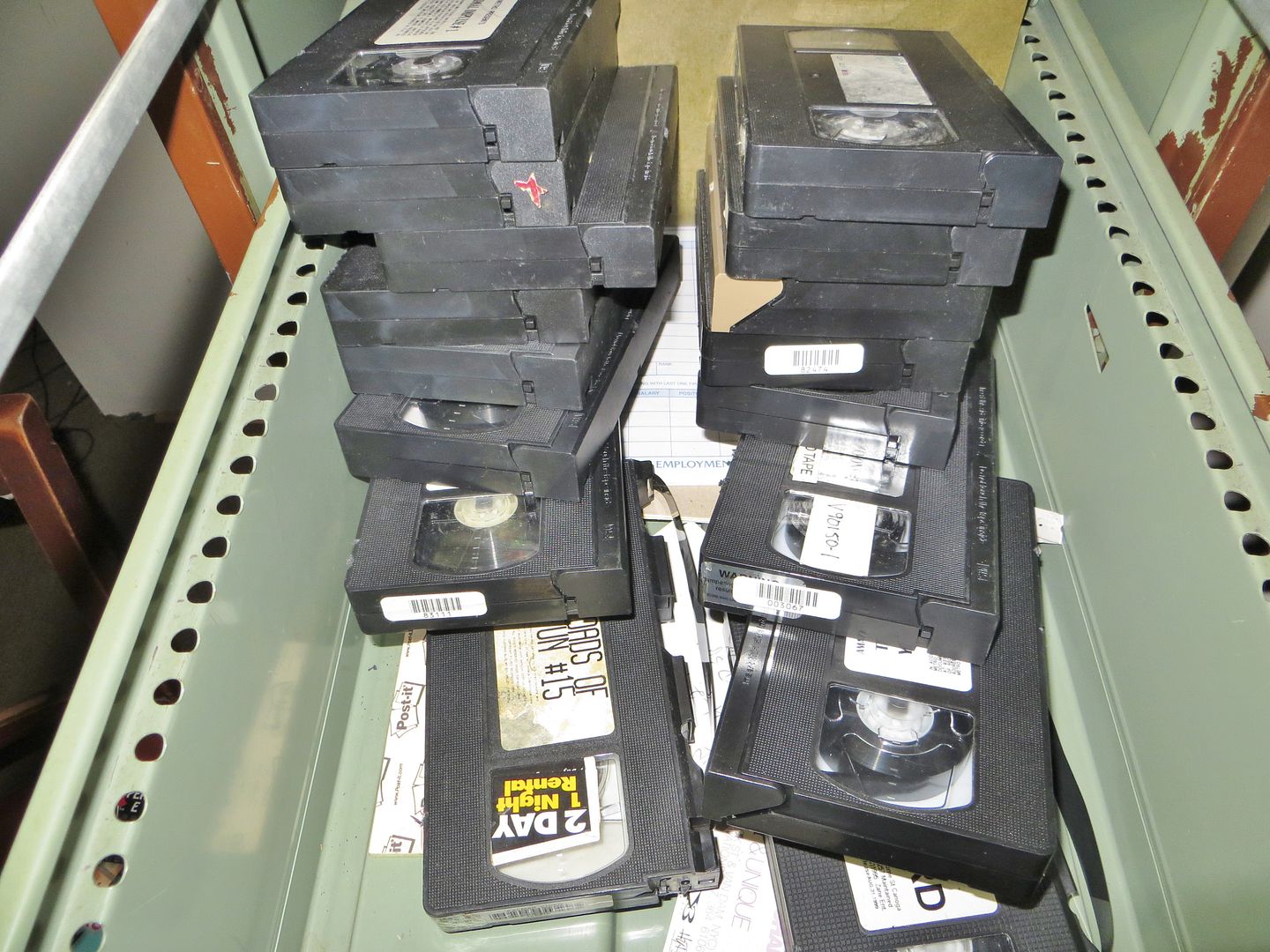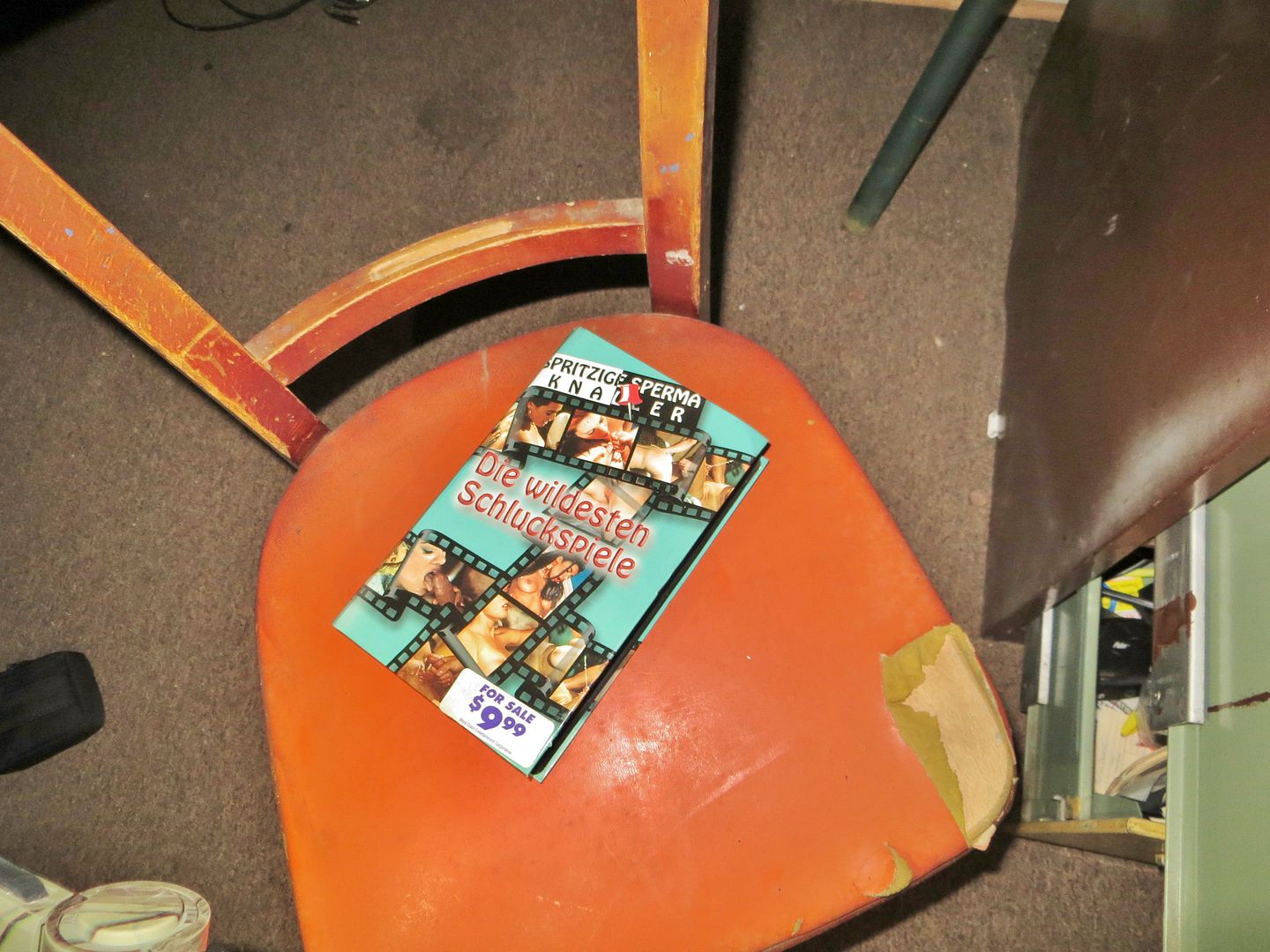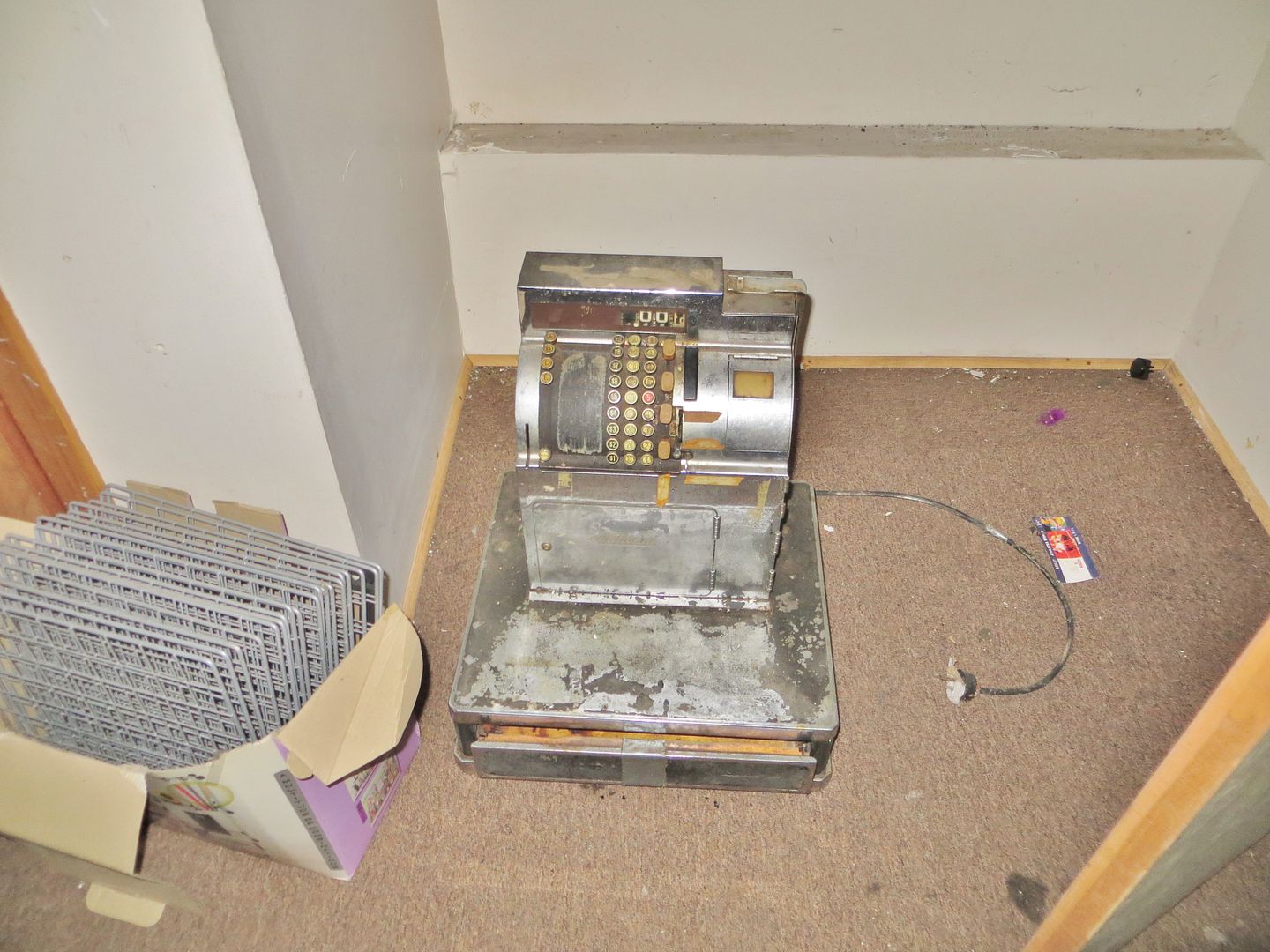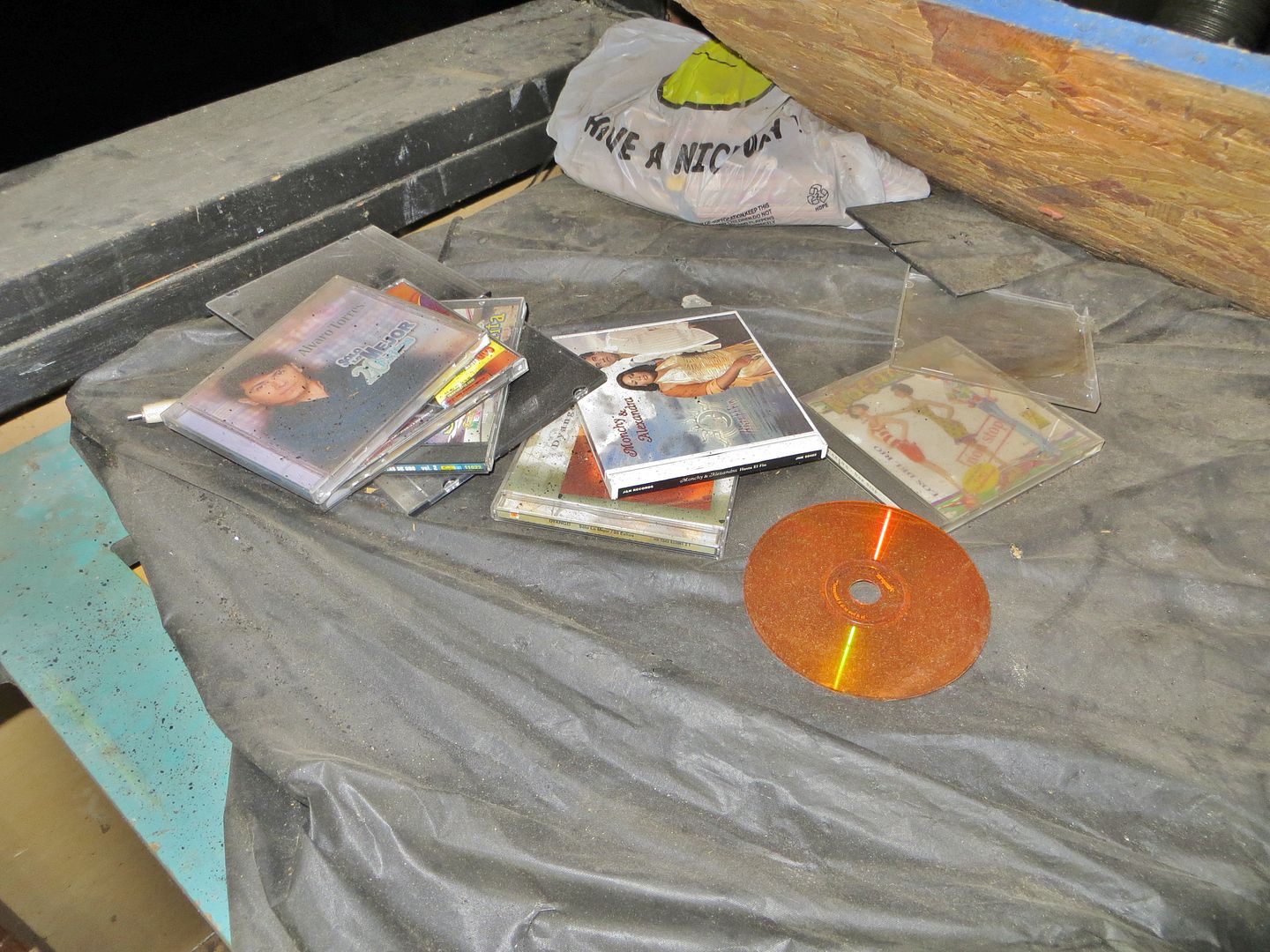 Back Stage..i remember more stickers..
and the green room..first class city gardens style for the bands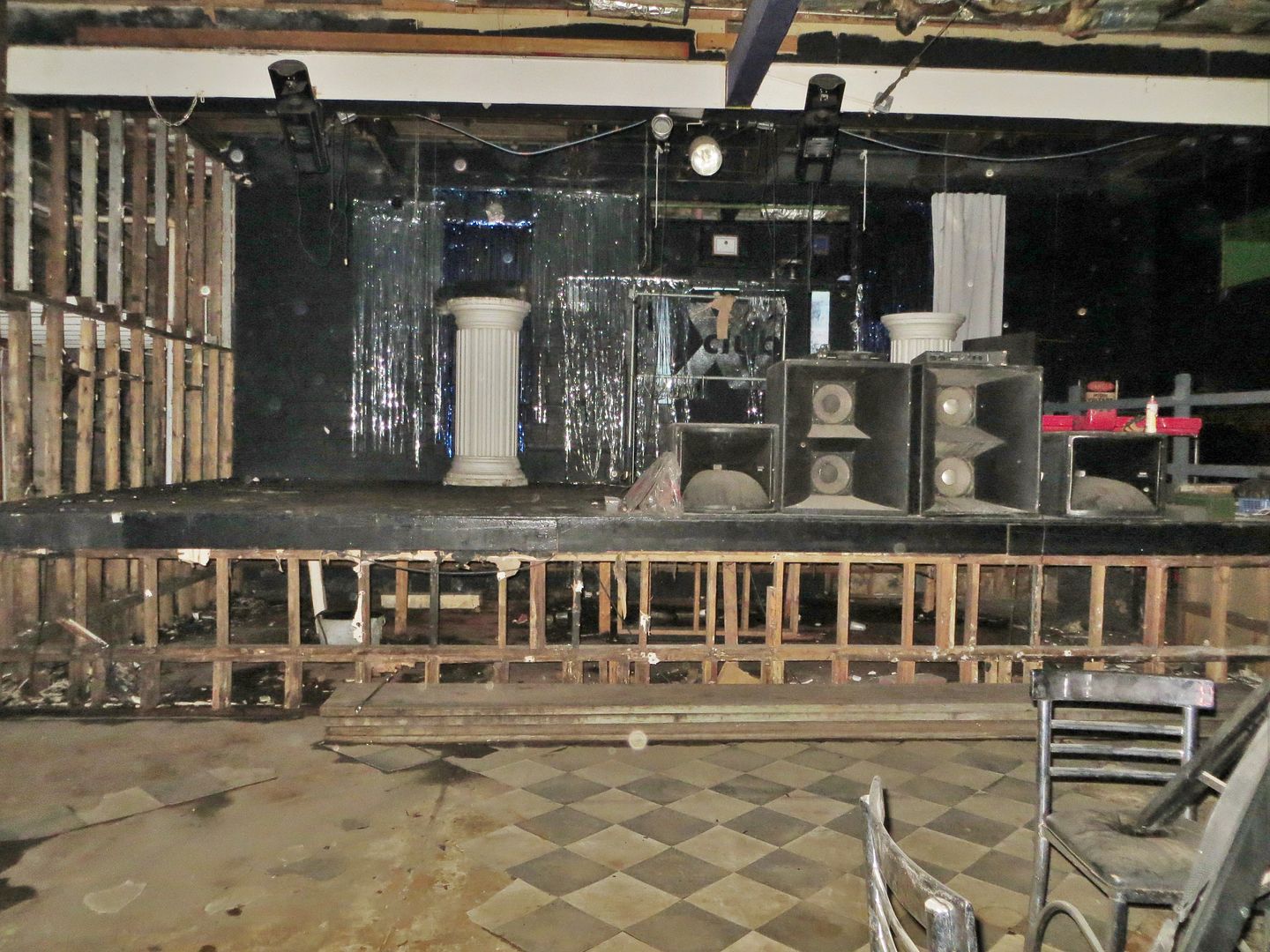 the last look of the infamous stage
A taste of an average week at city gardens..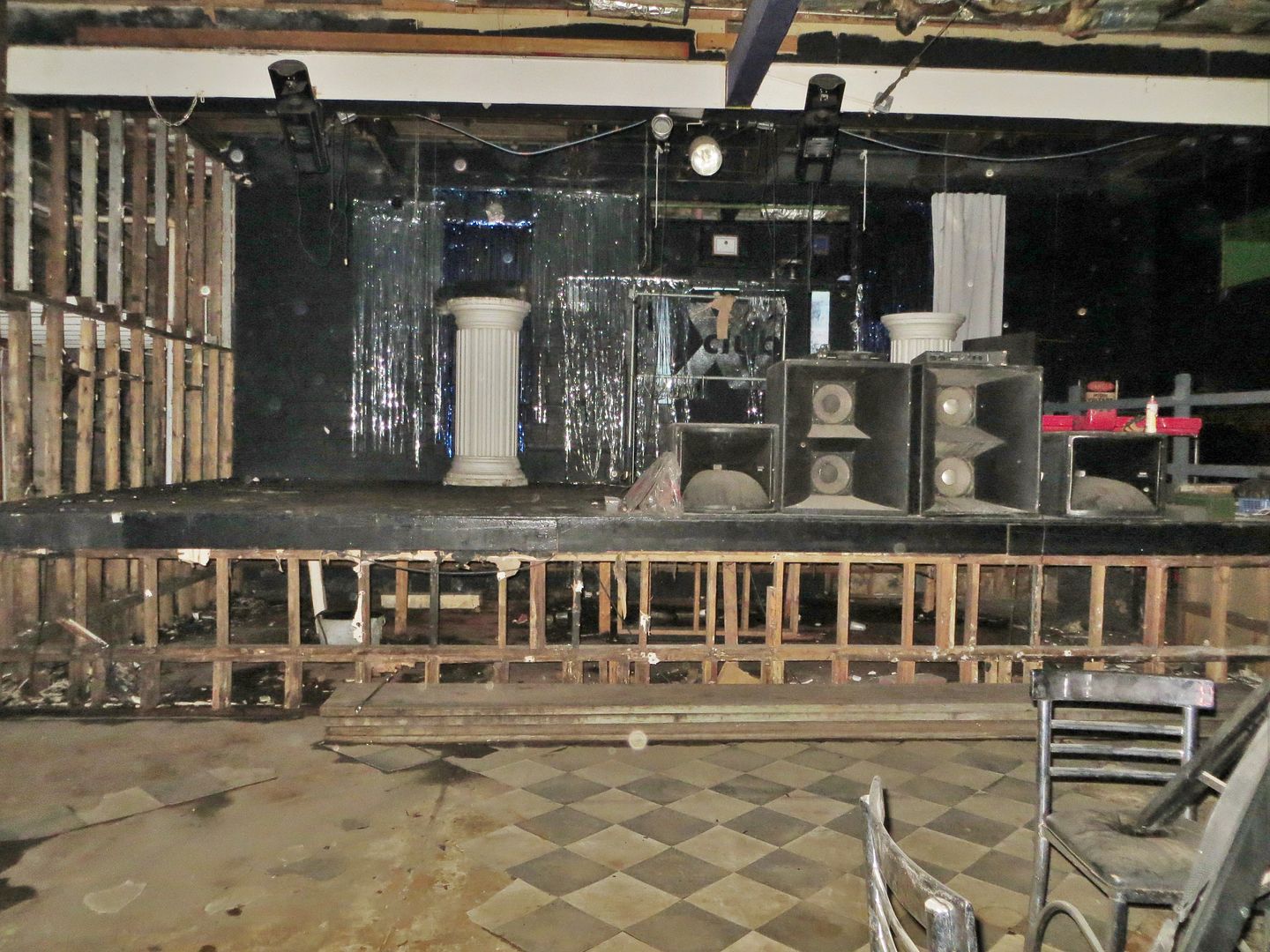 I went to city gardens from age 15 to age 21....by the time I was actually legal I was burned out with it...I was going weekly at 19 any show did not matter..I remember a fun 
robyn hitchcock show......I remember going there at 22yrs old and being ask for ID and thought id? since when does city gardens Id anyone
it looks like their cleaning the place up...but they have done that before...