I have just learned that alas, the man who most recently lived here and made this place his home just passed away earlier this year, one day after my own Mother did. Out of respect for his privacy (b/c this request was made of me, after having the privilege of touring it), I have held off posting my pix of this place. Ocean County Freeholders owns it, but I don't know what future plans are in store, now that Rudi has passed on. I was asked not to post my pix, but there are already lots of pix on the web of the place, some even on the Ocean County website. So I no longer feel as if I am invading anyone's privacy by posting my own pix...
I know it somewhat "looks" abandoned, but it's not...it's just very old, having been built in the 1700's, in the heart of the Pine Barrens...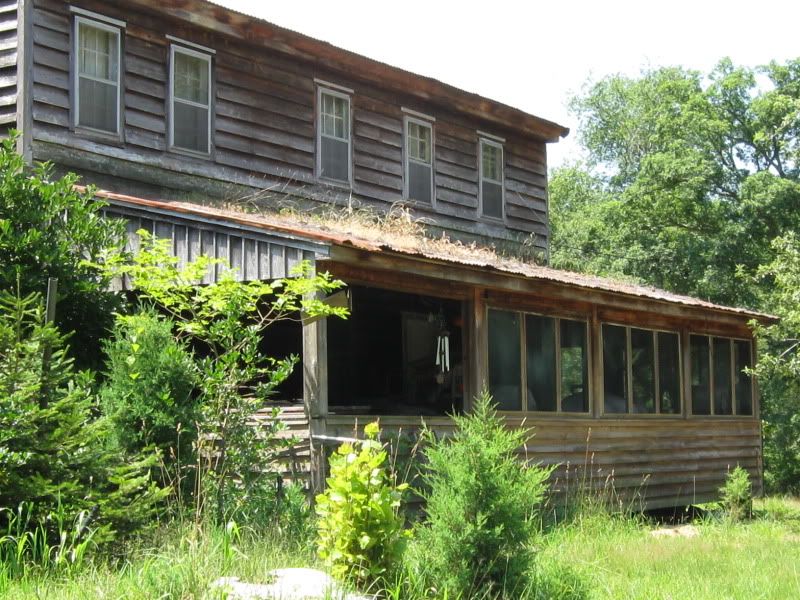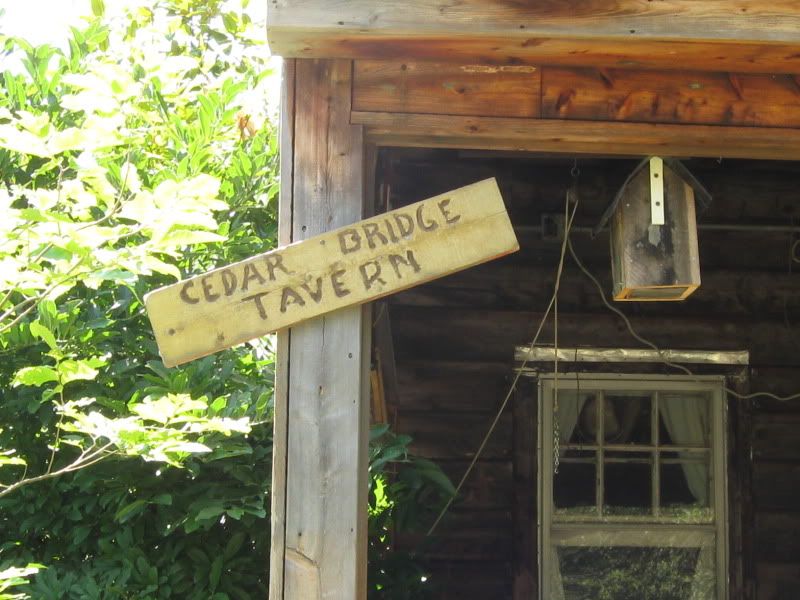 The elderly gentleman who lived here had a sense of humor, a sense of "weirdness", and was a bit eccentric, though most certainly whimsical and young at heart...




He seemed to have a thing for plastic pumpkins and other assorted oddities in the way of lawn ornaments...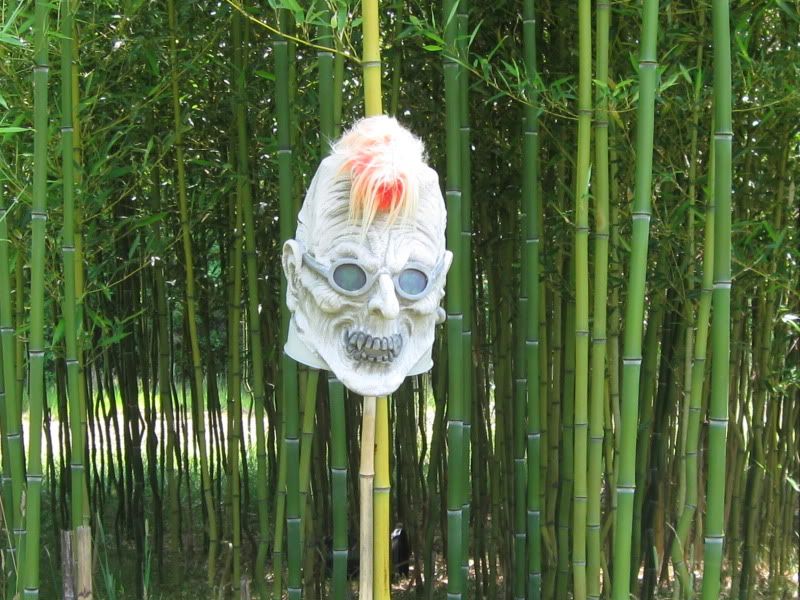 Here is his own homemade version of a birdhouse...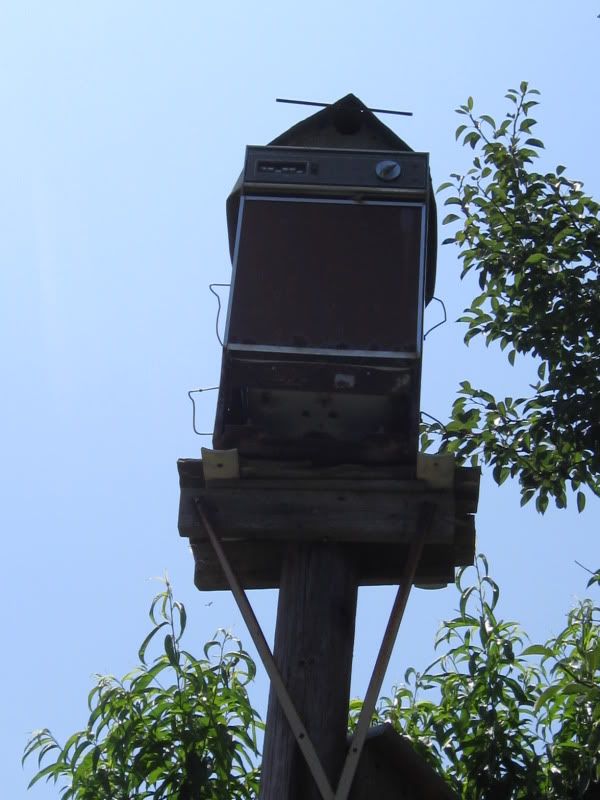 He was also very much into nature and had a hummingbird garden with several feeders...I had never seen so many hummingbirds in one spot in all my life...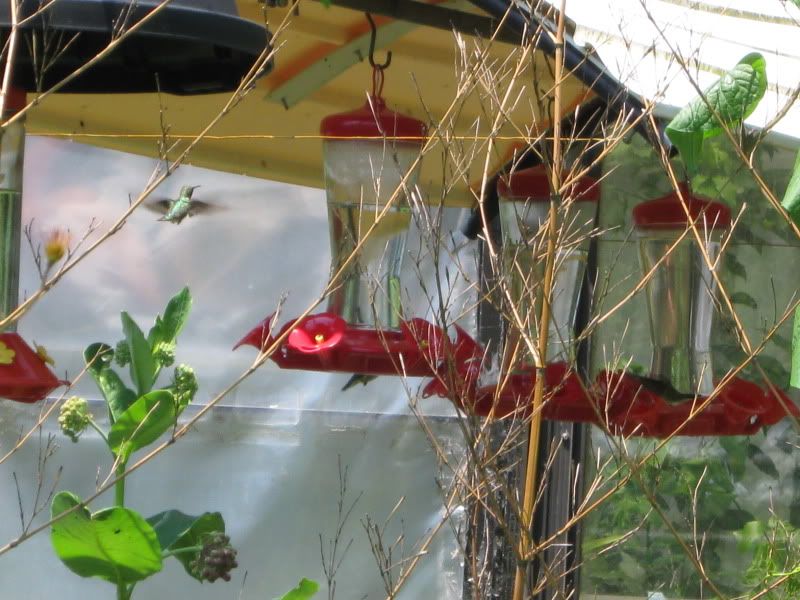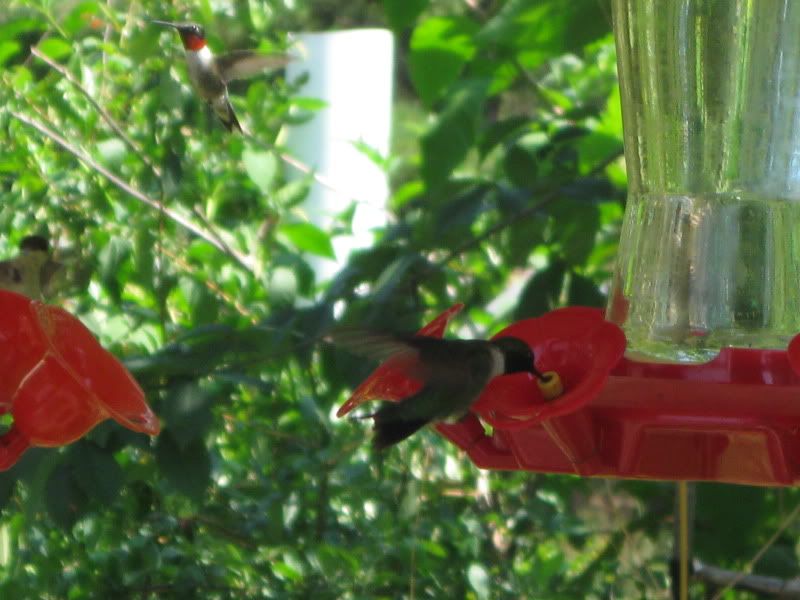 Here is the original bar, purported to be the oldest bar still in existence in the entire country...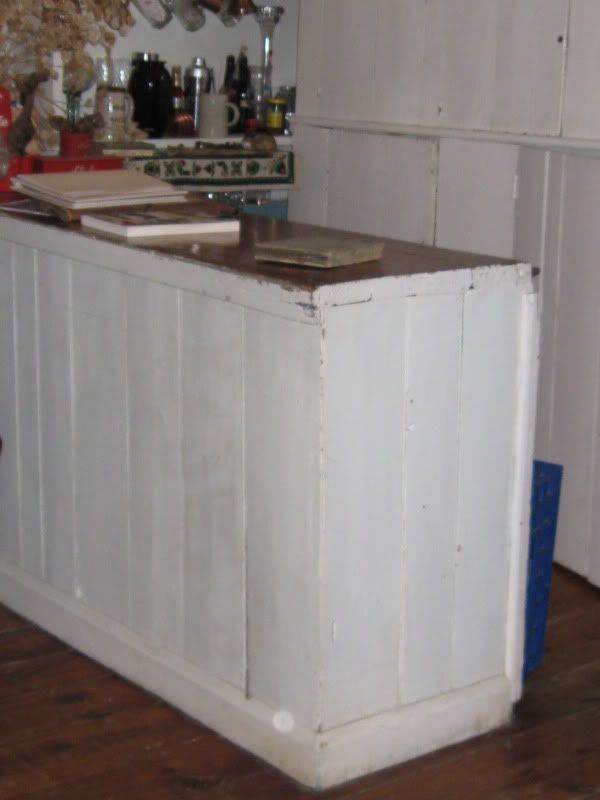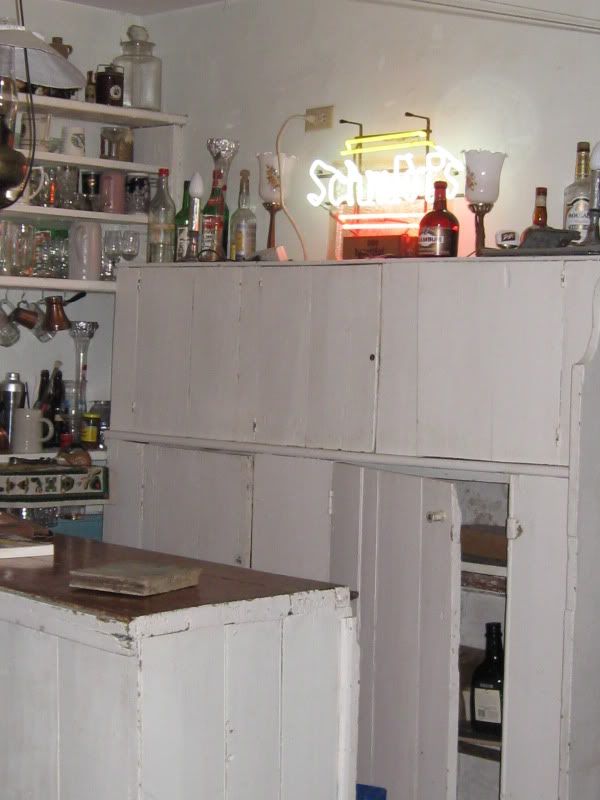 A history marker...



RIP Rudi...