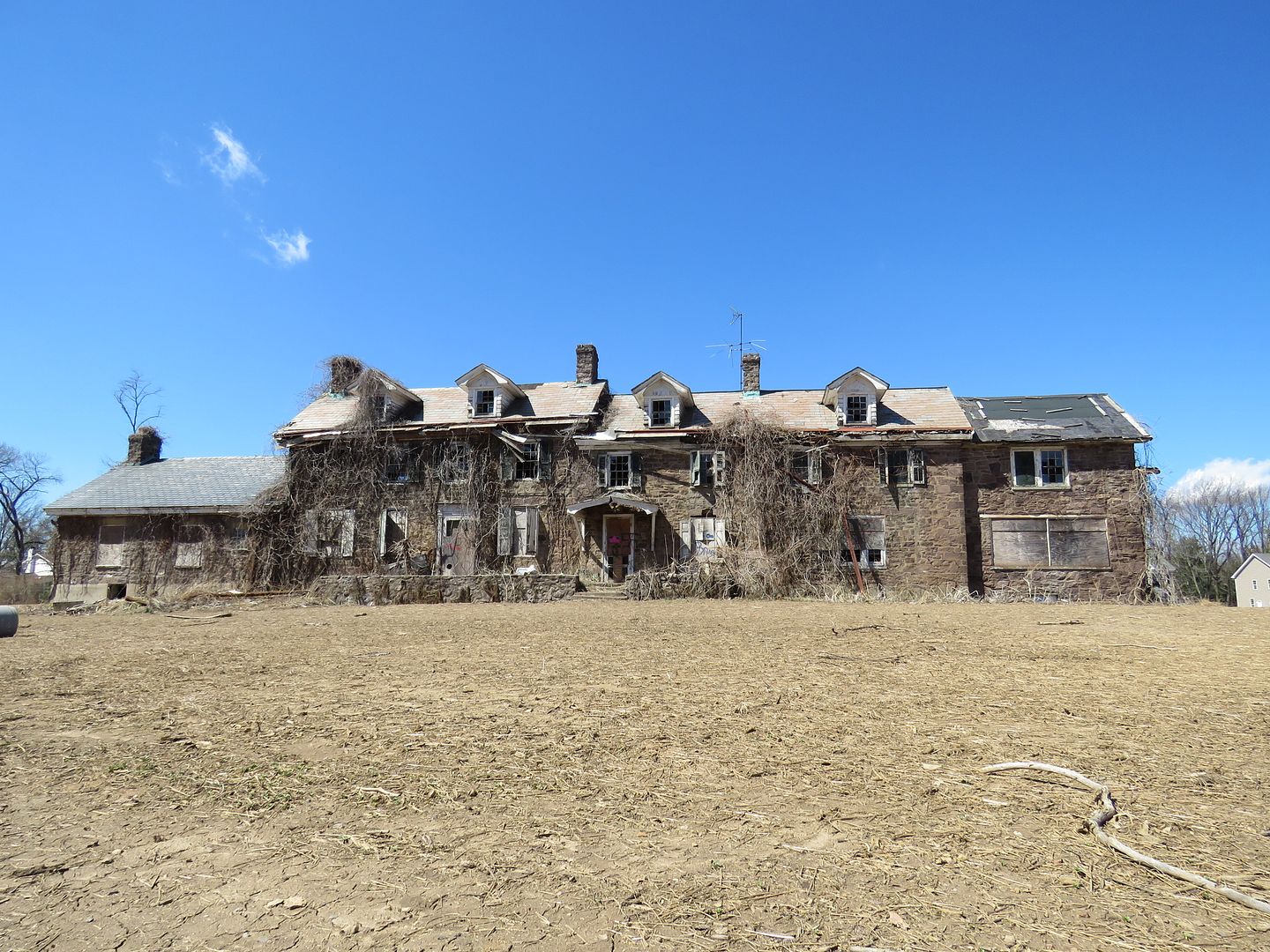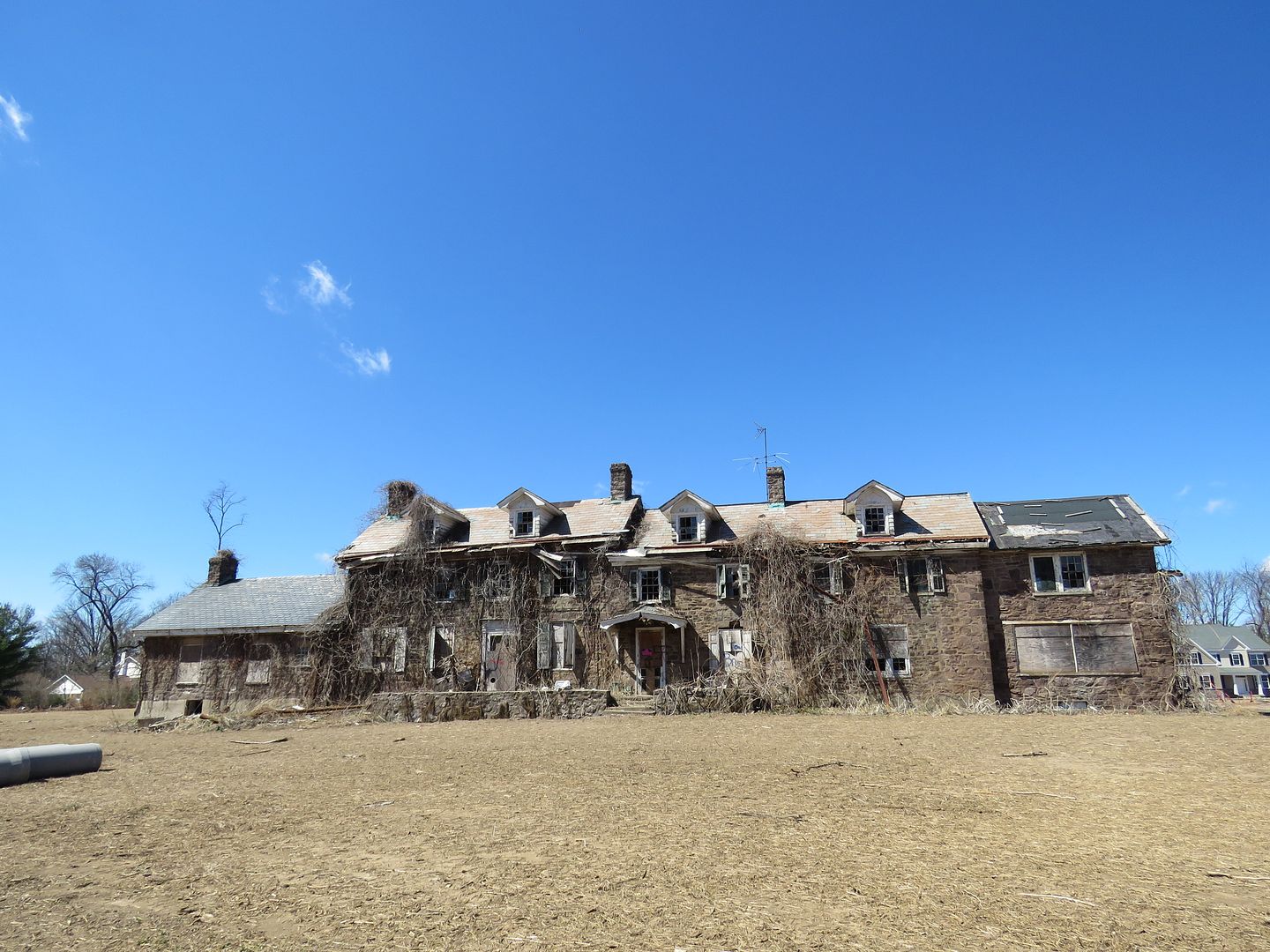 The scammell mansion bult 1723 home to the succesful scammell pottery makers of trenton....I first discovered this place 10years ago a massive site multipal buildings...i photographed everything and sent it in to WNJ and it has yet to be published.
although the outer buildings are all gone..only the main house stands...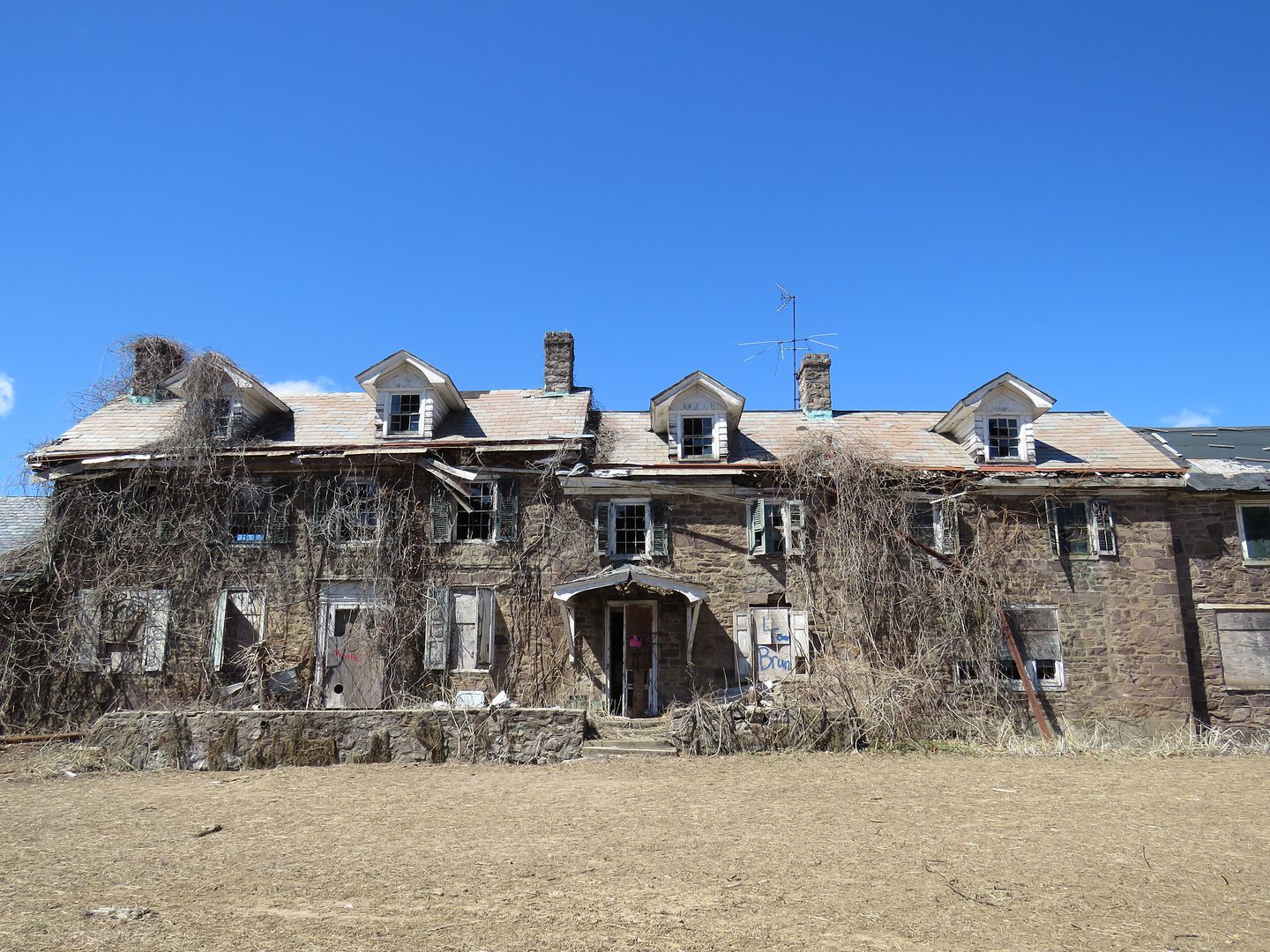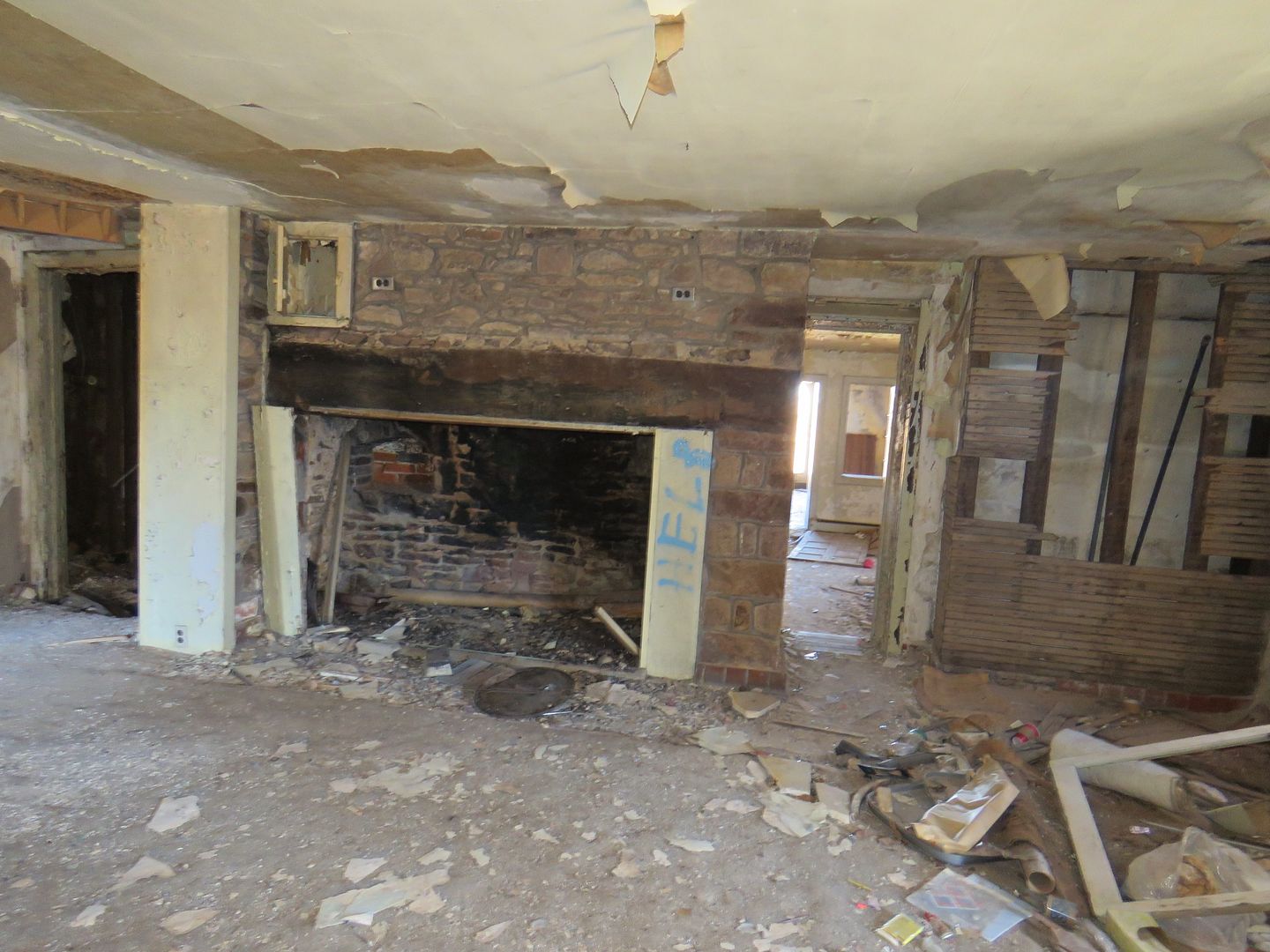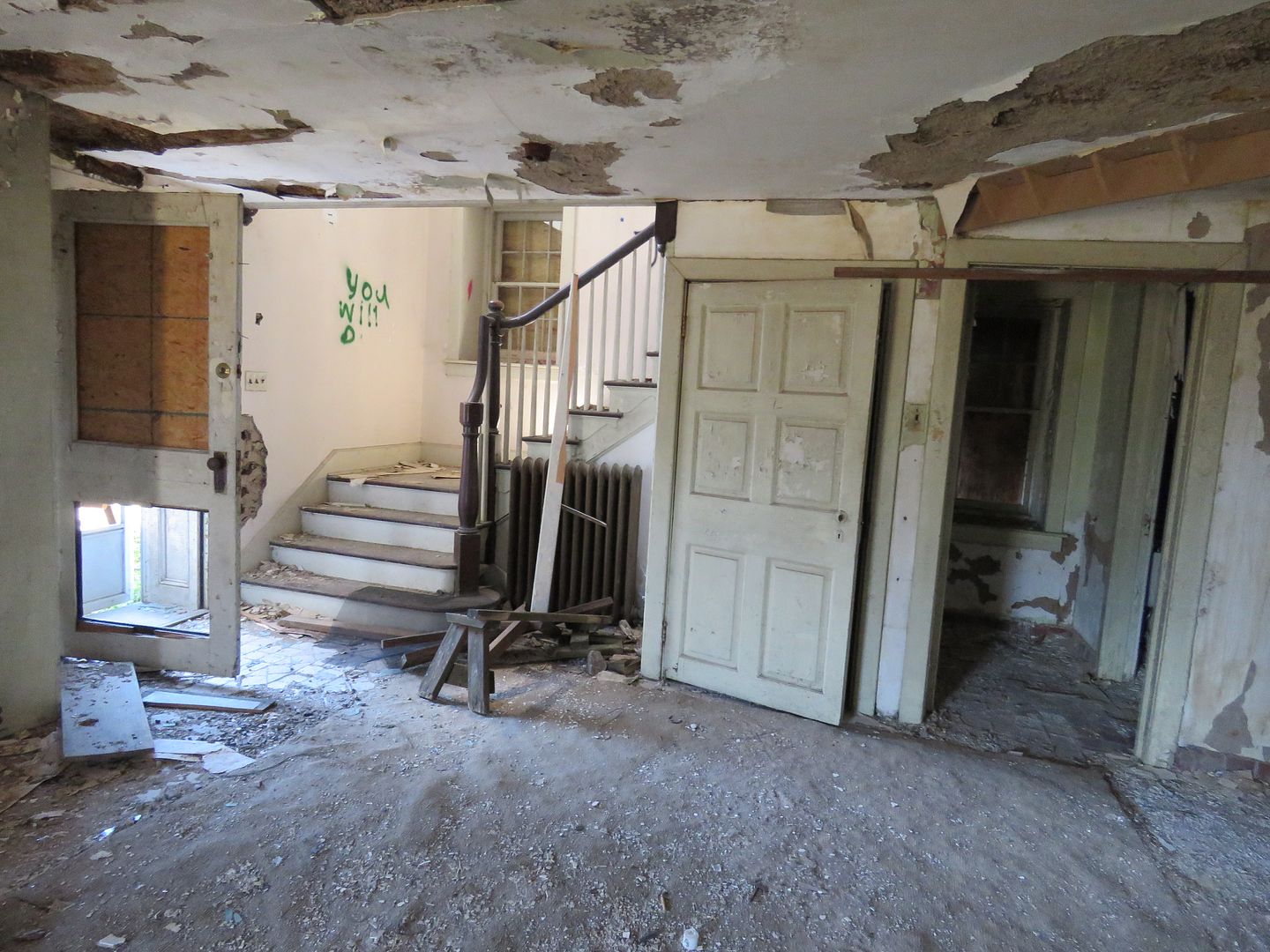 the foyer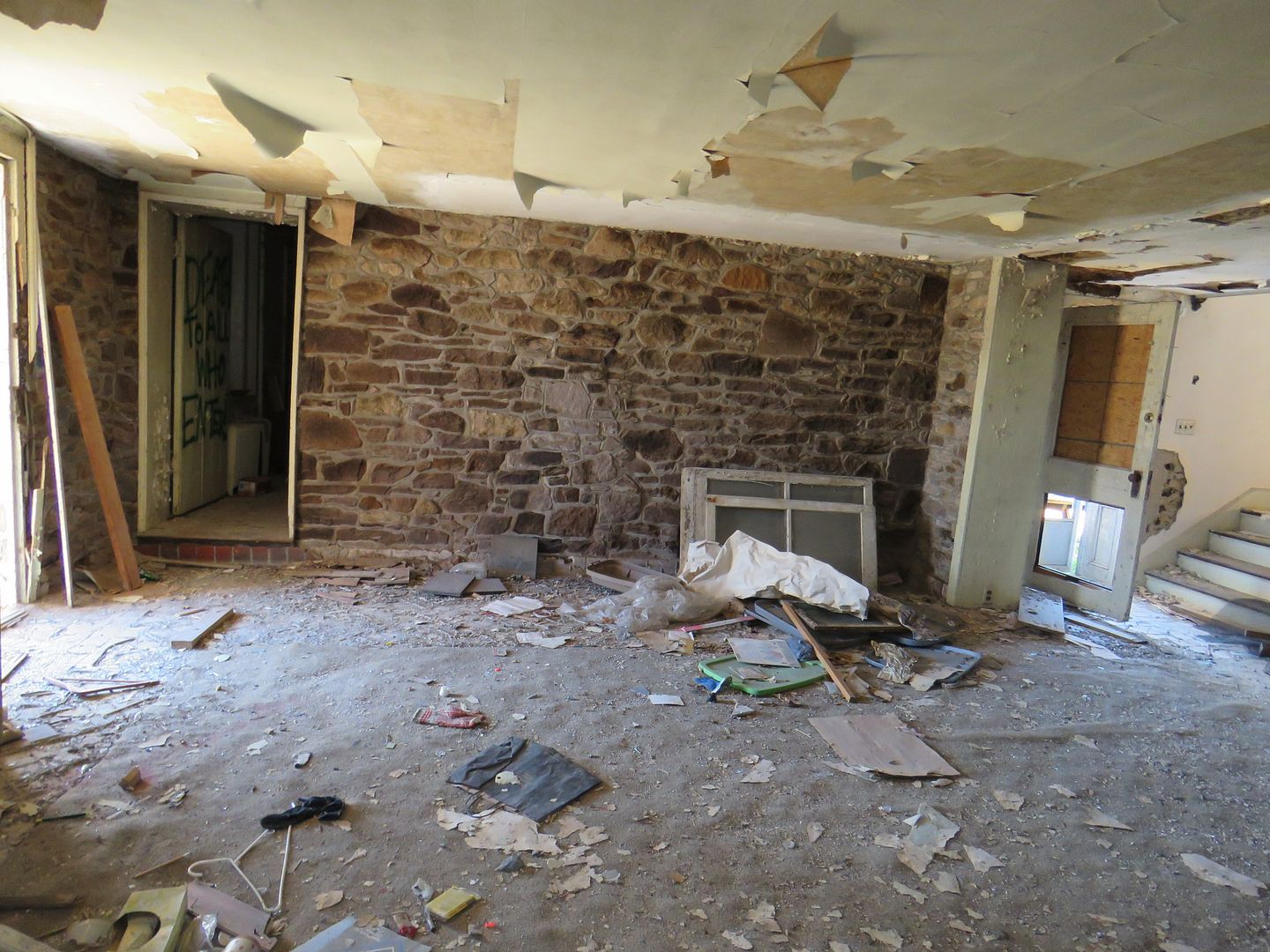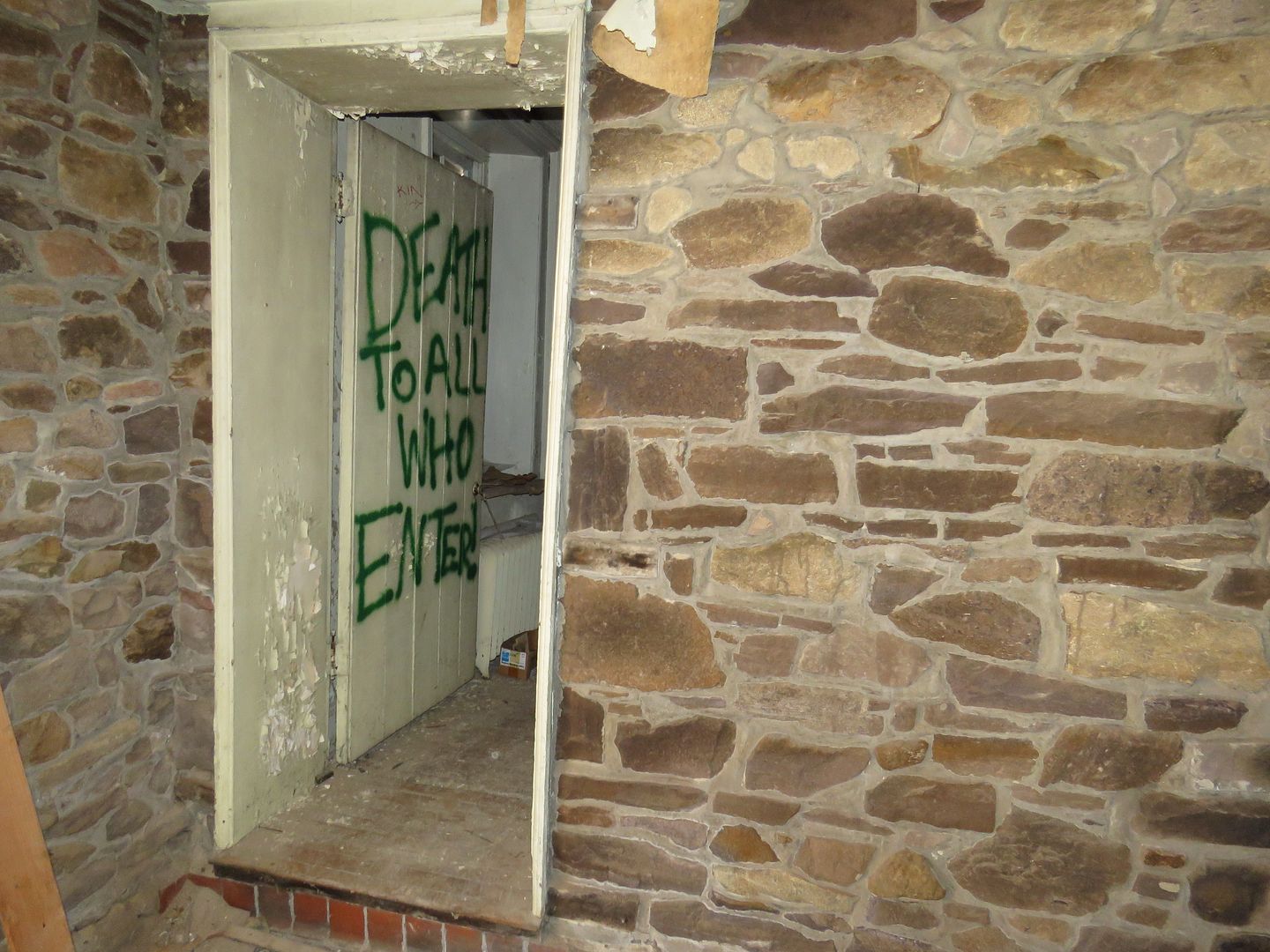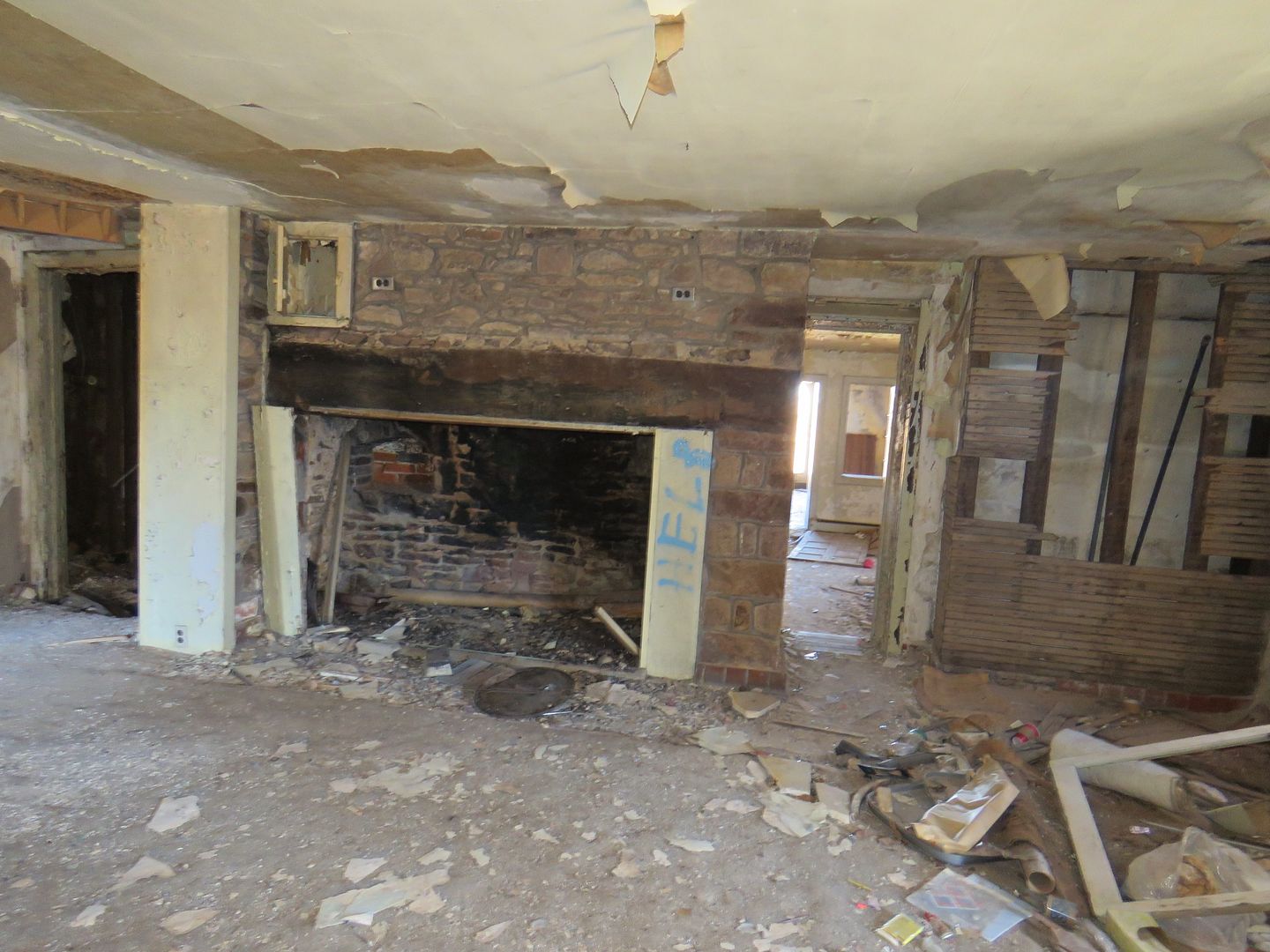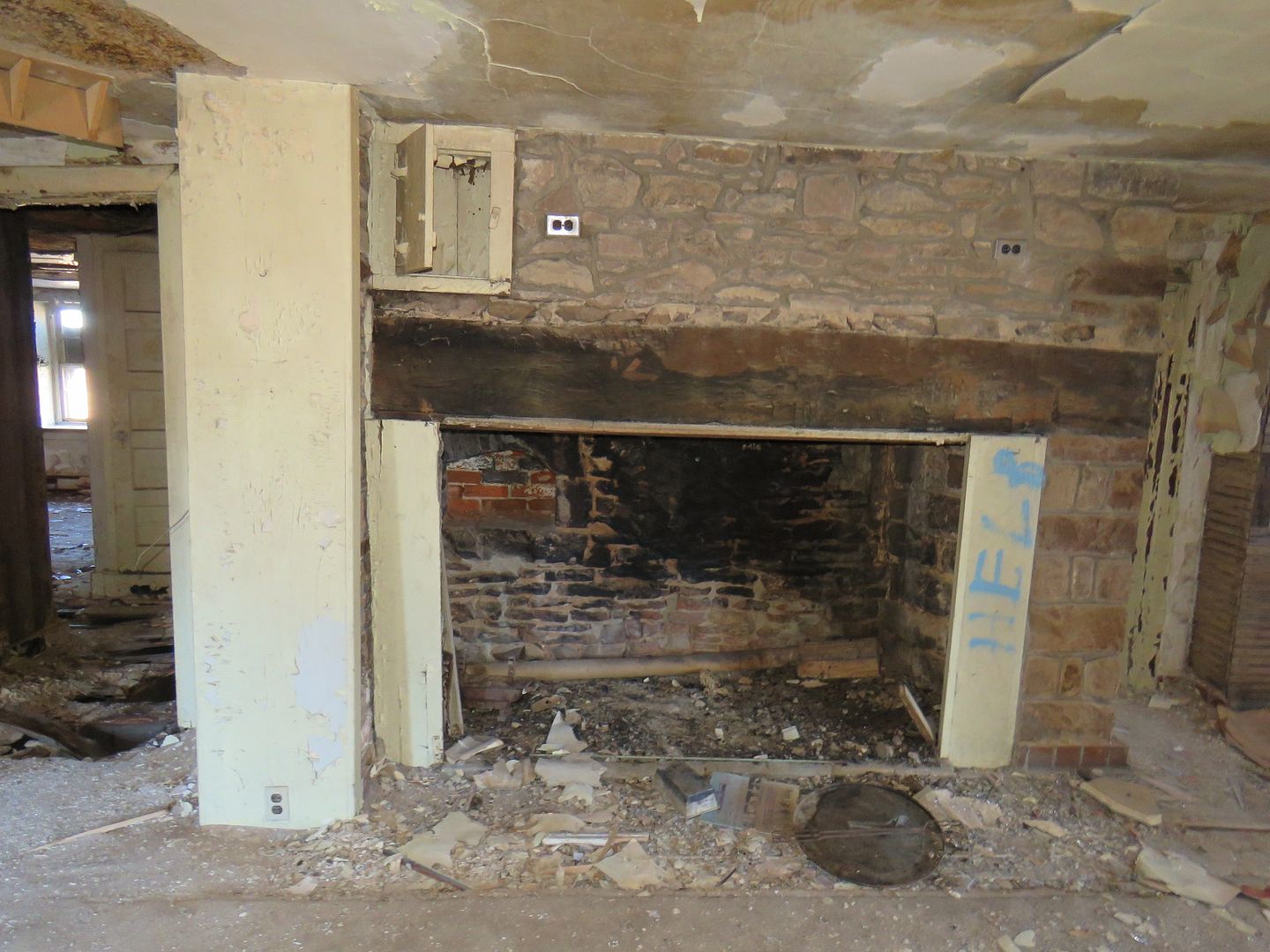 whats that mean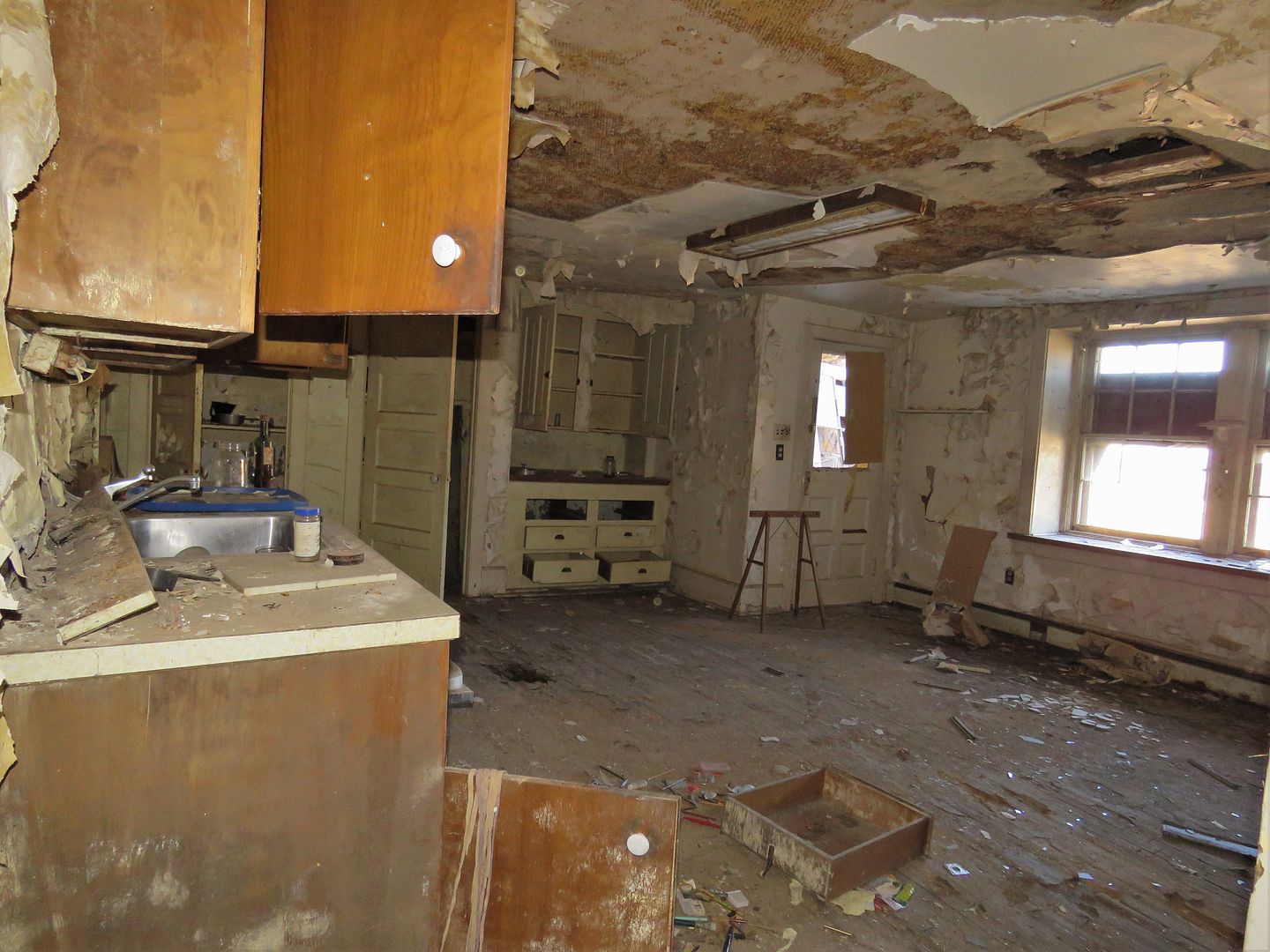 the main kitchen floors is gone and its not safe to walk on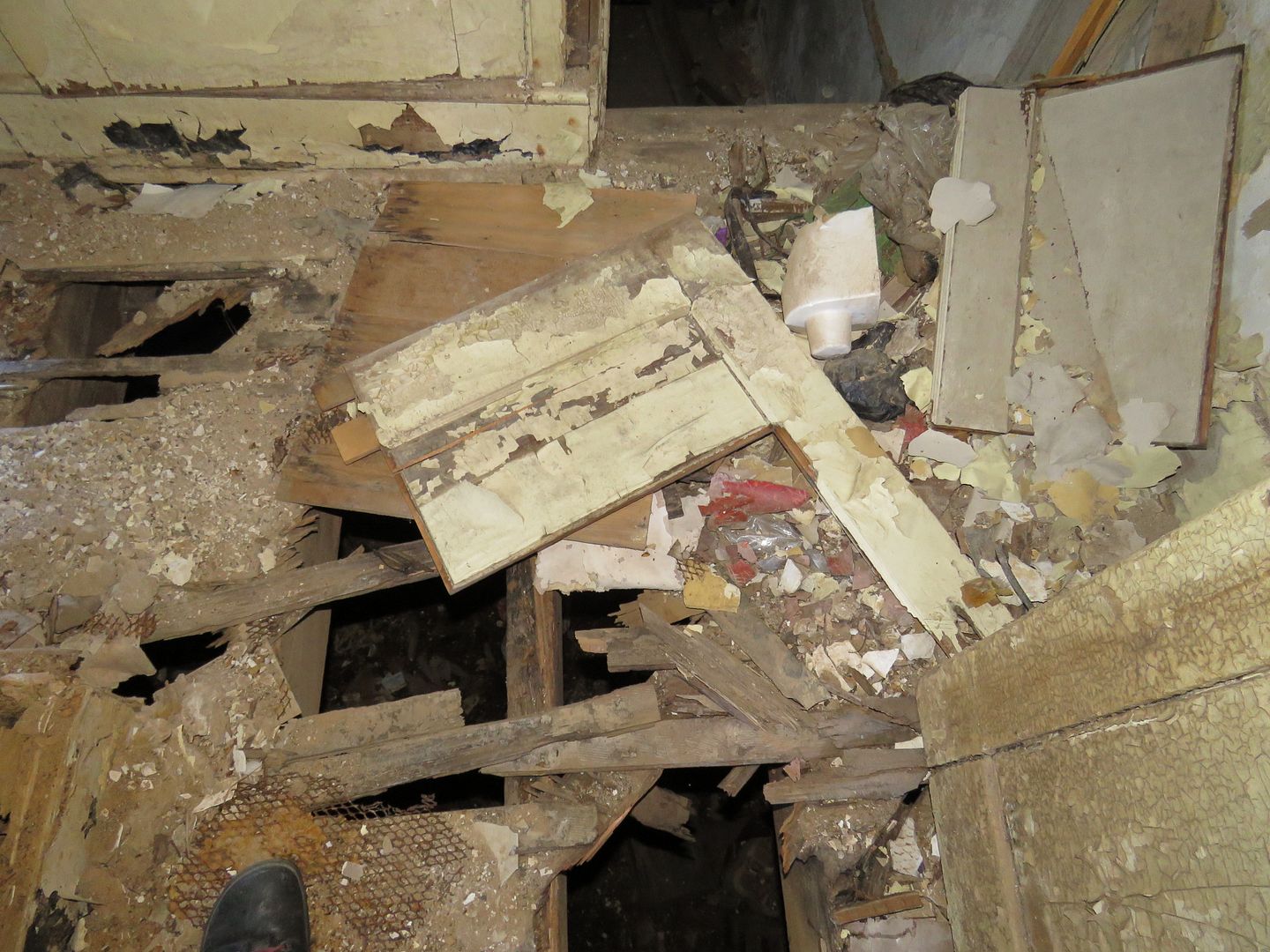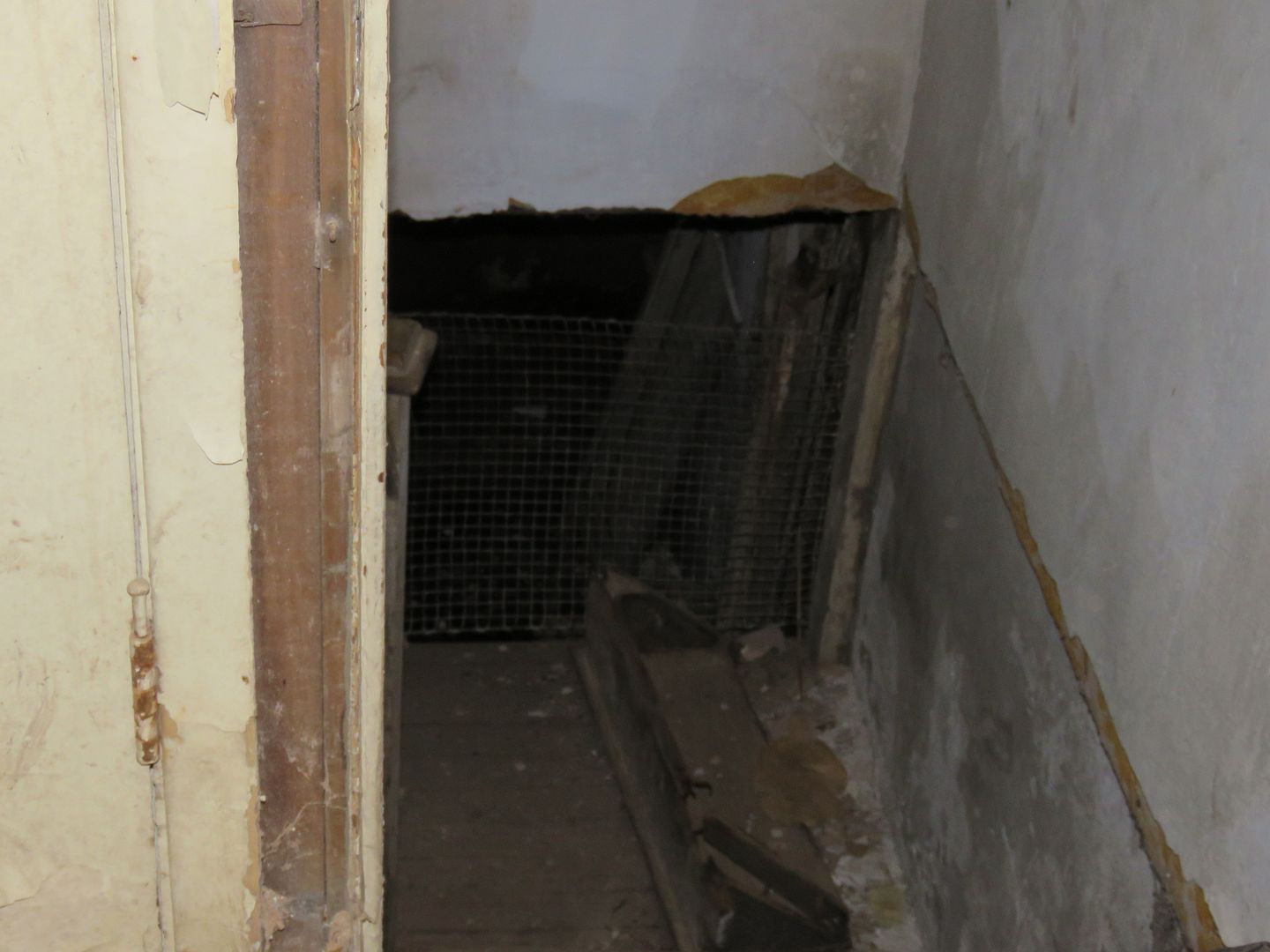 so are the basement steps
ahh death...to all who enter..if I had a dime...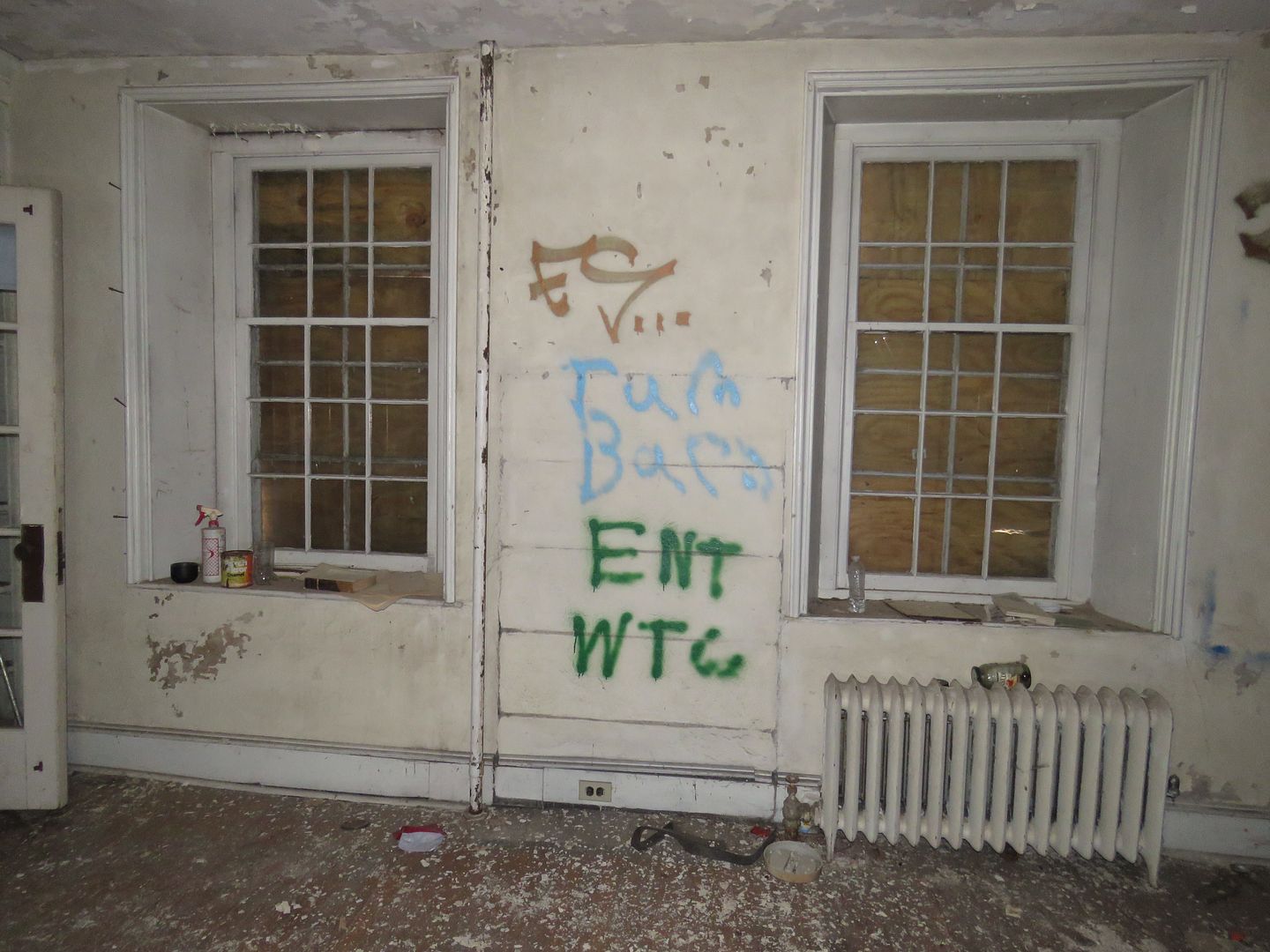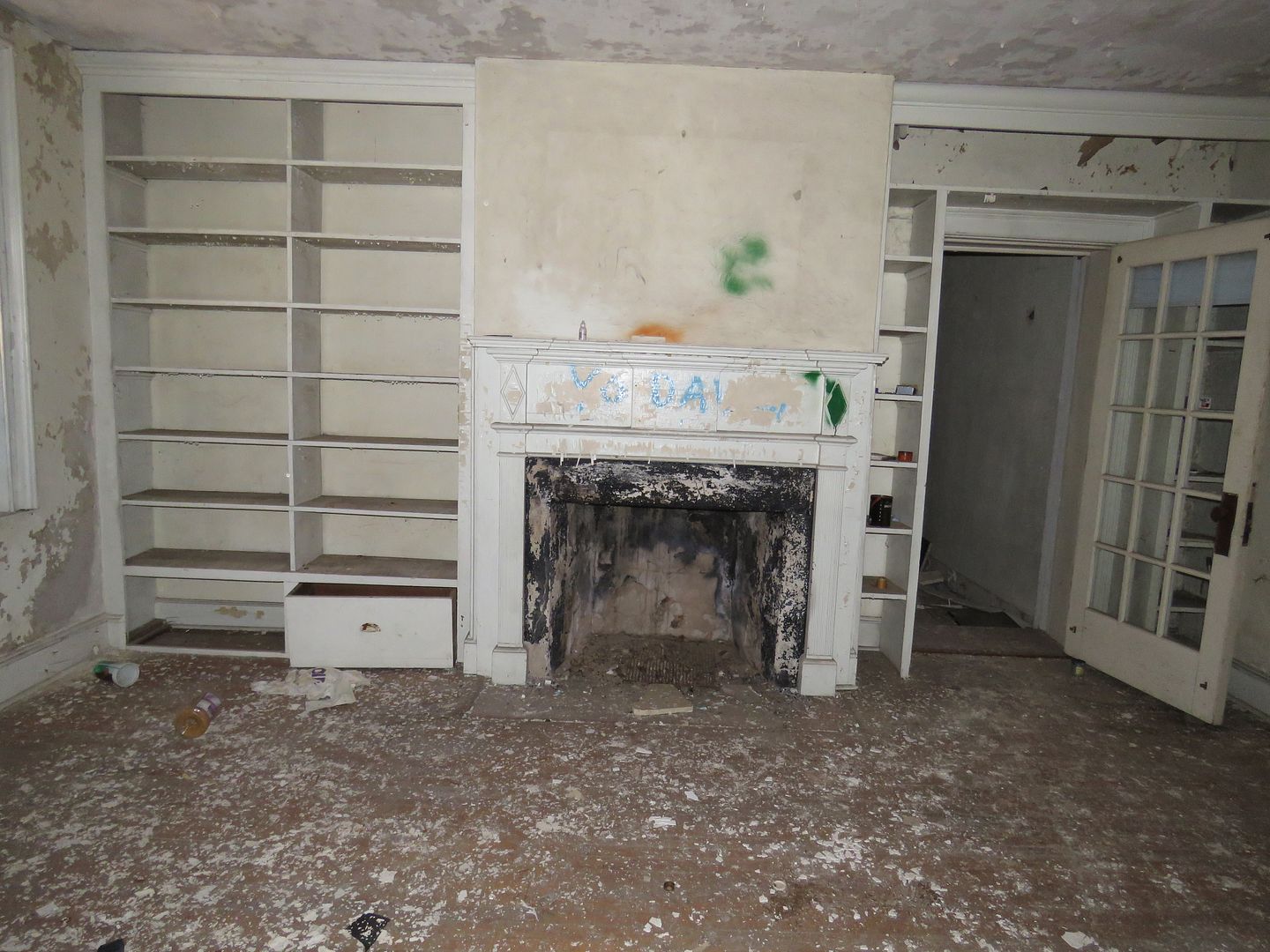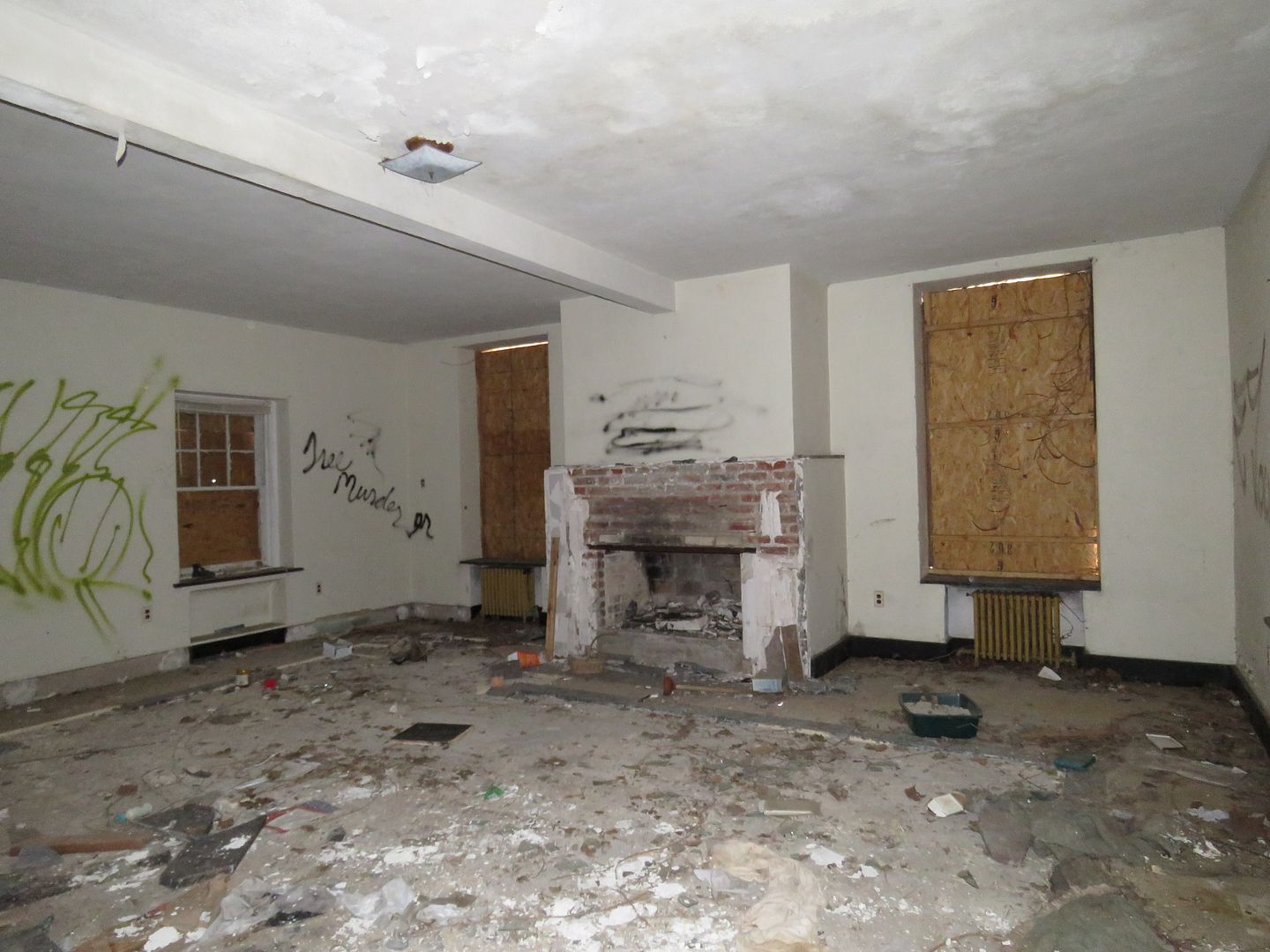 caught an old woman saying help me in here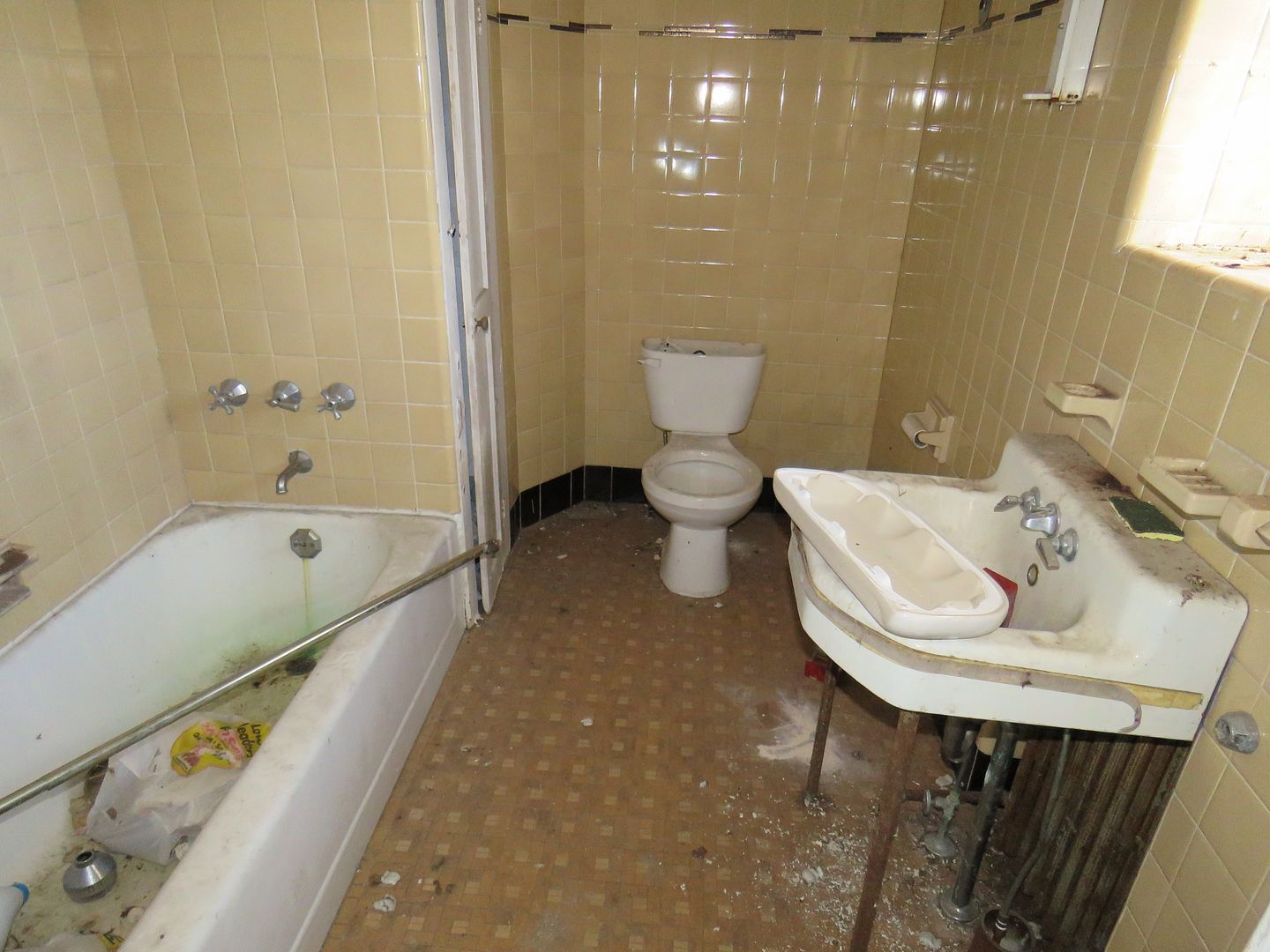 nice tiles
free muder?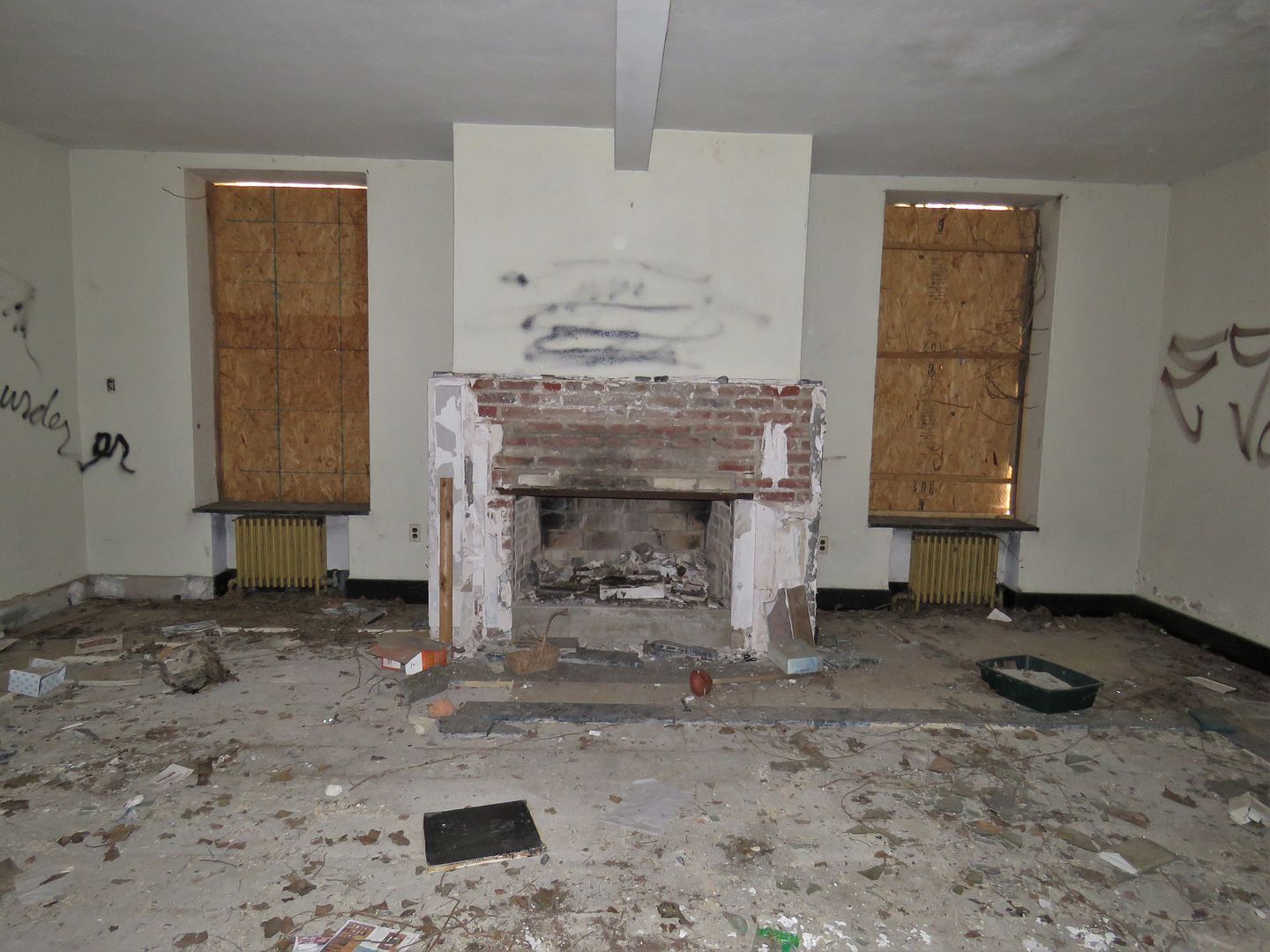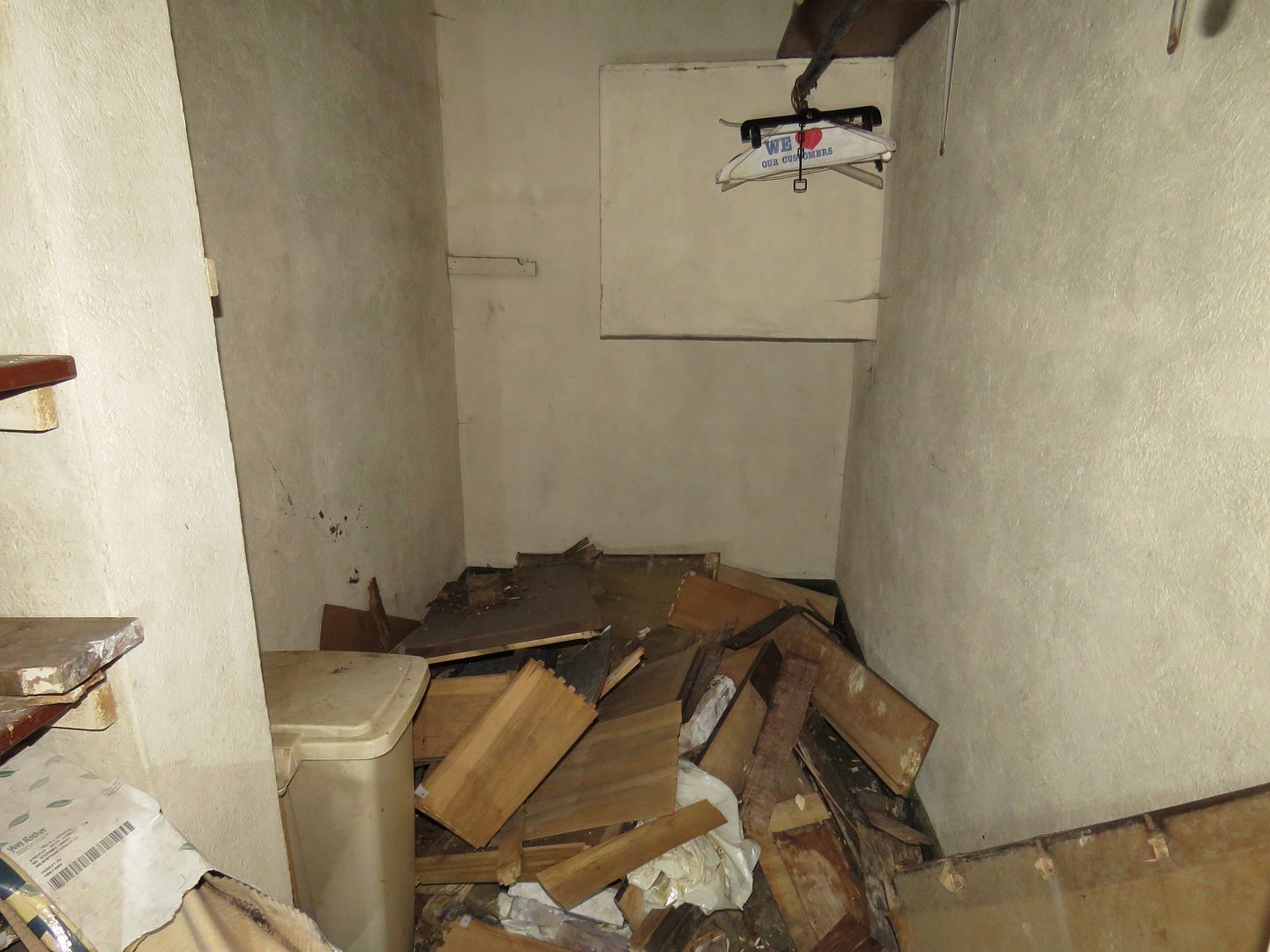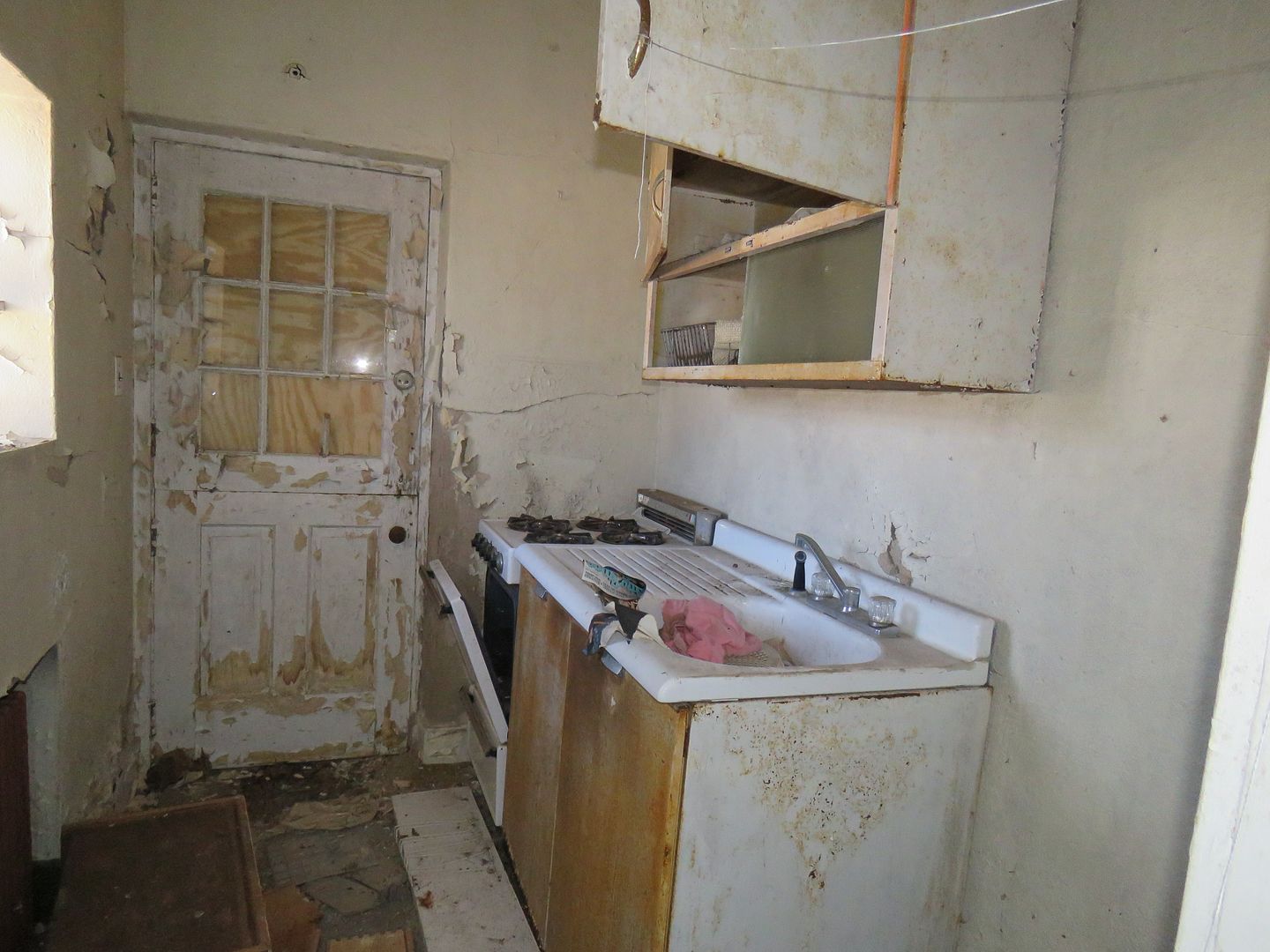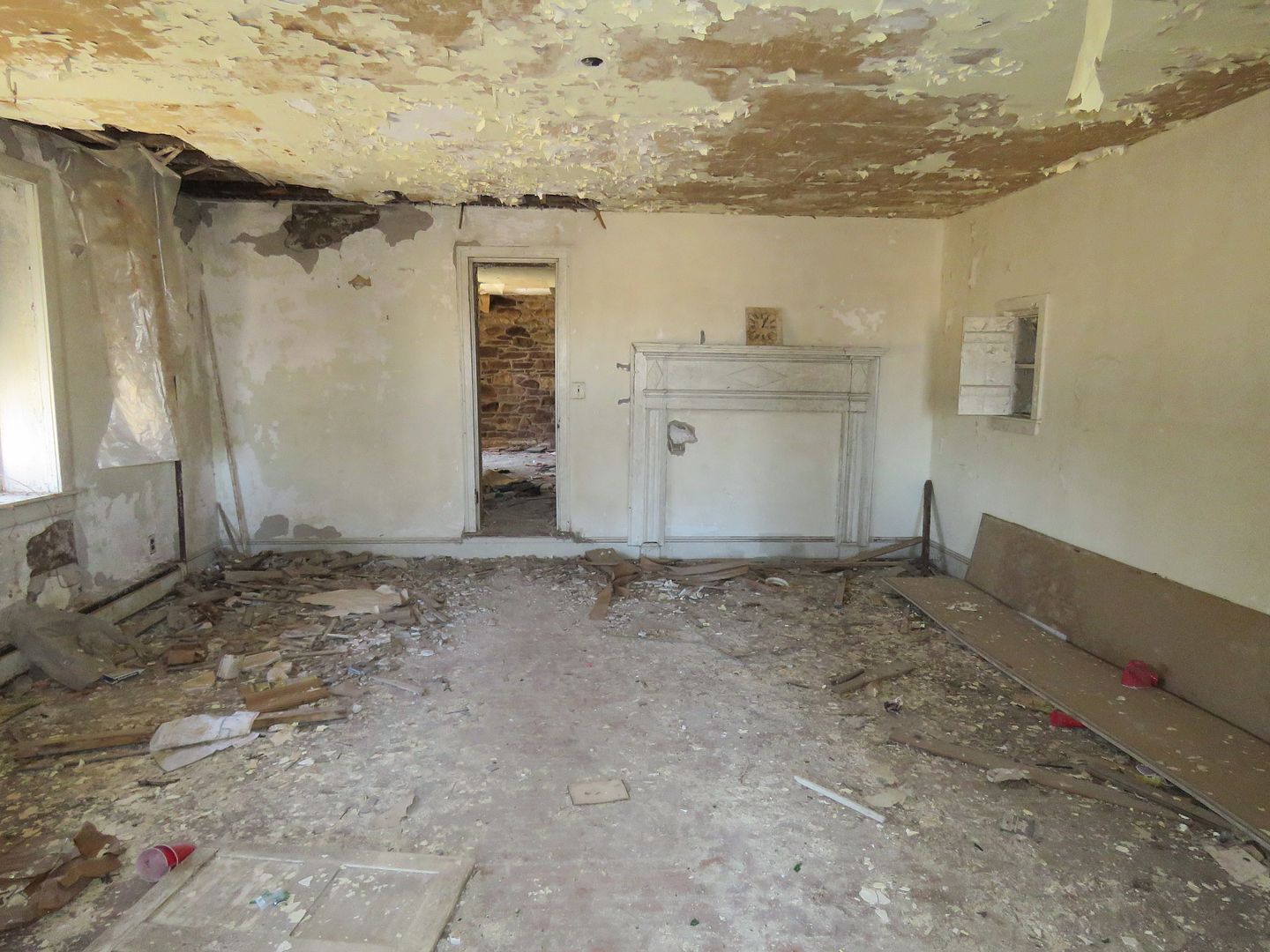 whats that? tiny door in the wall?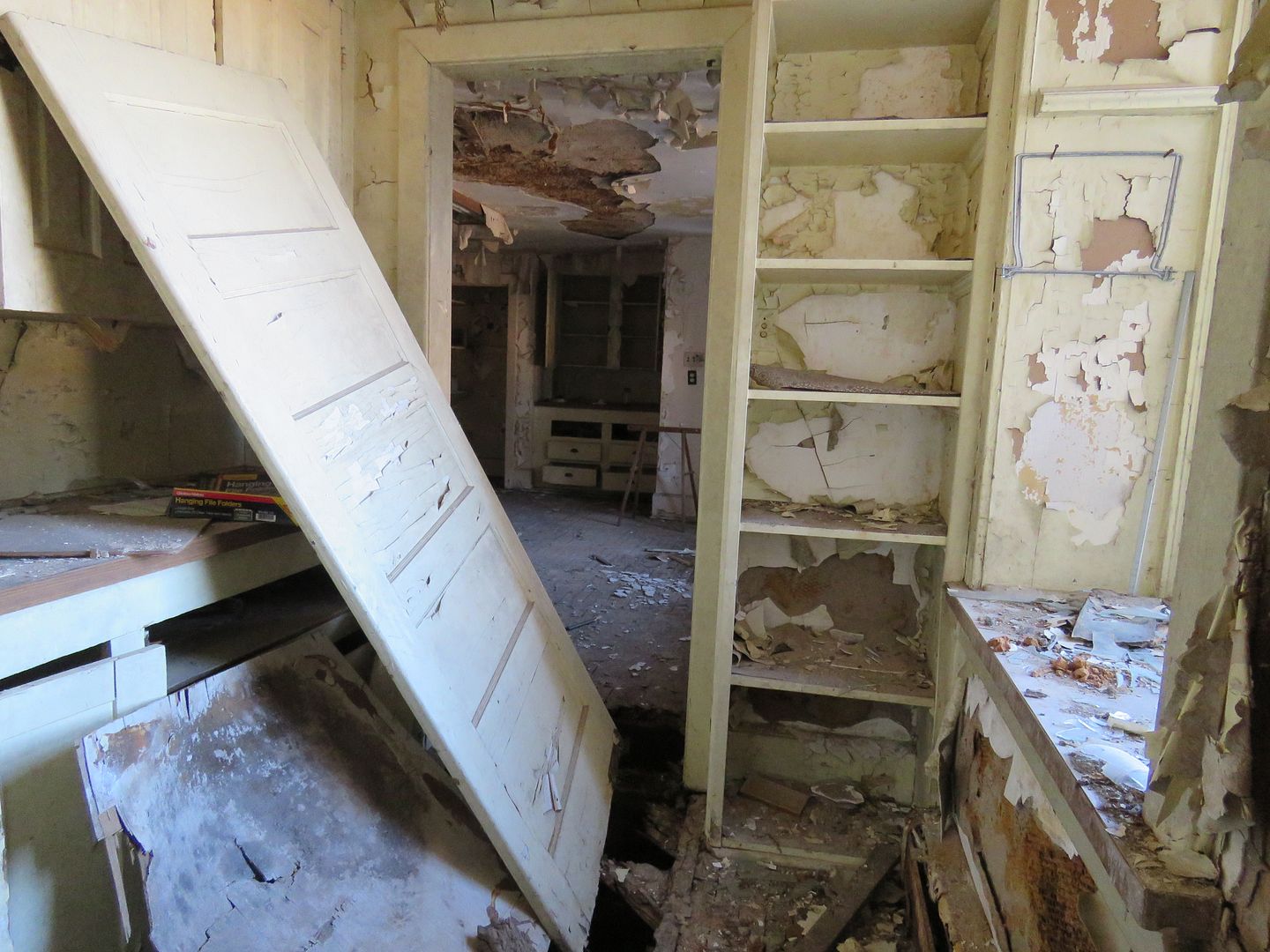 yea cant get into kitchen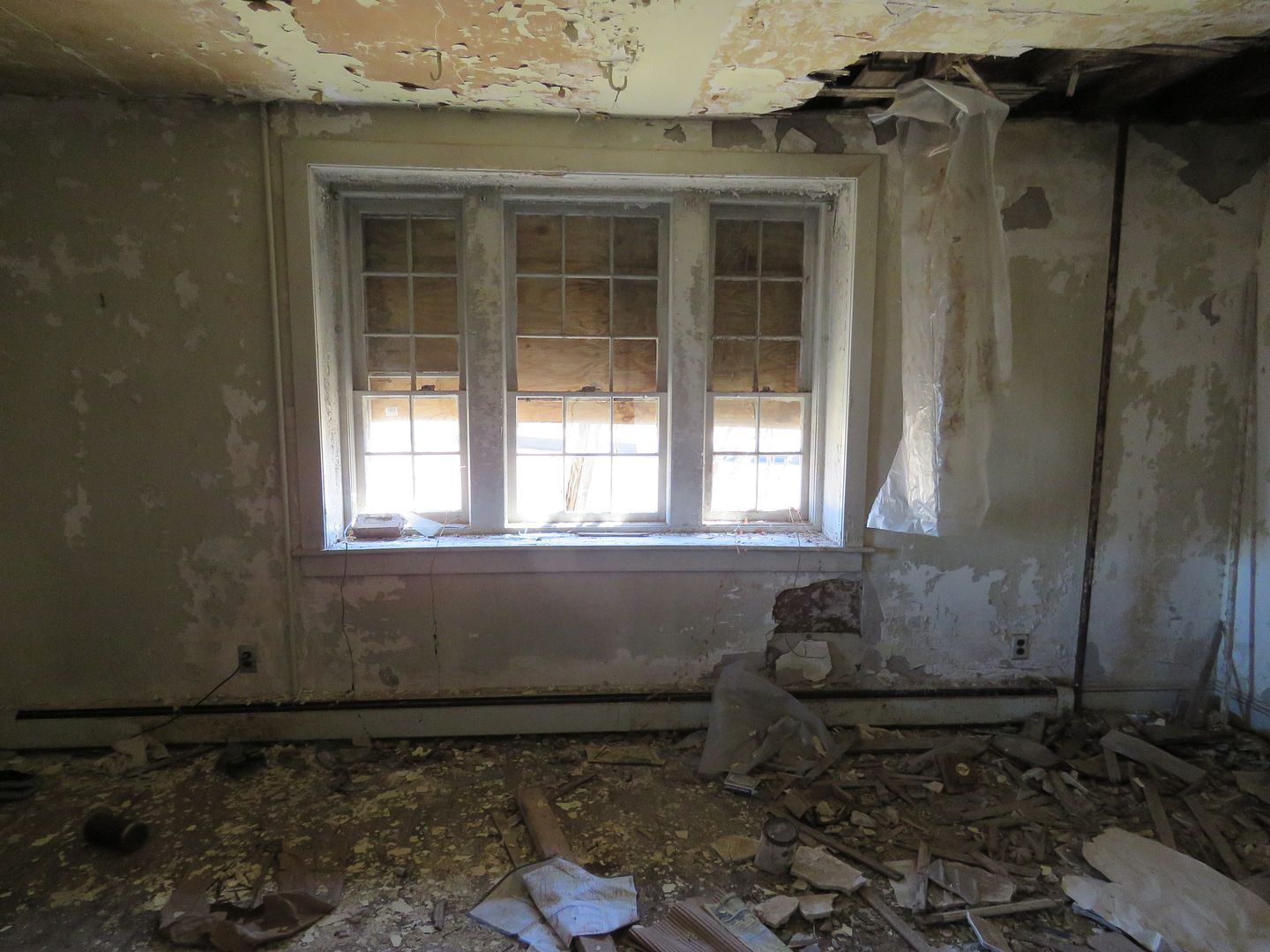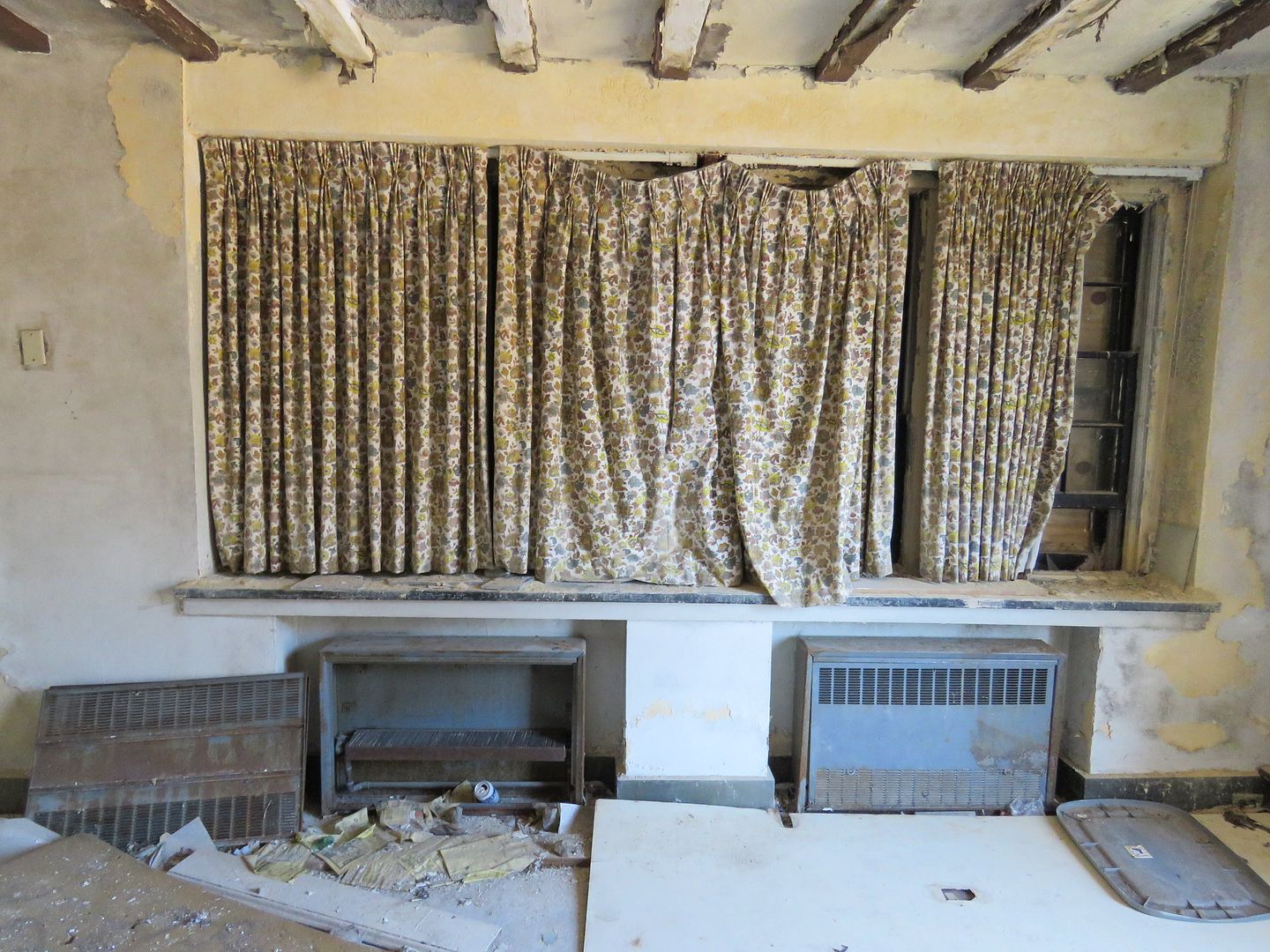 the view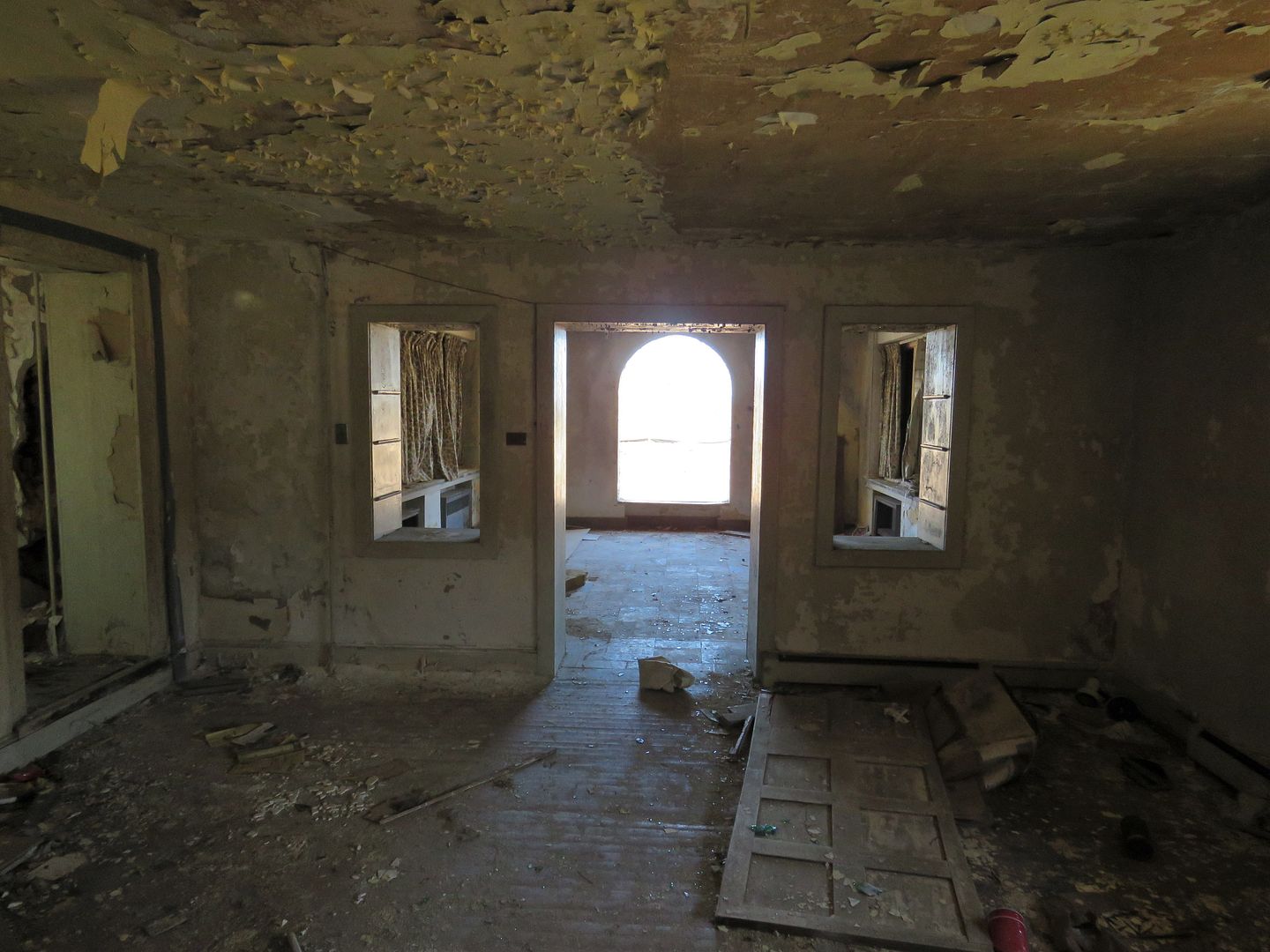 ill find a way into the basement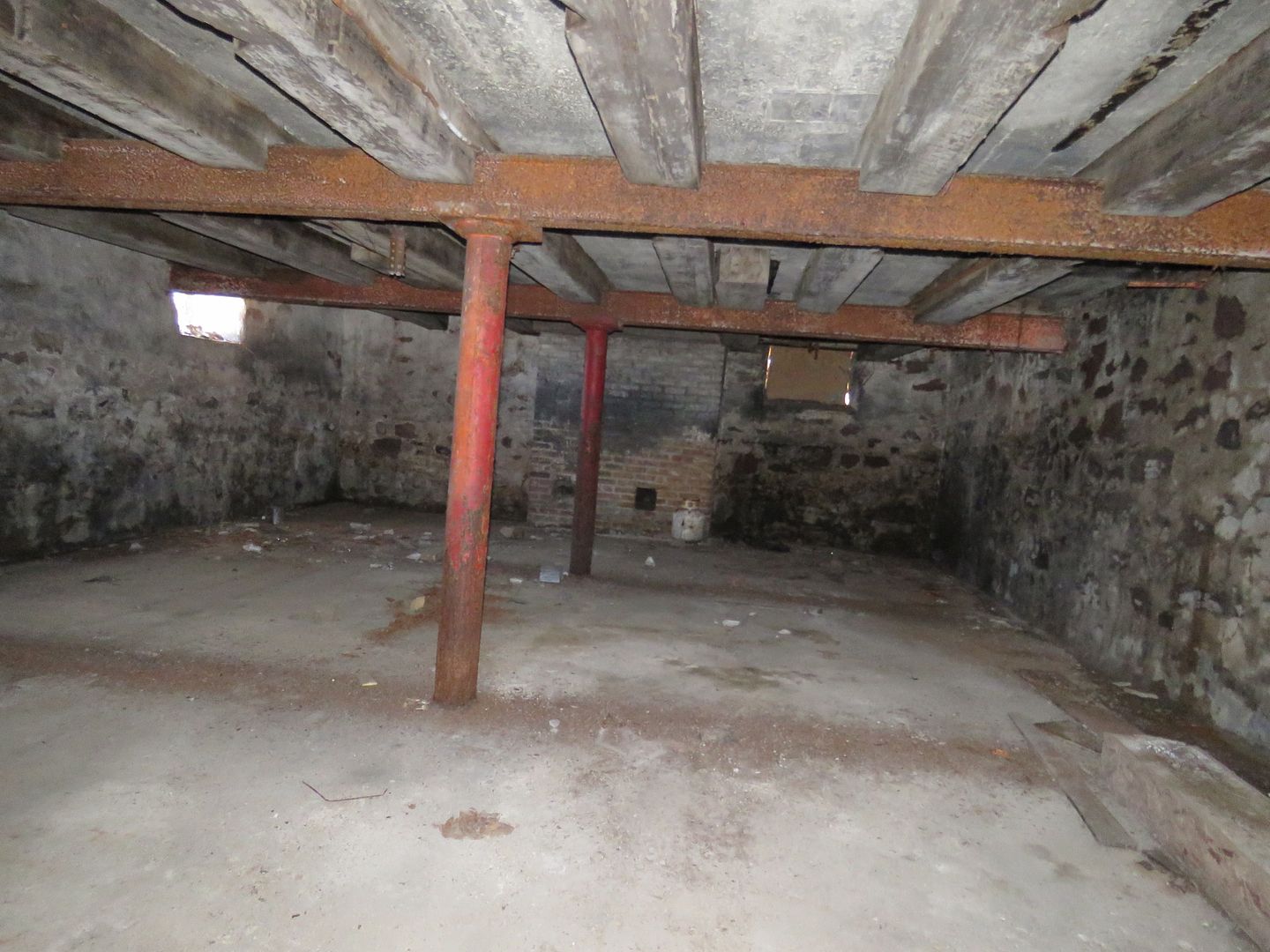 every horror film ever made..has this basement in it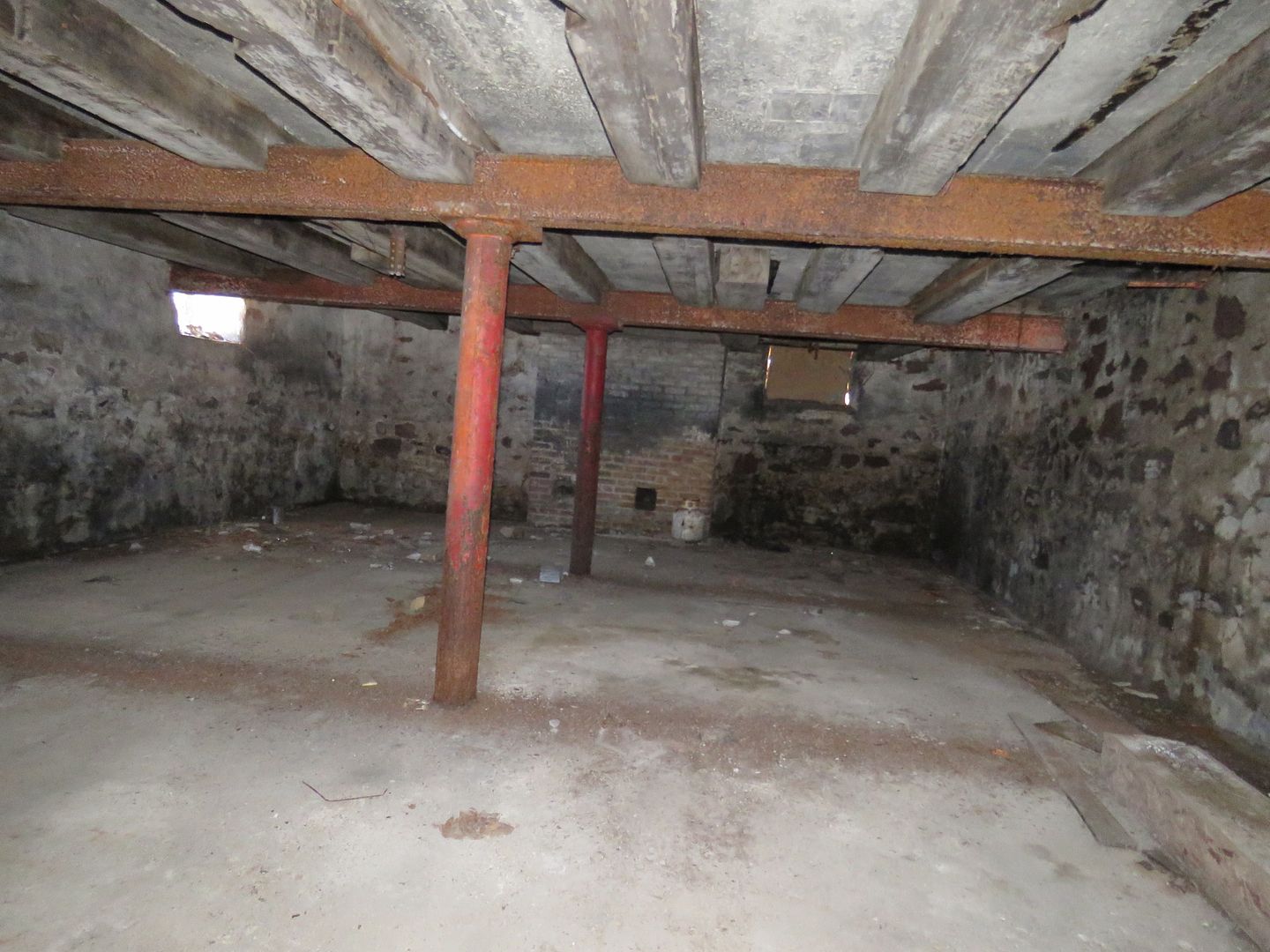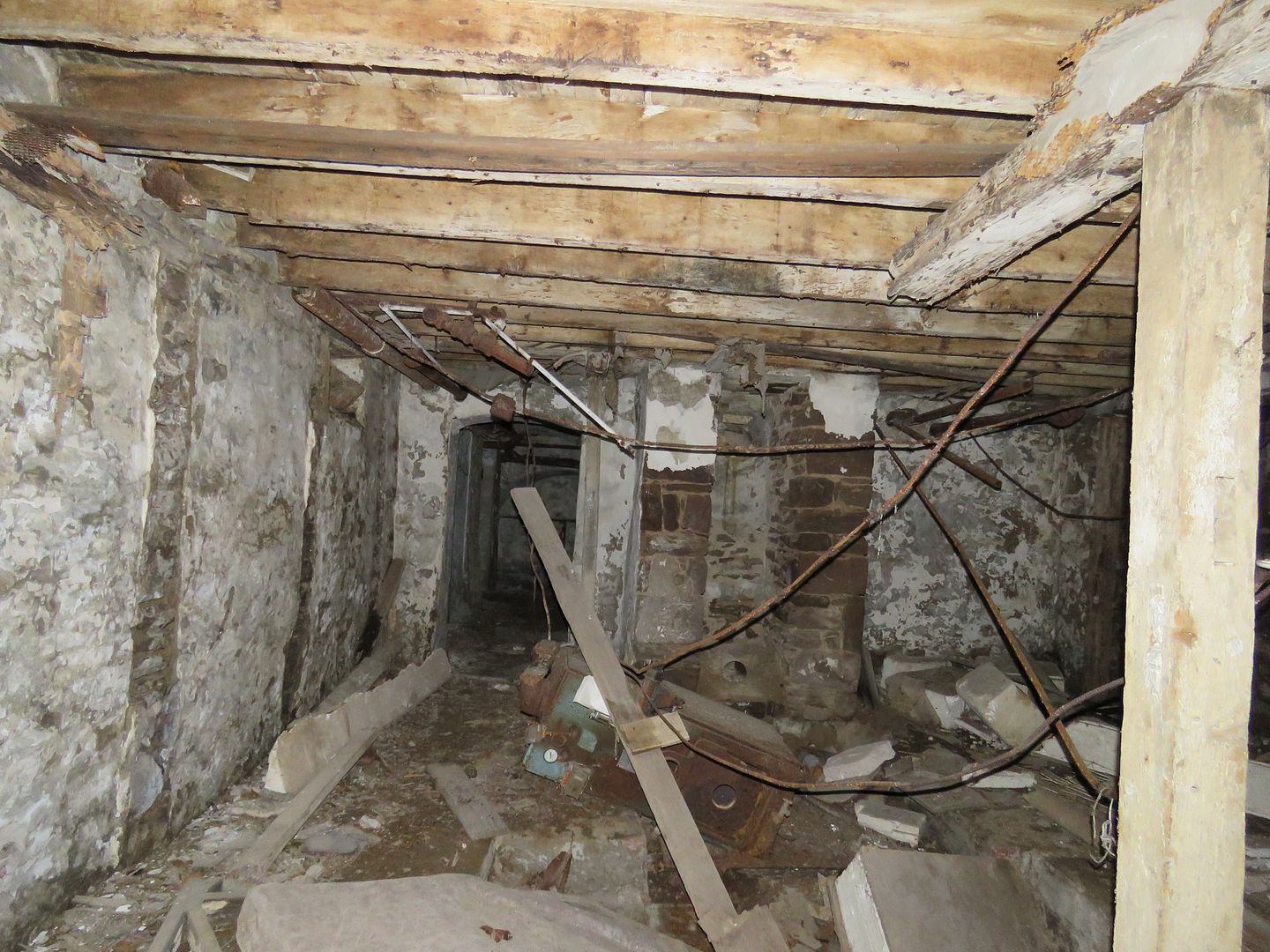 filled with stuff..
archways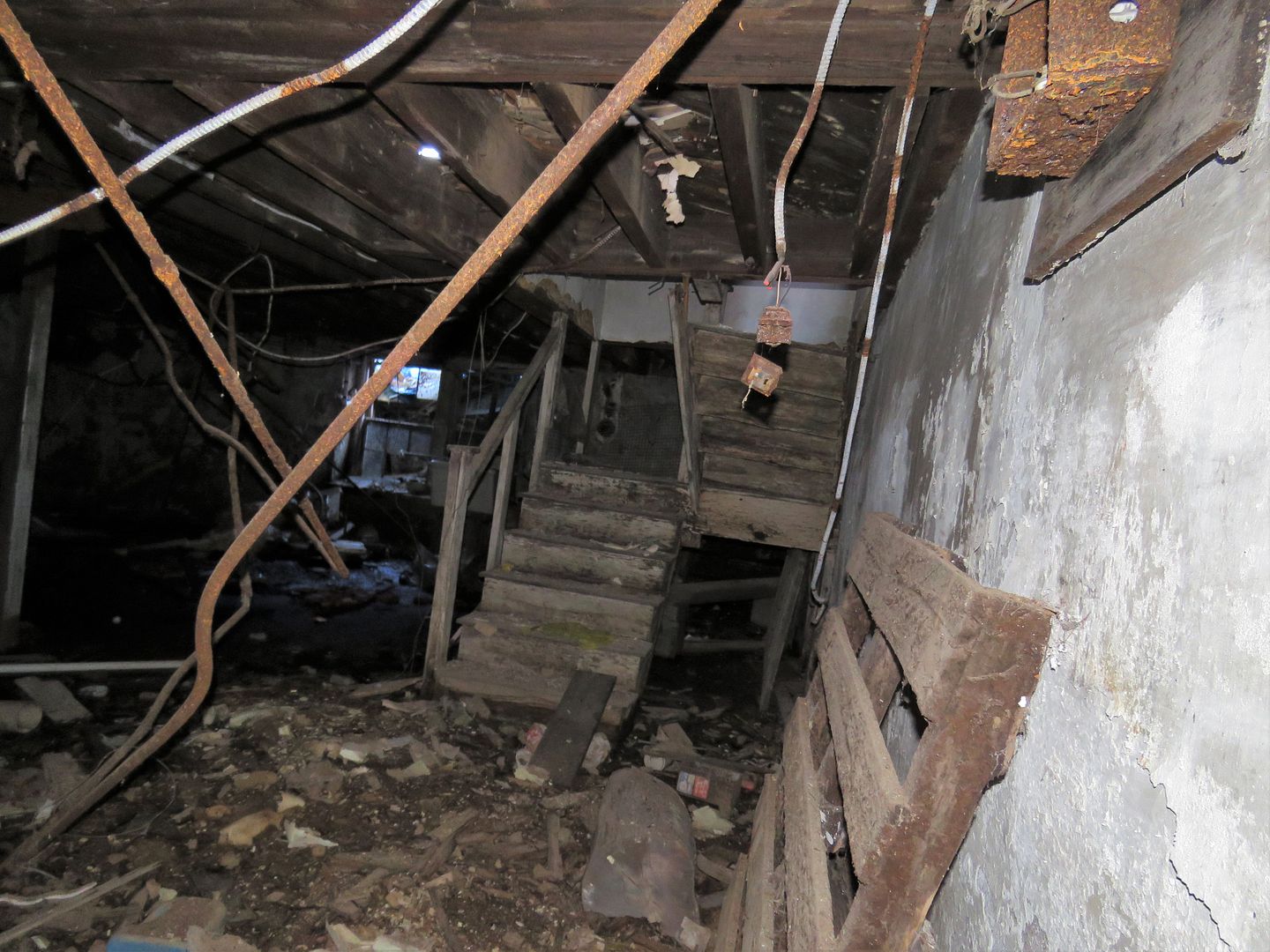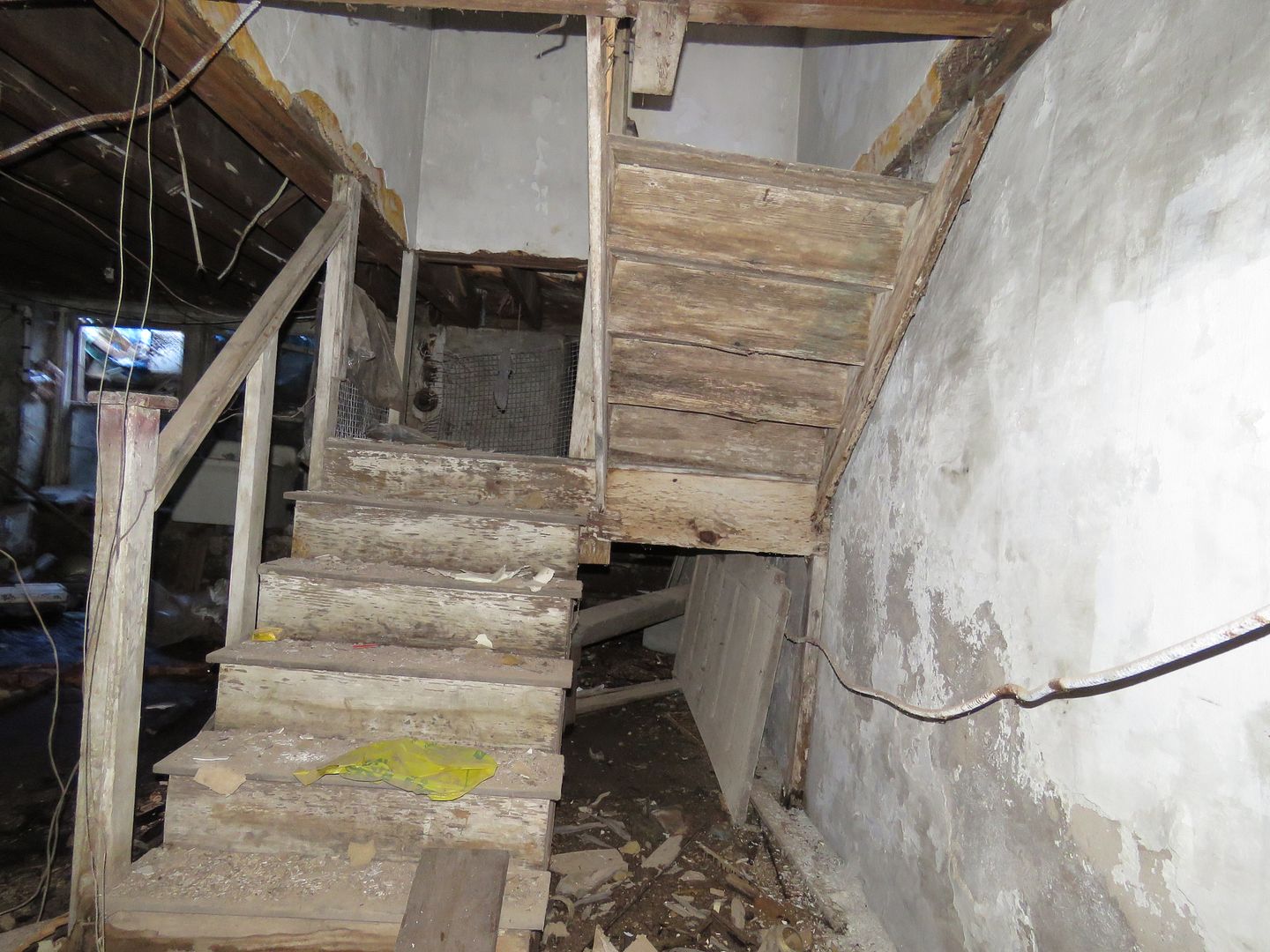 yea the basement steps..not so good..1st step express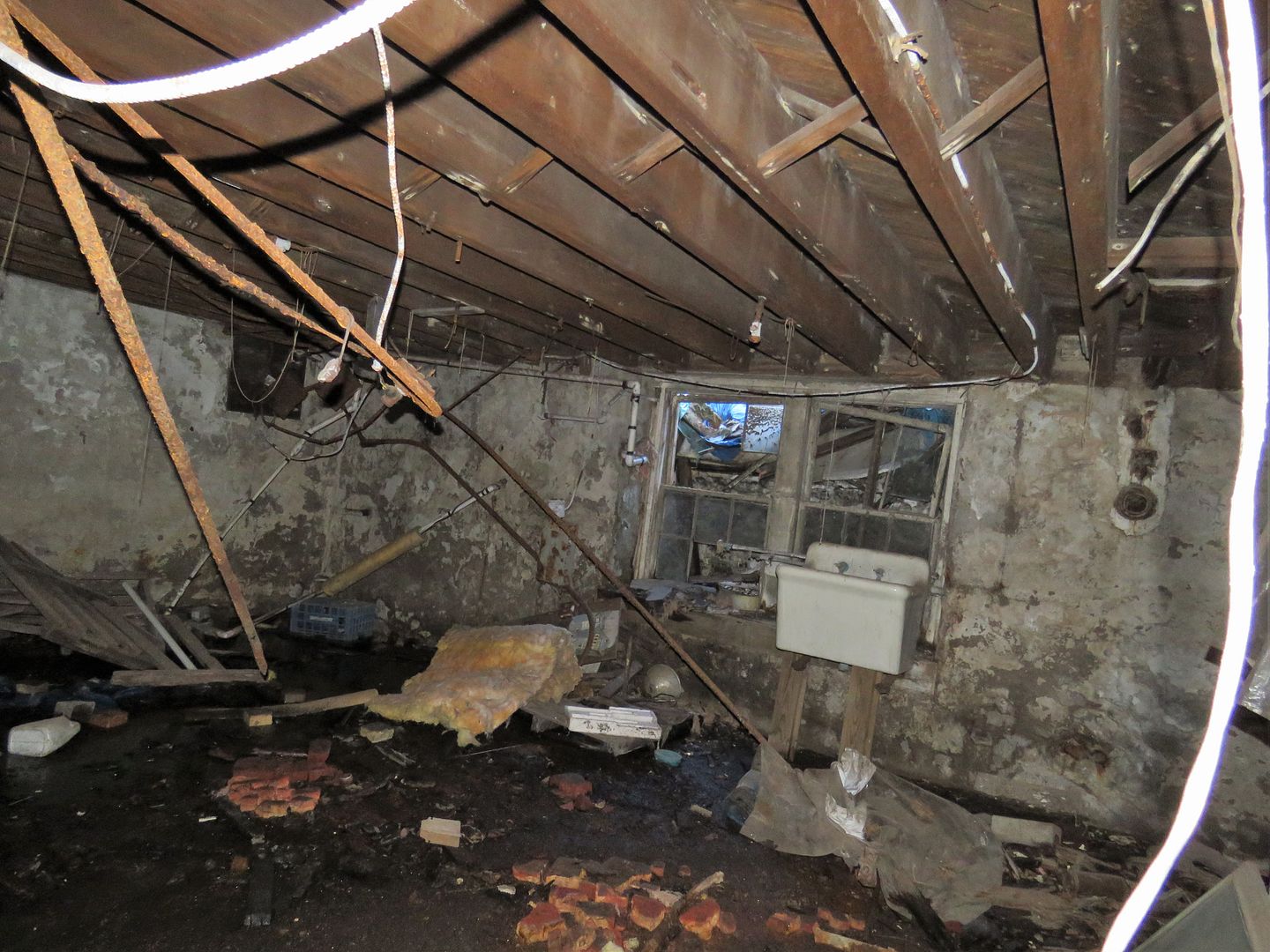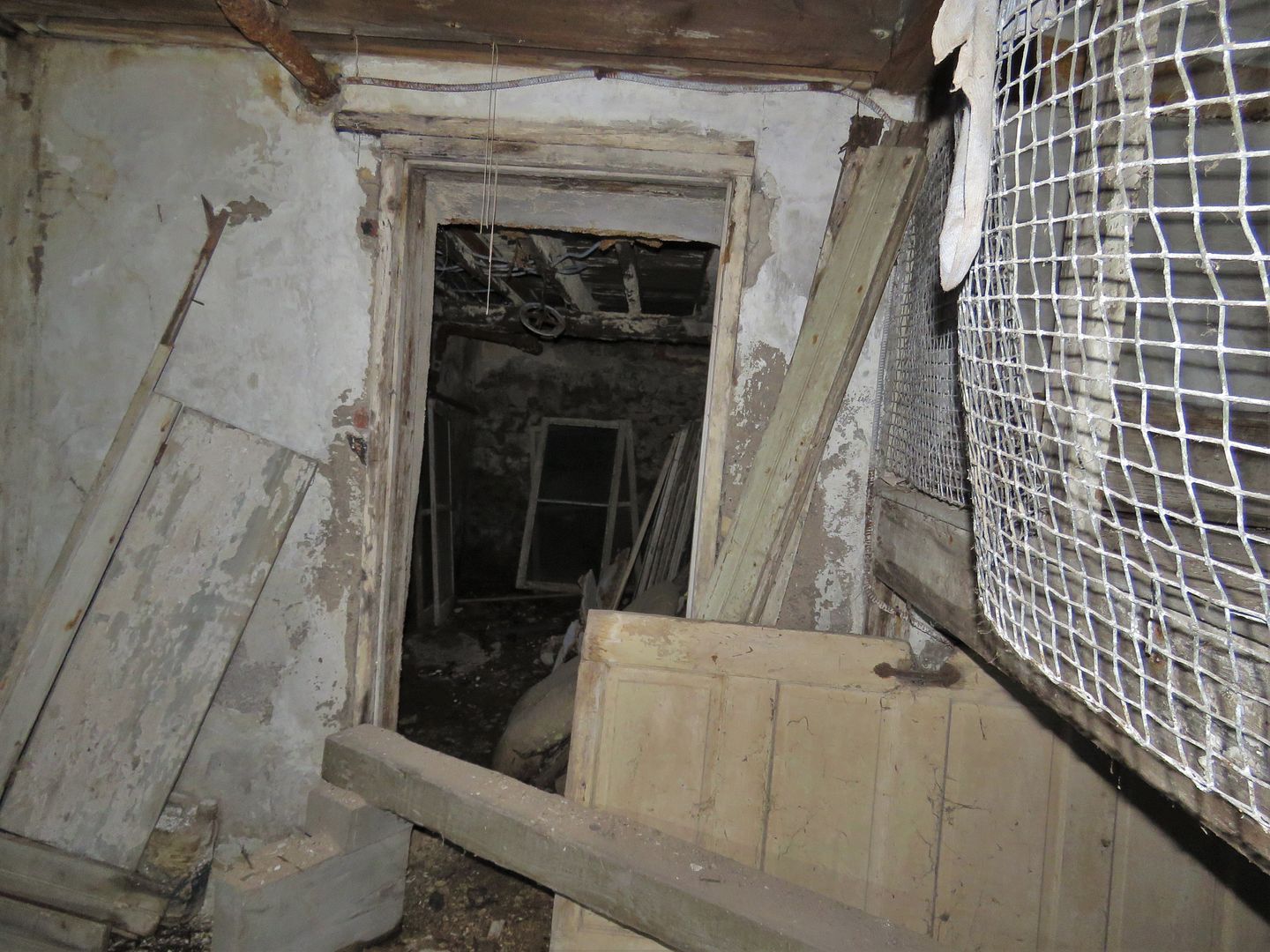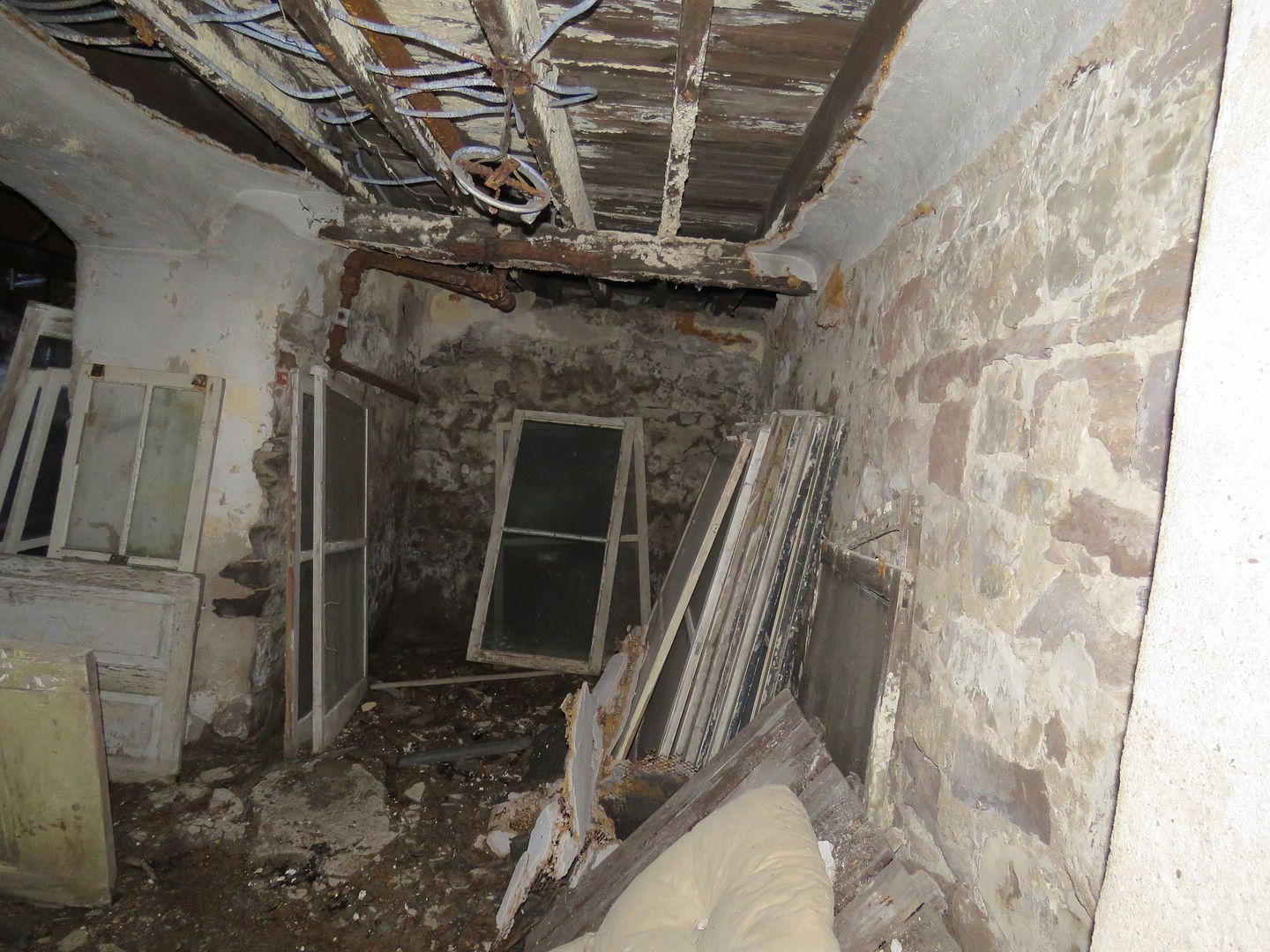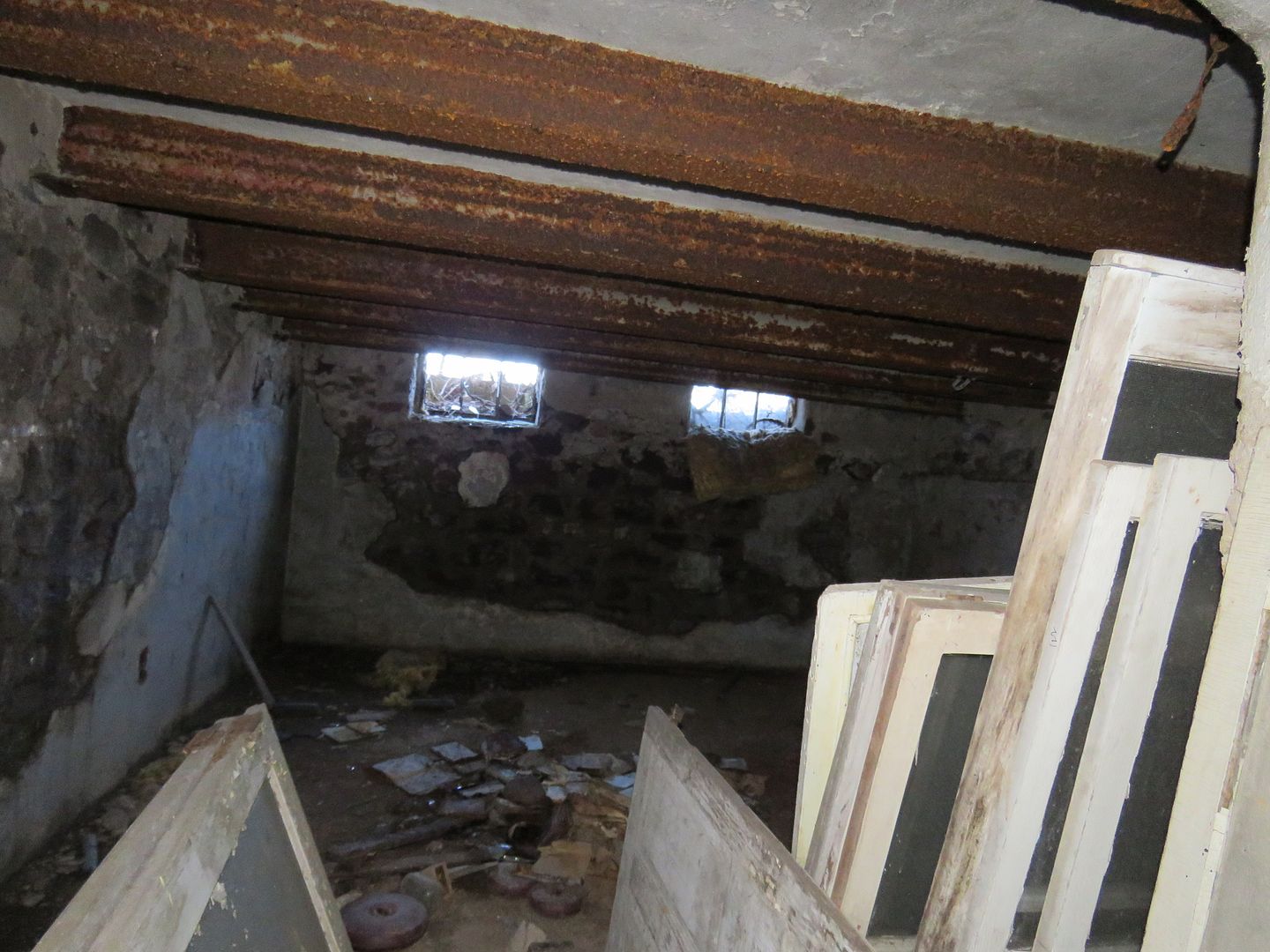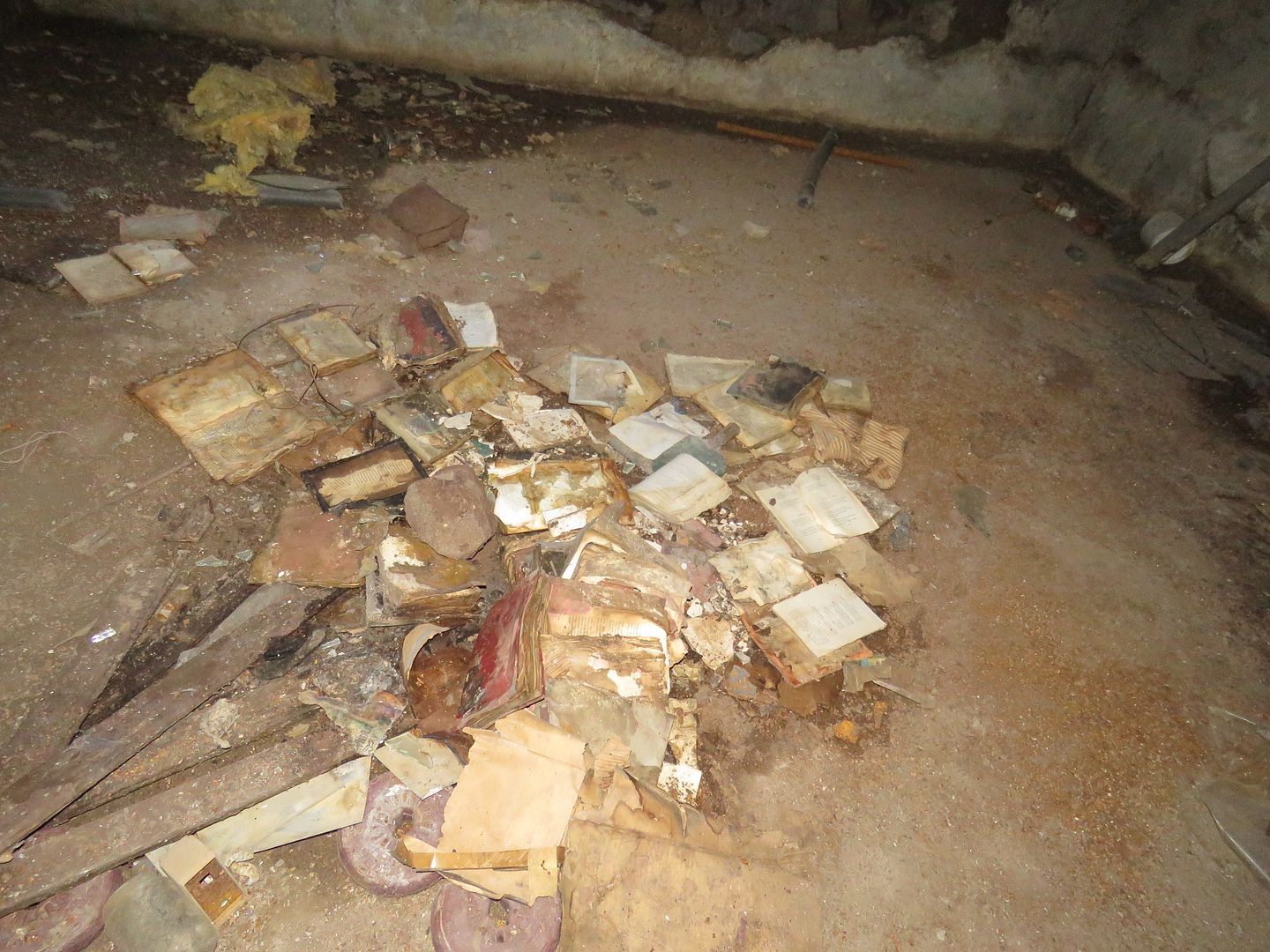 ahh the books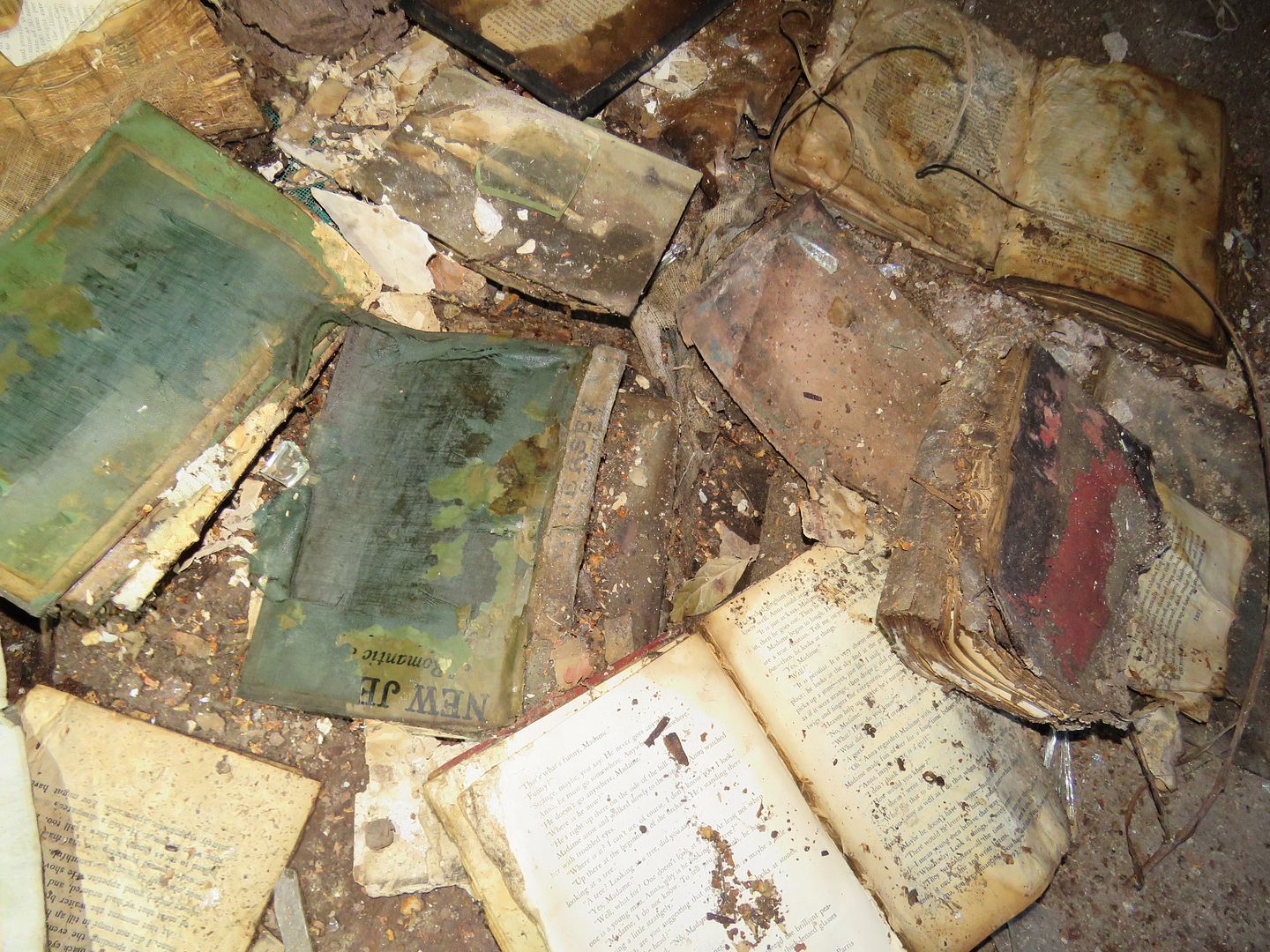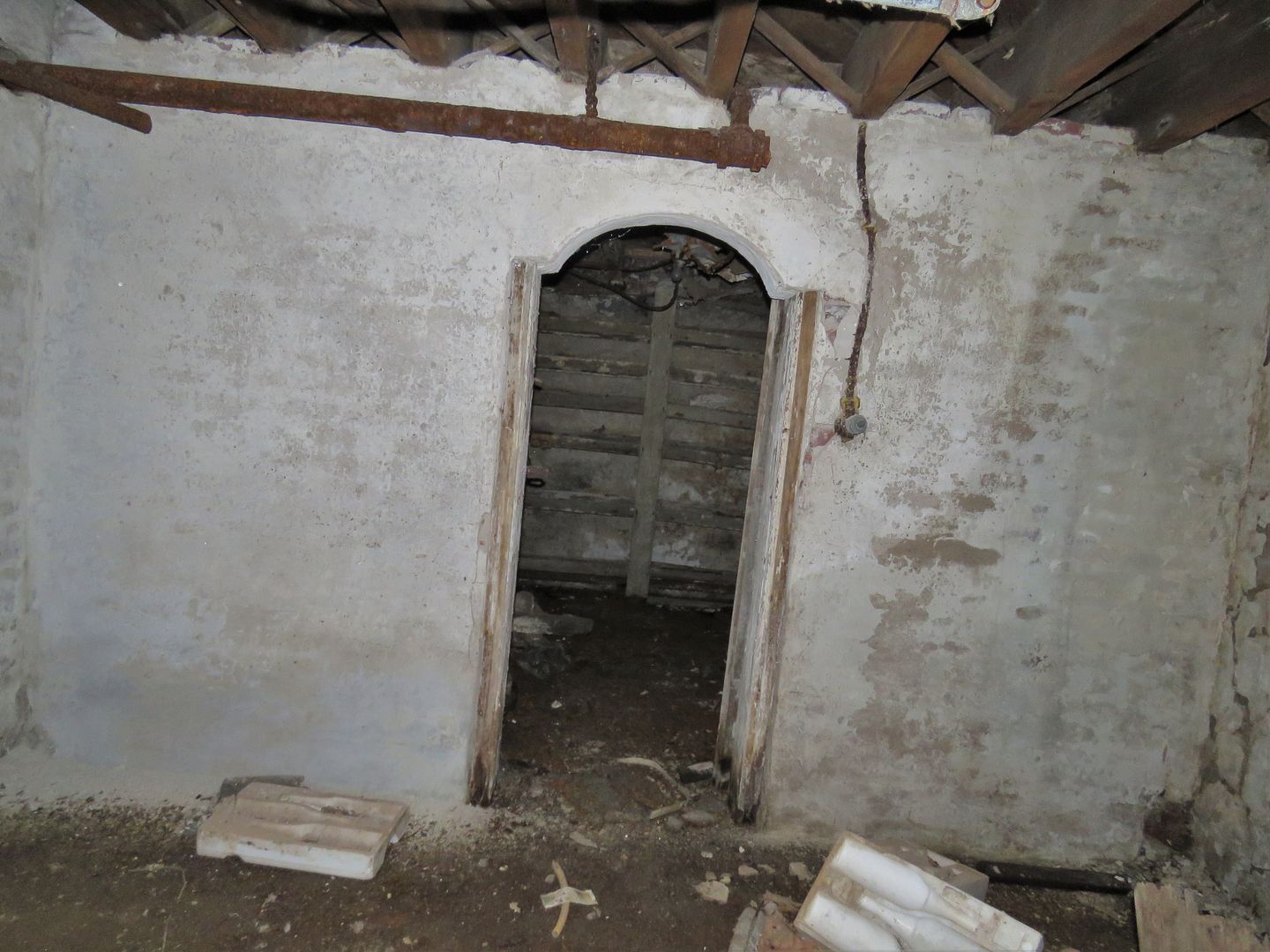 nosferatu about to step though that arcway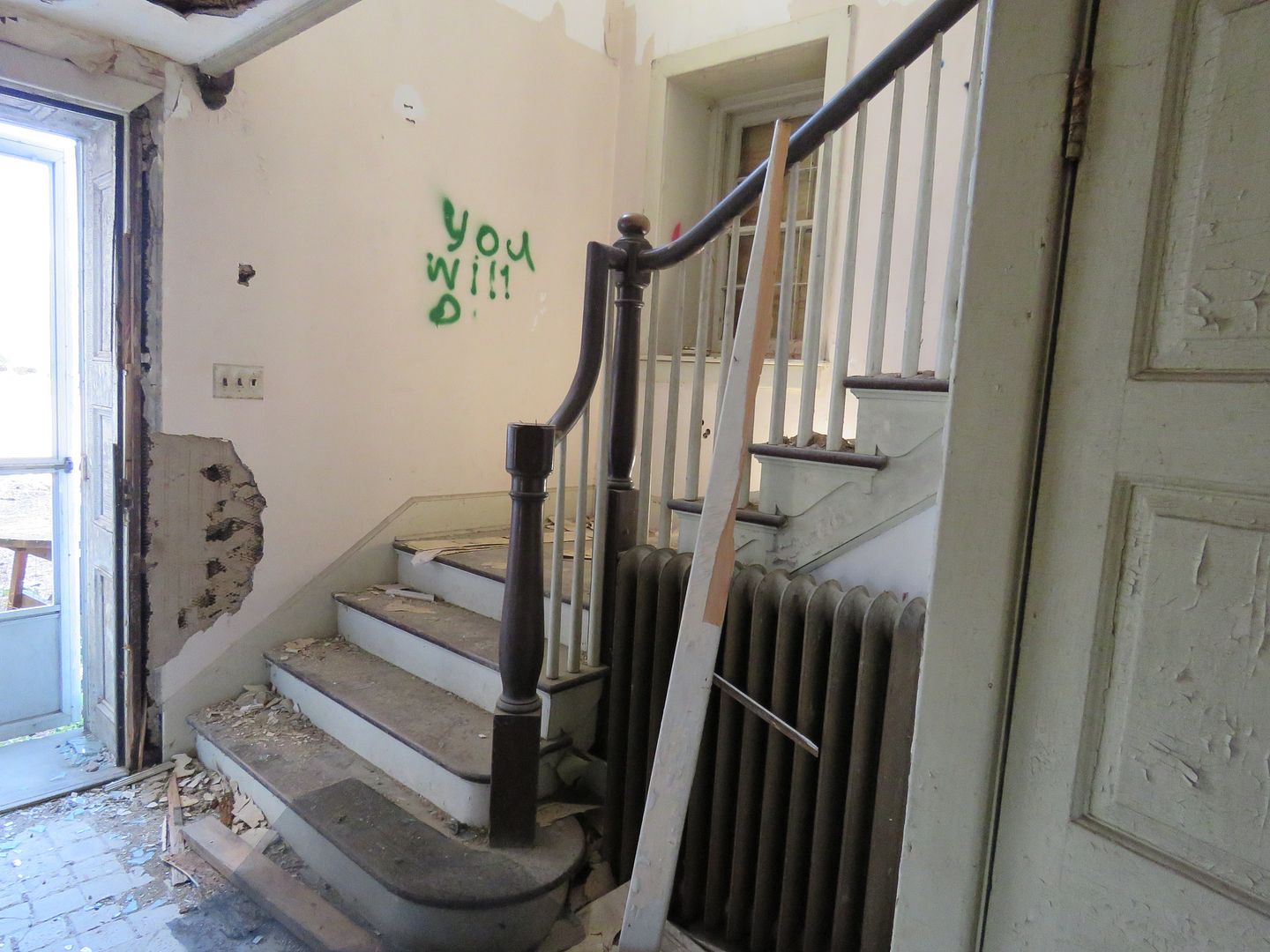 upstairs
caught a voice here saying..touch me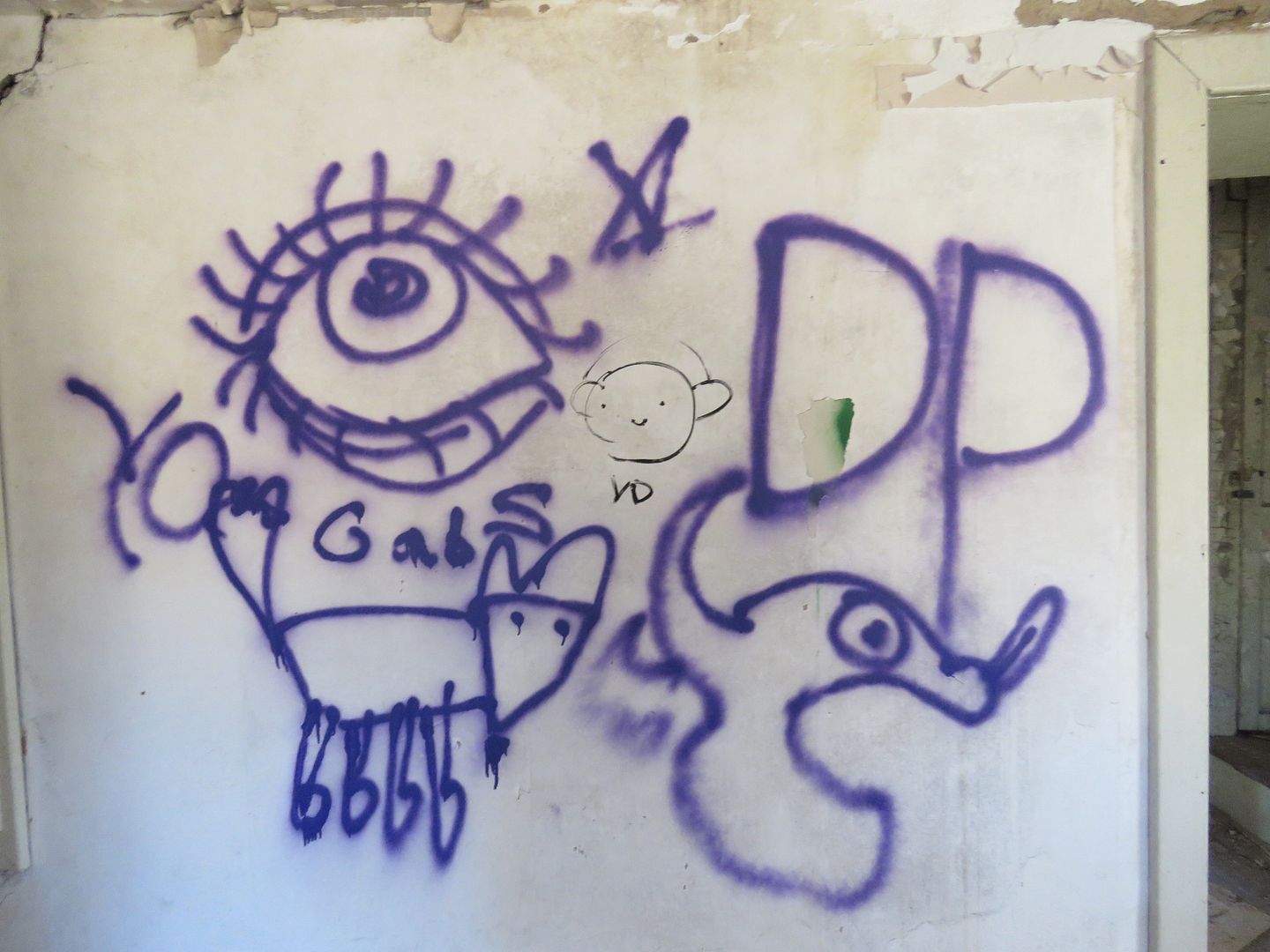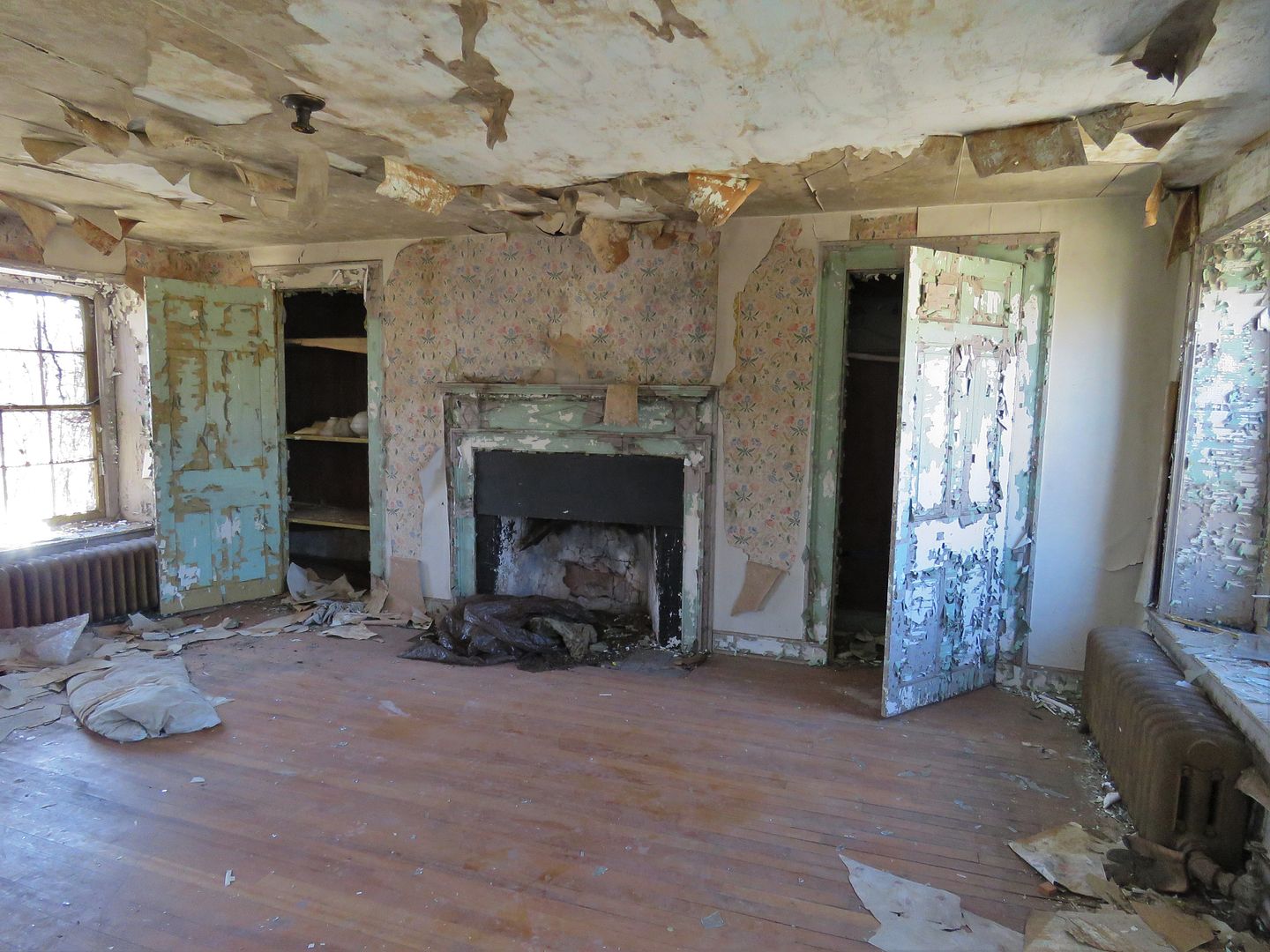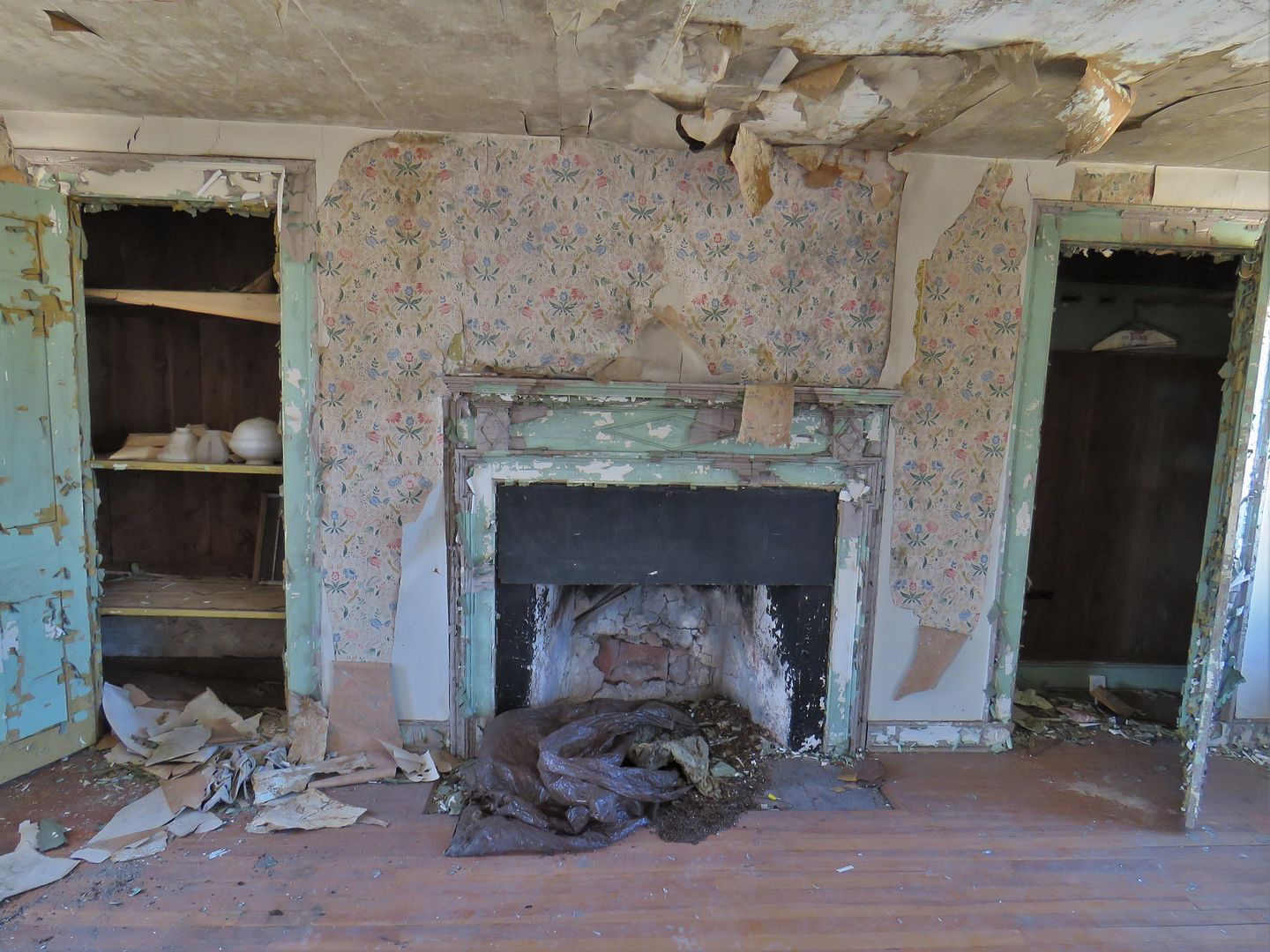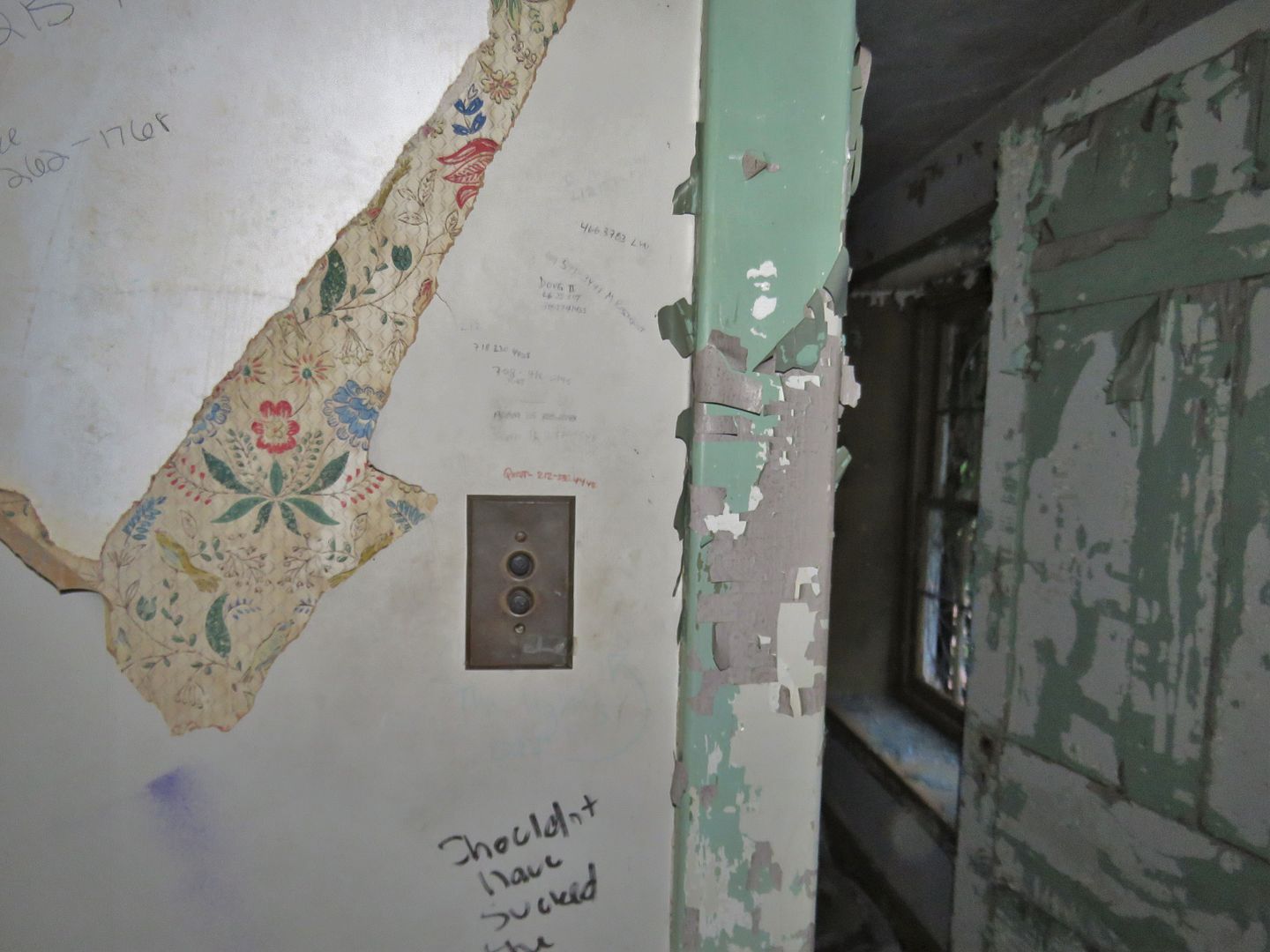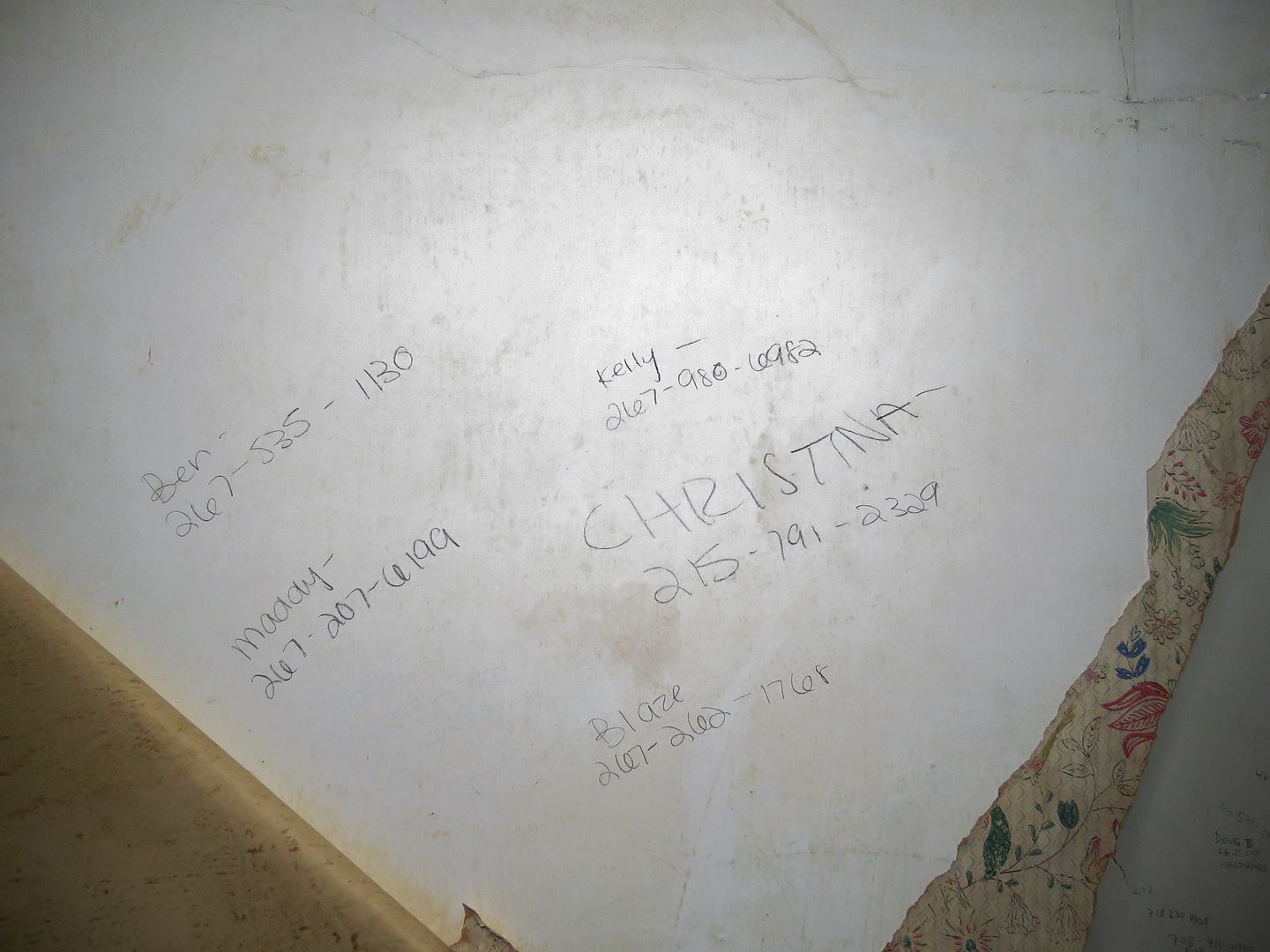 hmmm? i tresspassed so call me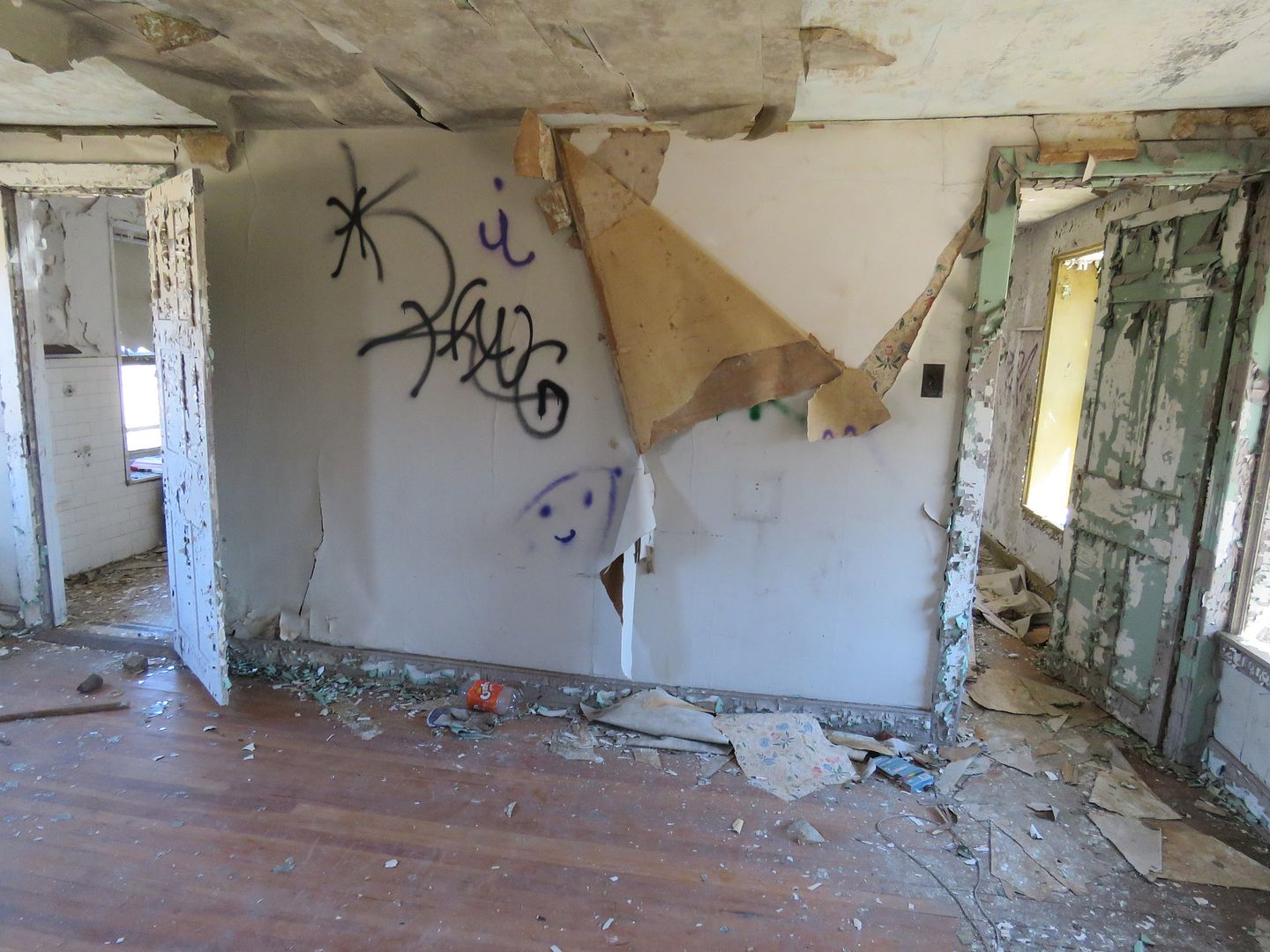 wash the pain away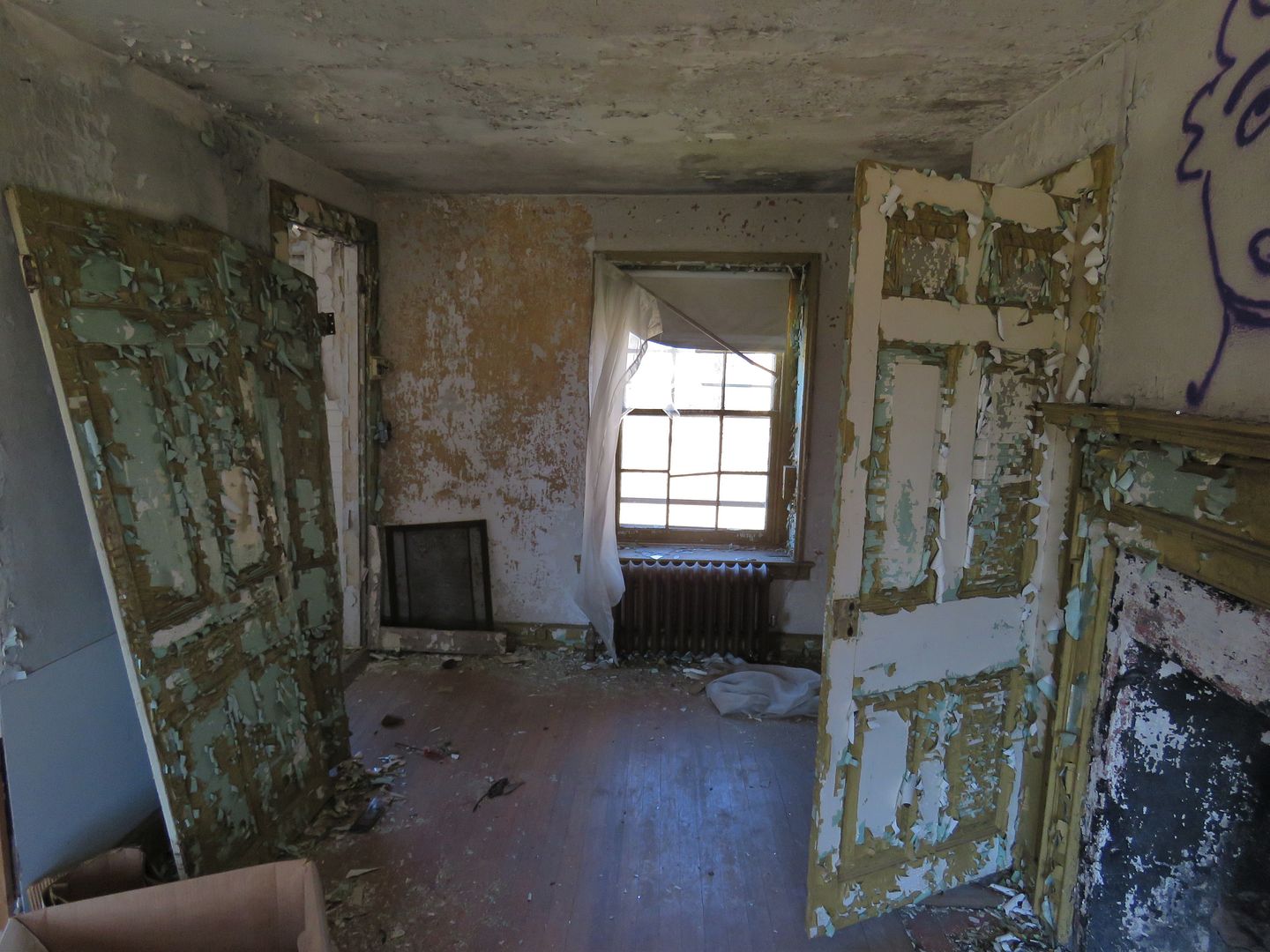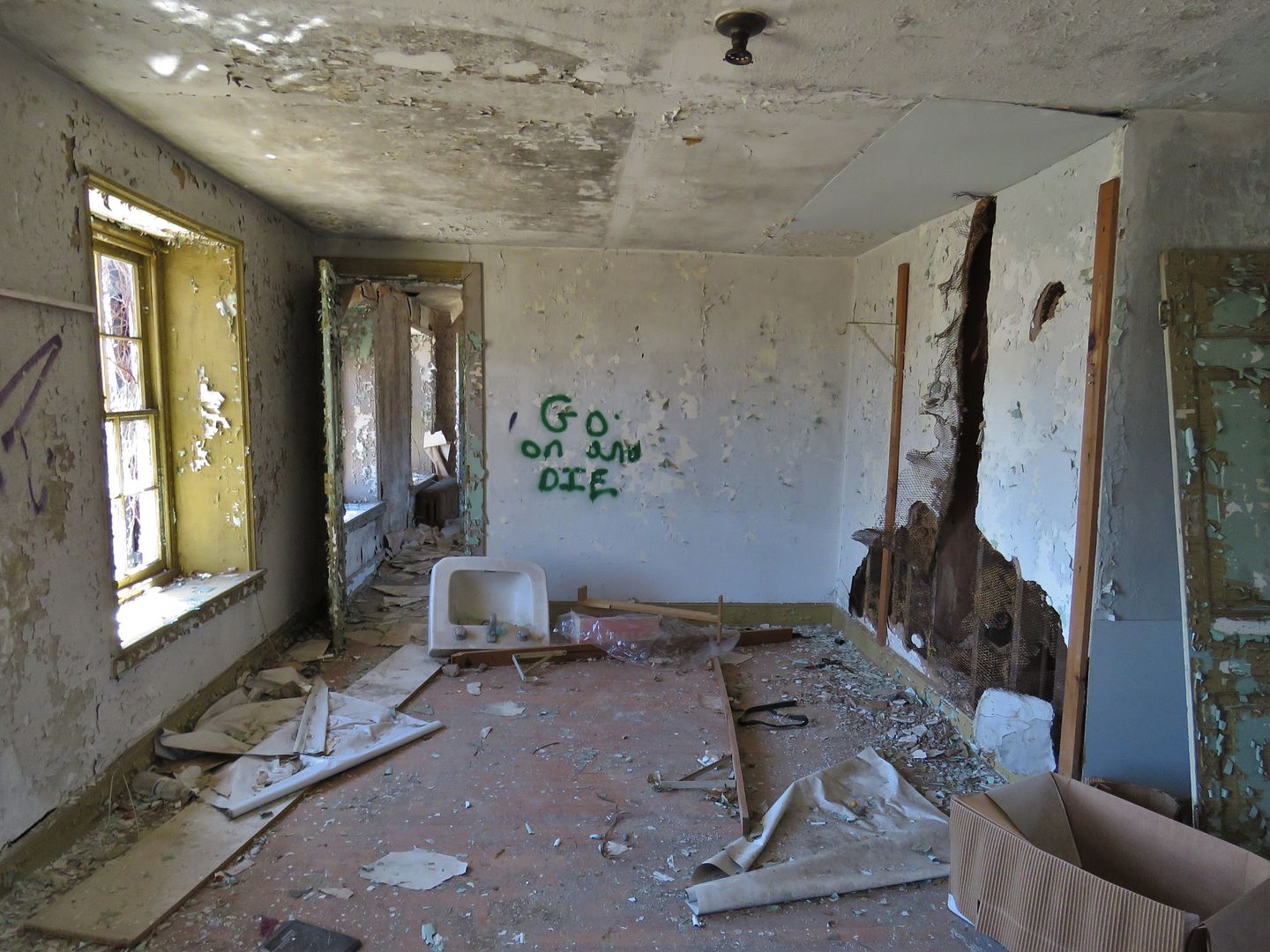 ok here is the best ghost evidence i ever caught..this door slams shut right in front of me...it was windy that day but afterwards the door never moved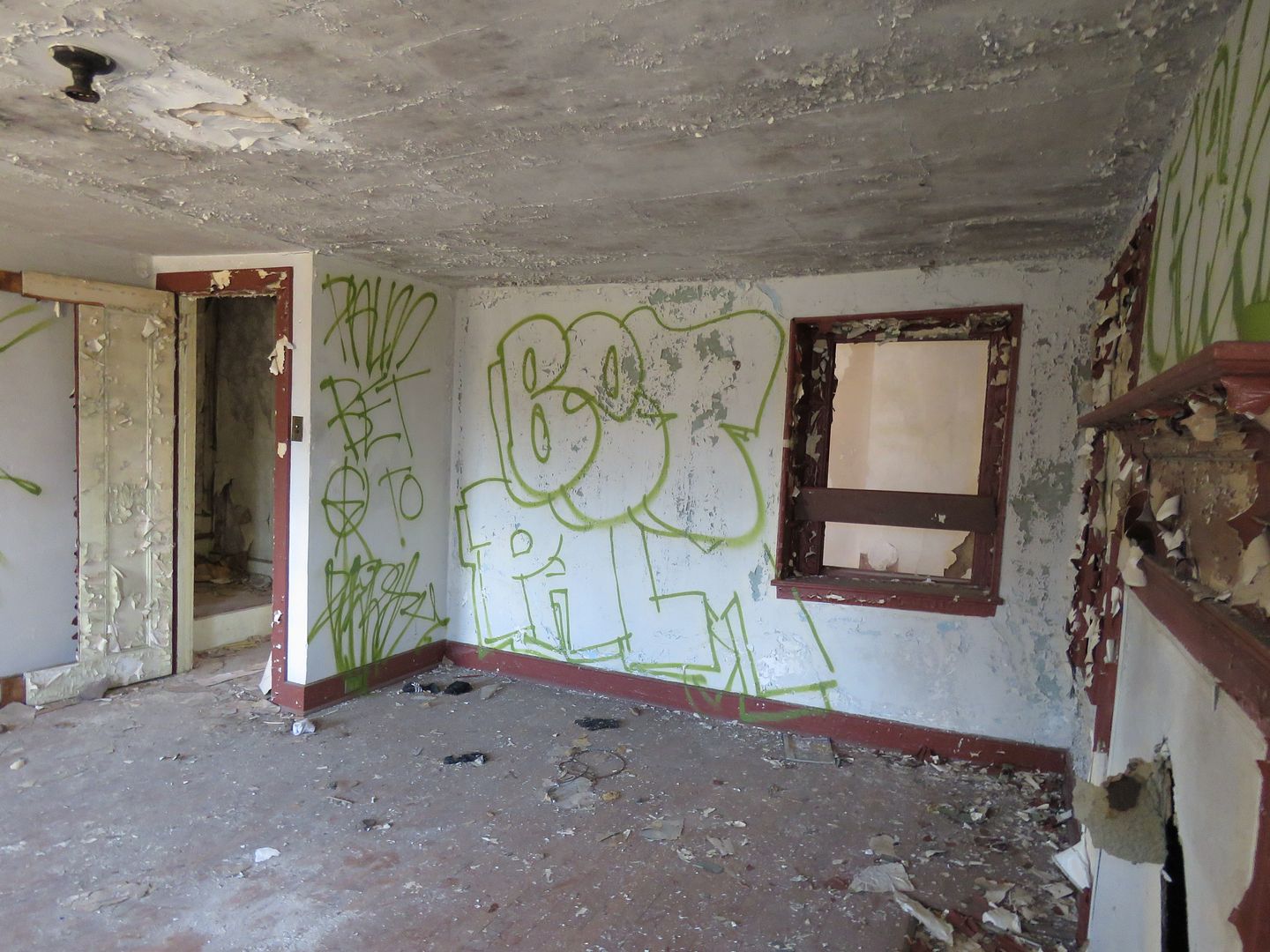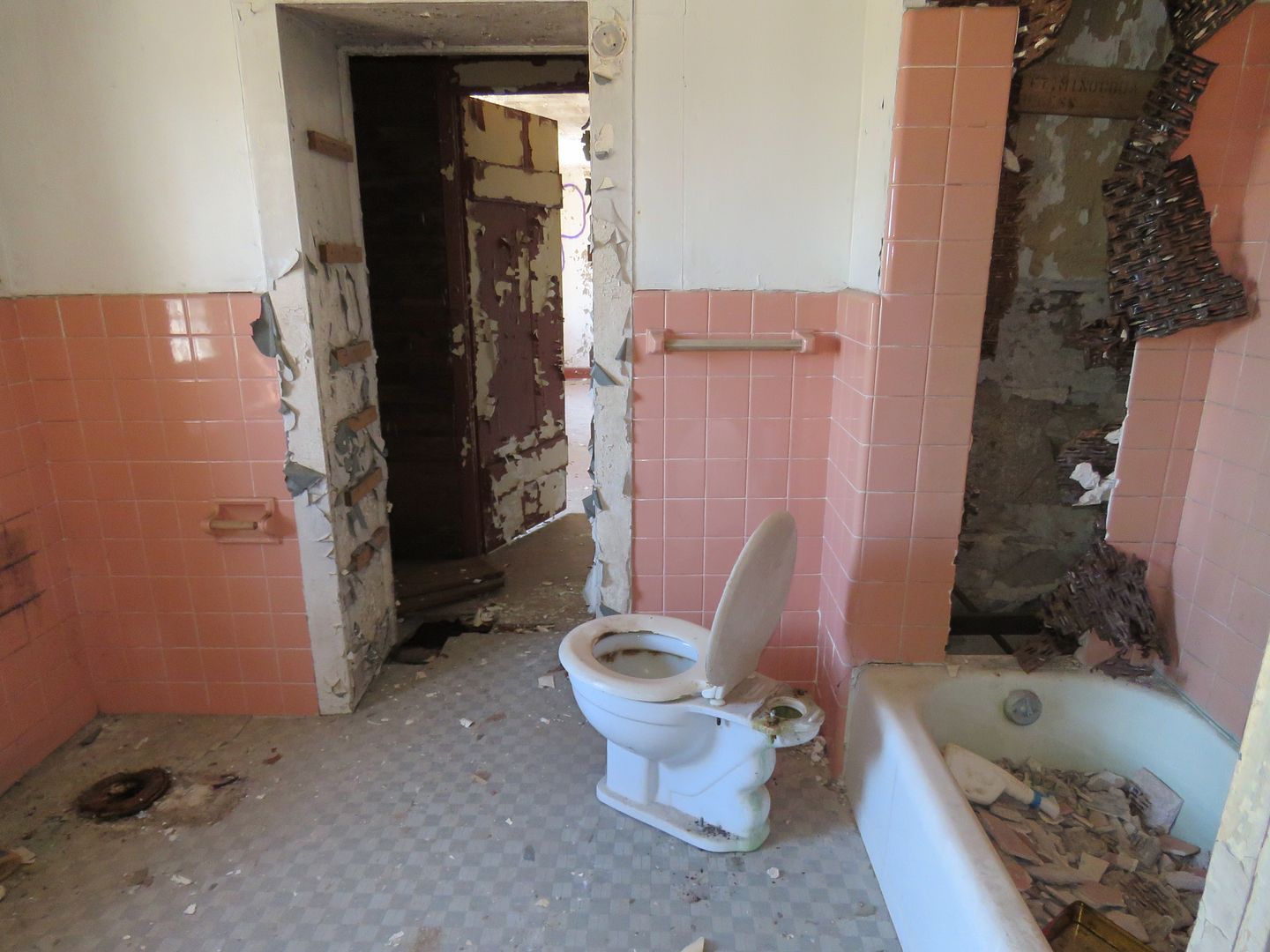 this was behind the door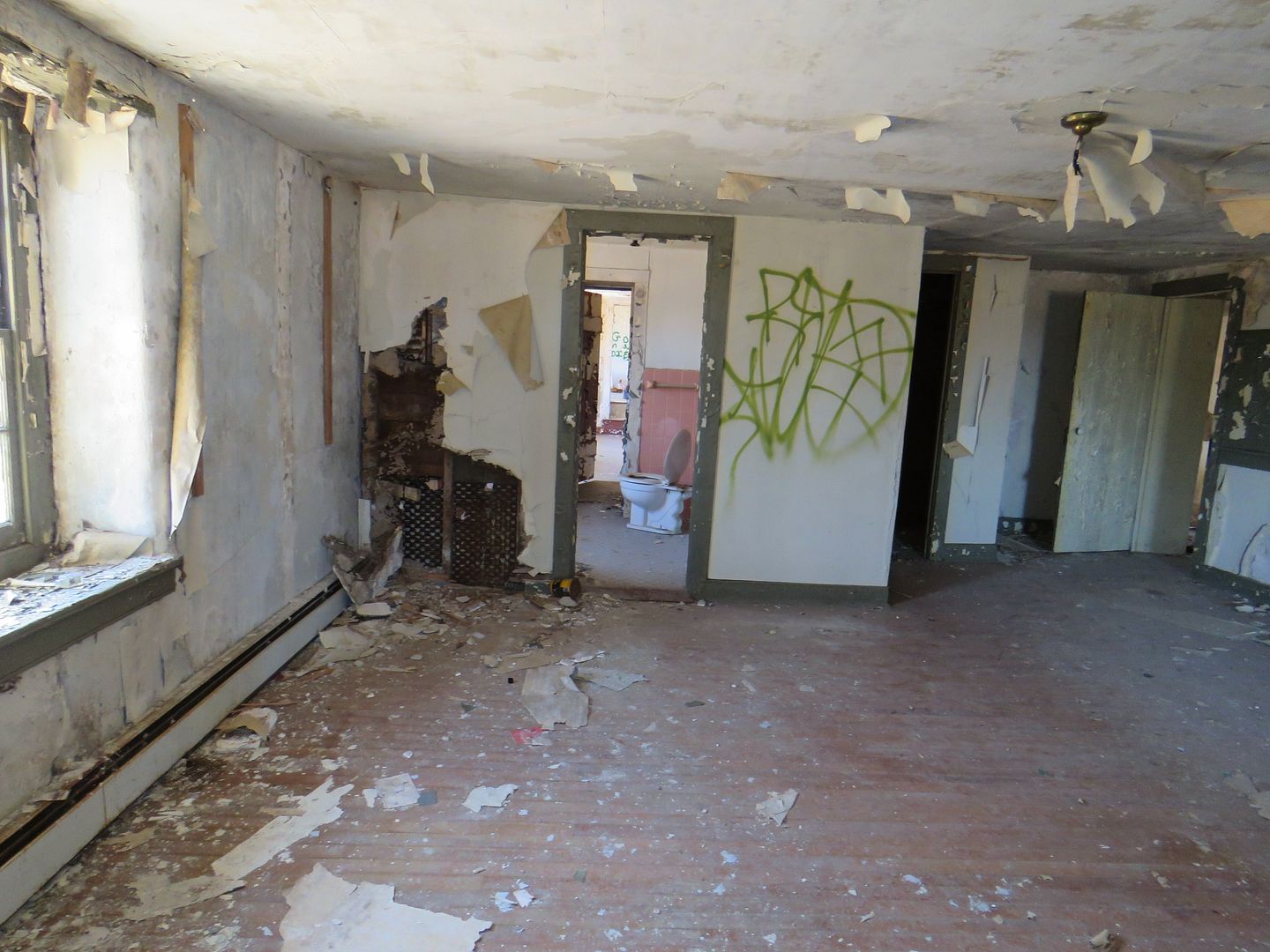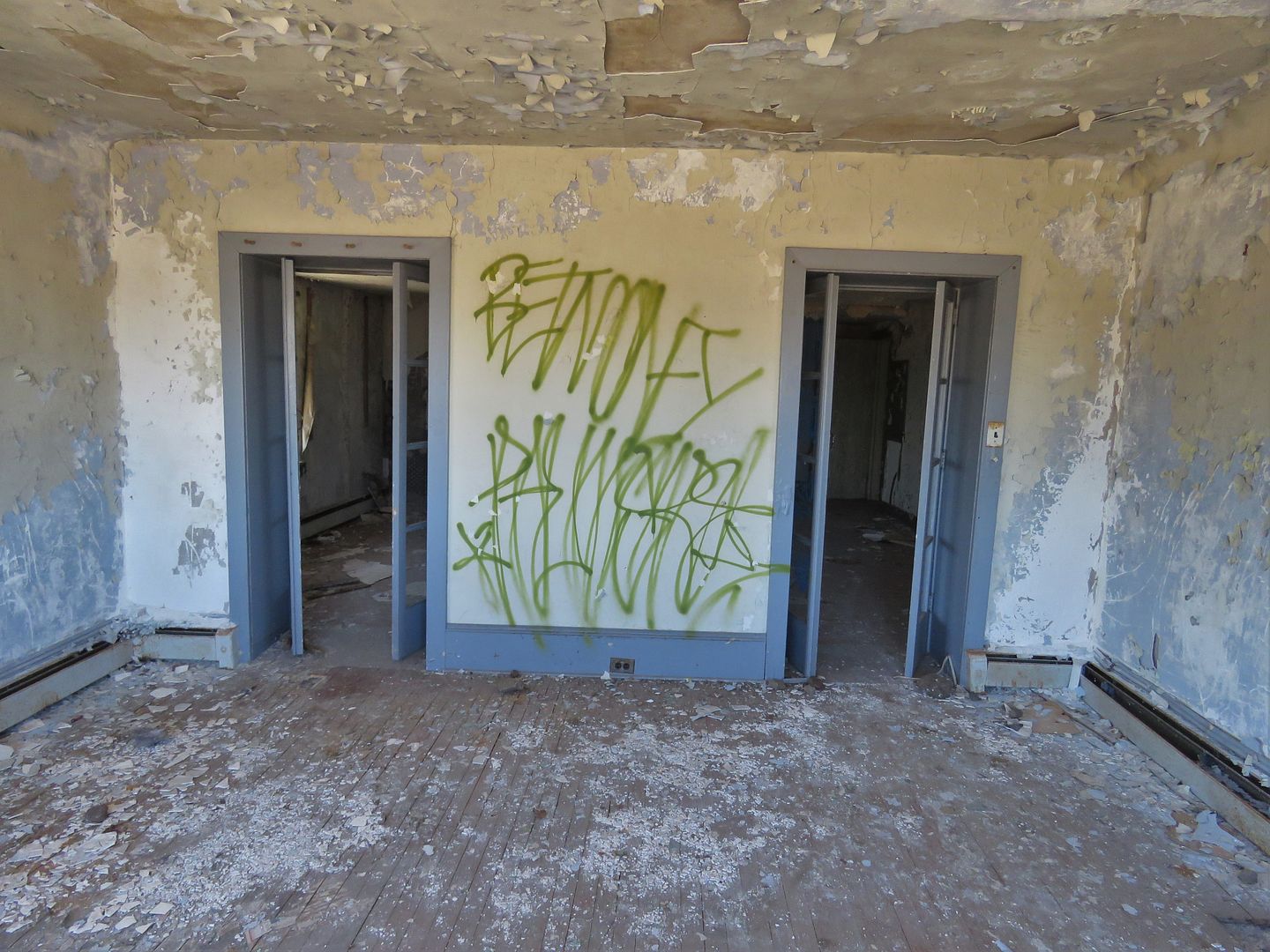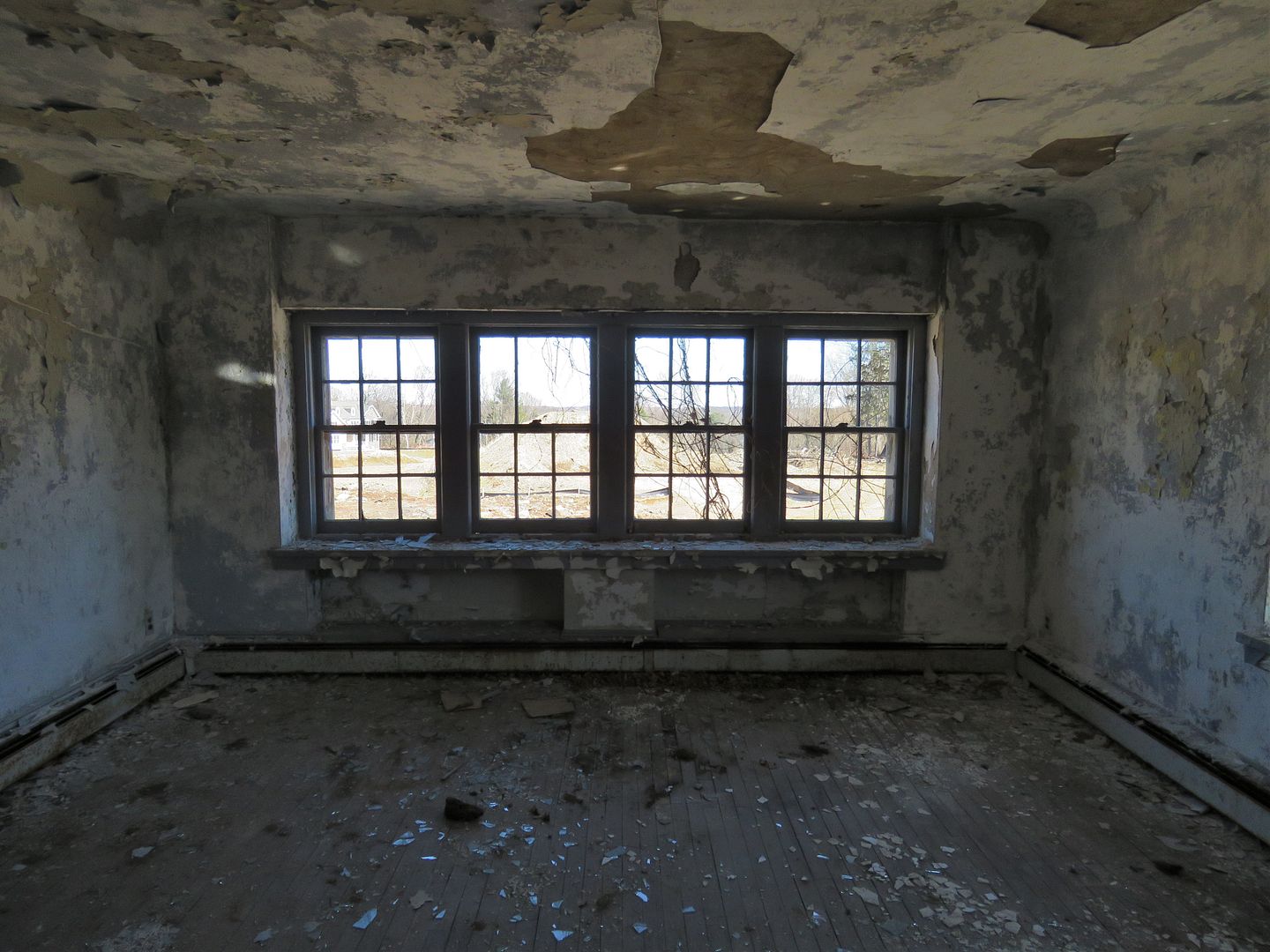 the view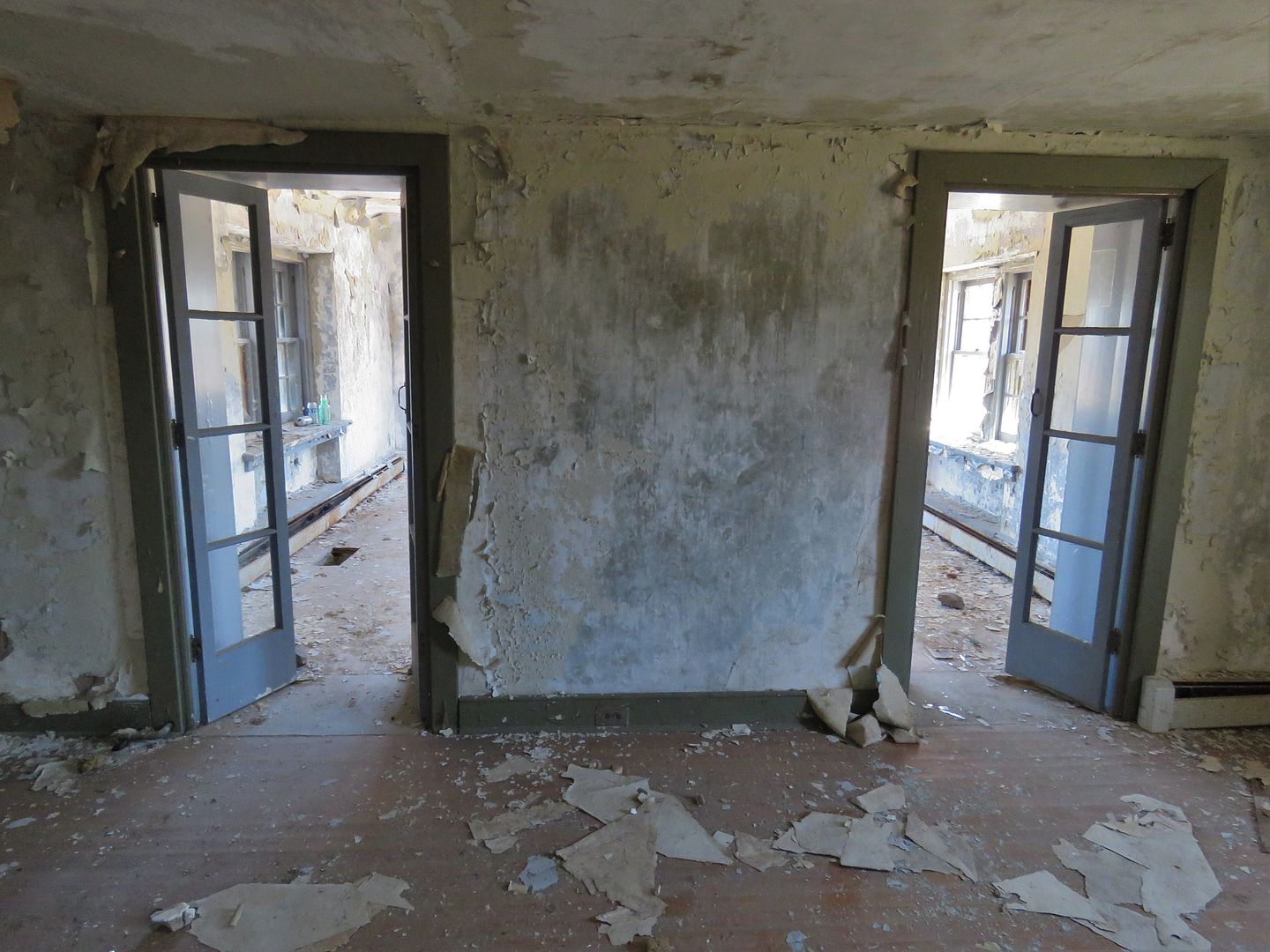 another way down
hallways and hallways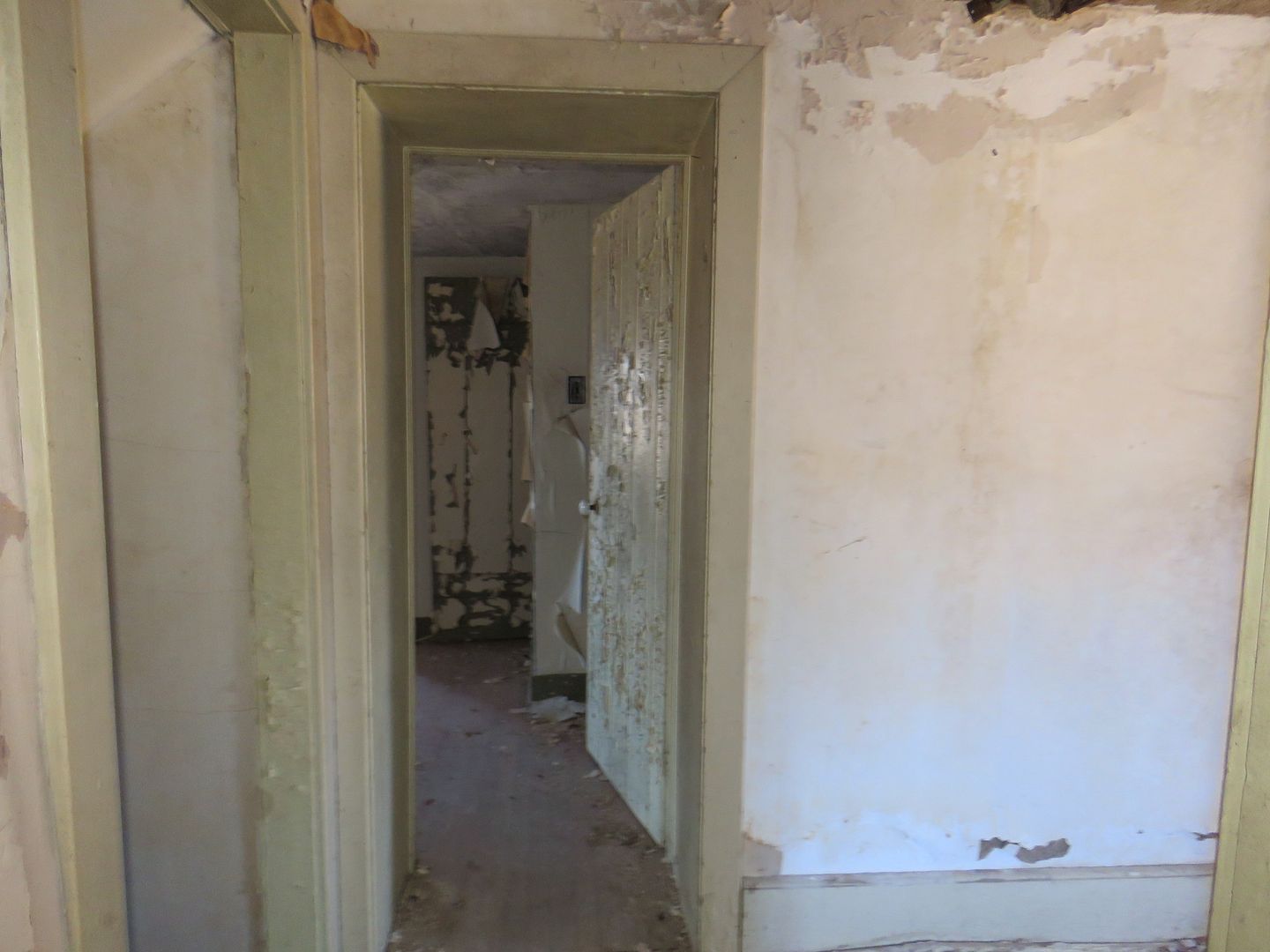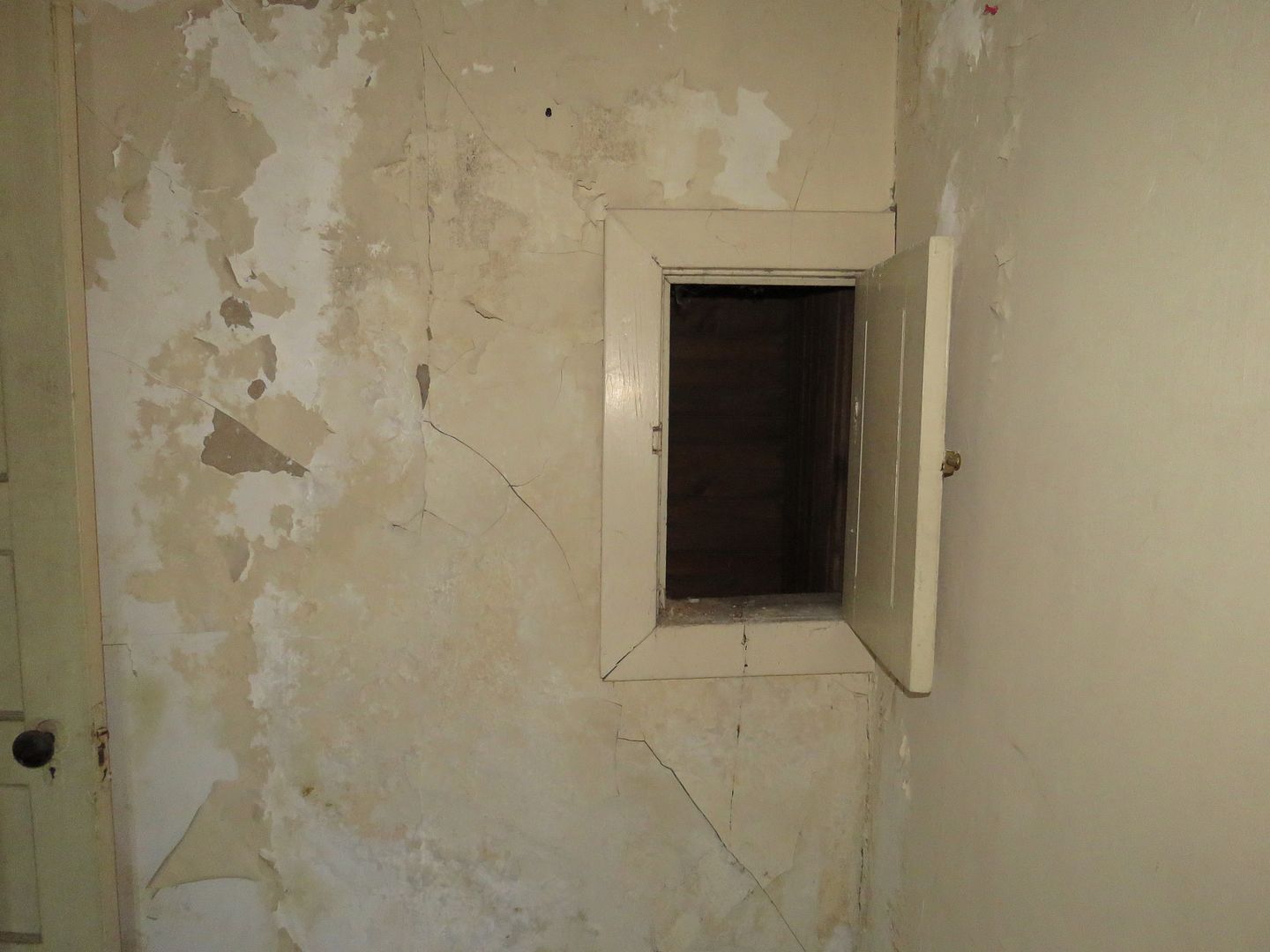 dumbwaiter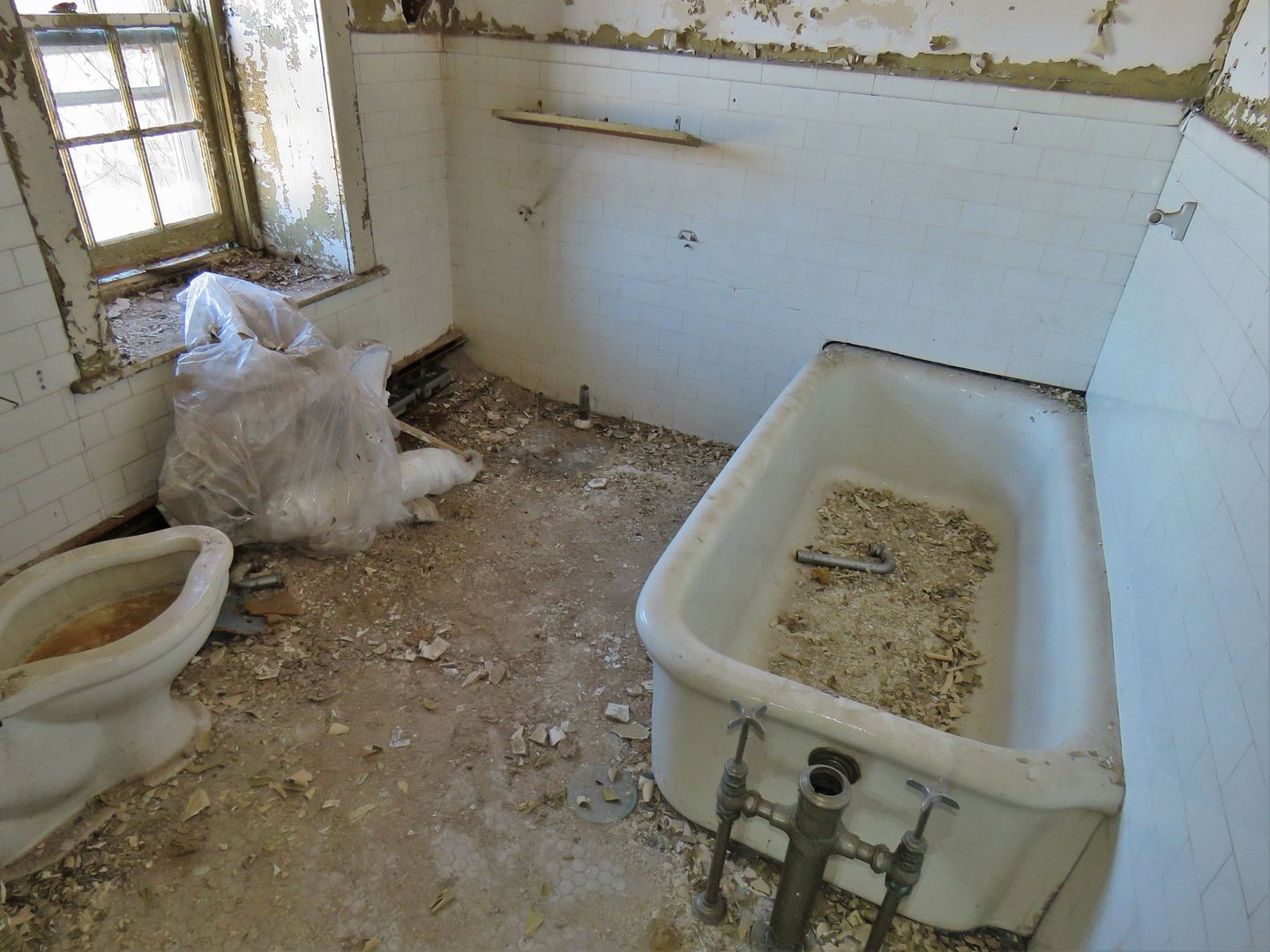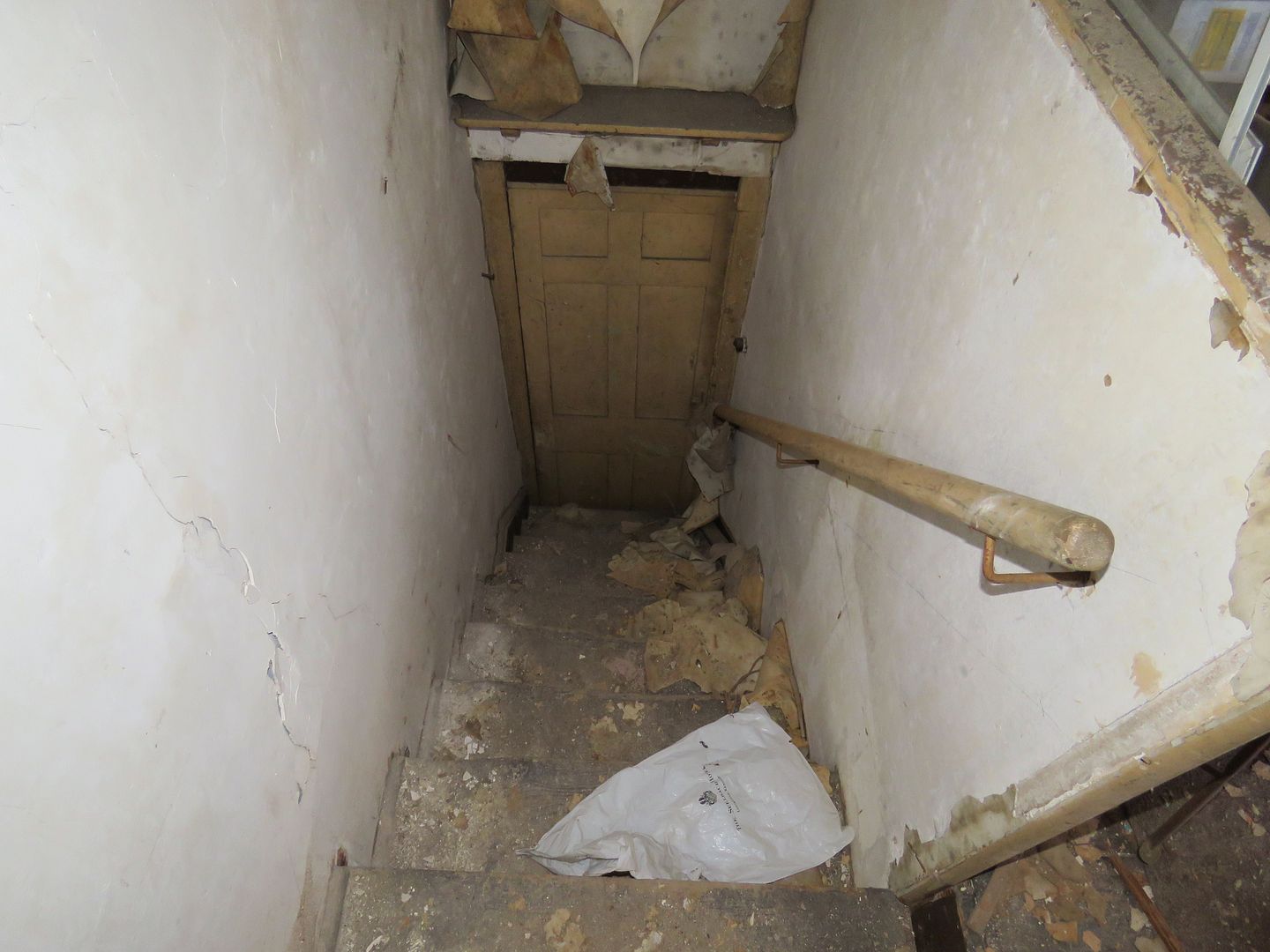 the attic is a maze of winding rooms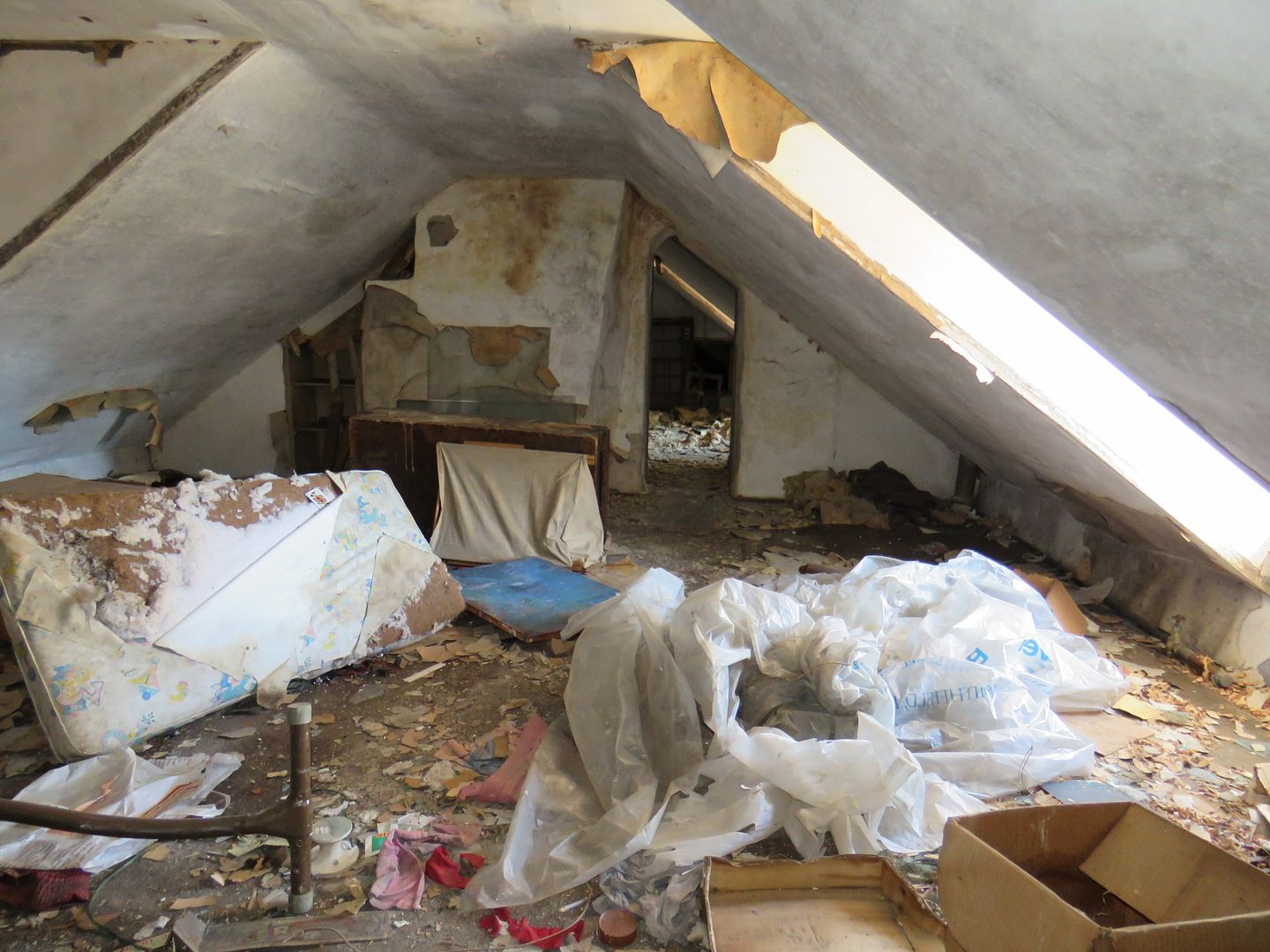 for small people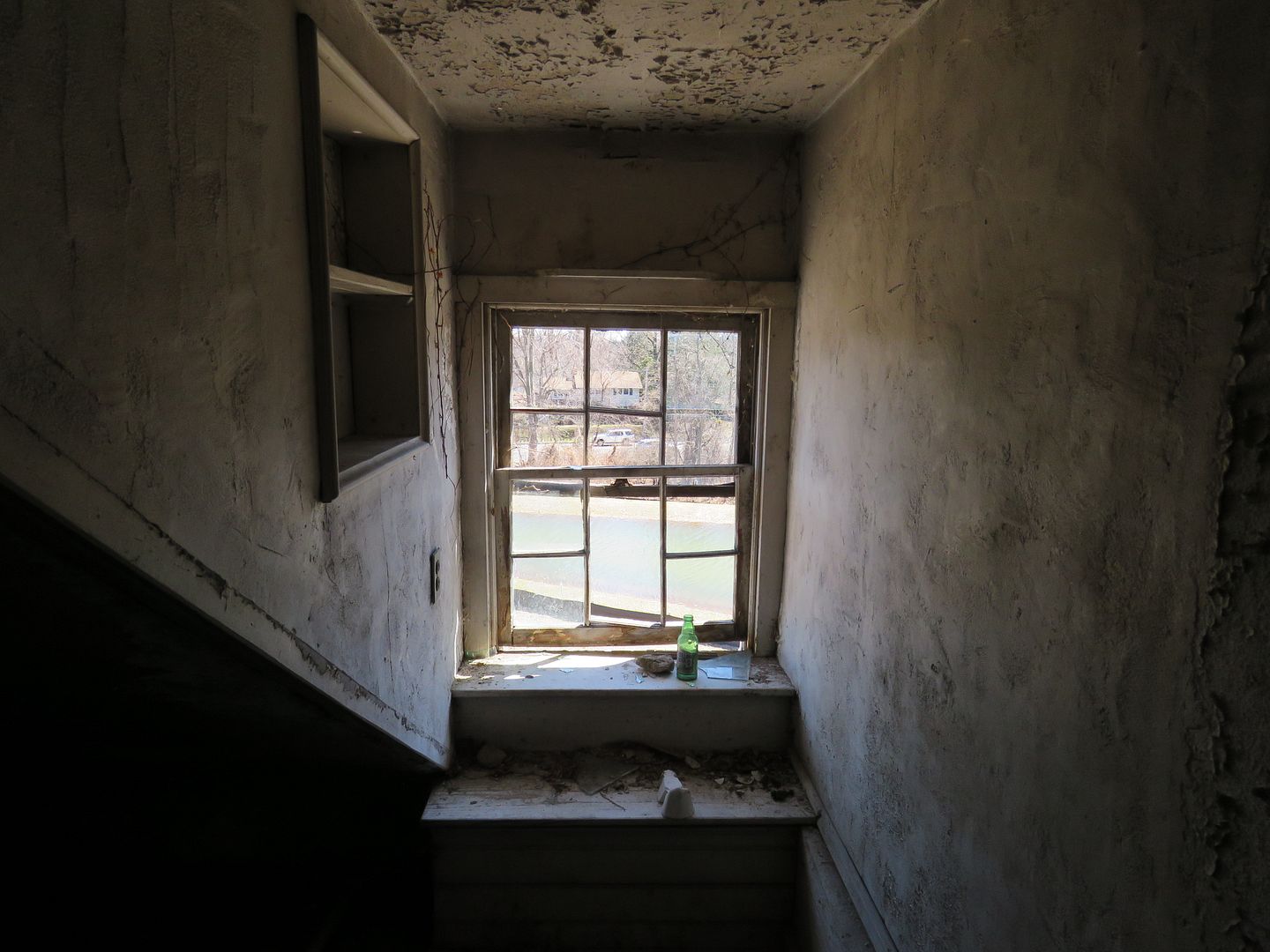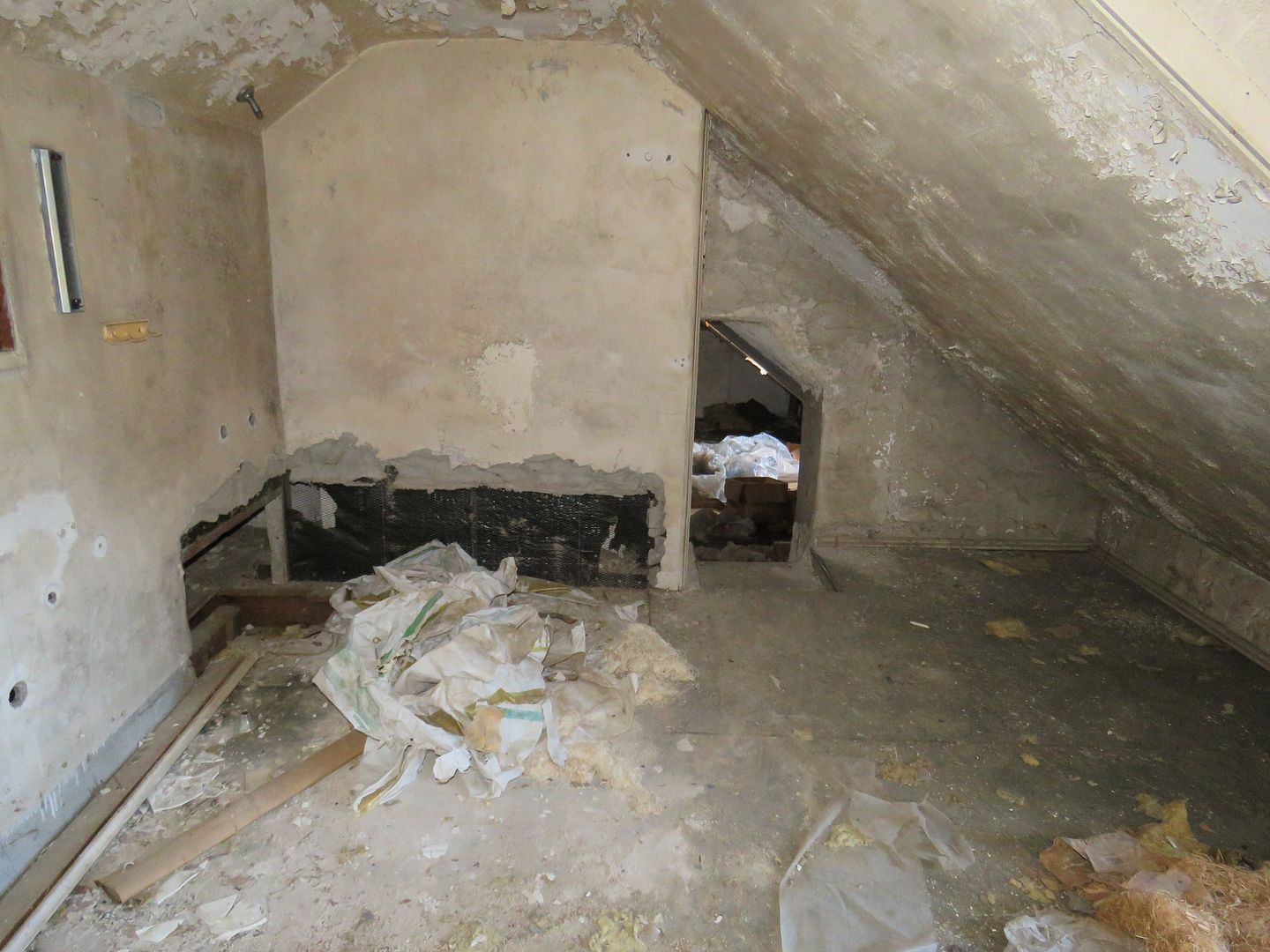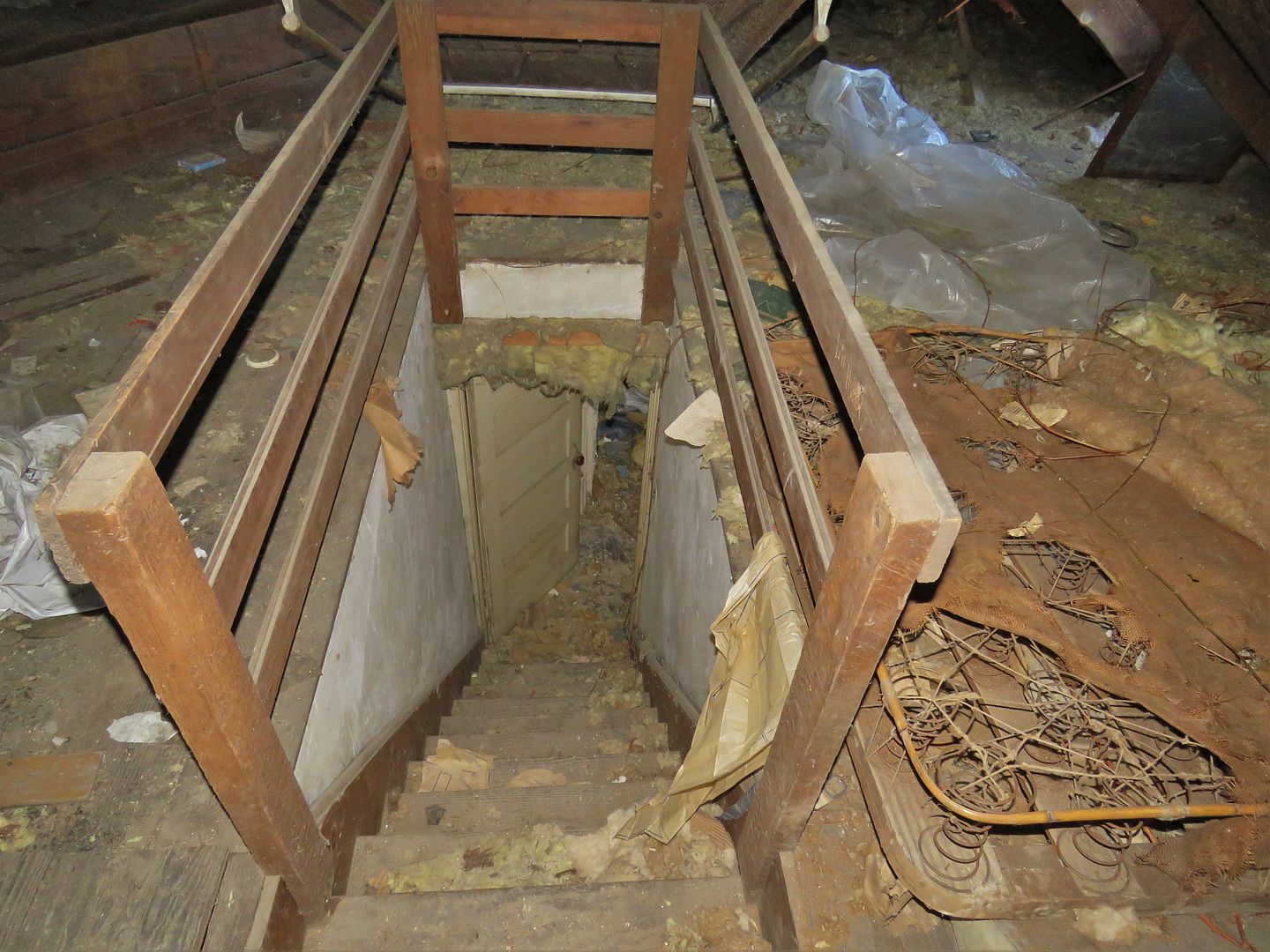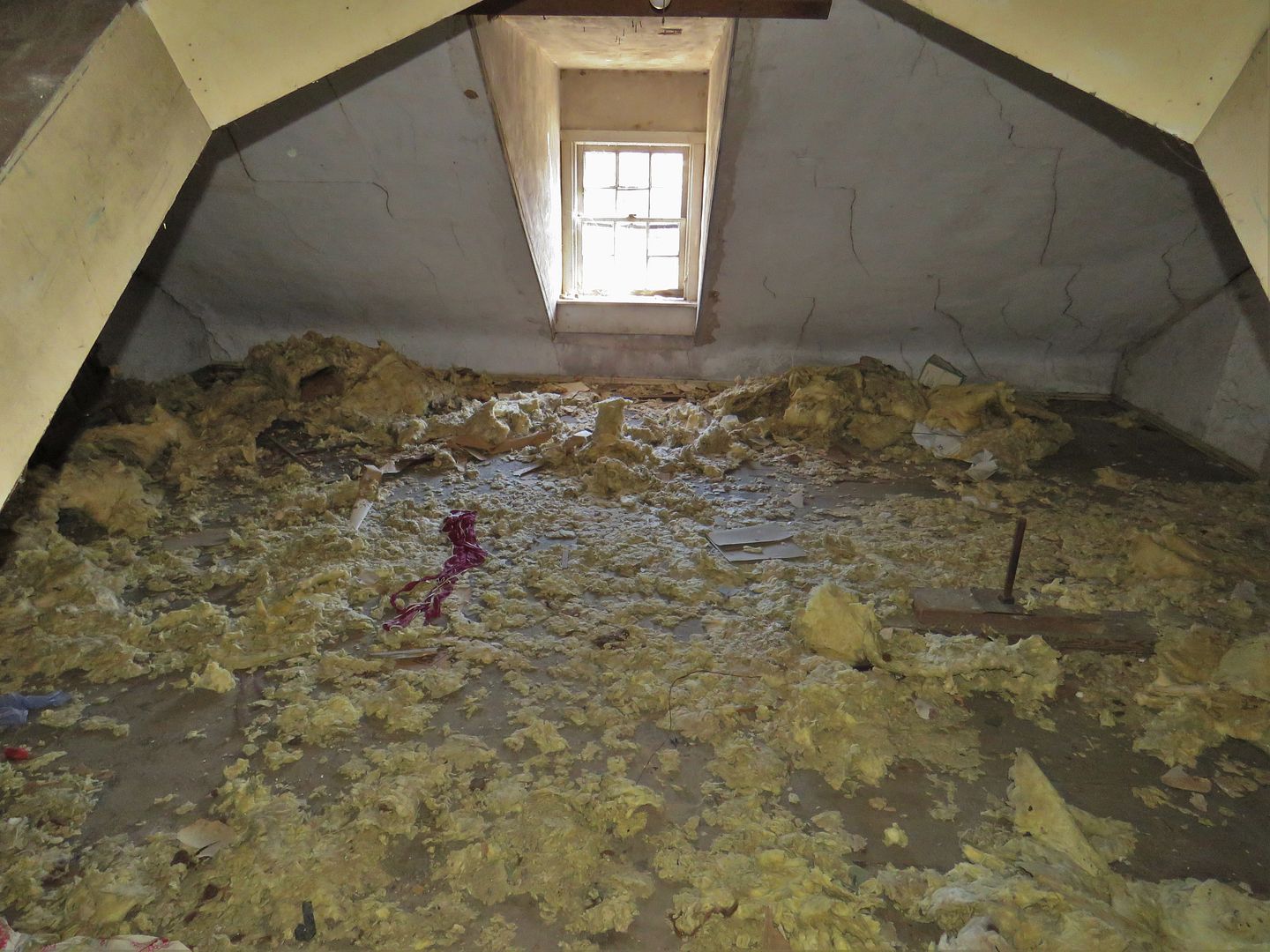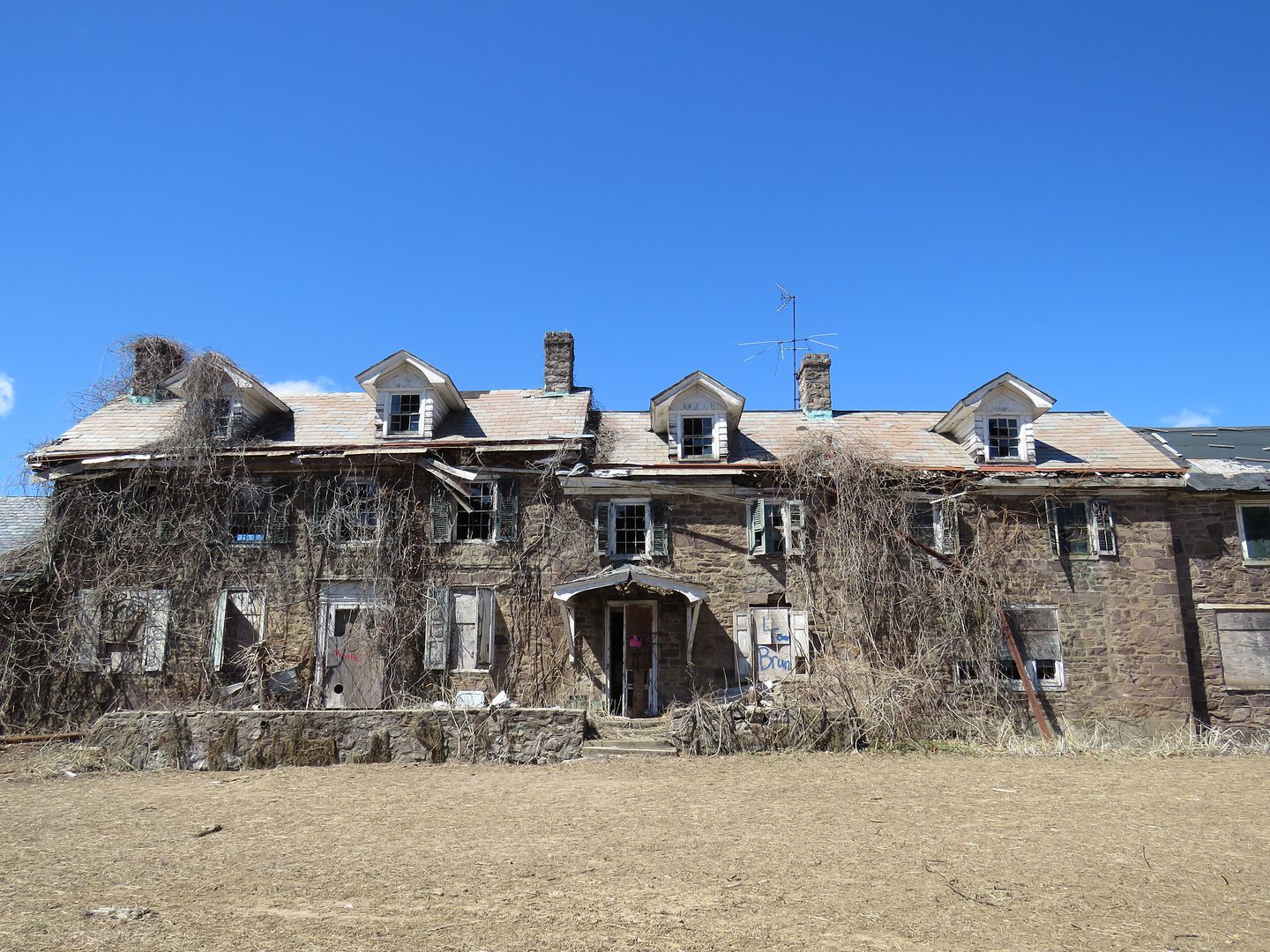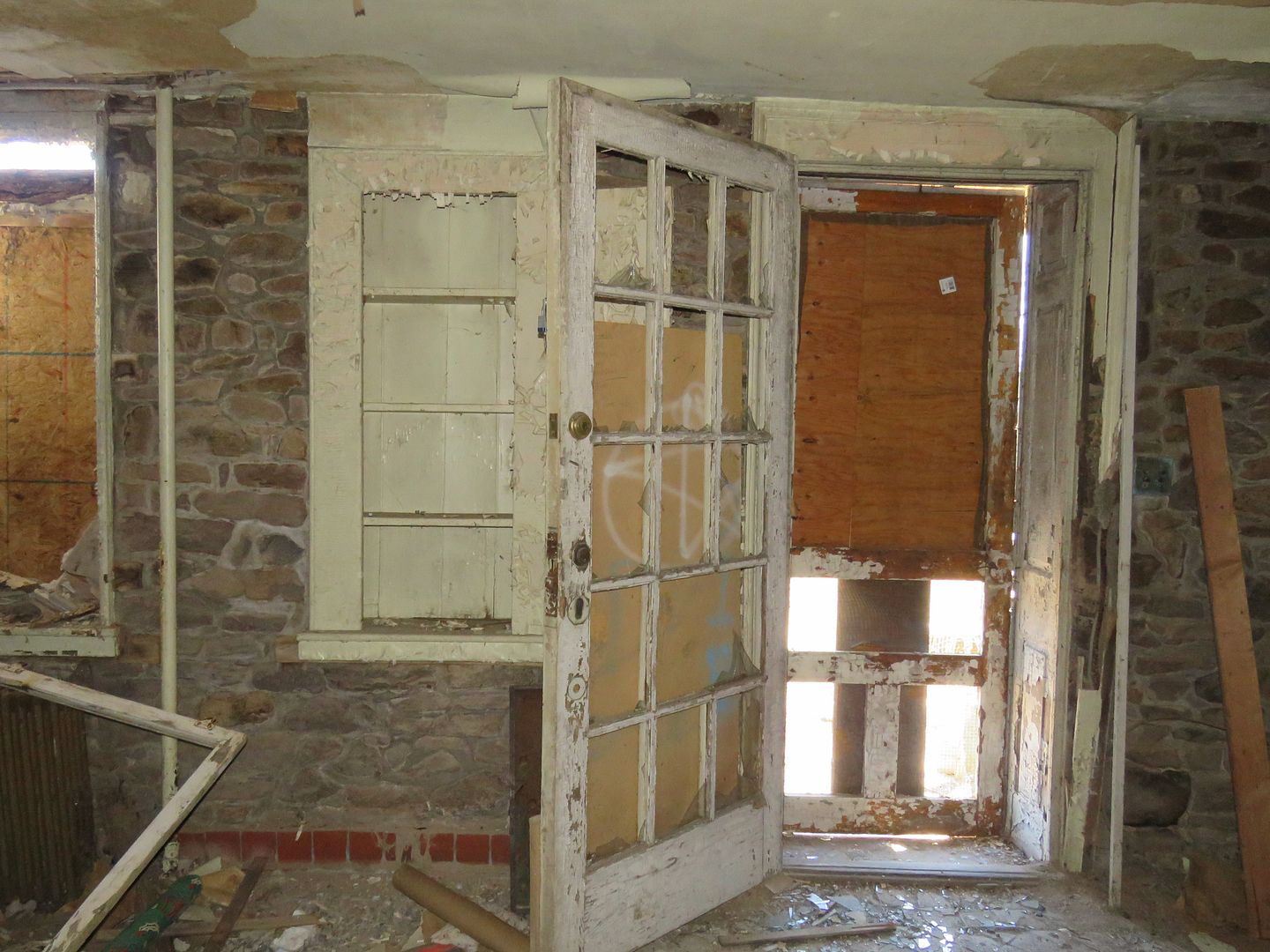 garage
These are the houses they built on the former site..small cozy...price tage..700.000!..are you shittin me?..my father always said you cant sell me shit and call it shinola(southern saying)....the guy who bought this surely never heard that one..but this is not worth that price..for 700.000 id need 1 acre,hand carved staircase..hand carved fire place..art decor floors..craftmenship throughout the home...like what was in the place you torn down to build this!!....everything here came from lowes....its been labled desirable area aka emperor's new clothes..the landscaping is nauseous cooperate dull lifeless..(i think green lawns areas dull as brown paper bags......)...and kills the bees..ya kniw the ones who help feed us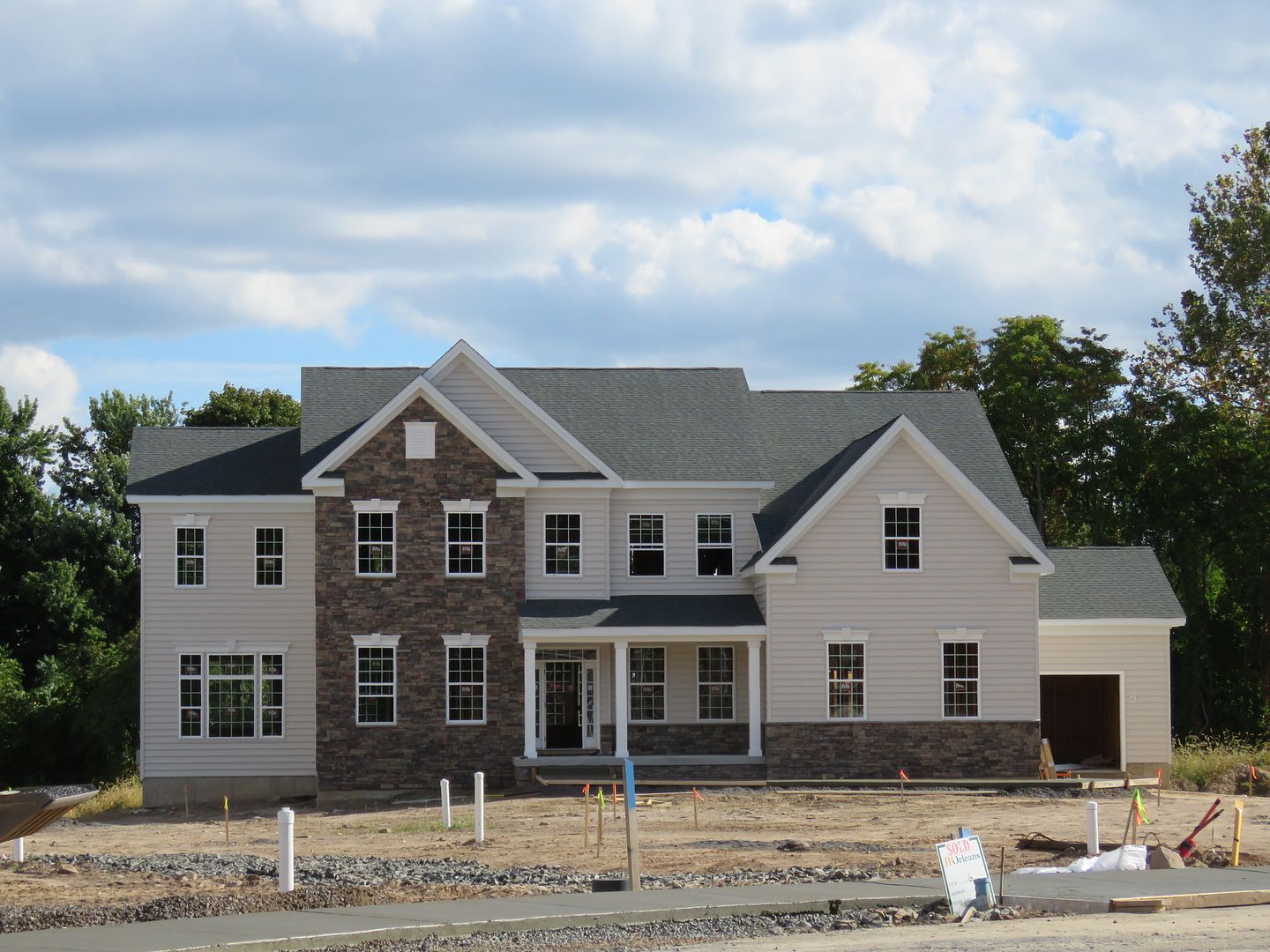 they put this one in the marsh that was there....somebody bought it..enjoy your ever flooded basement for 700.000$...Will they live here to pay of the morgage..unlikely..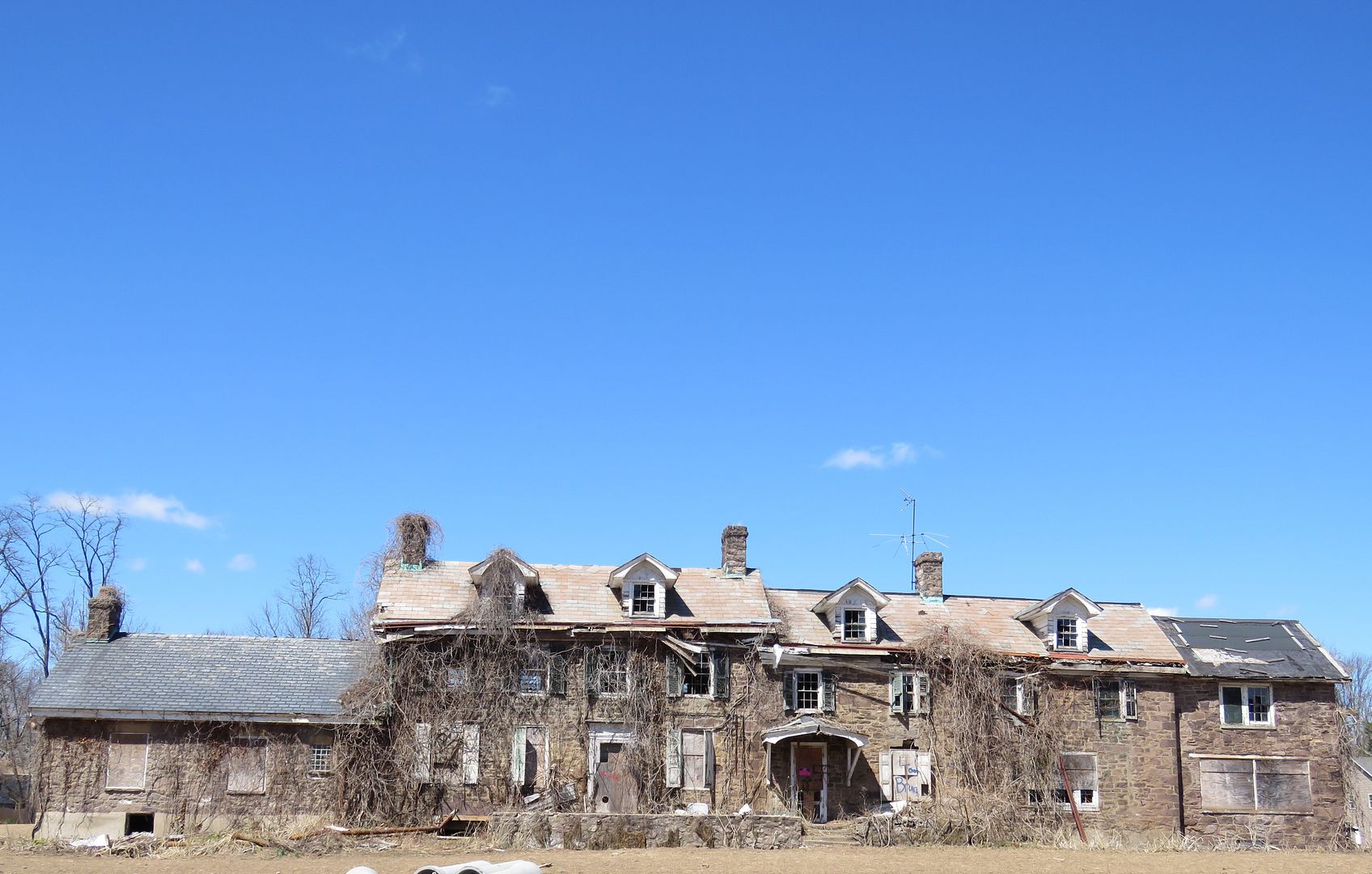 the video caught many voice and the door that slams shut is all in the 1st 5 mins...lets see what you think