Found this place awhile ago...noticed a faint voice on the video..went back walked though and this time I heard the  voice and caught it..
This looks like it was a home/office...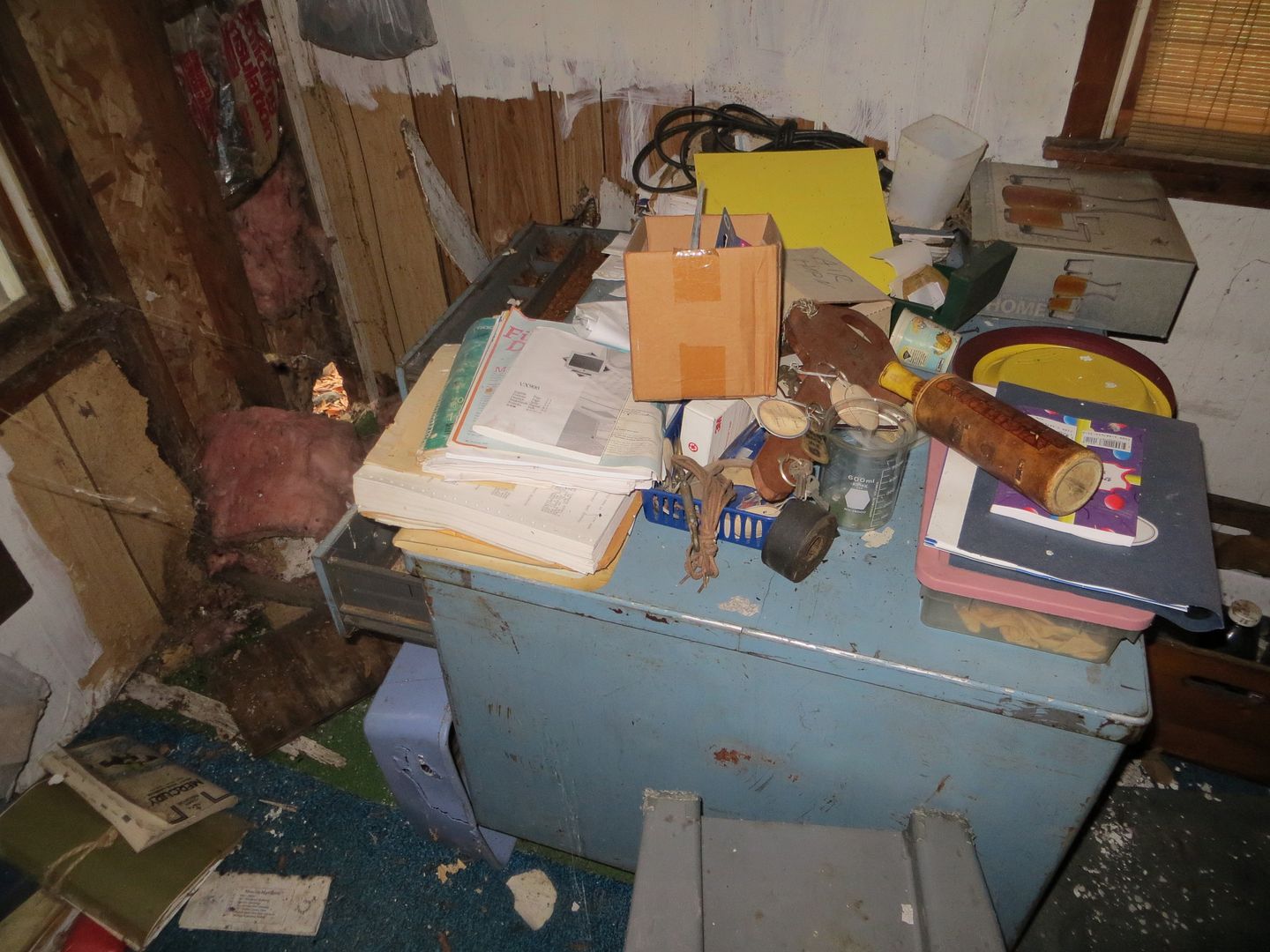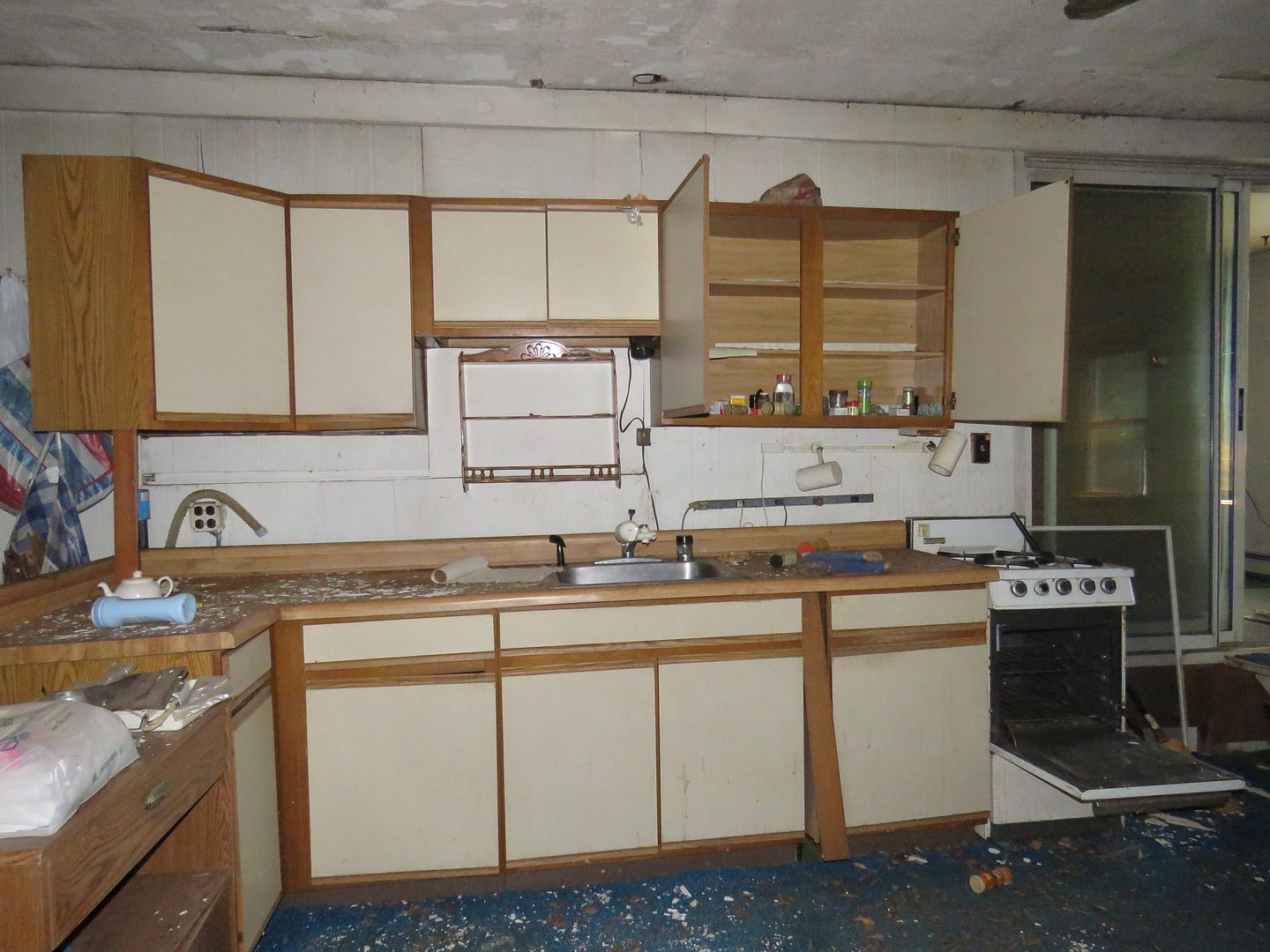 its own kitchen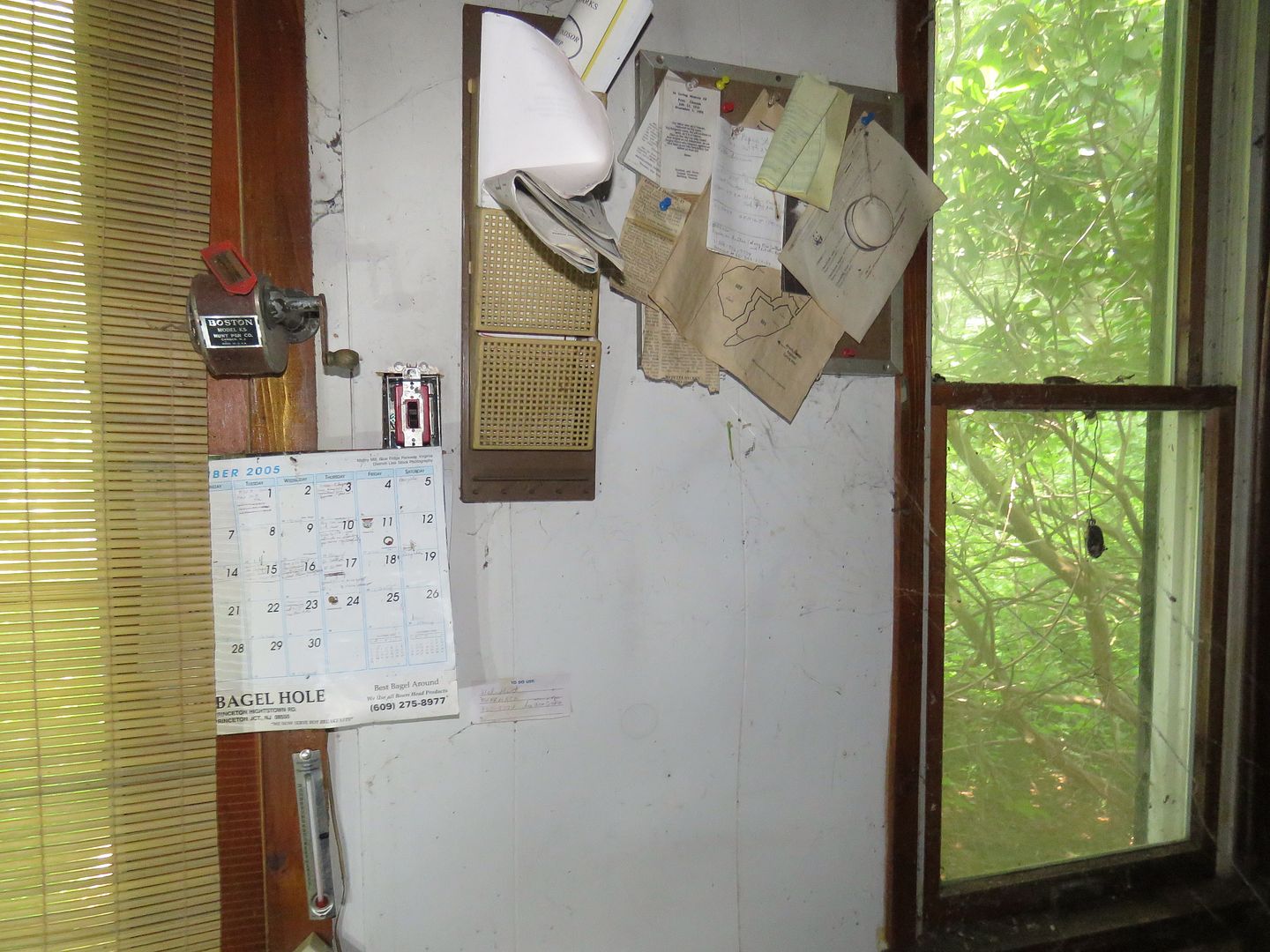 2005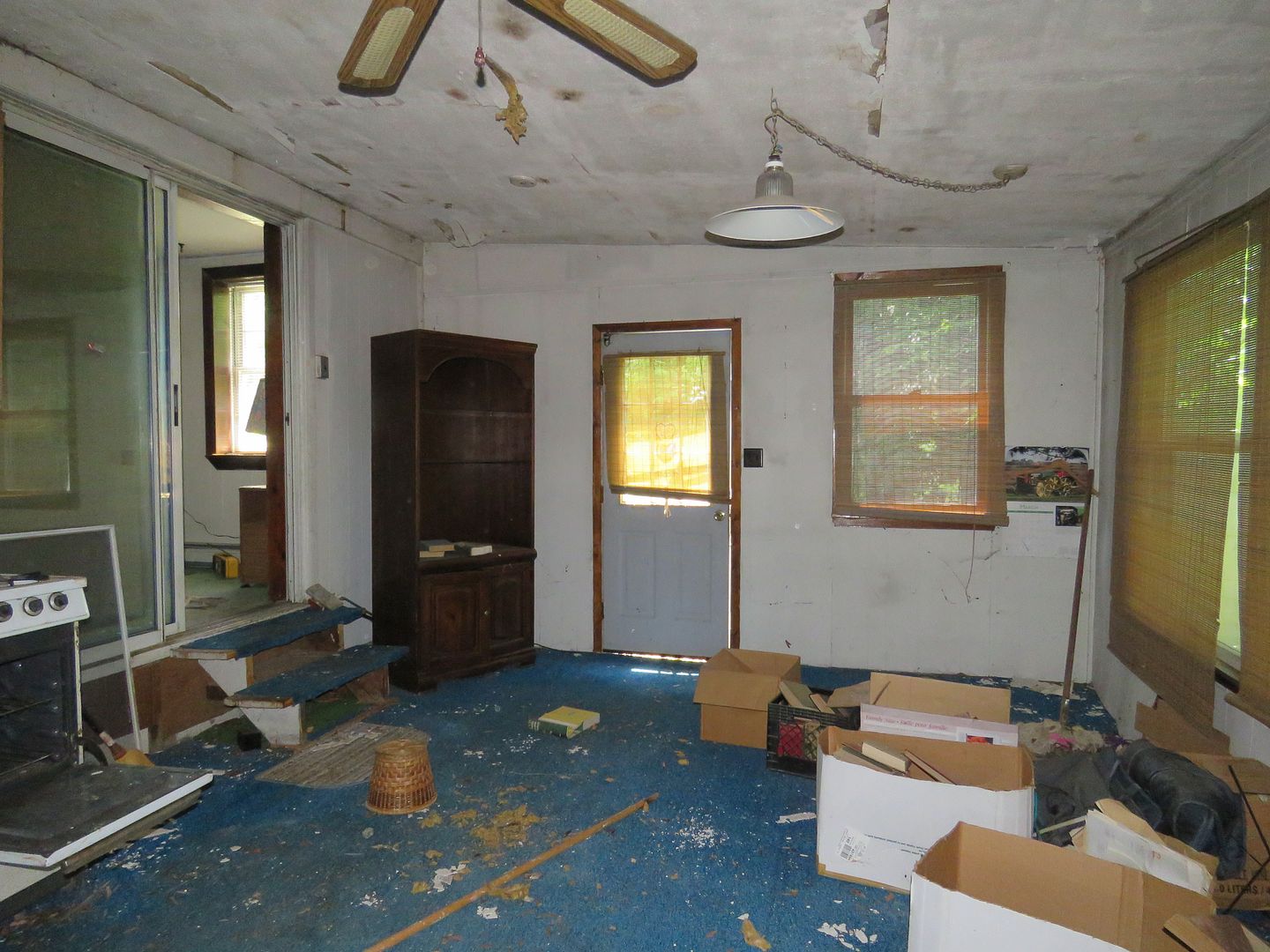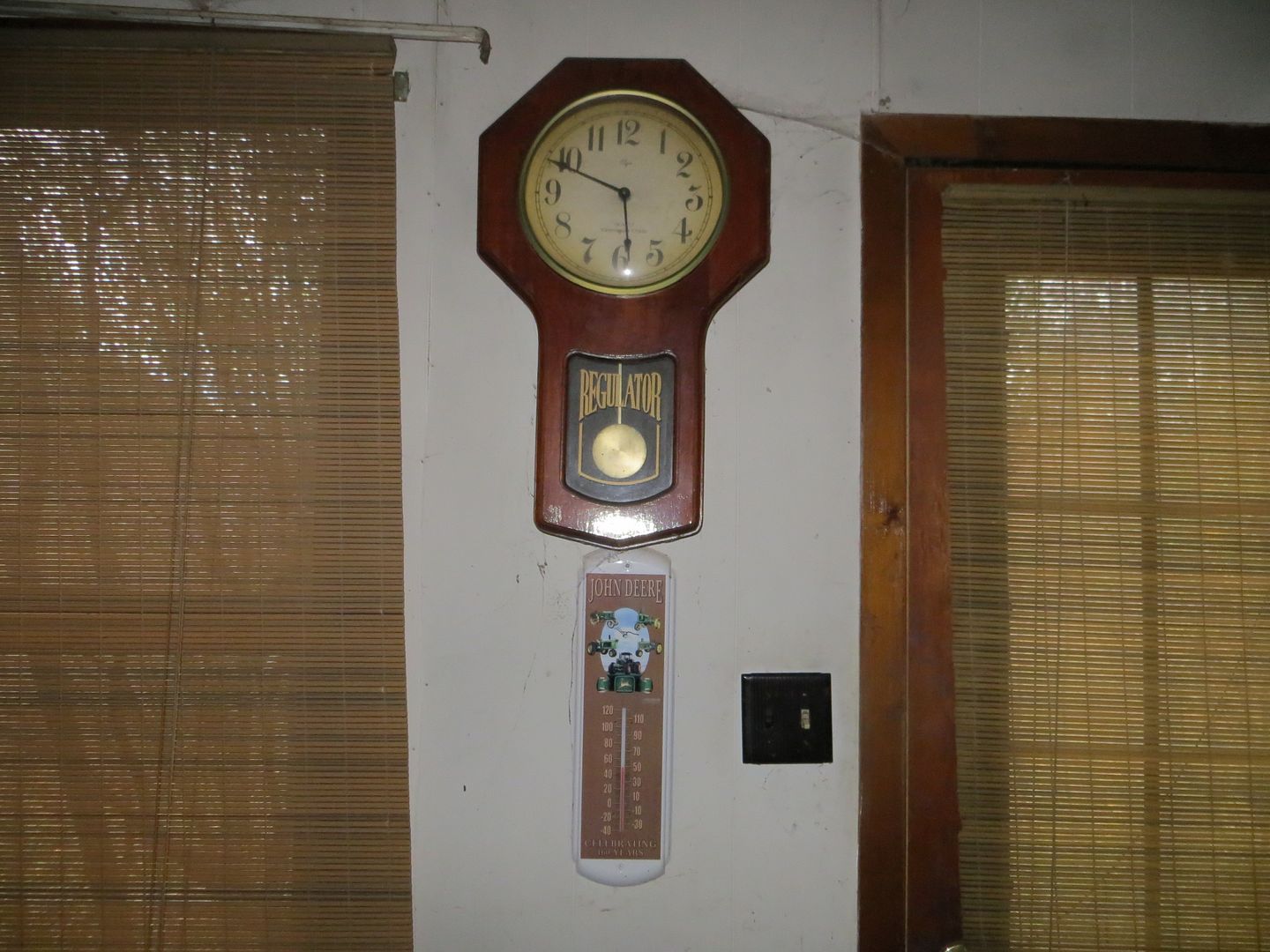 seems farming was the business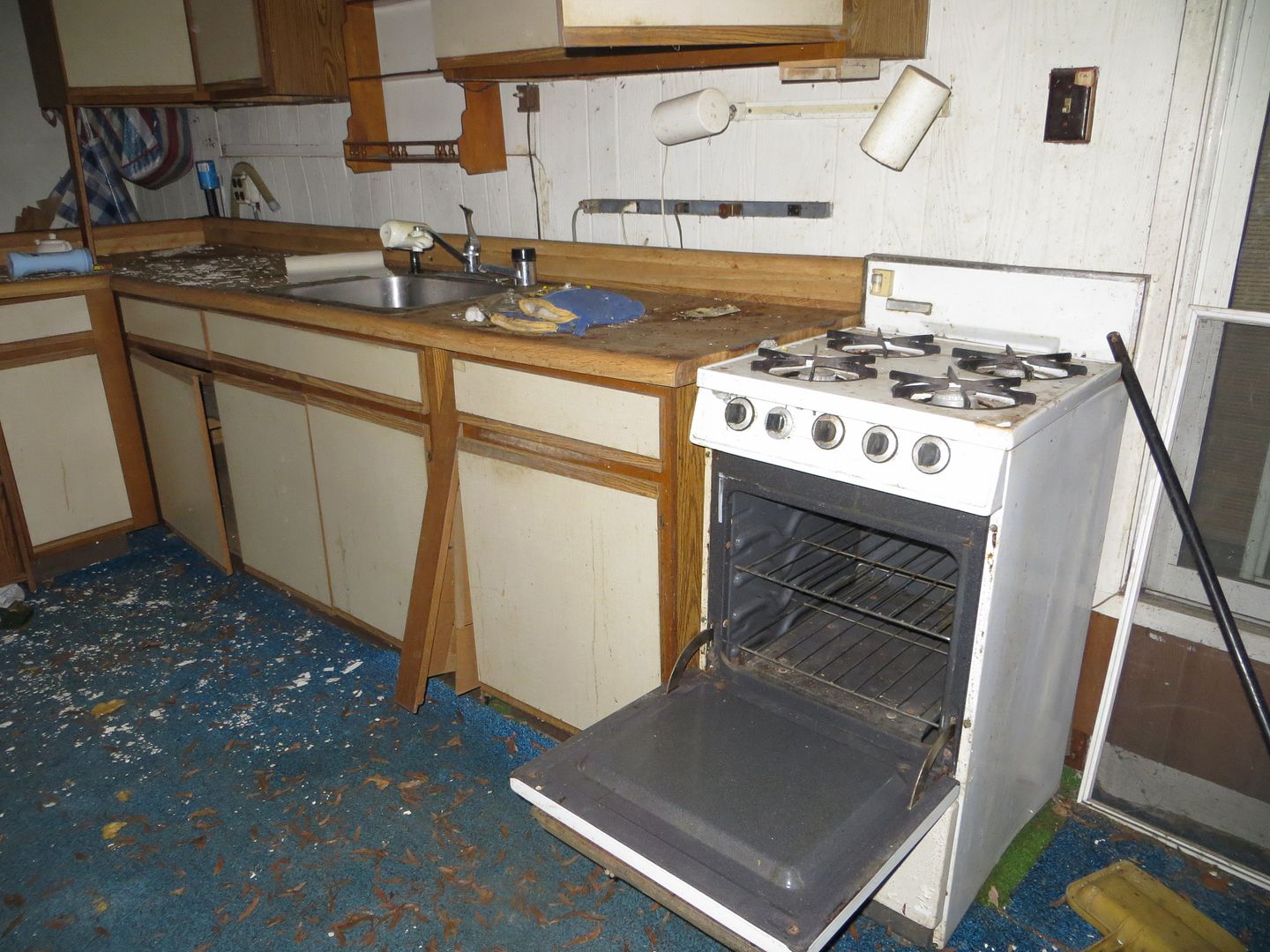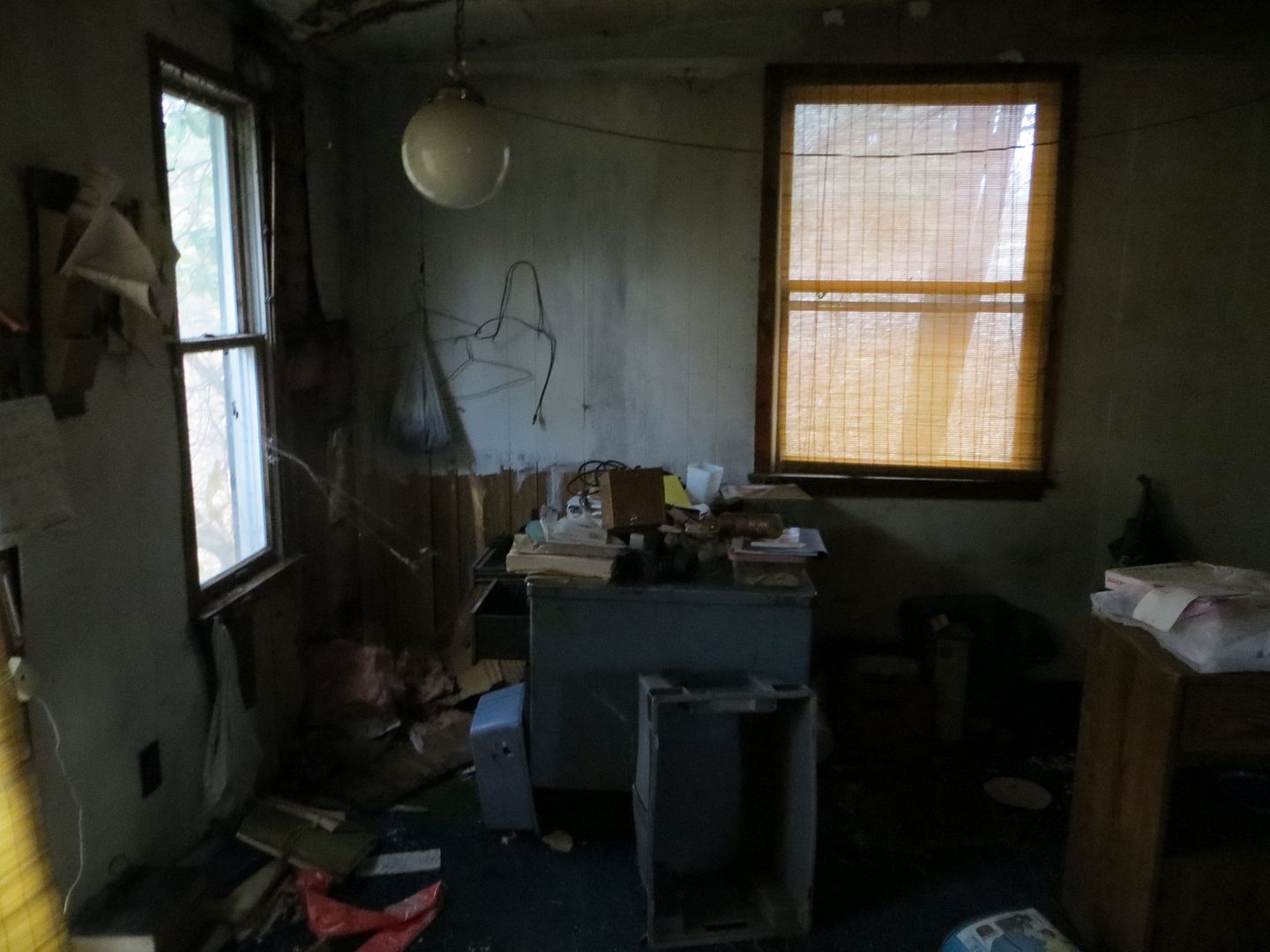 to the rest of the house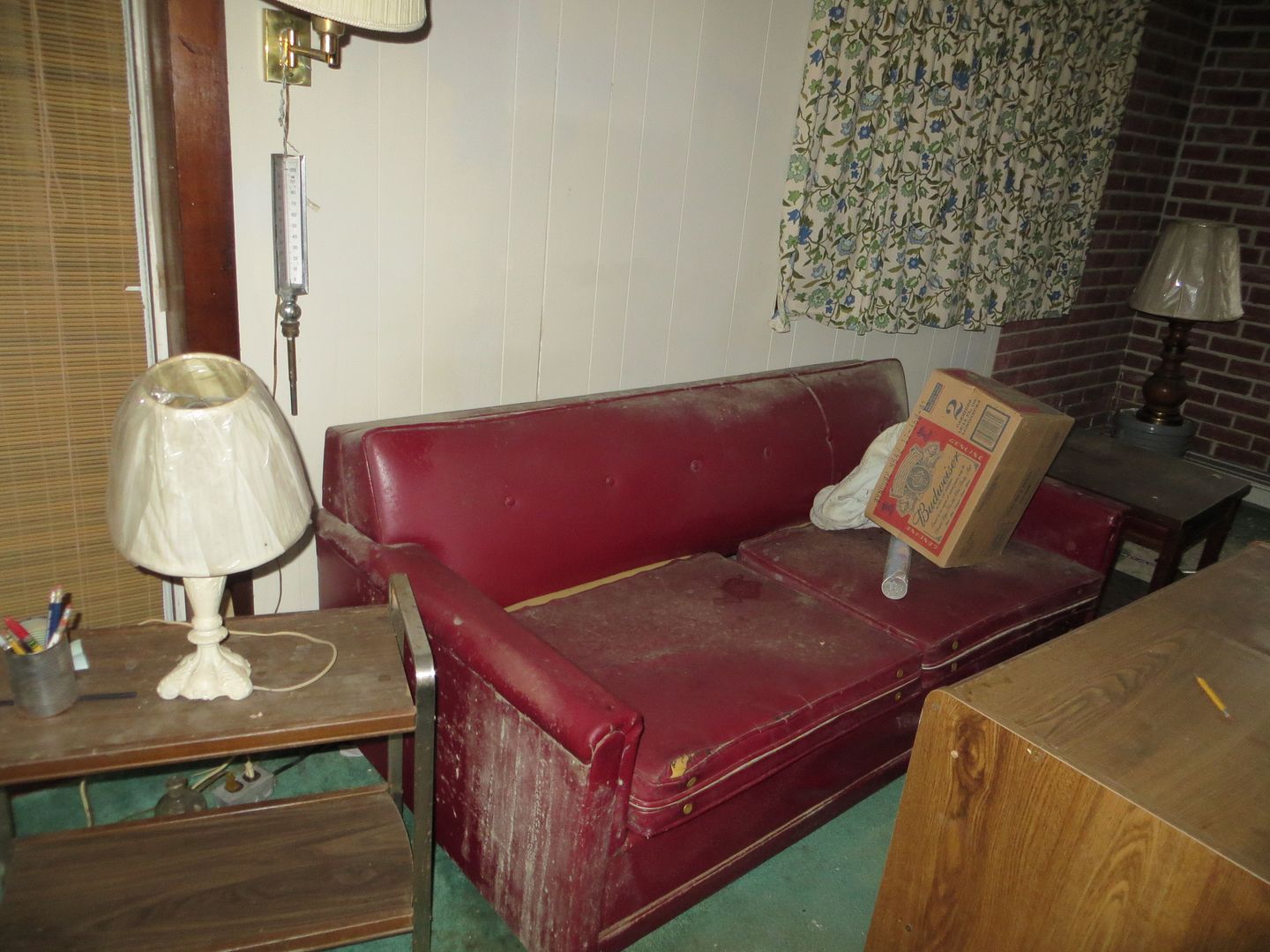 the living room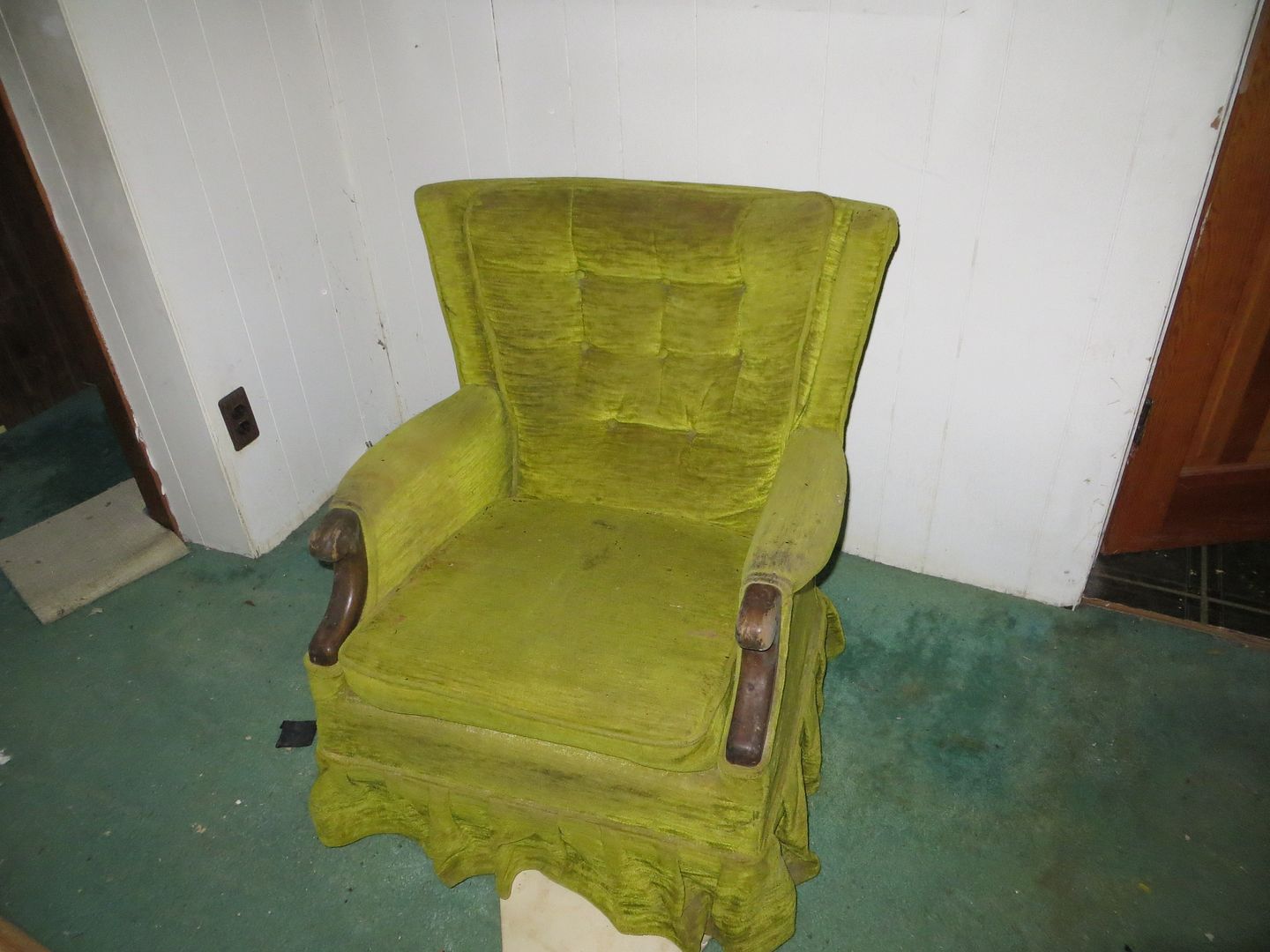 the favorite chair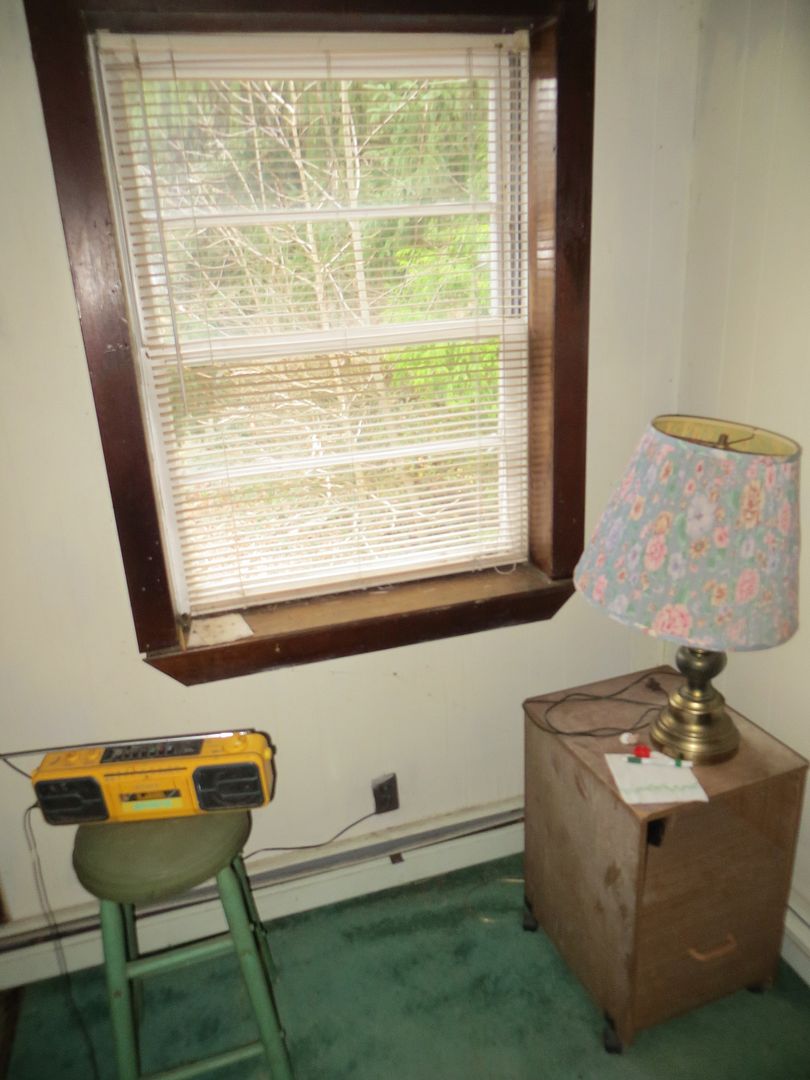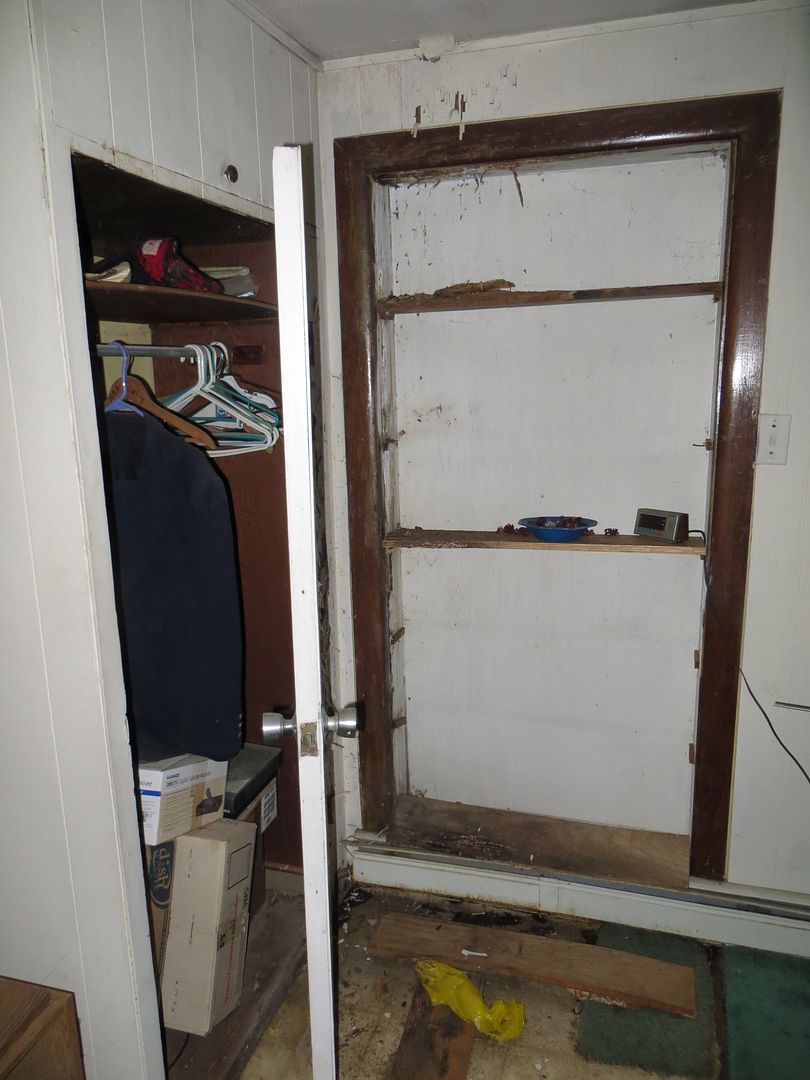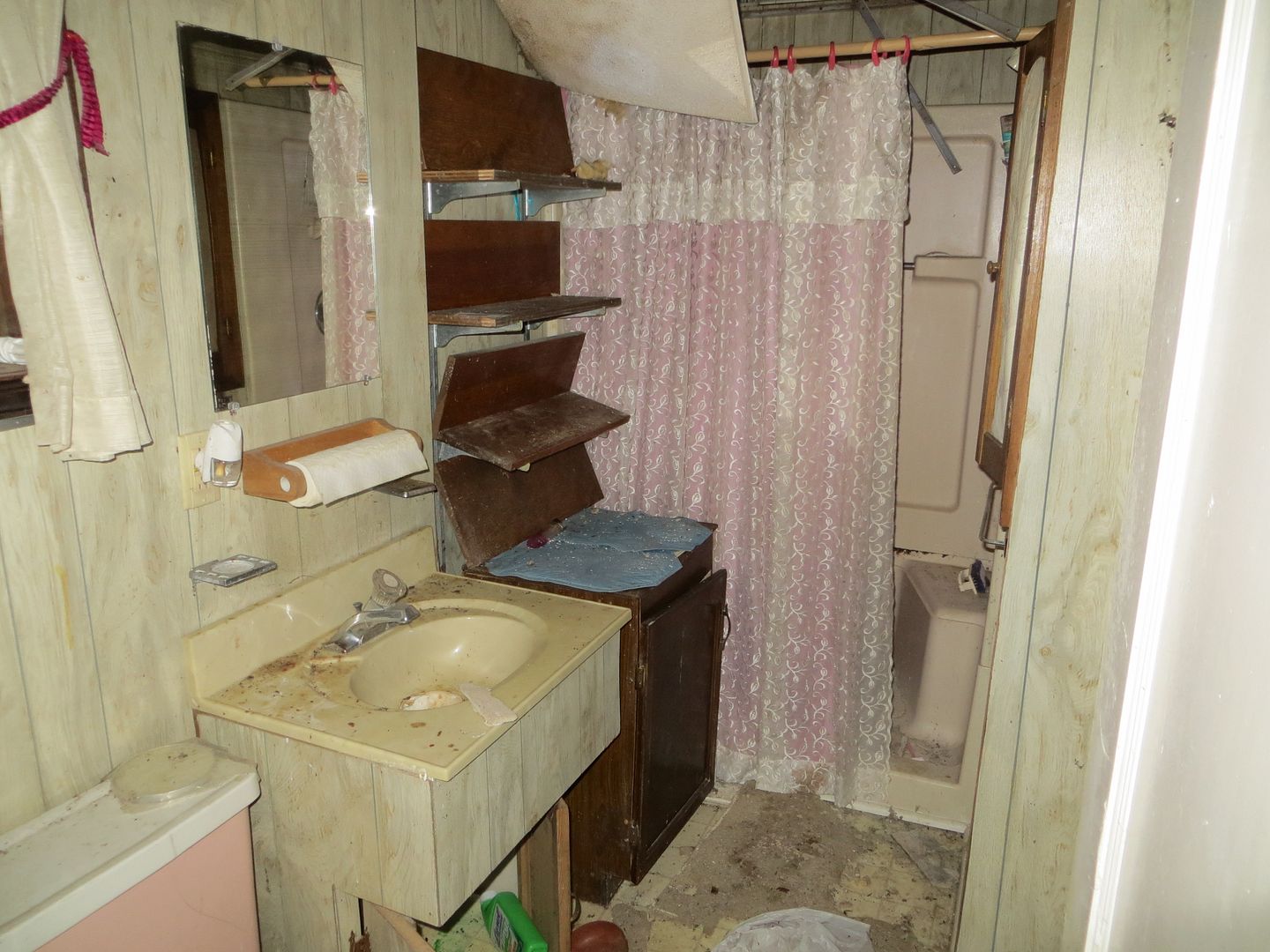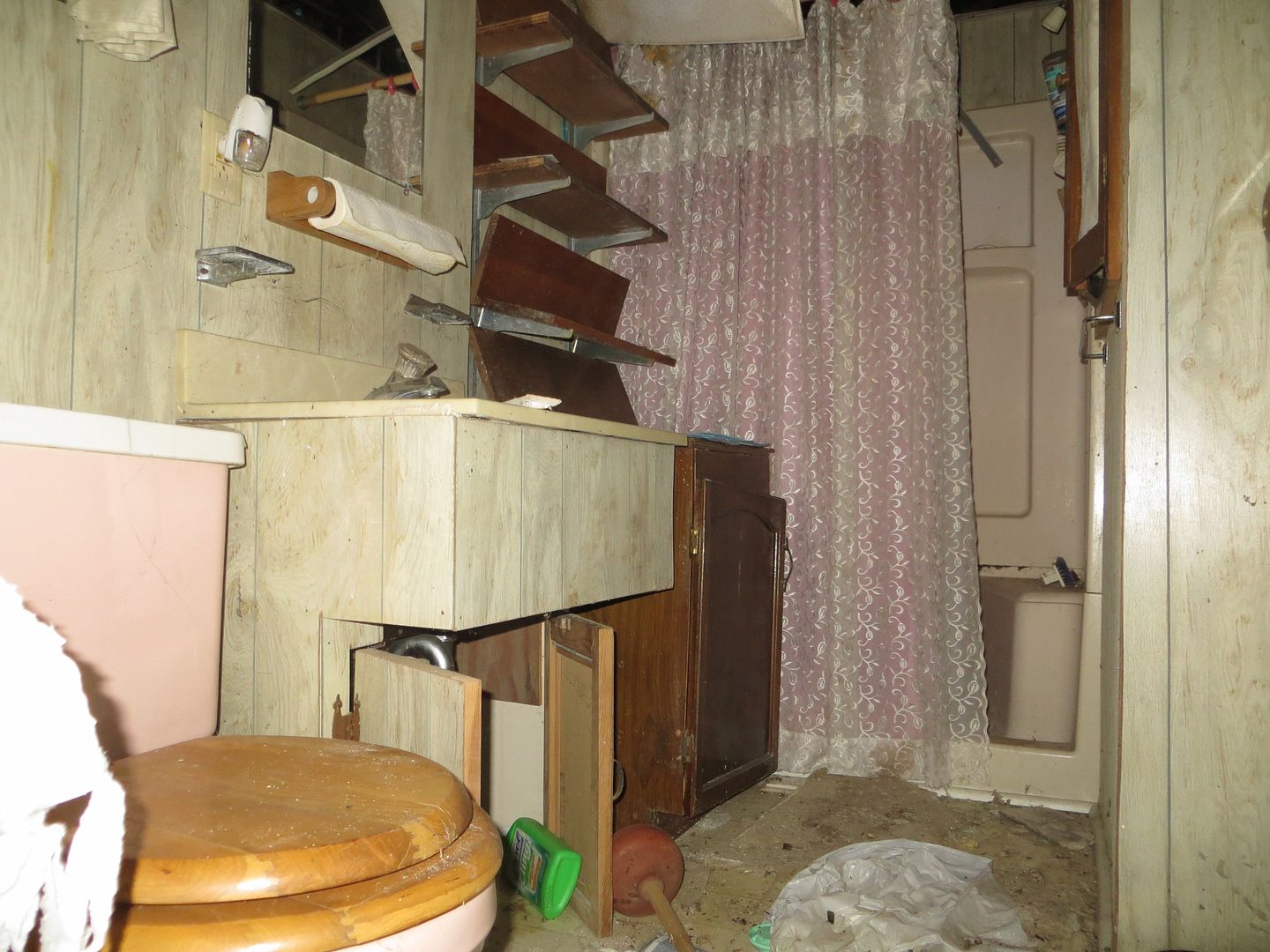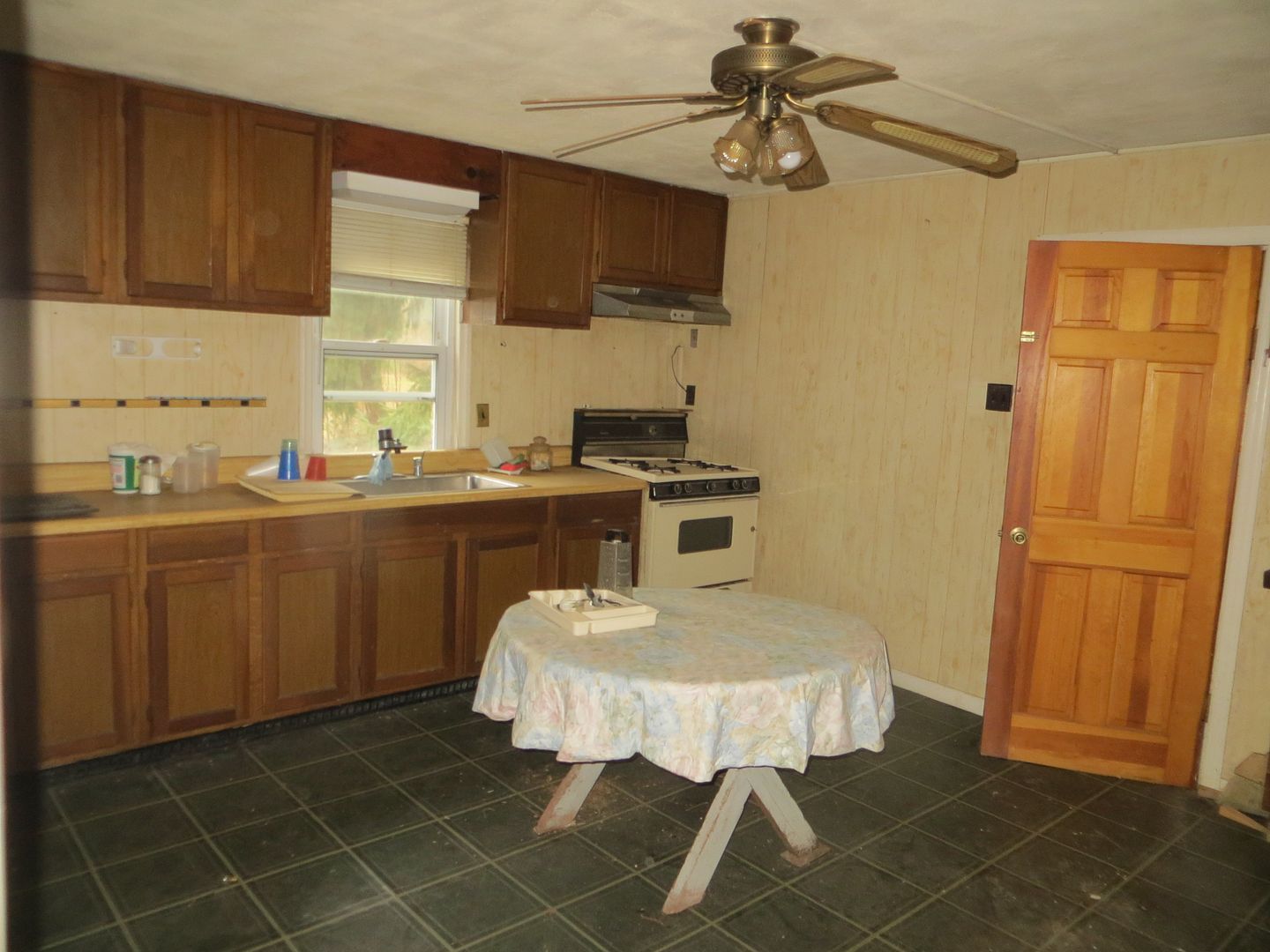 this area is where all ghostly voices are caught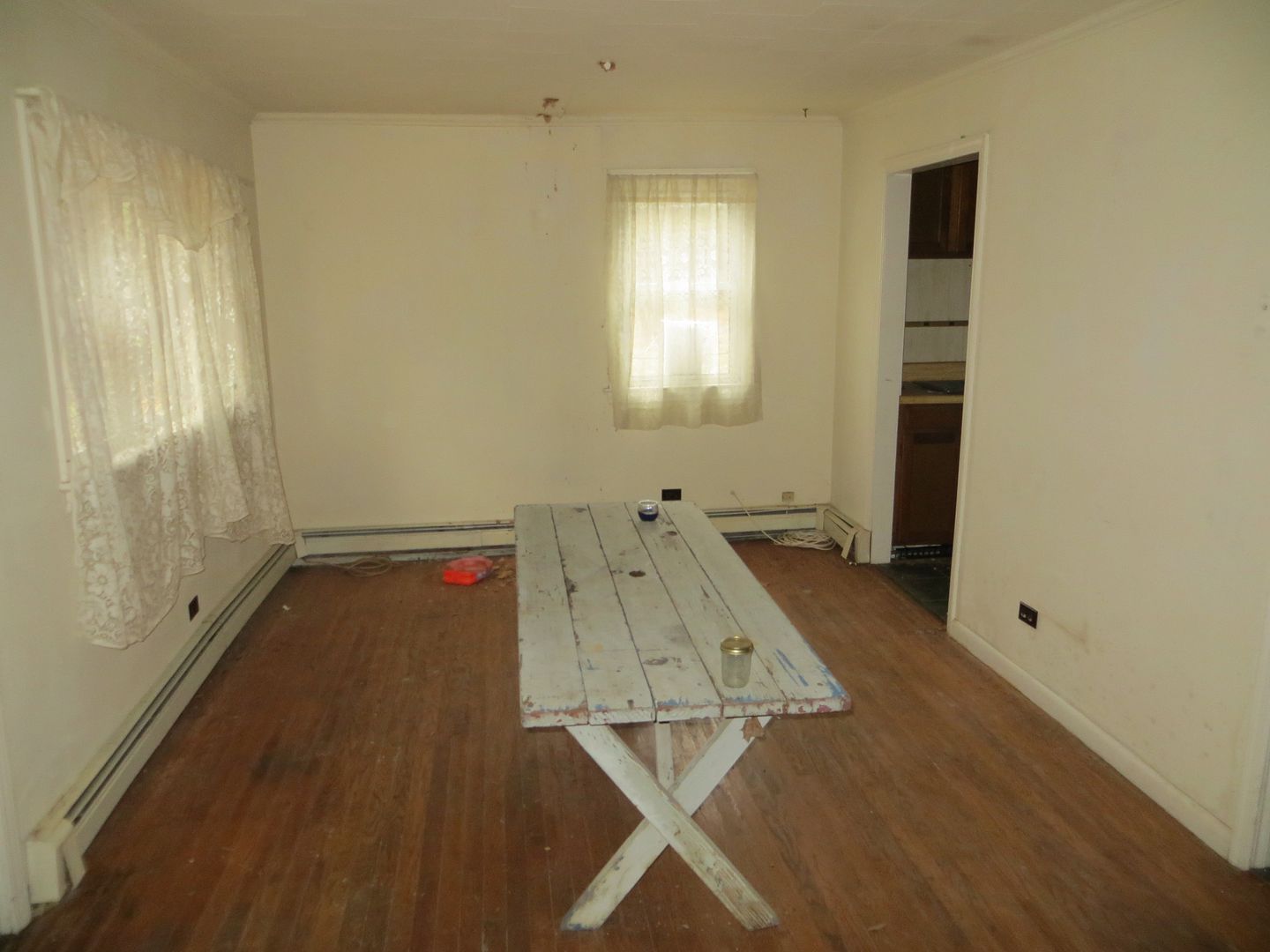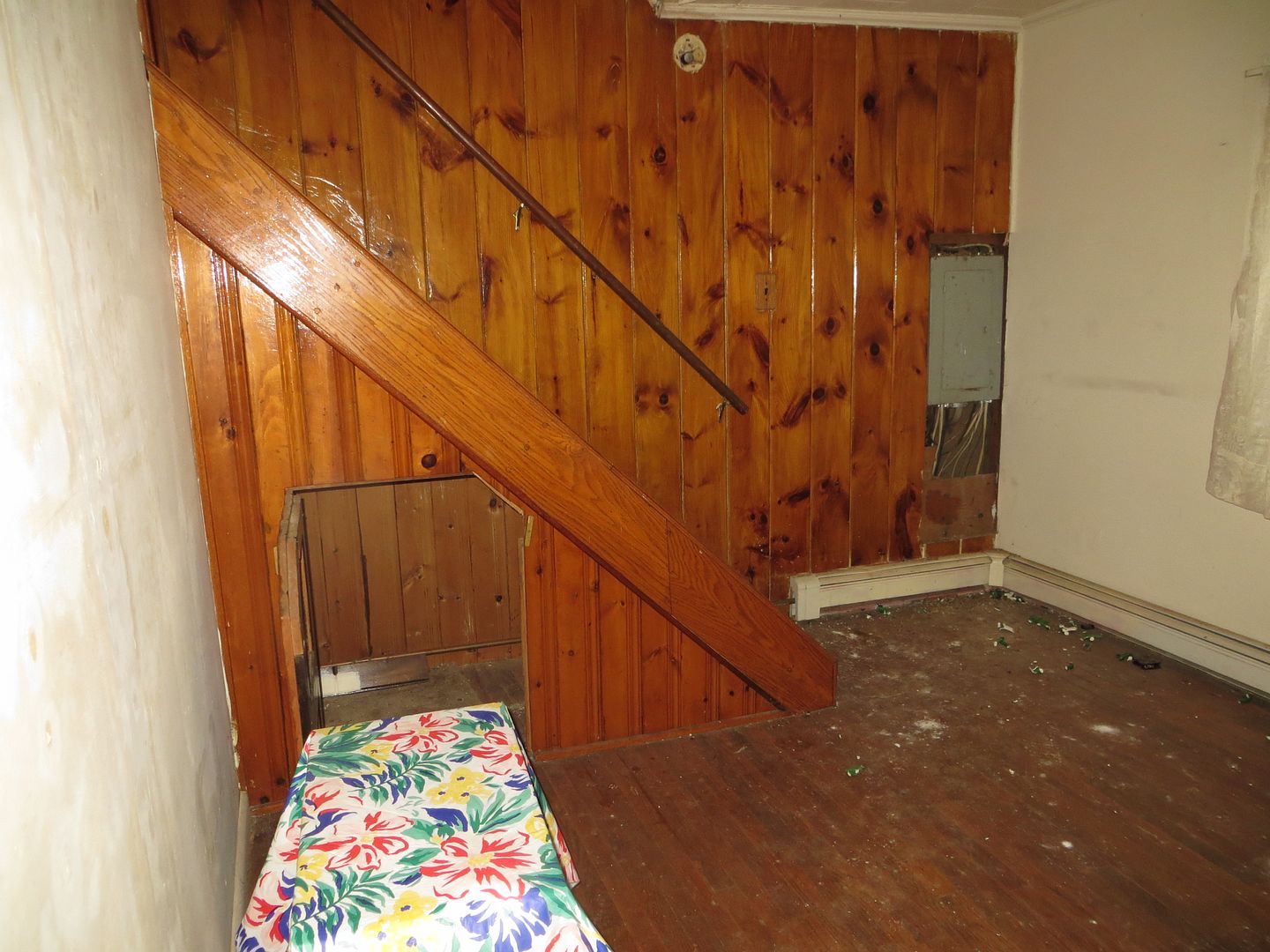 upstairs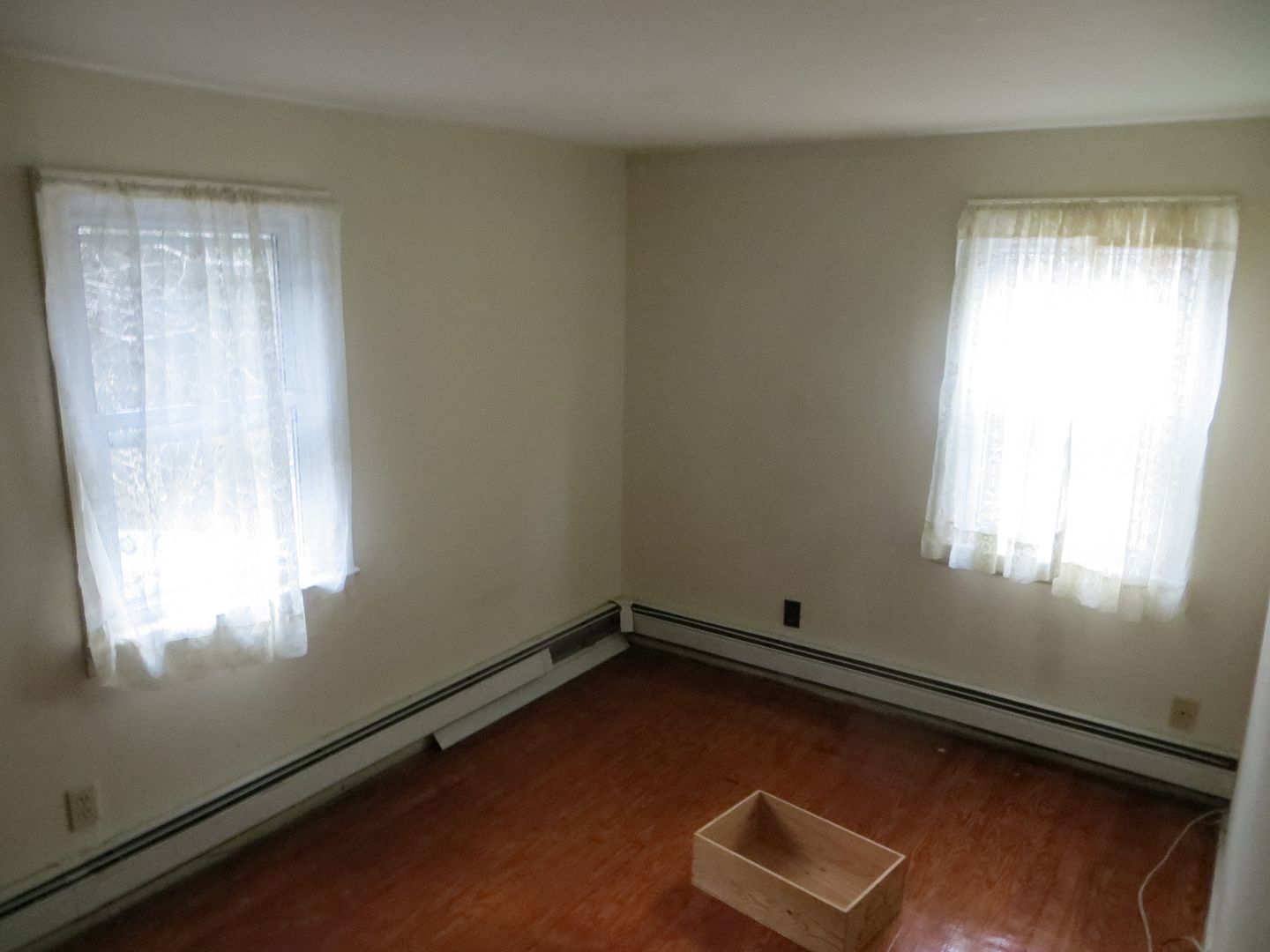 2 bedrooms sorta small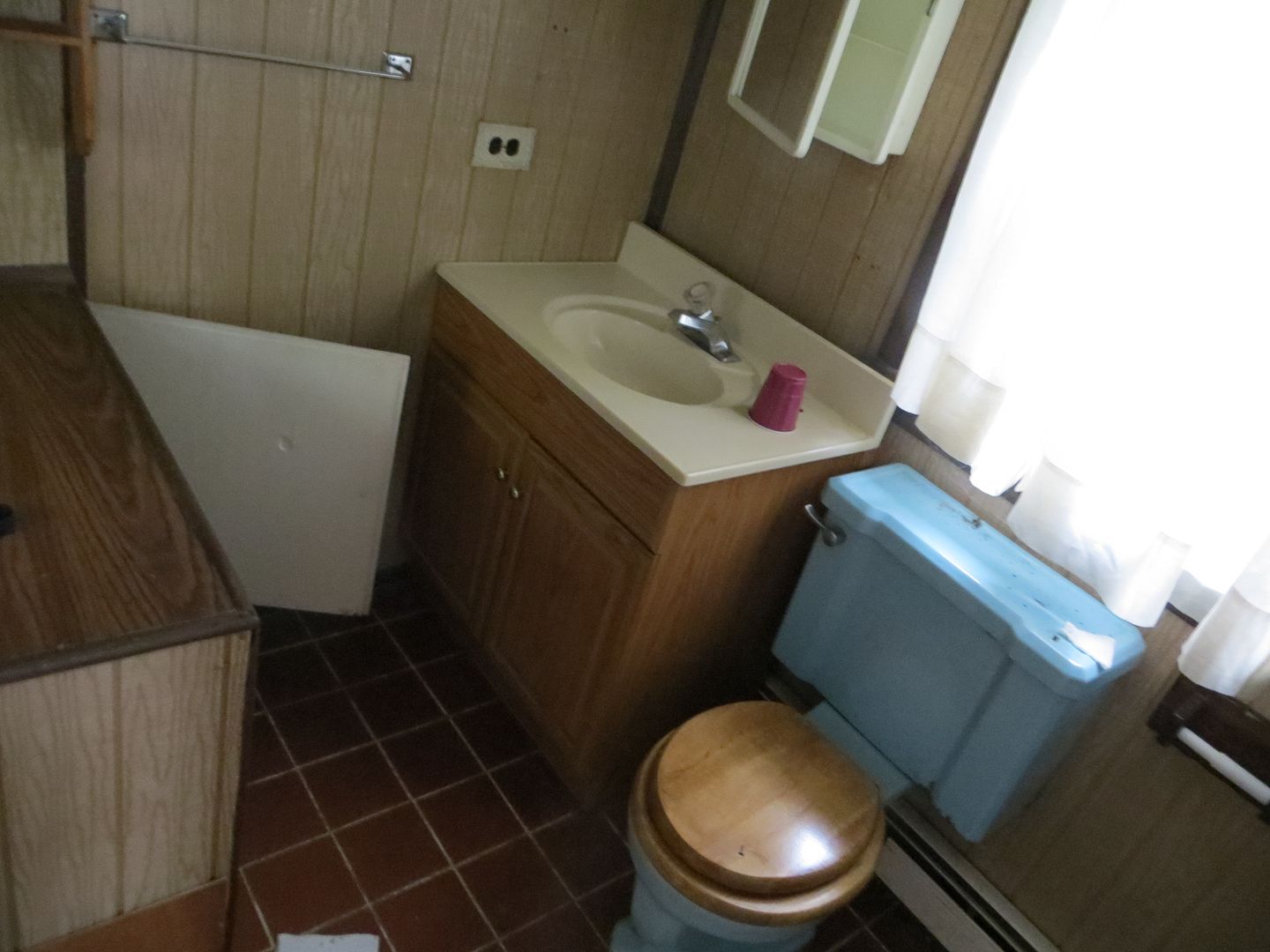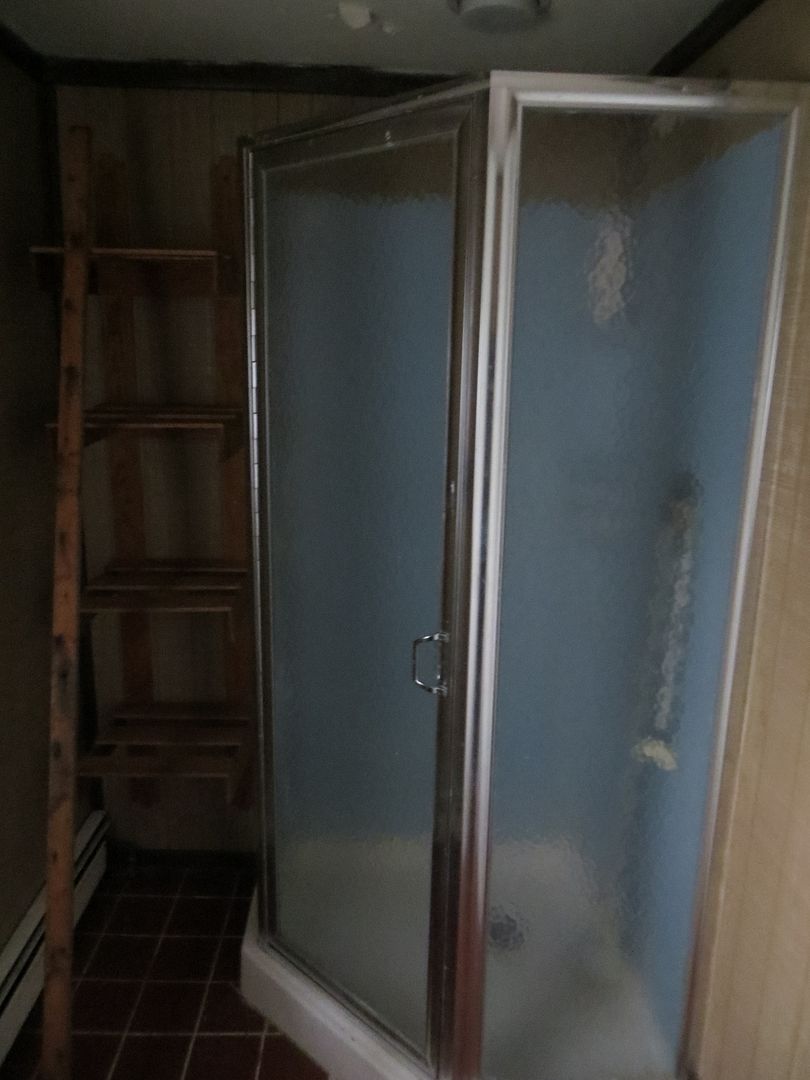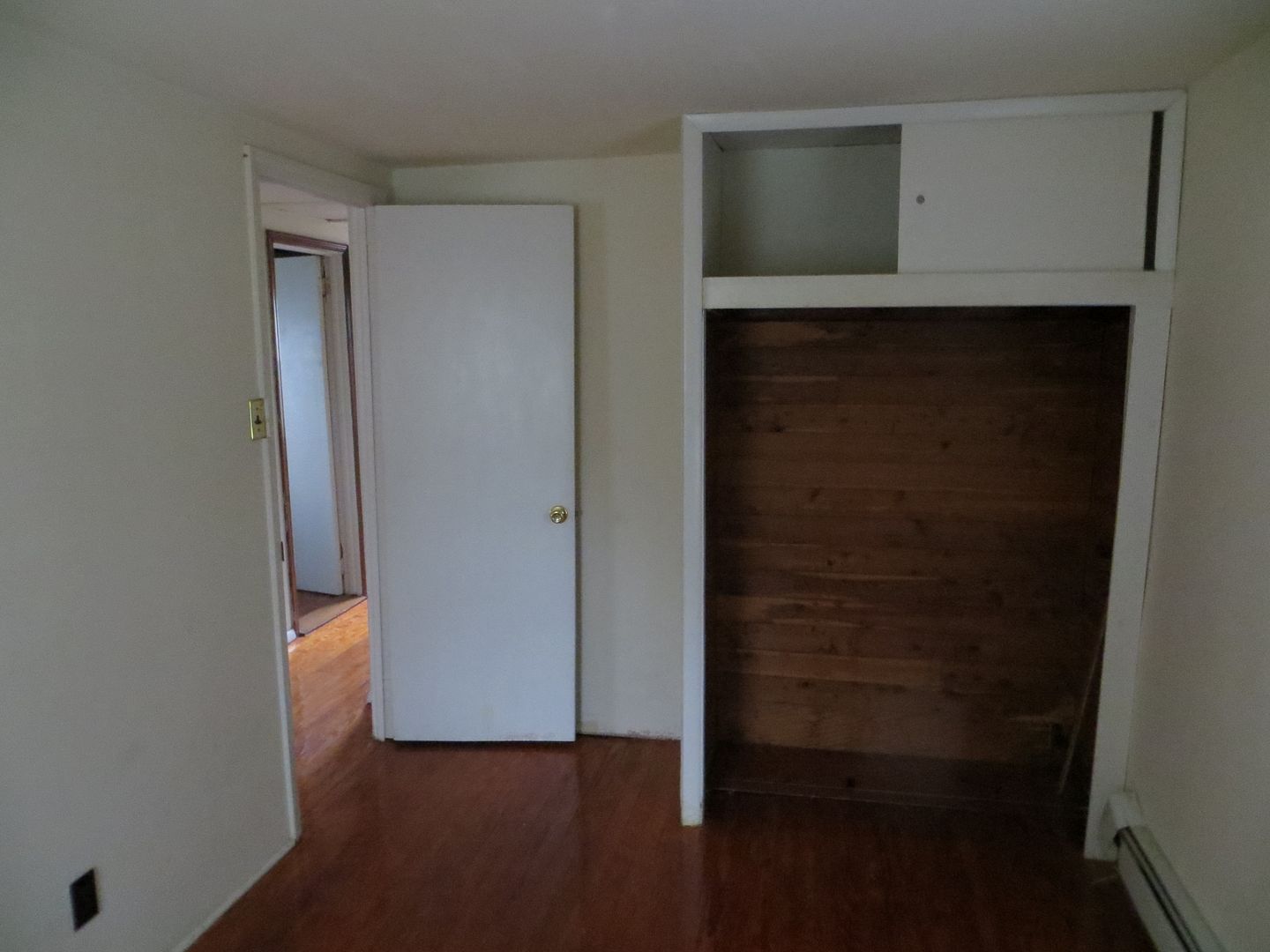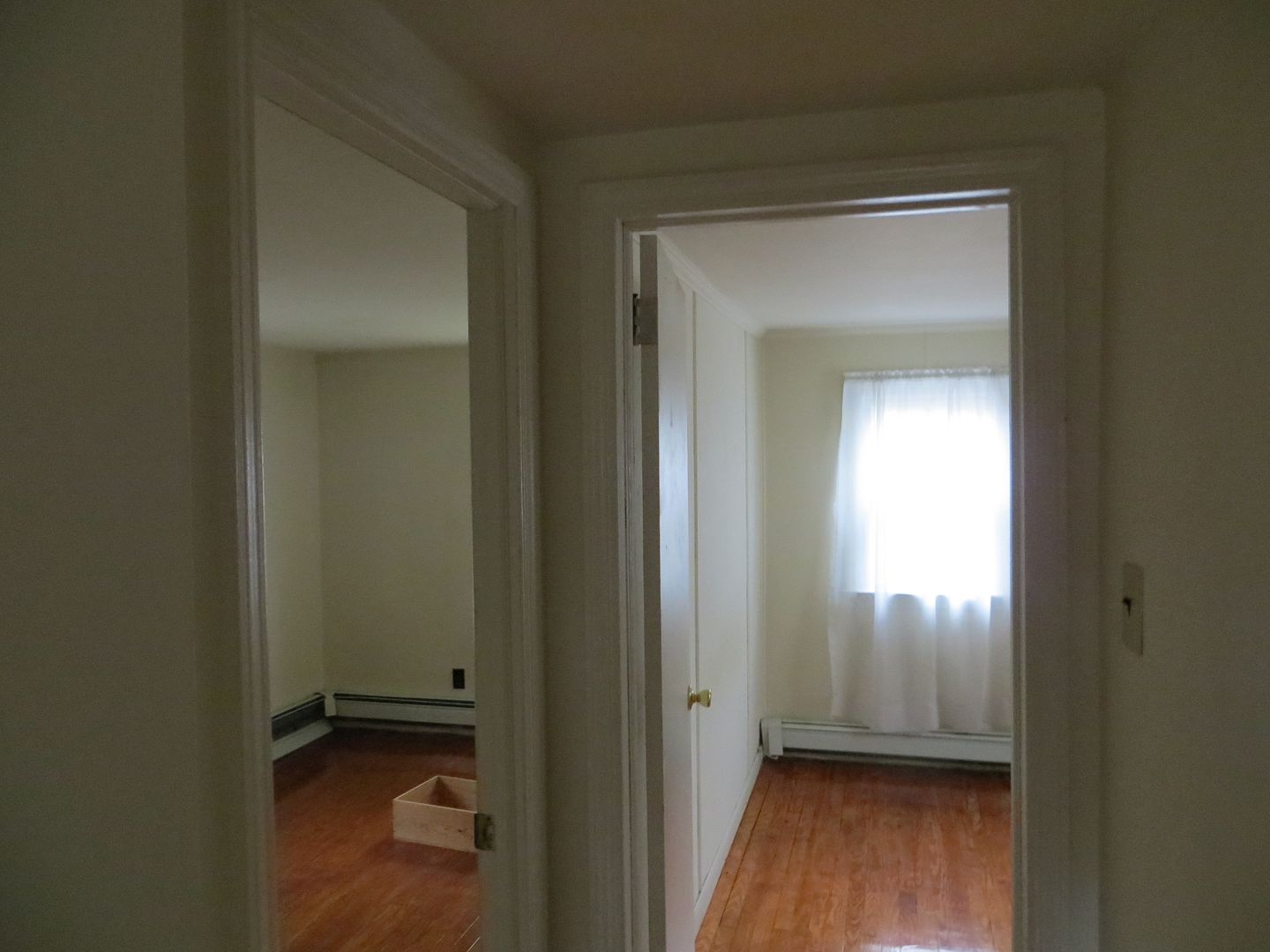 not much there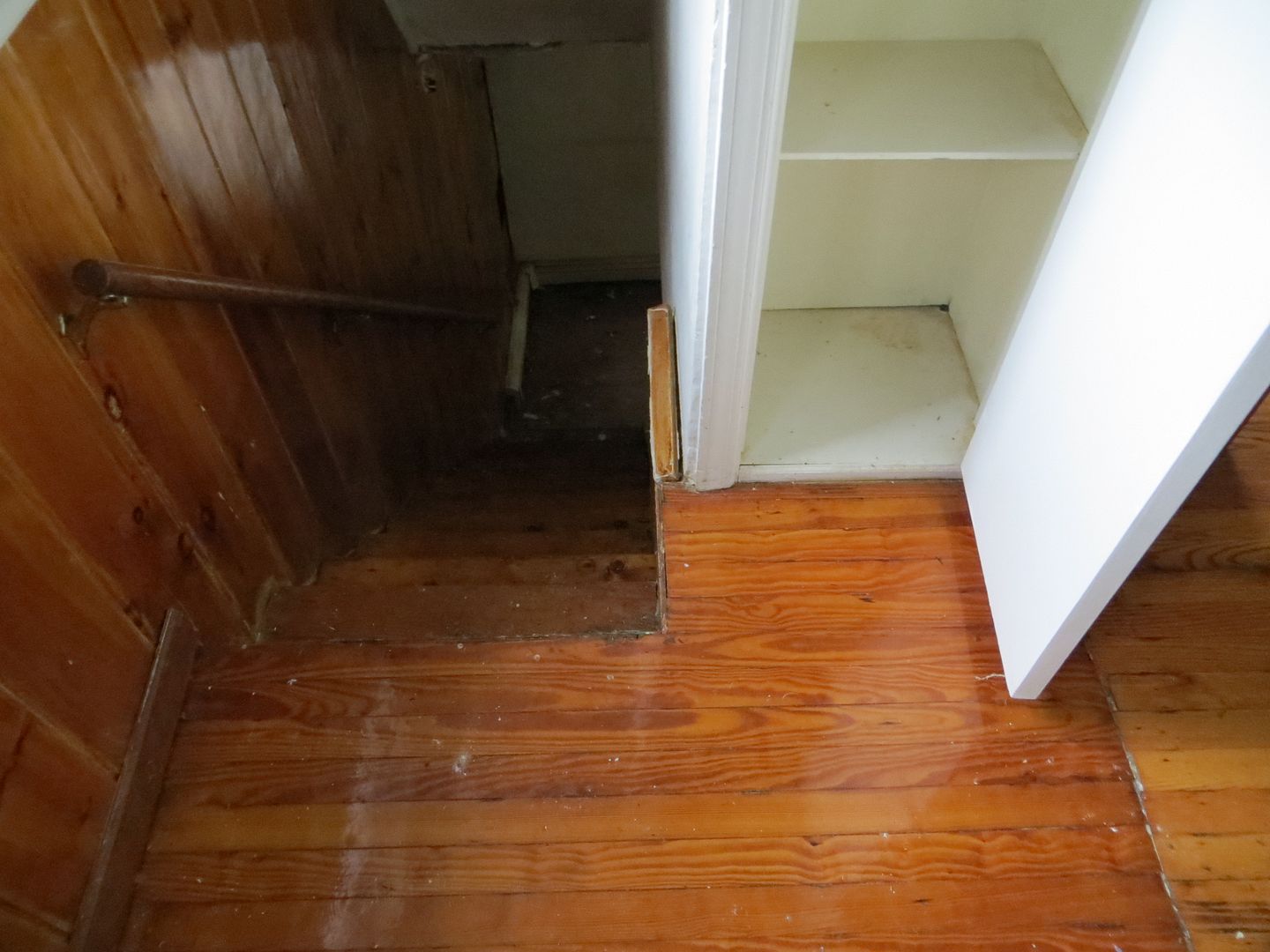 back down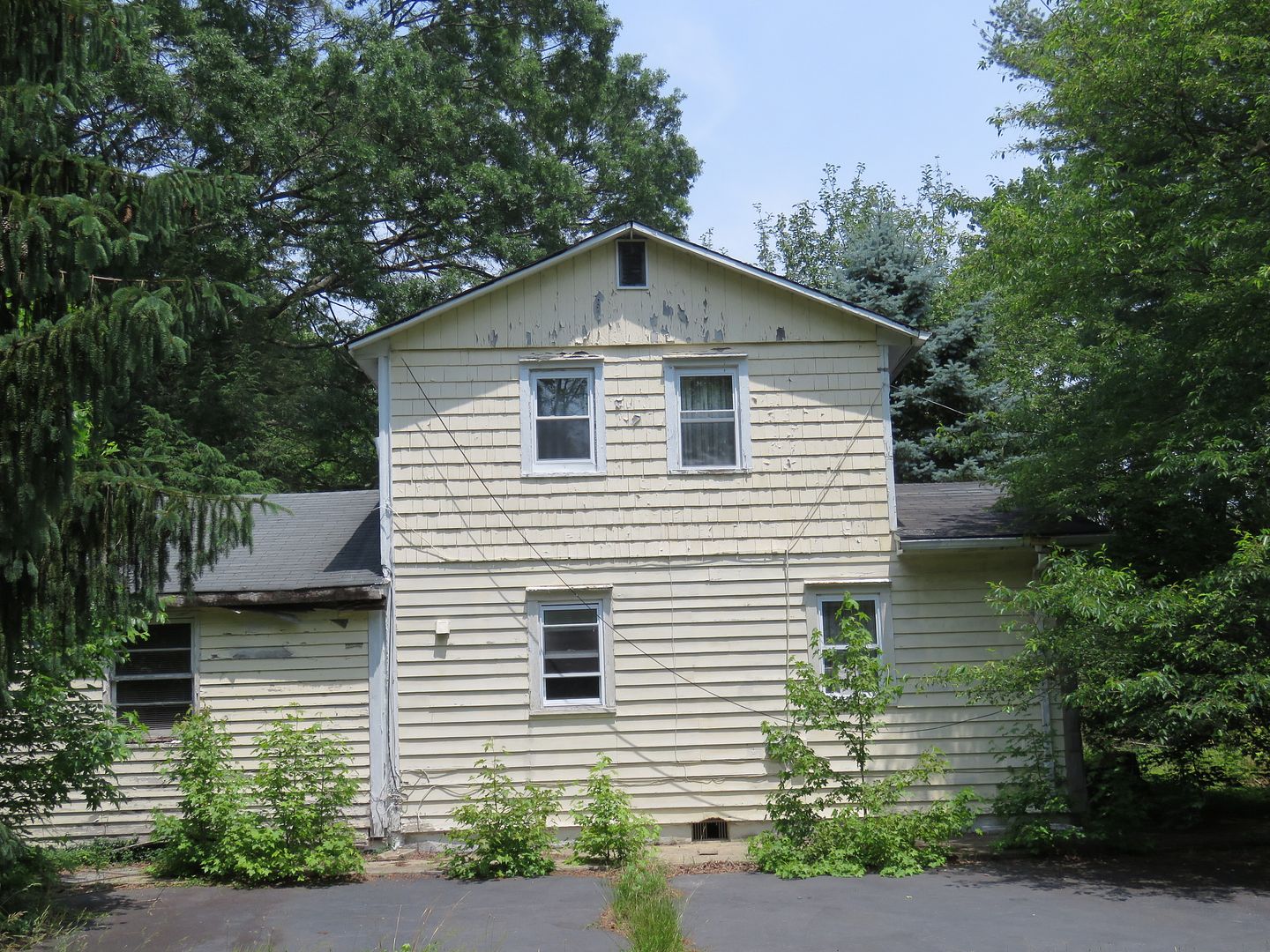 i know nothing of whos this house was..but its  spooky place..what voices only in 1 room?...I was showing this sit to someone who works in a cooperate setting..after the paged loaded..software popped up saying this site is not "safe" for work...it will close in a few seconds....i thought the cooperate man is scared of weirdnj and what I do...? then I must be doing something right...There mainly male voices caught...a faint female one all in the same room...