Greed and stupidity  reigns again as the town decides to destroy the mansion and put up.........wait for it....Condos!Like  were need more condos,Condos that wont sell, Condos that will become a slum...forget the 120 years this mansion stood lets created a ghetto instead..all other examples show condos will fail in the long run...you see condos means more people more neighborhoods,this requires more cops and  higher property taxes to hire those cops..it dosent stop there..its a domino effect of issues requiring higher property taxes to deal with it  and eventually a disaster  ...condos are a mistake but in this day and age it seems like a resolution but its not..these towns don't have insight  for the future how in 10 years 20 yrs the condos over the 120 yr old mansions was a big mistake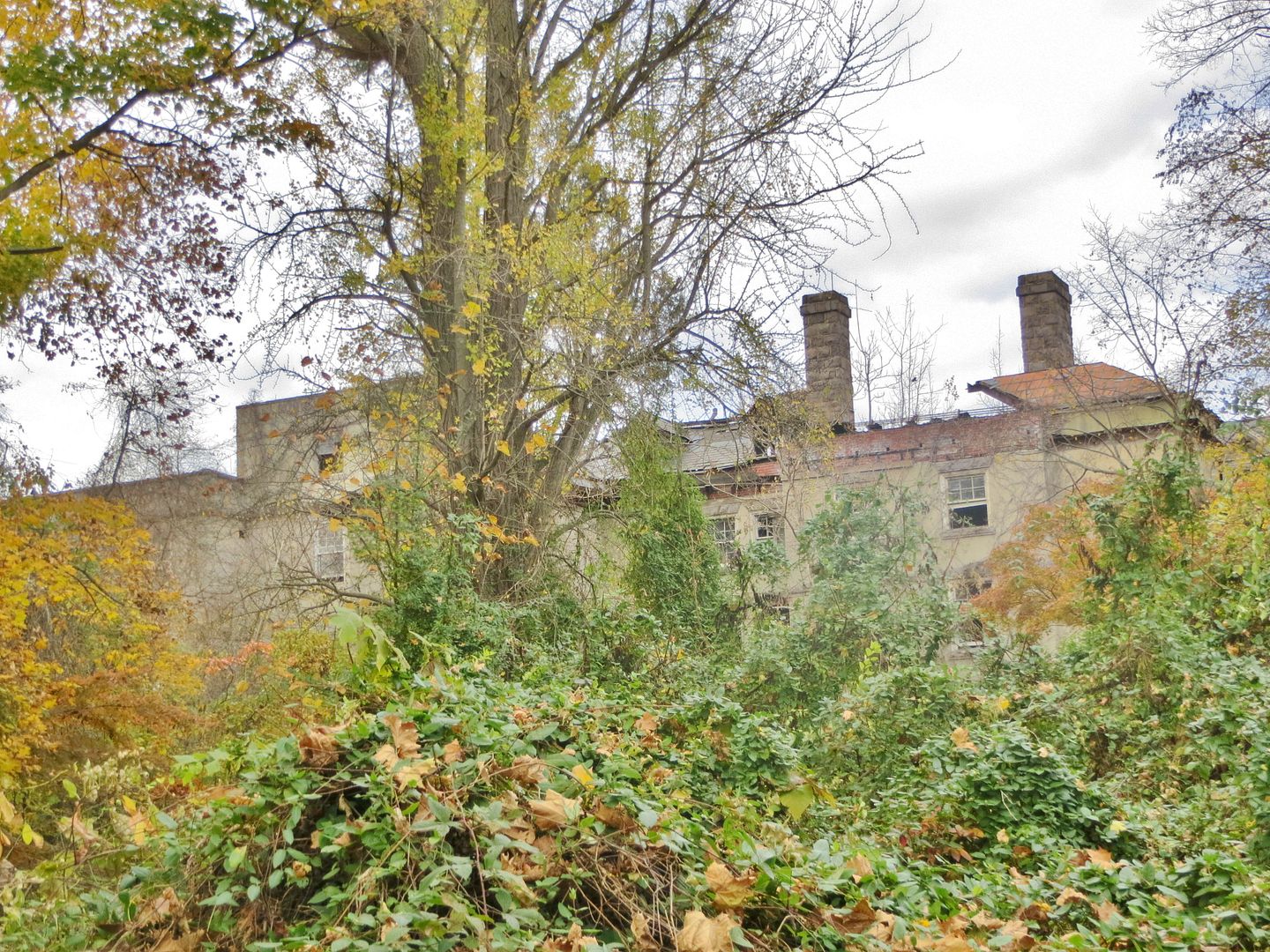 The Andrew McNeil mansion a wealthy pipe maker built this place in 1890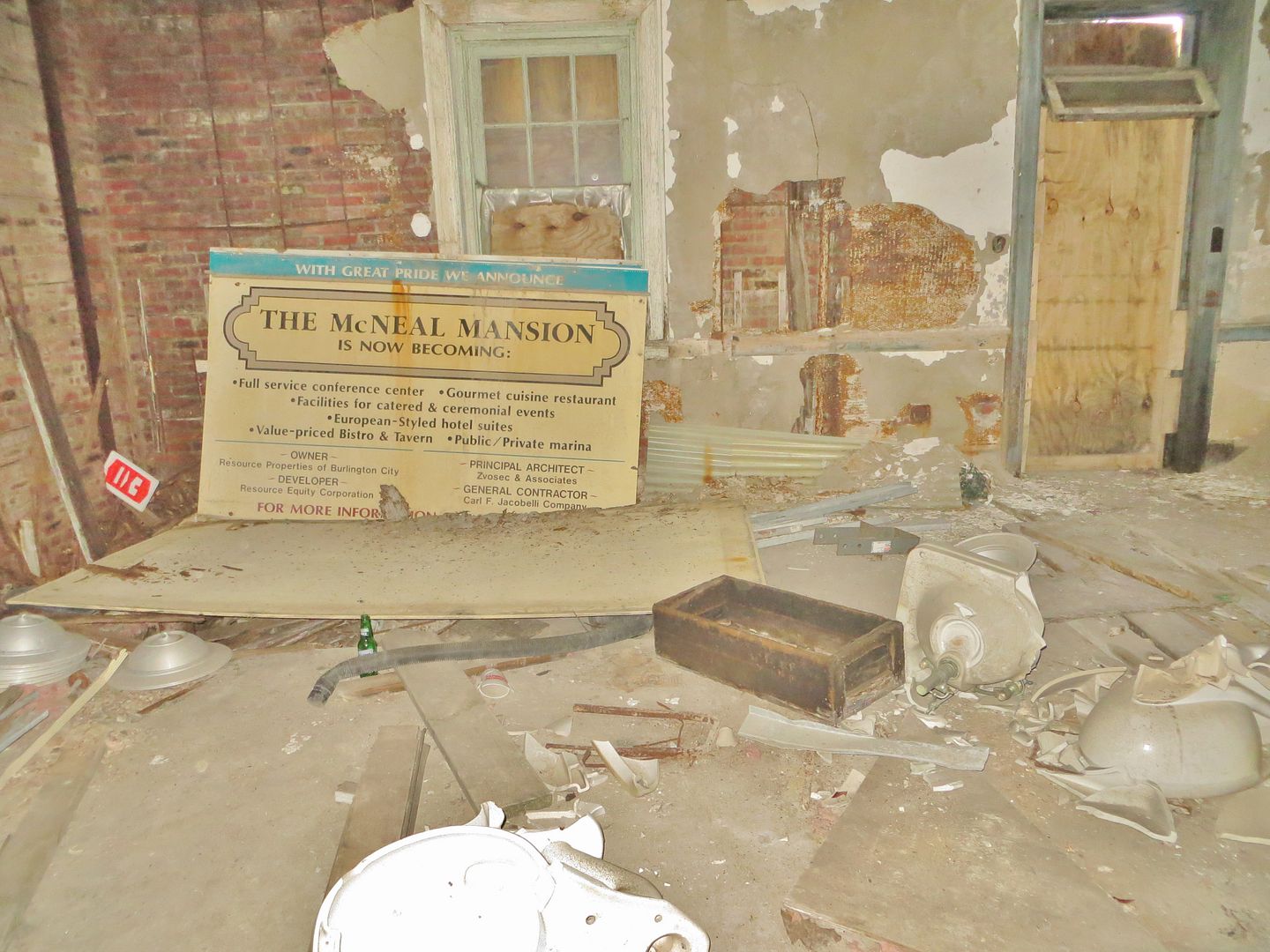 nope..did not happen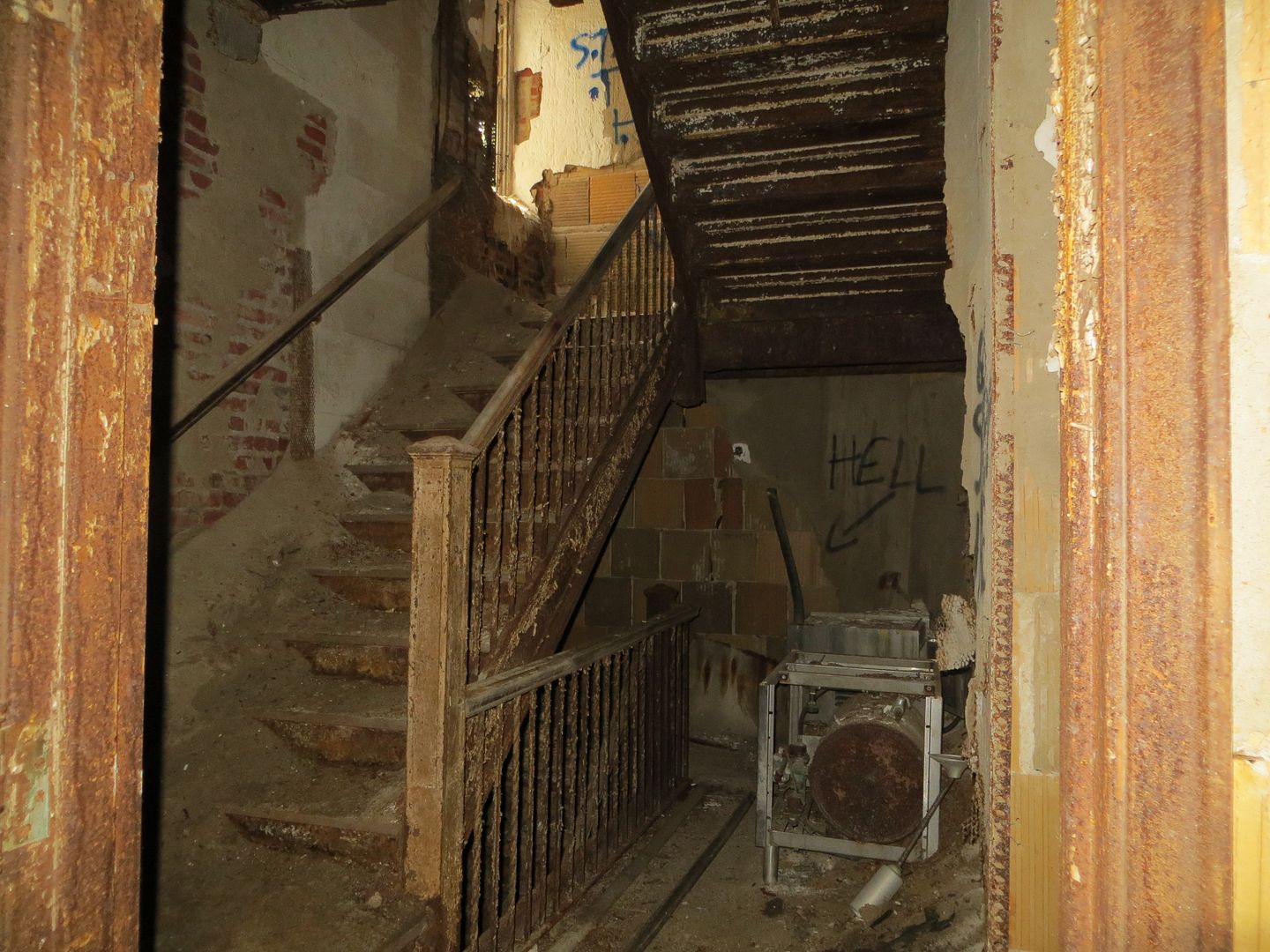 long dark halls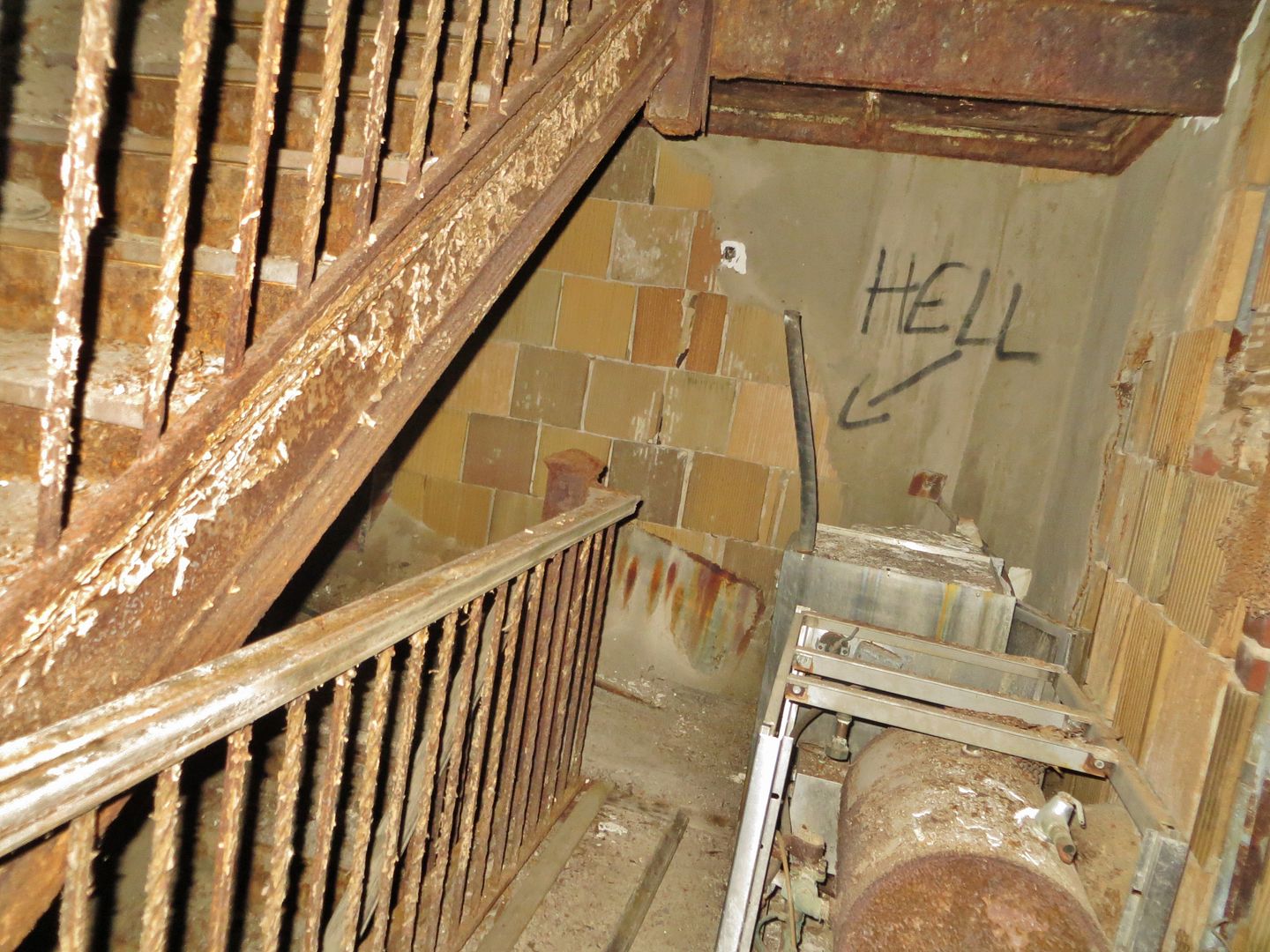 up or down?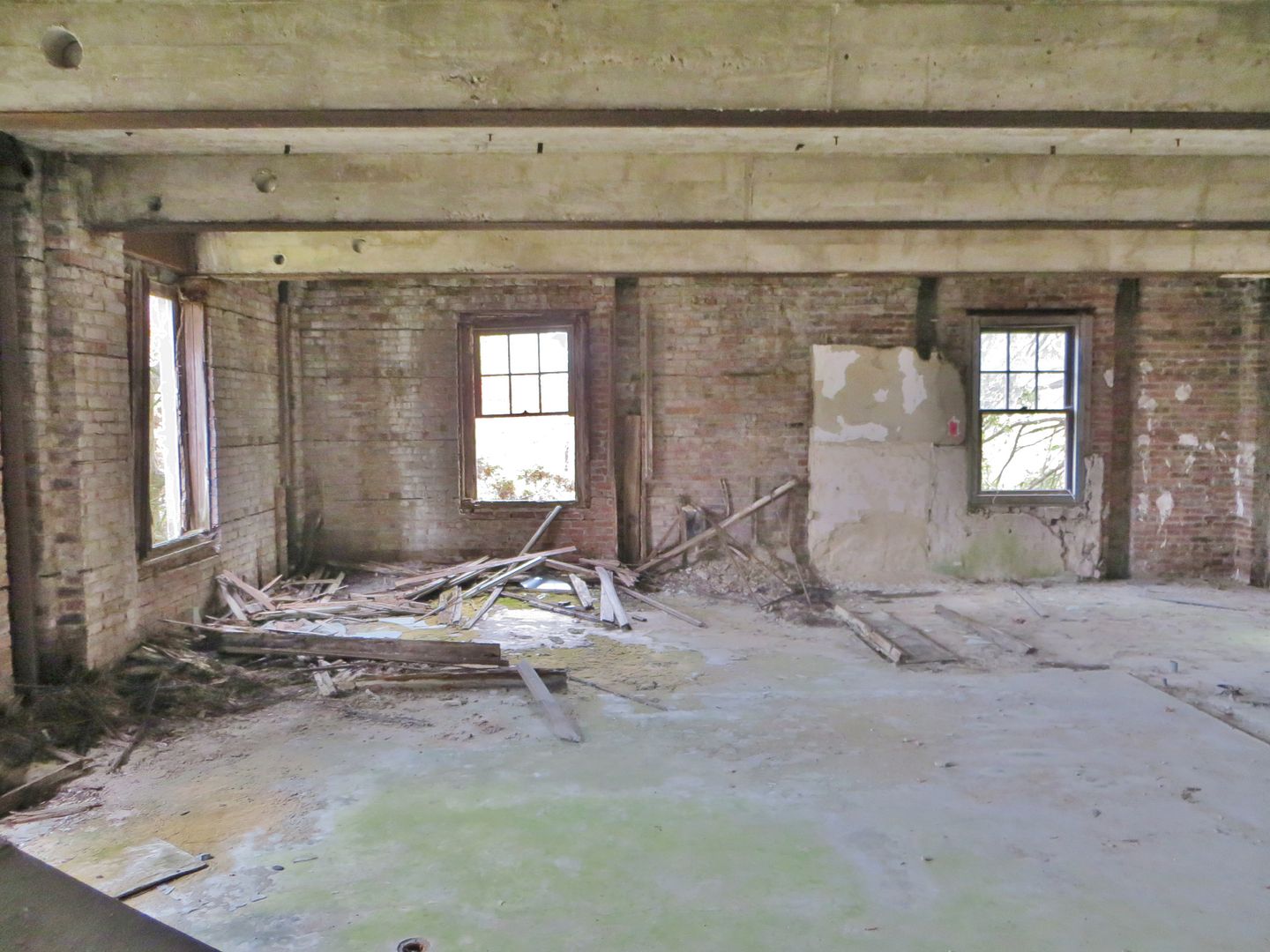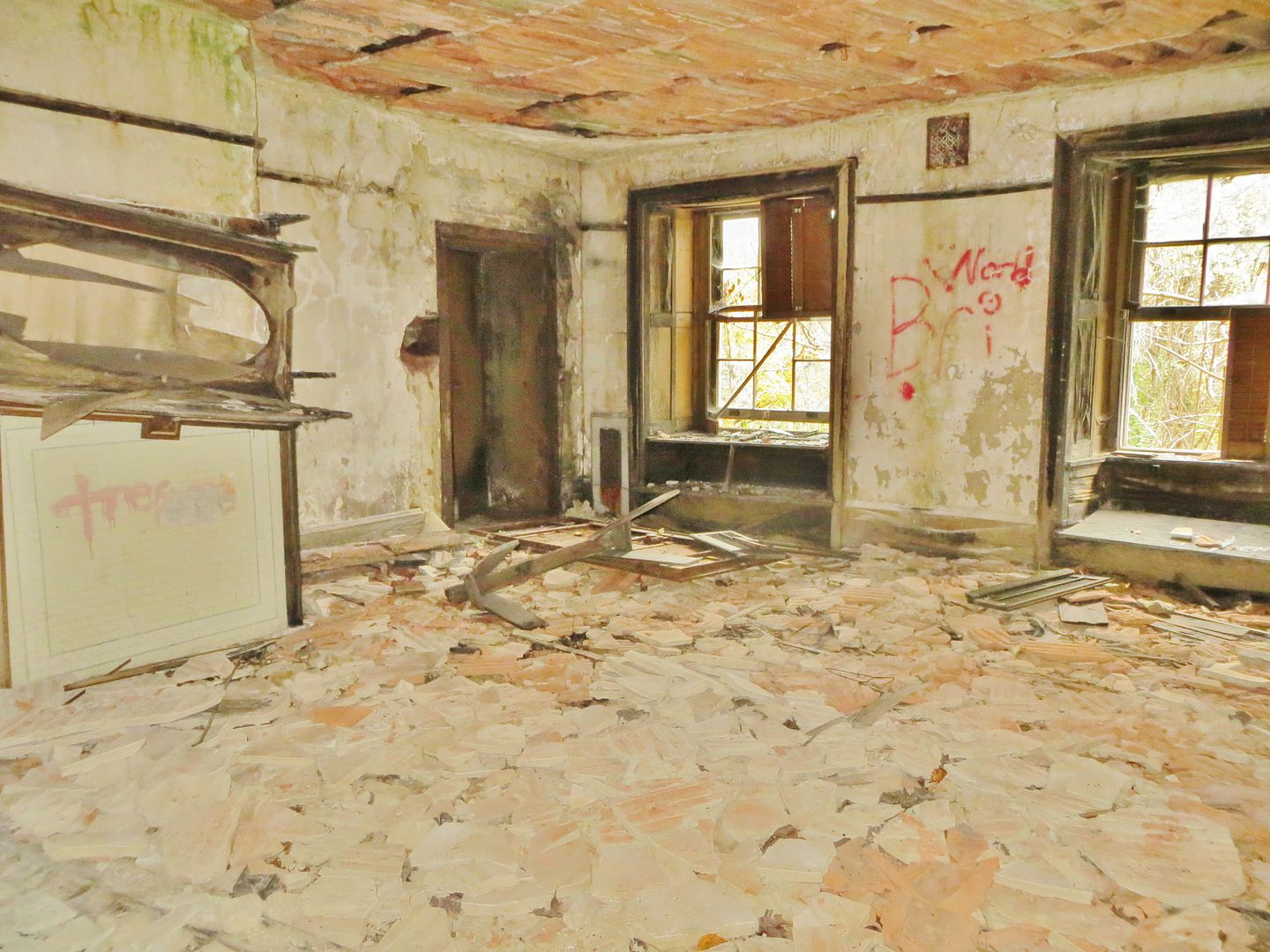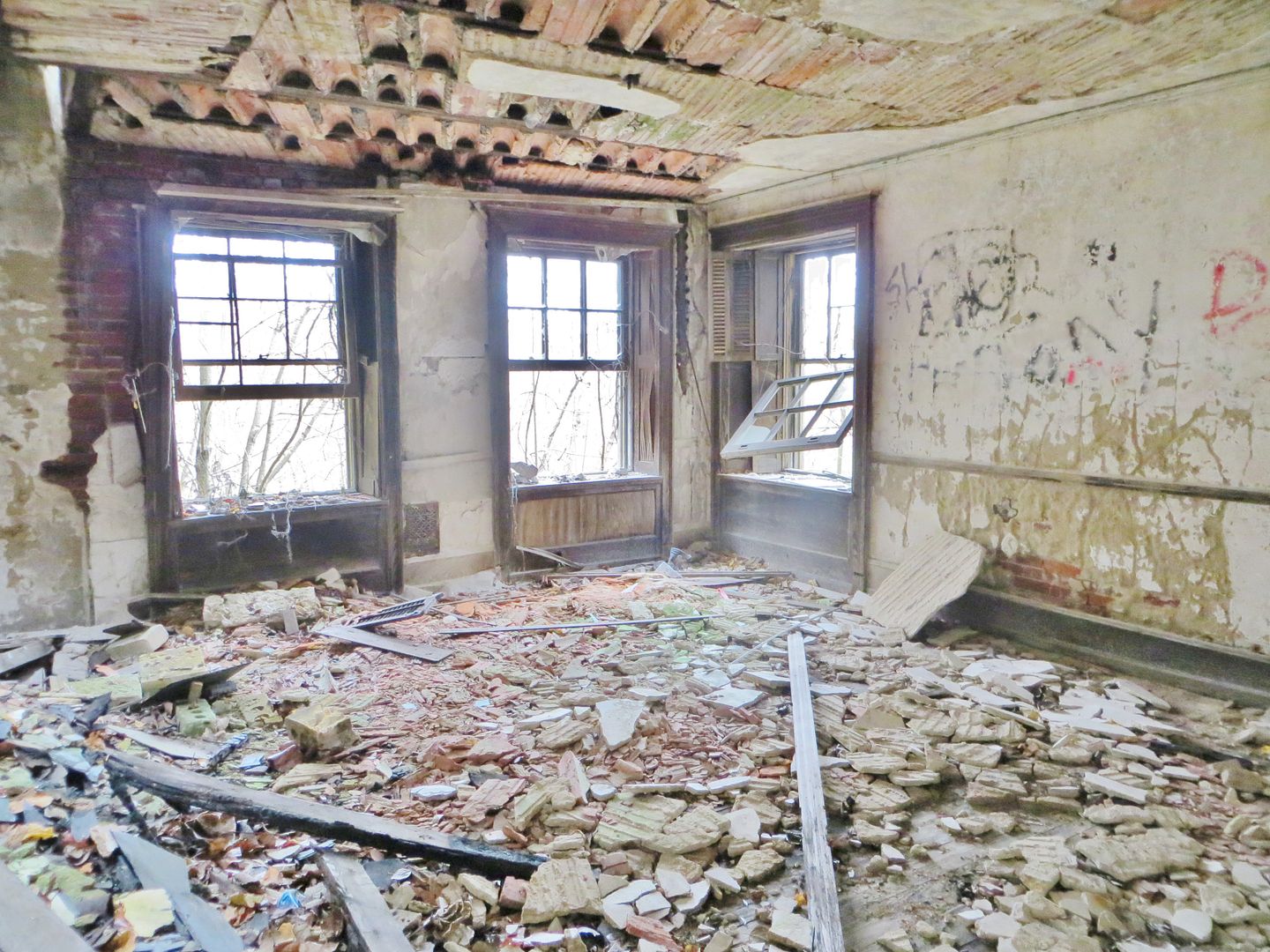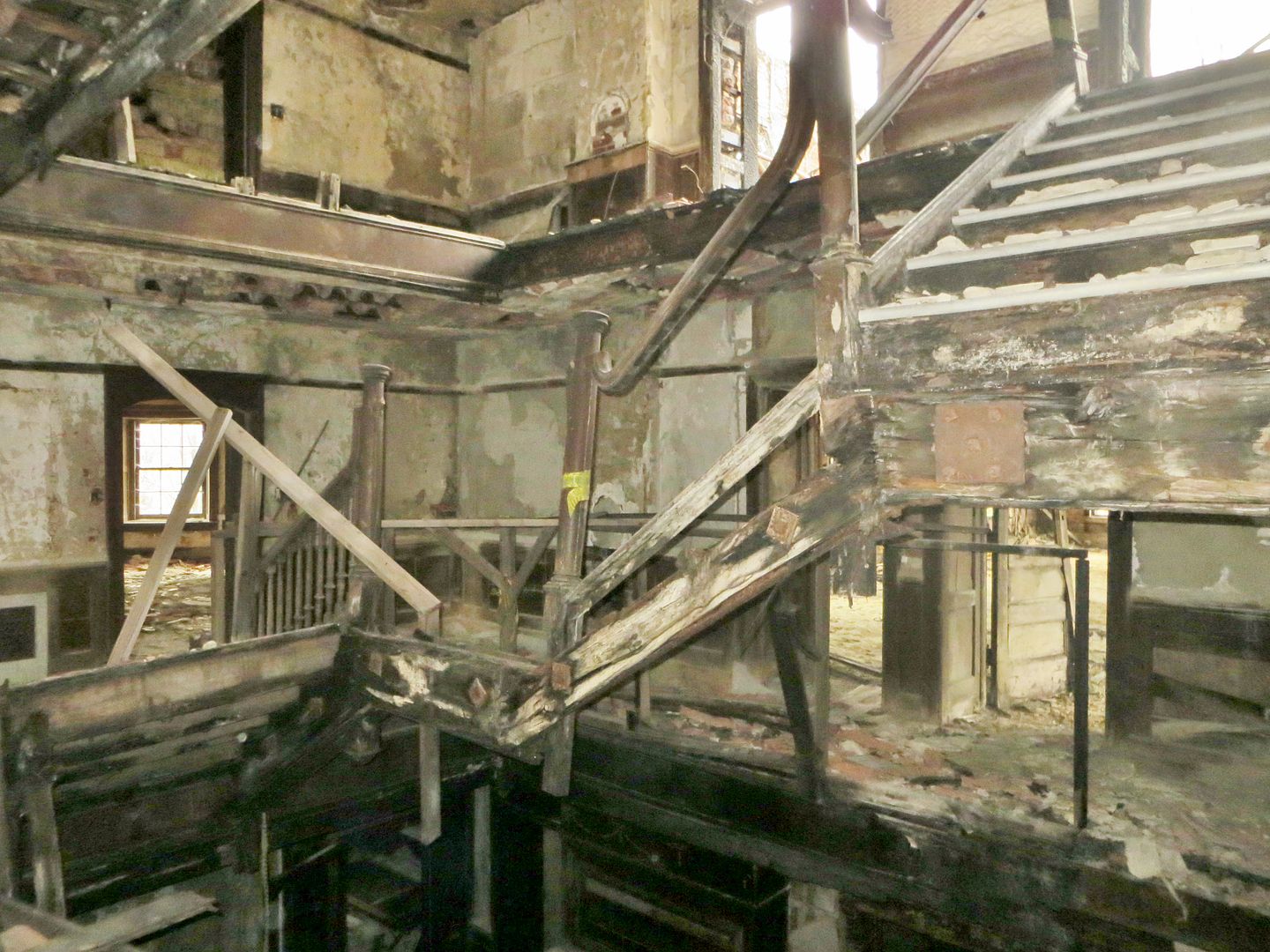 uhhh not getting up this way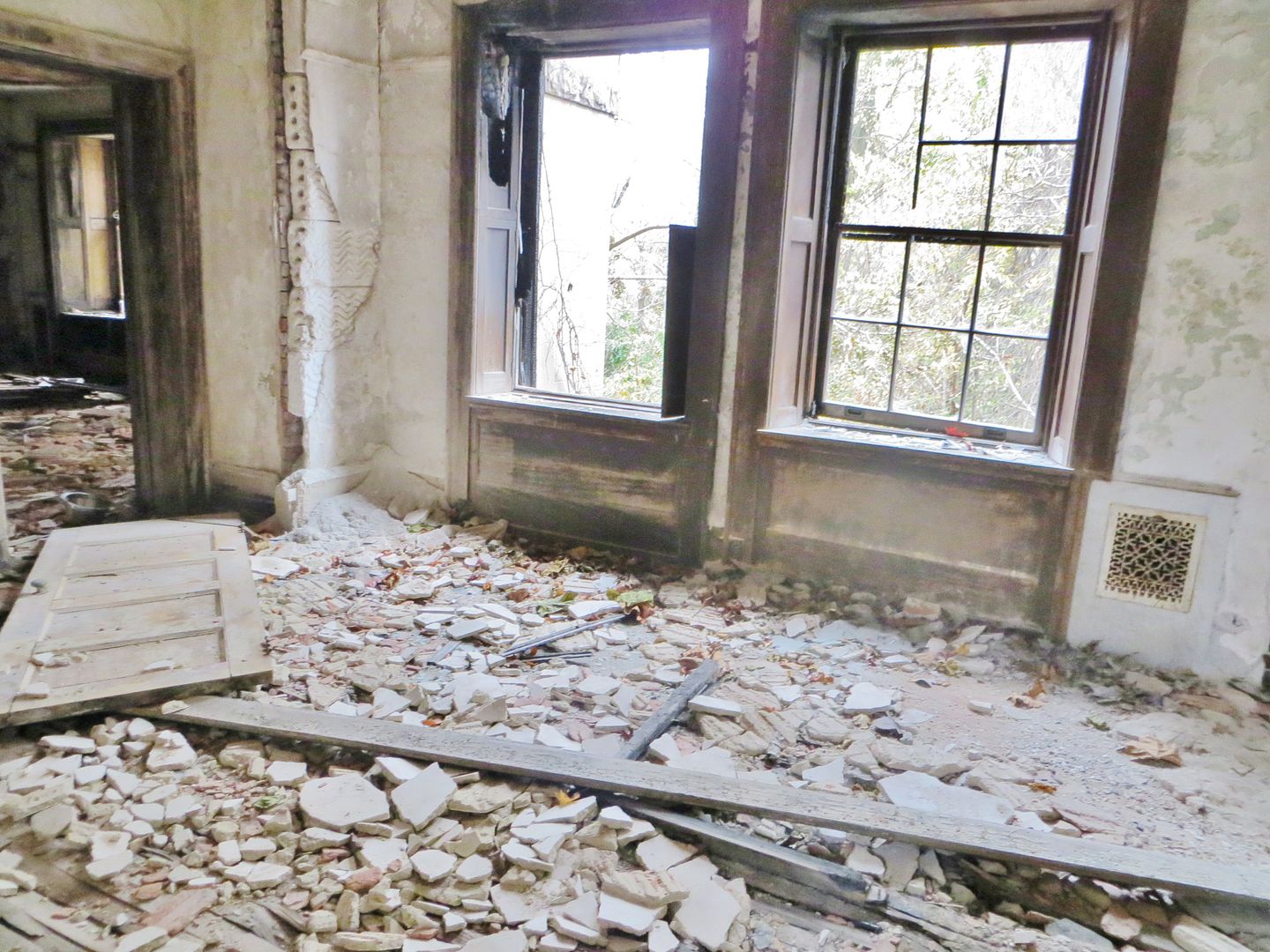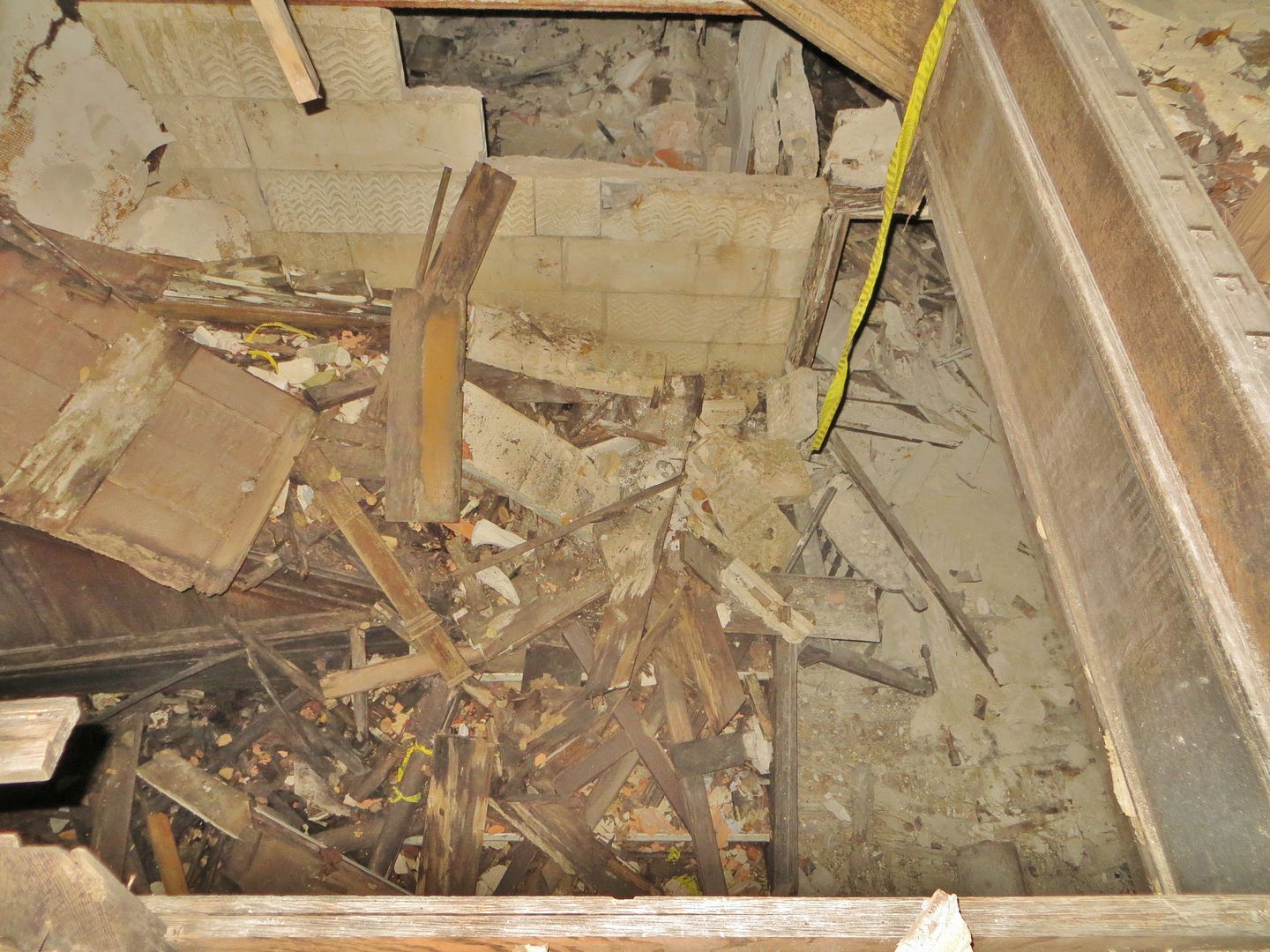 thats a long way down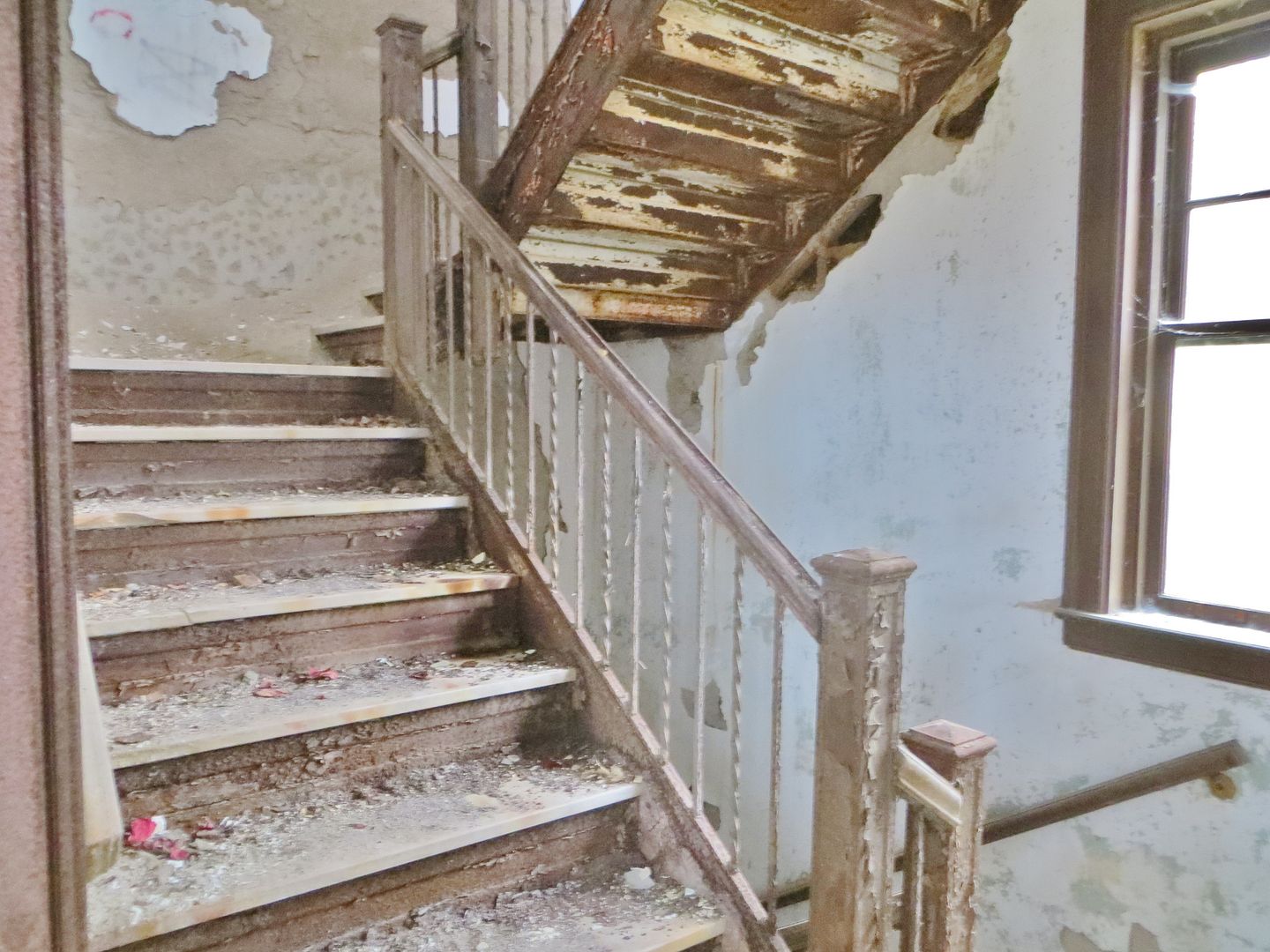 ahh heres a way
an elevator the house had an elevator ...?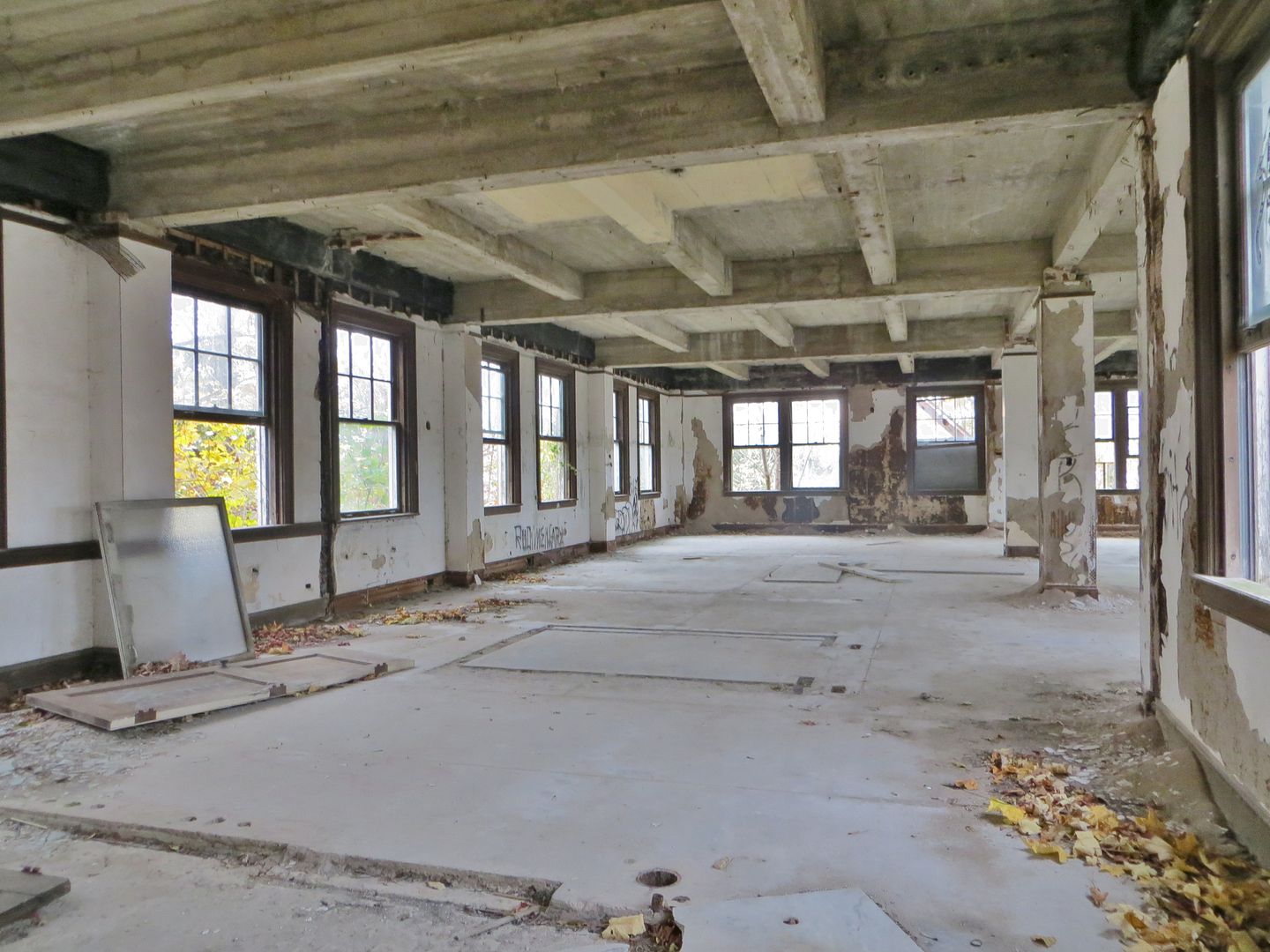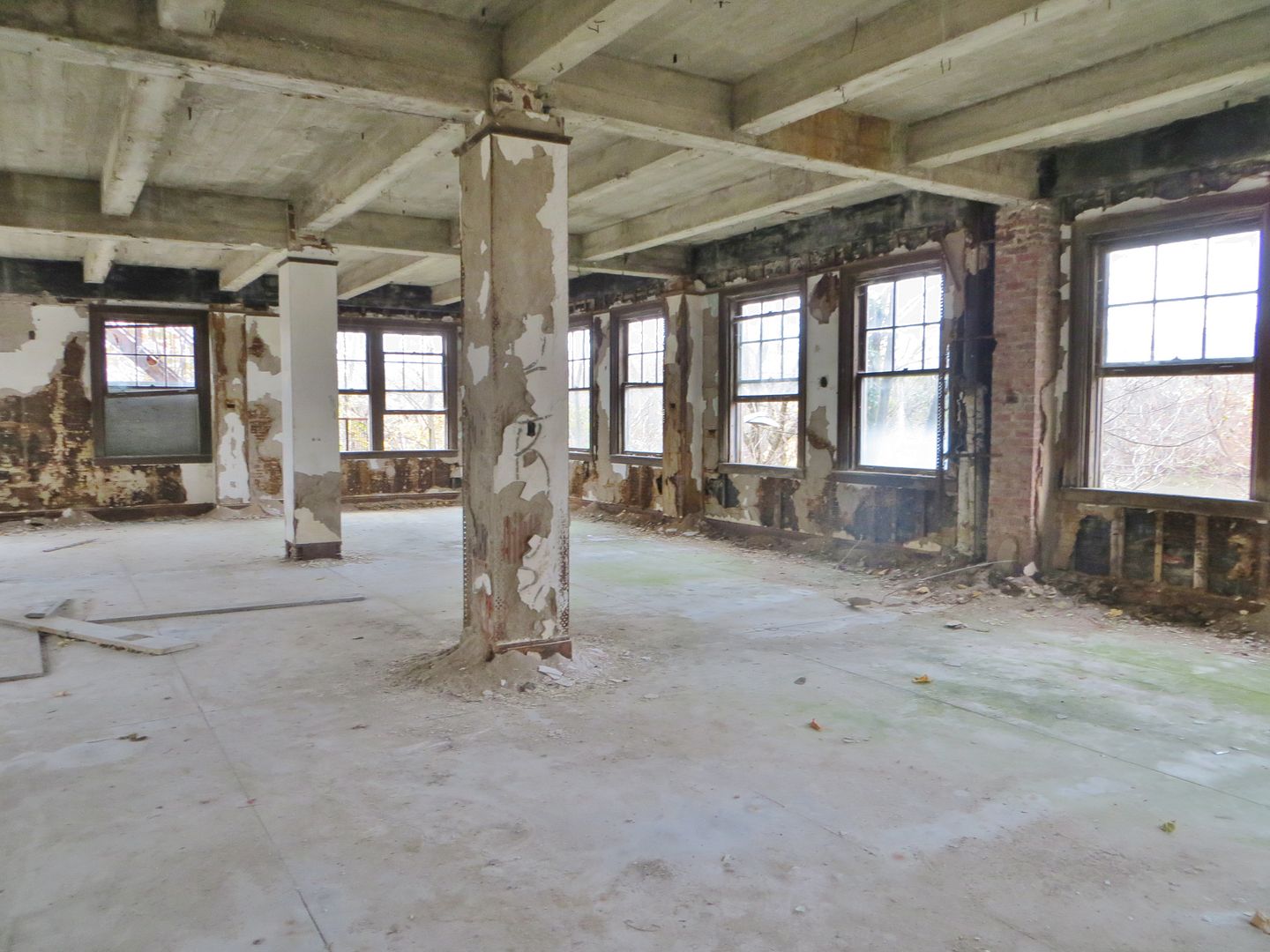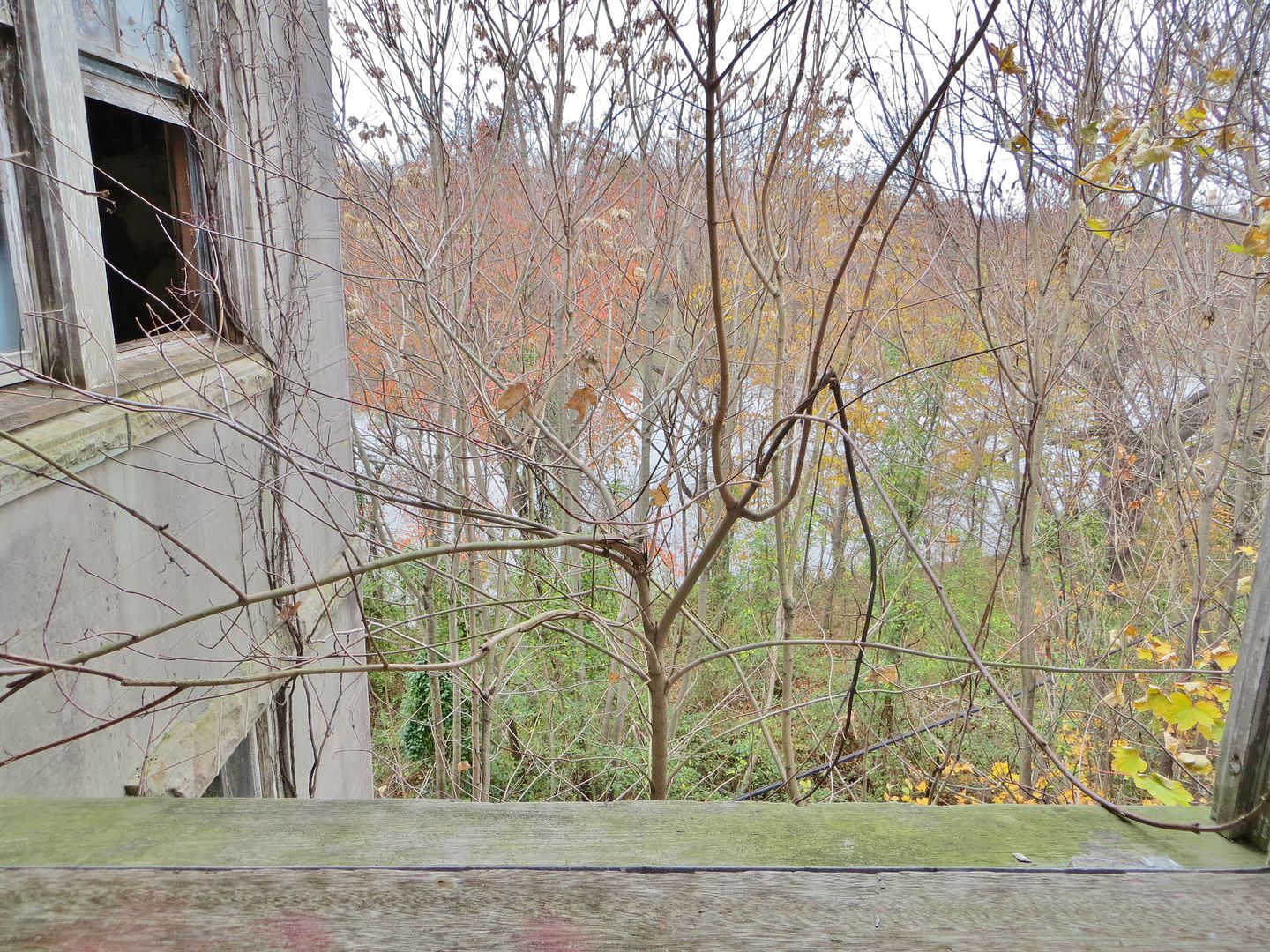 up pretty high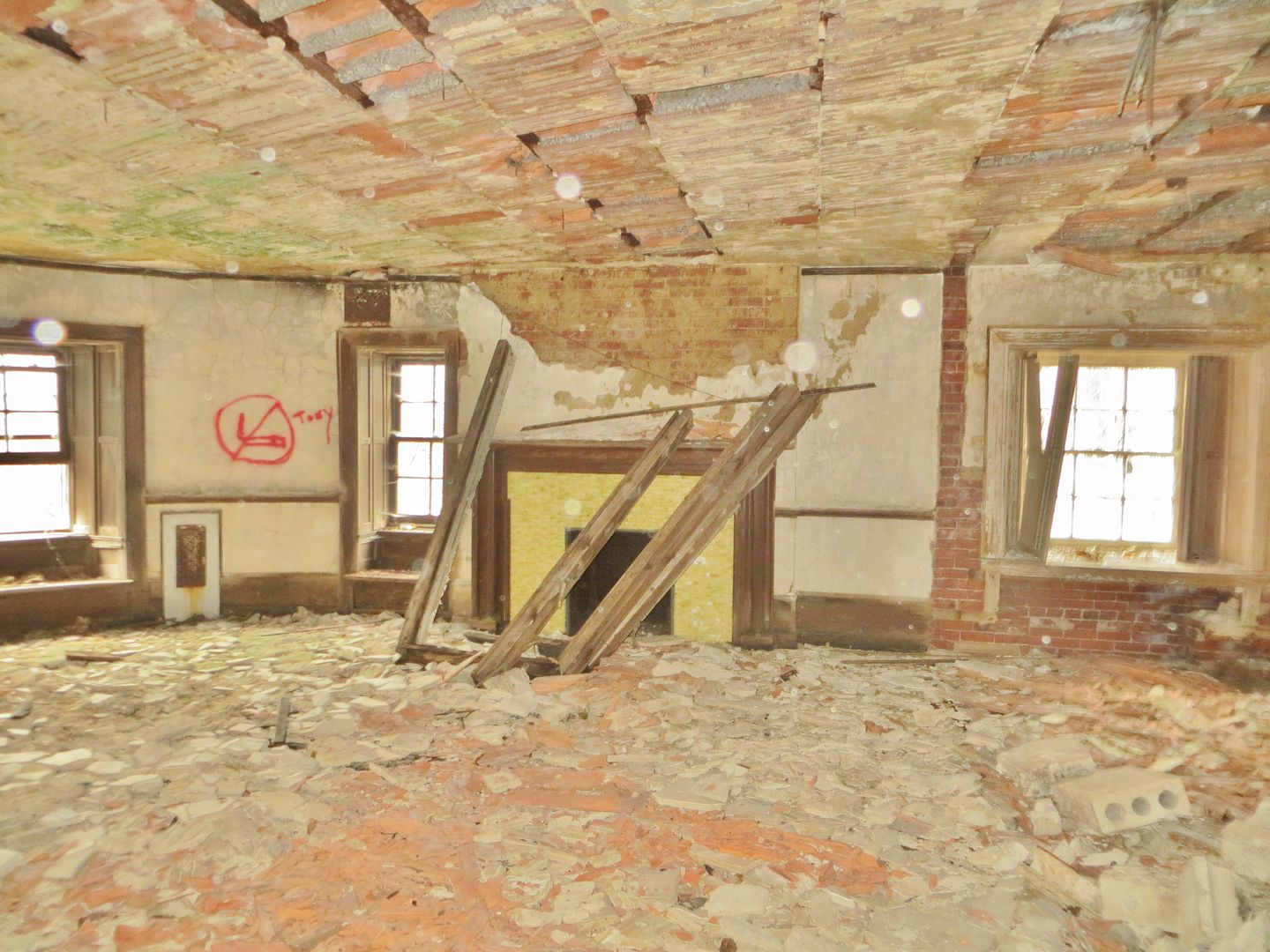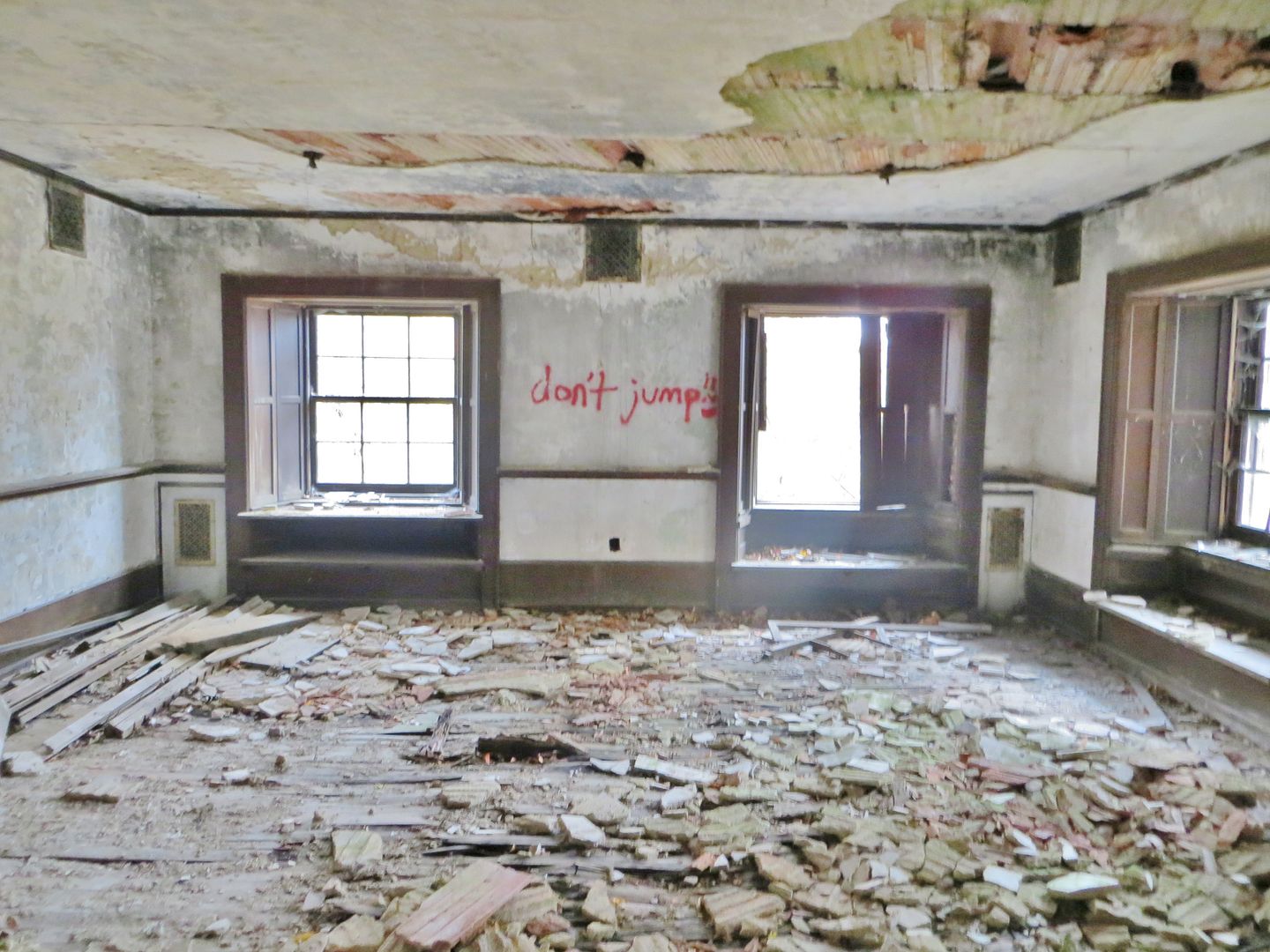 ahh up
look its a vault
empty
is that mist the ghost of Andrew McNeil
hmmm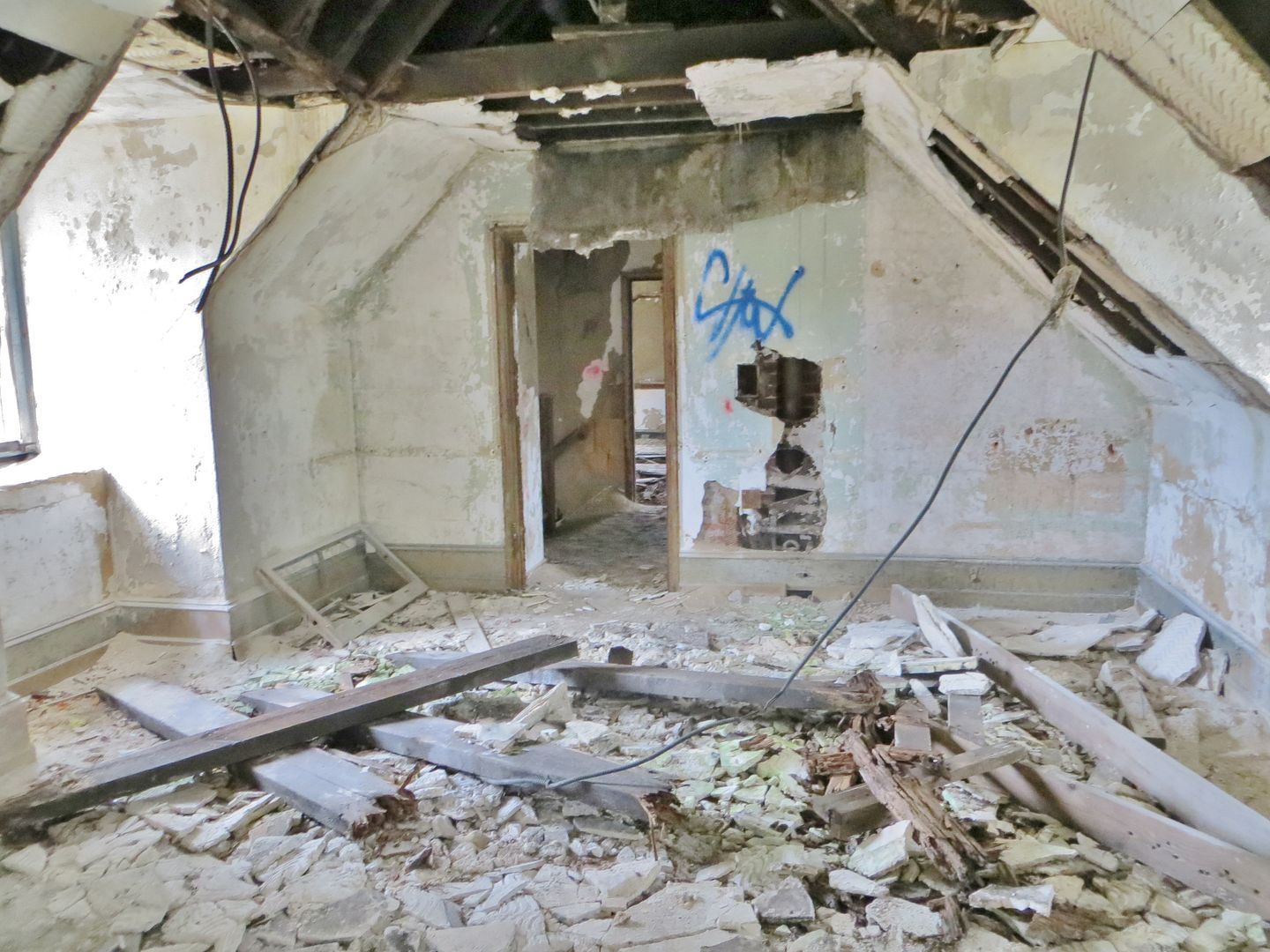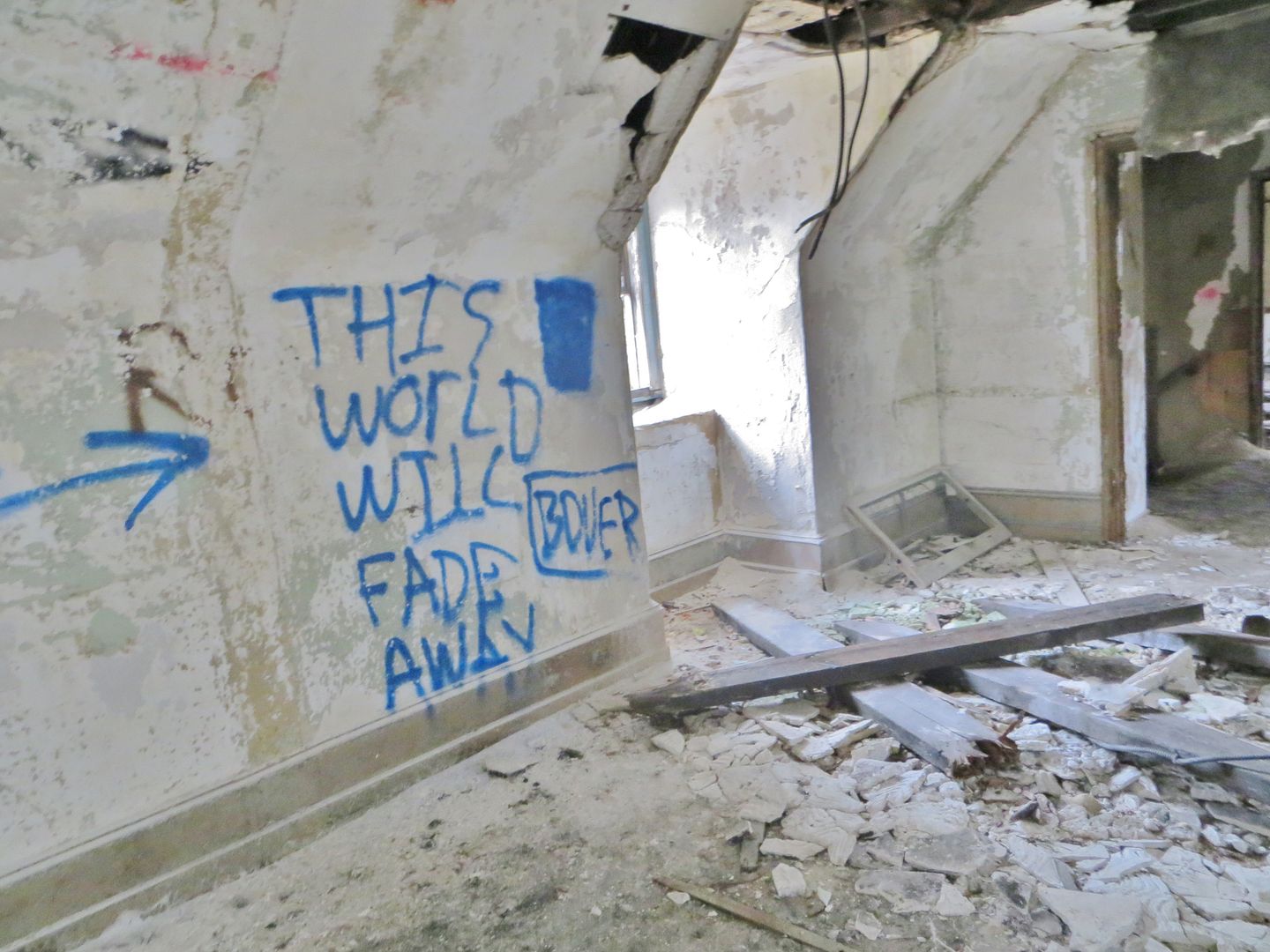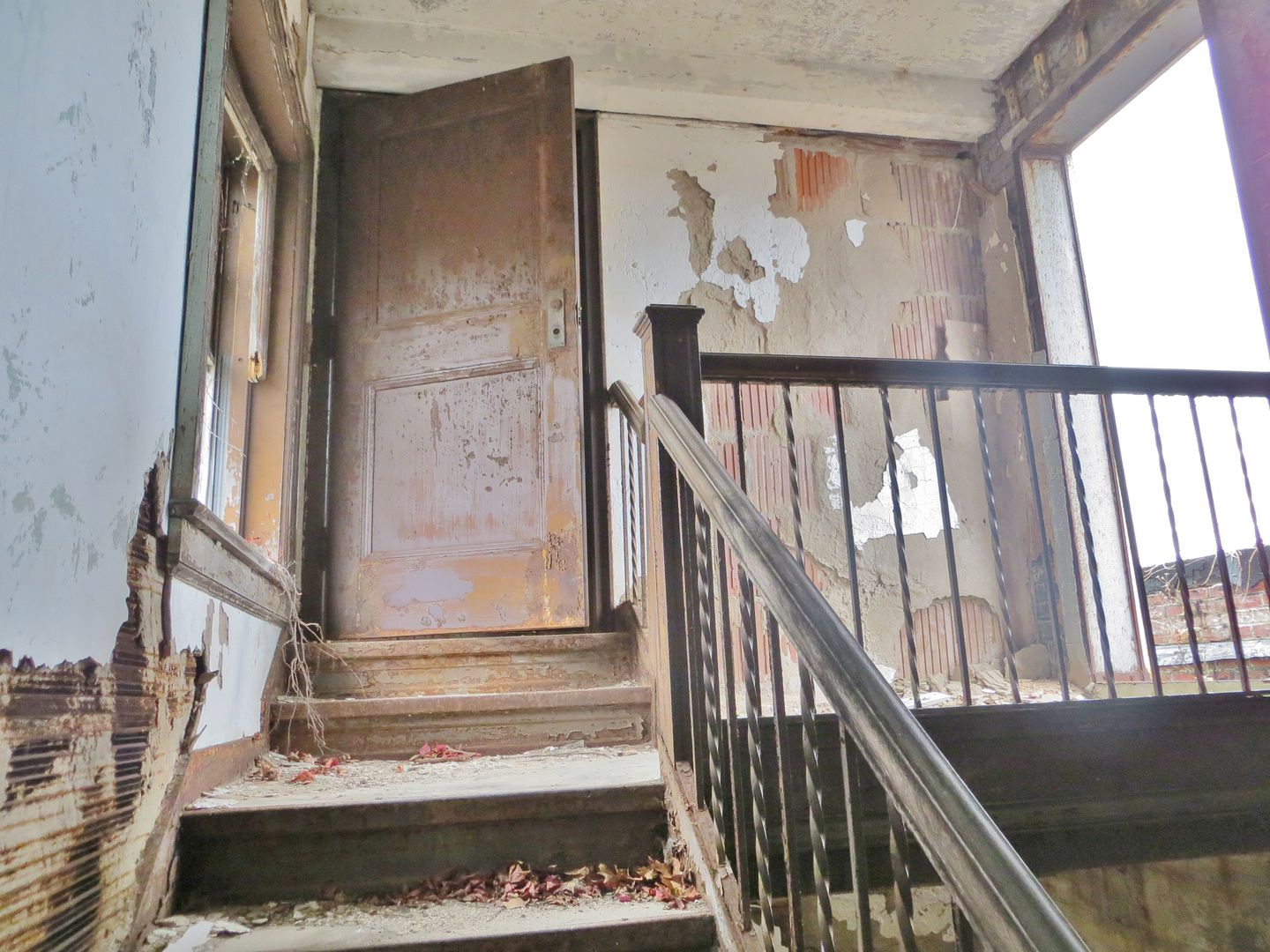 up up up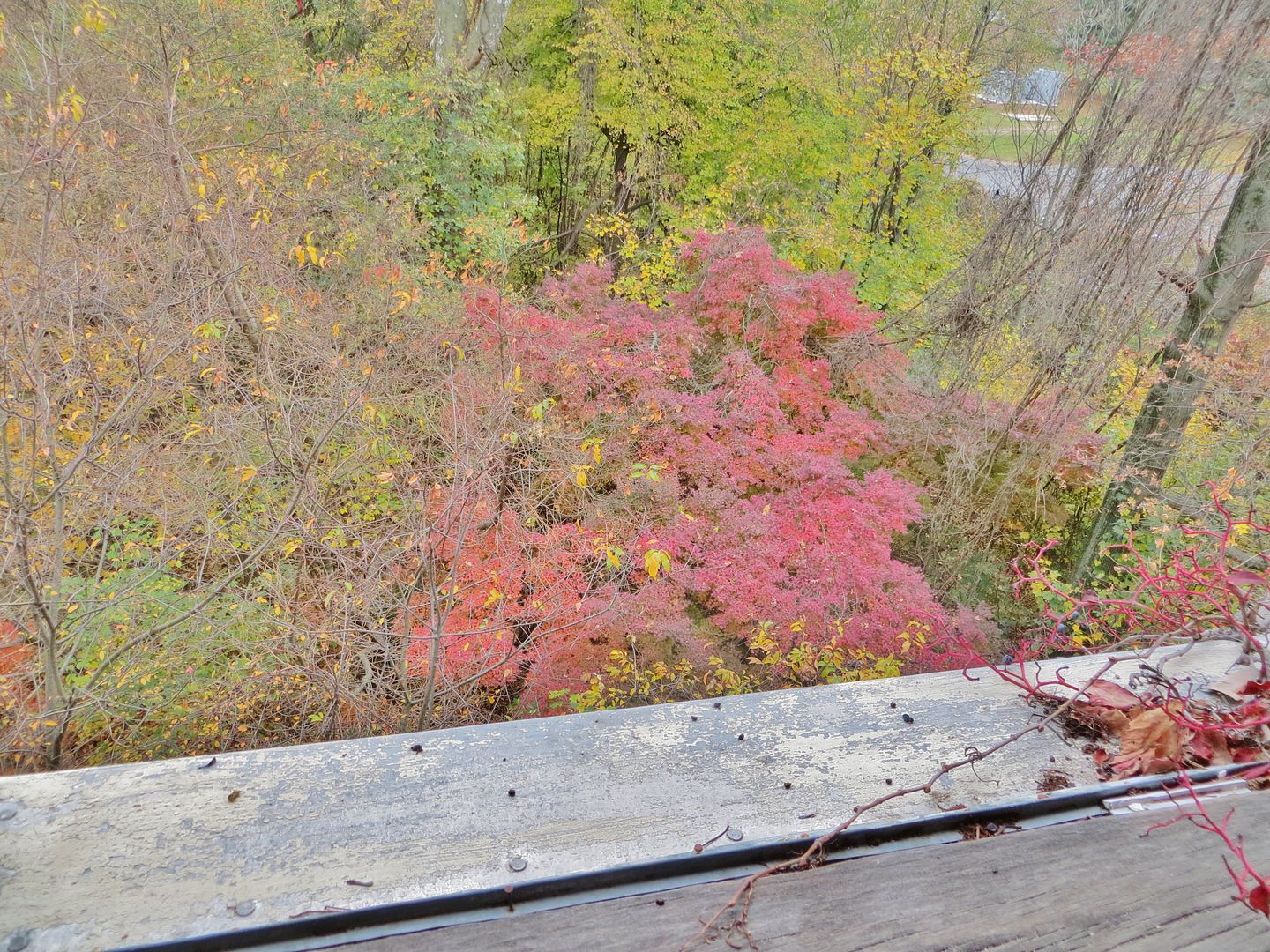 tree tops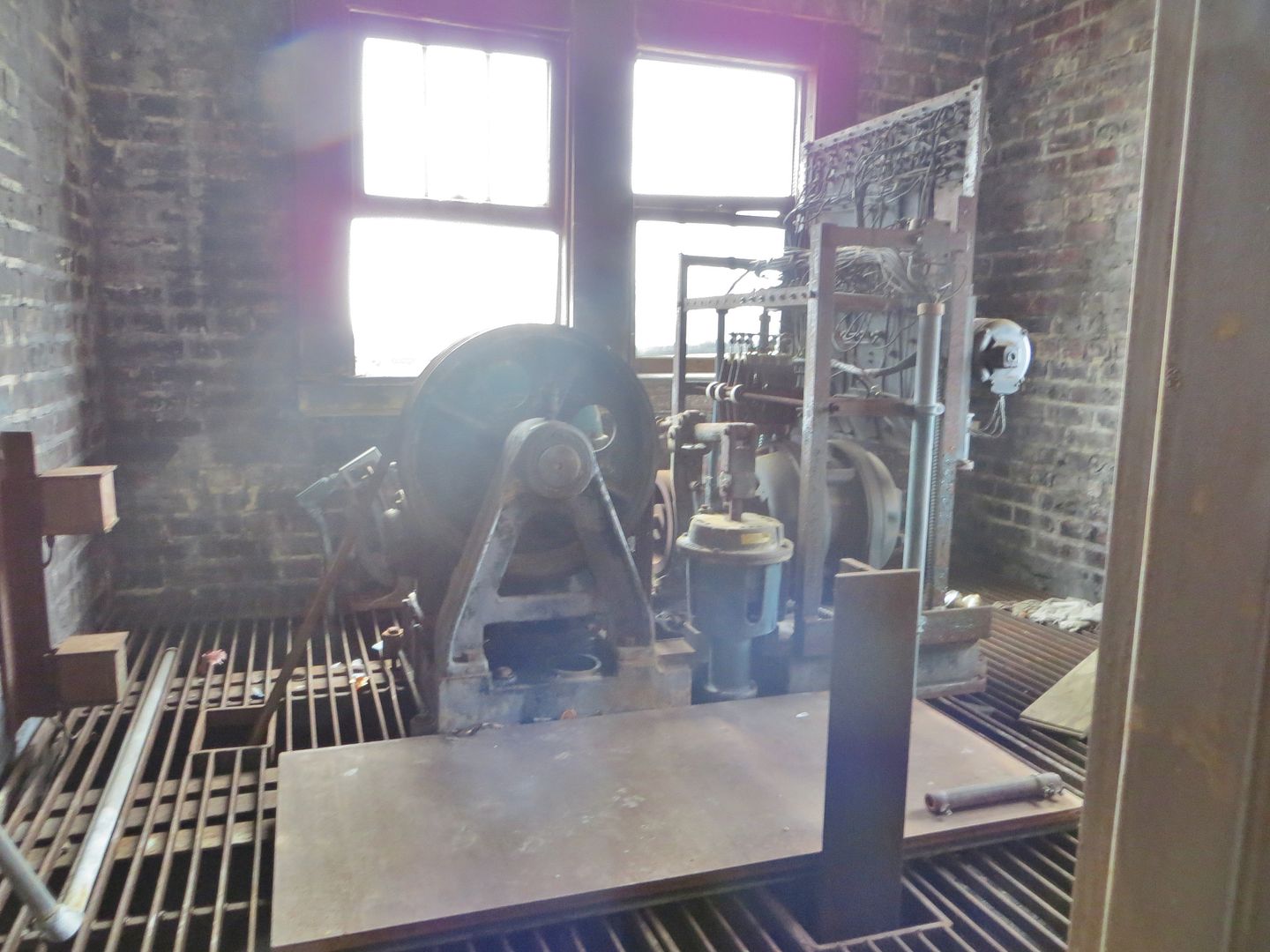 ahh the elevators controls
down down down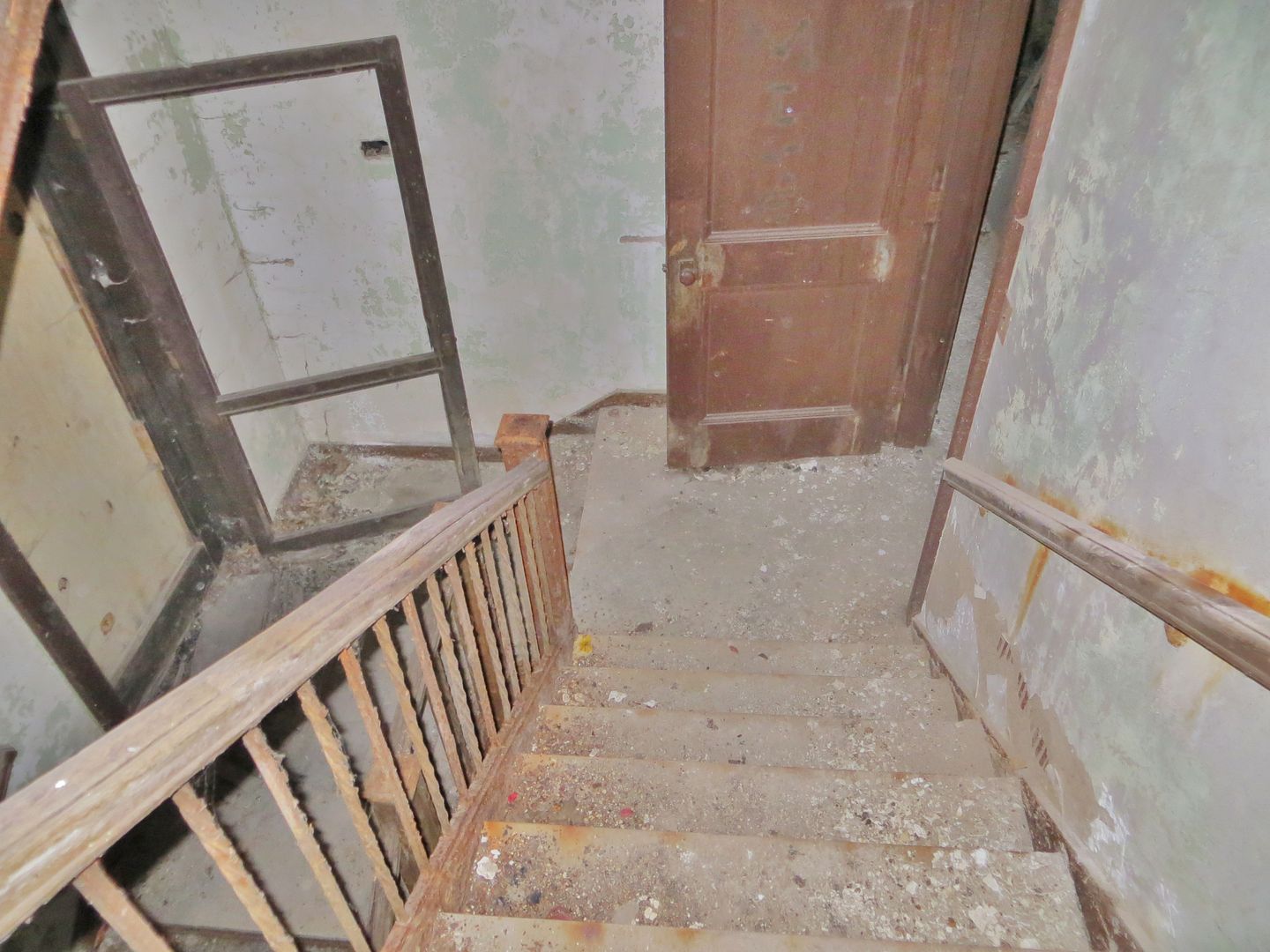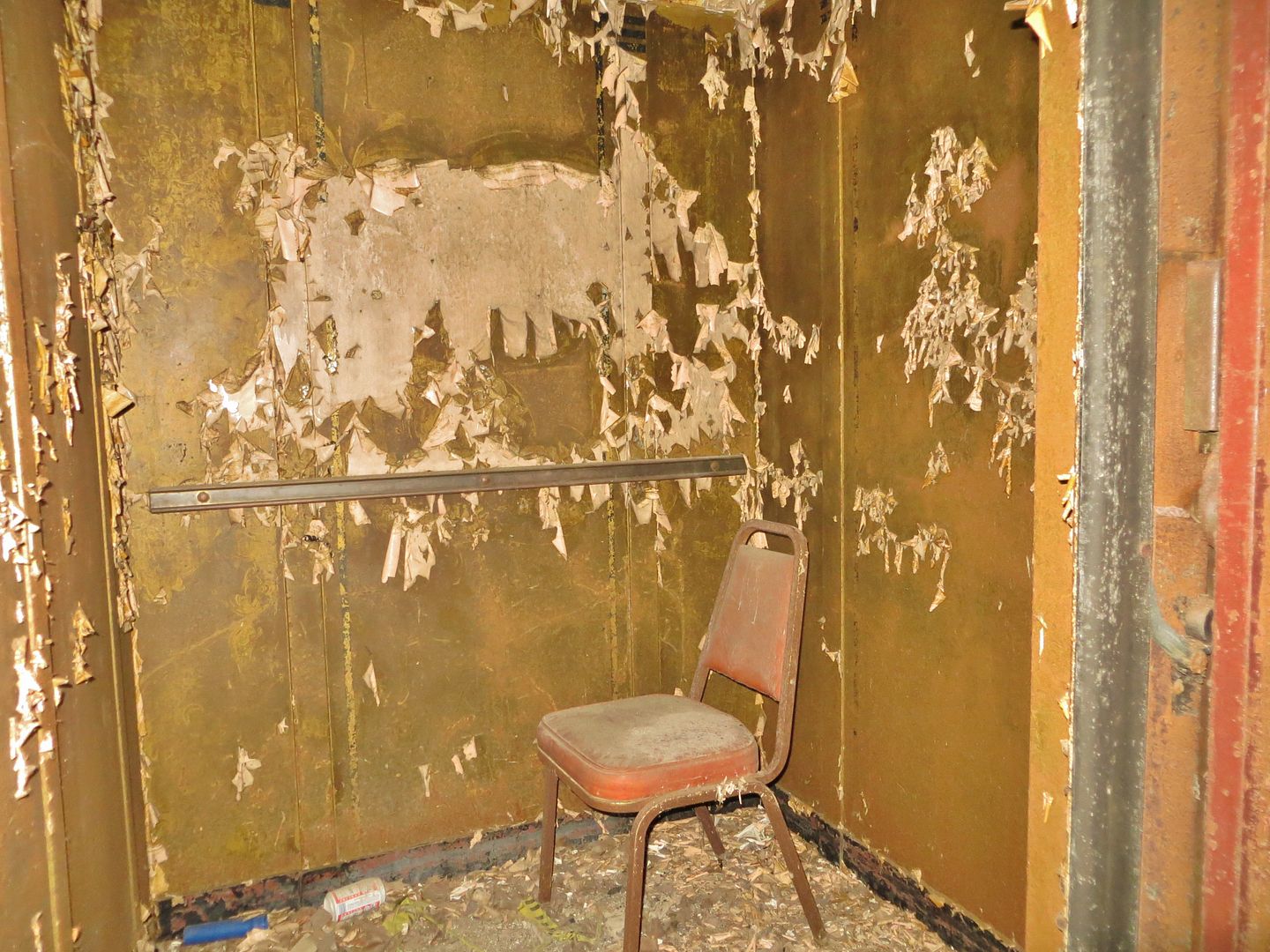 the elevator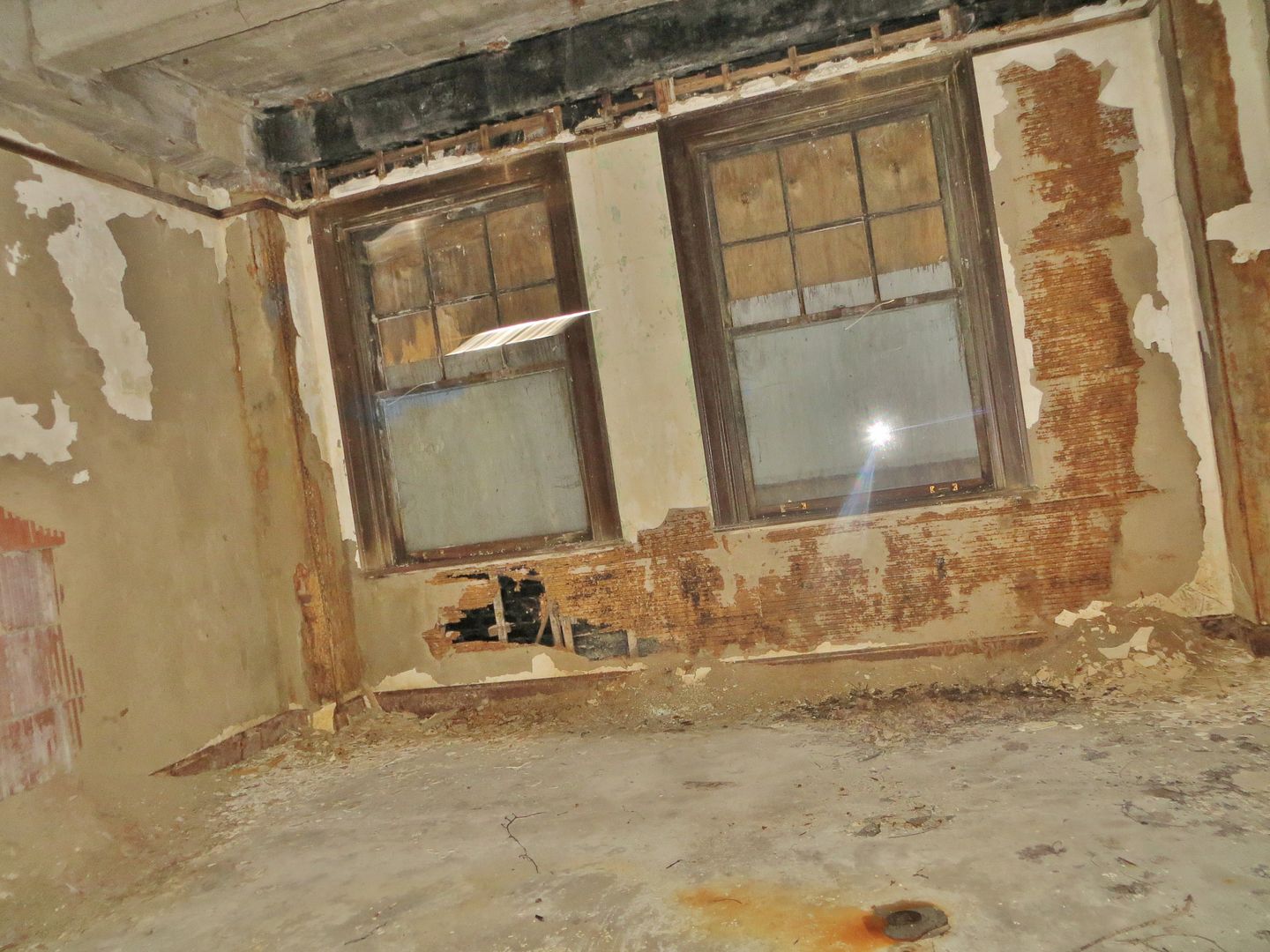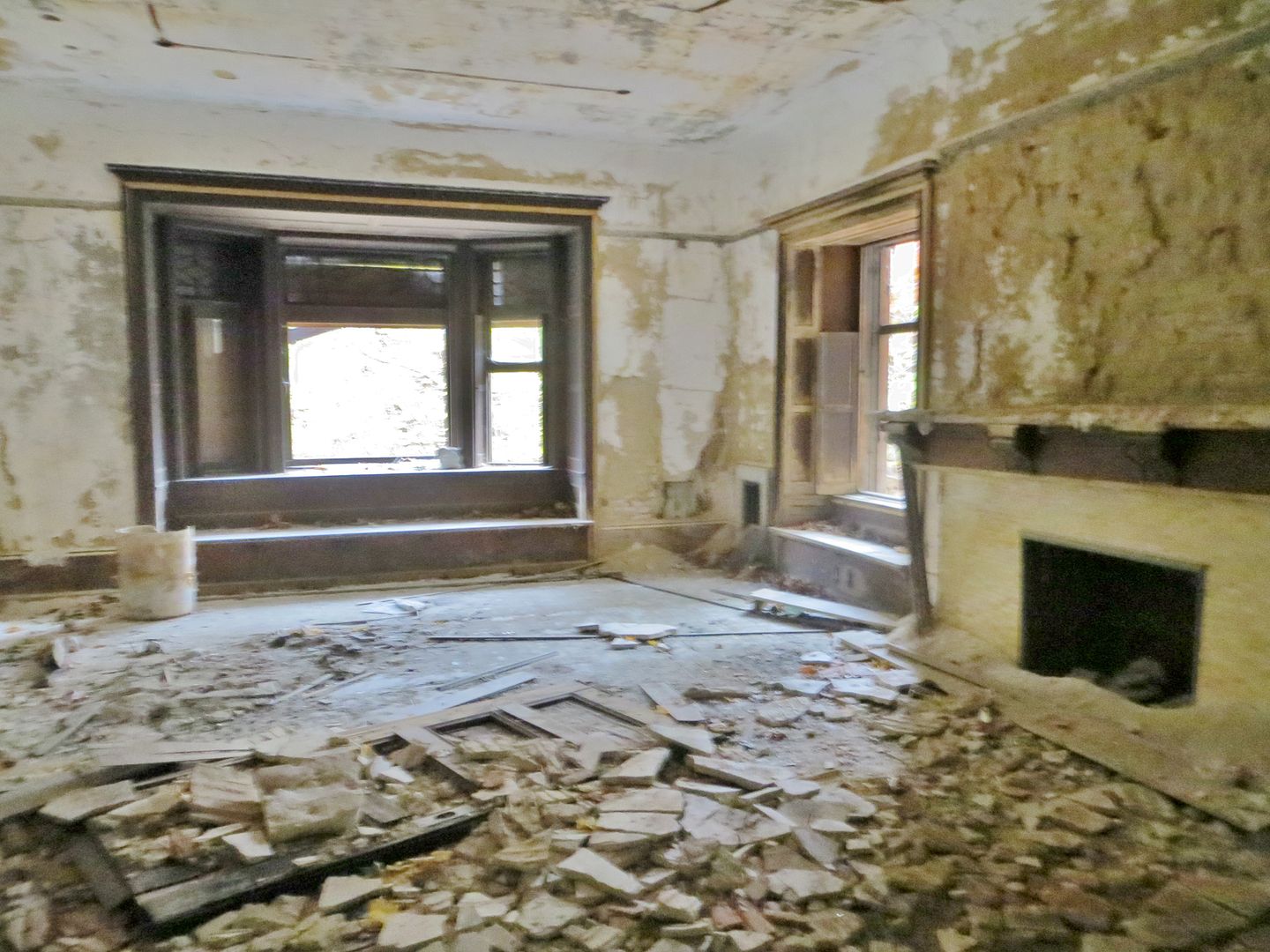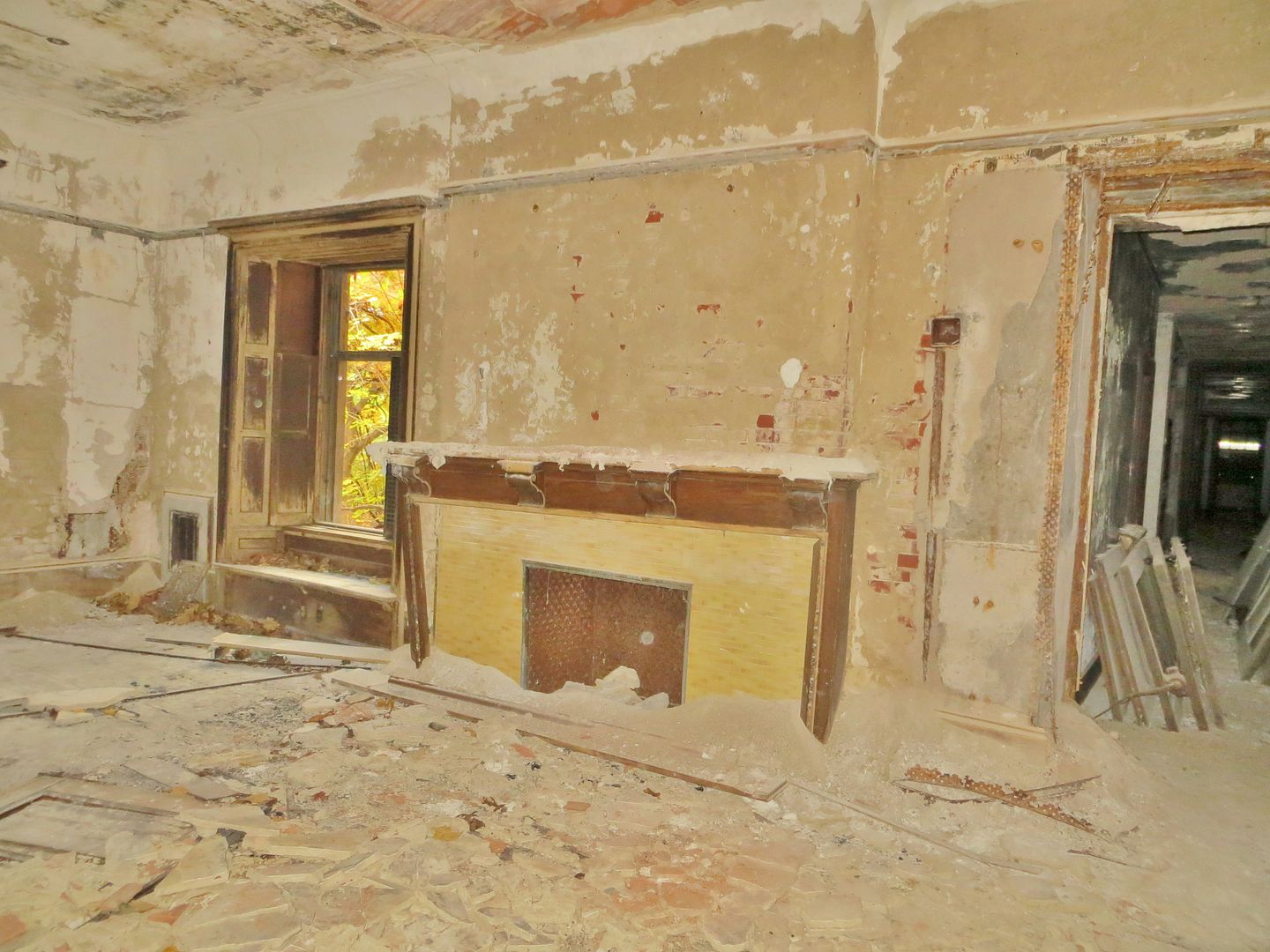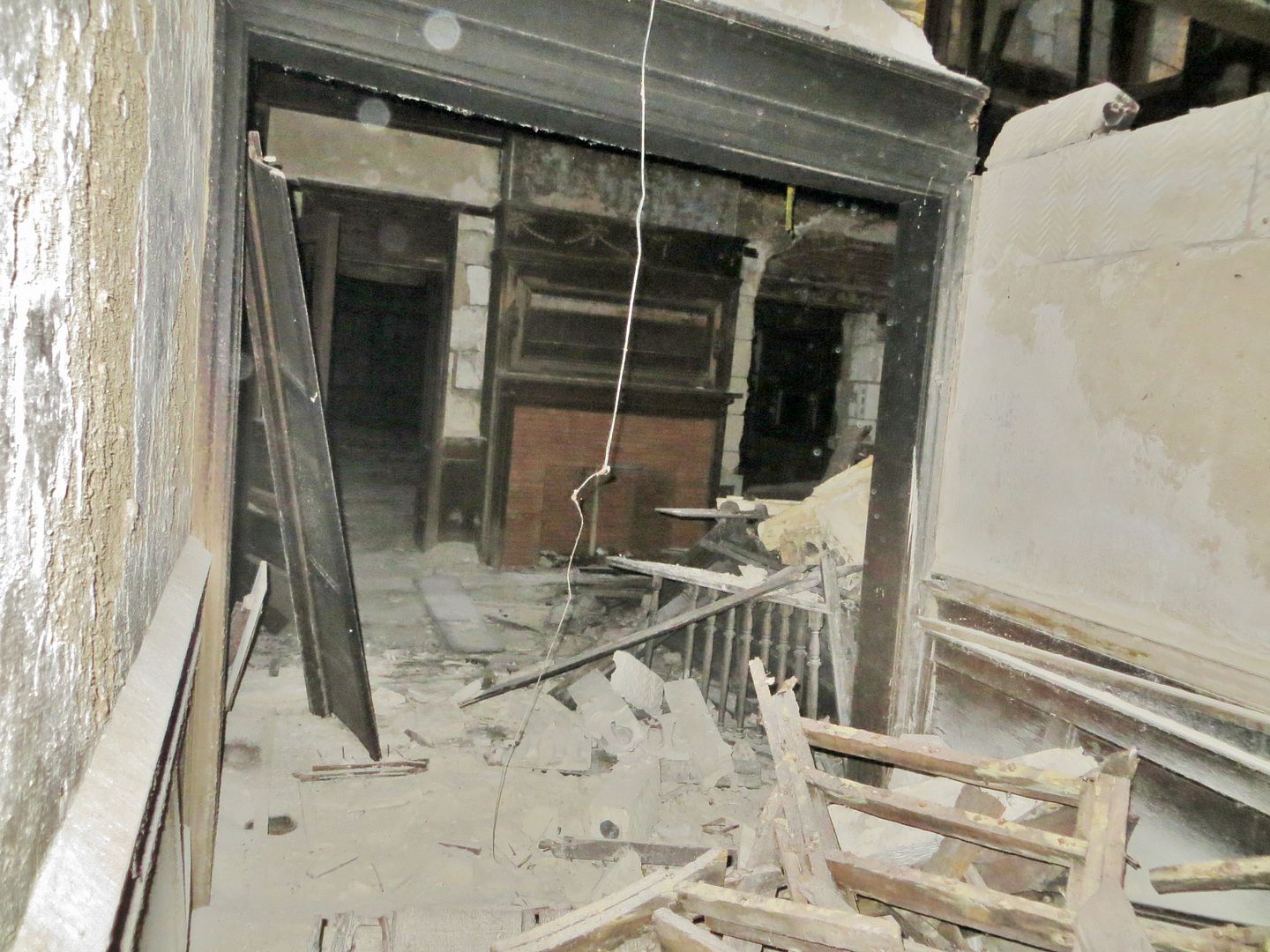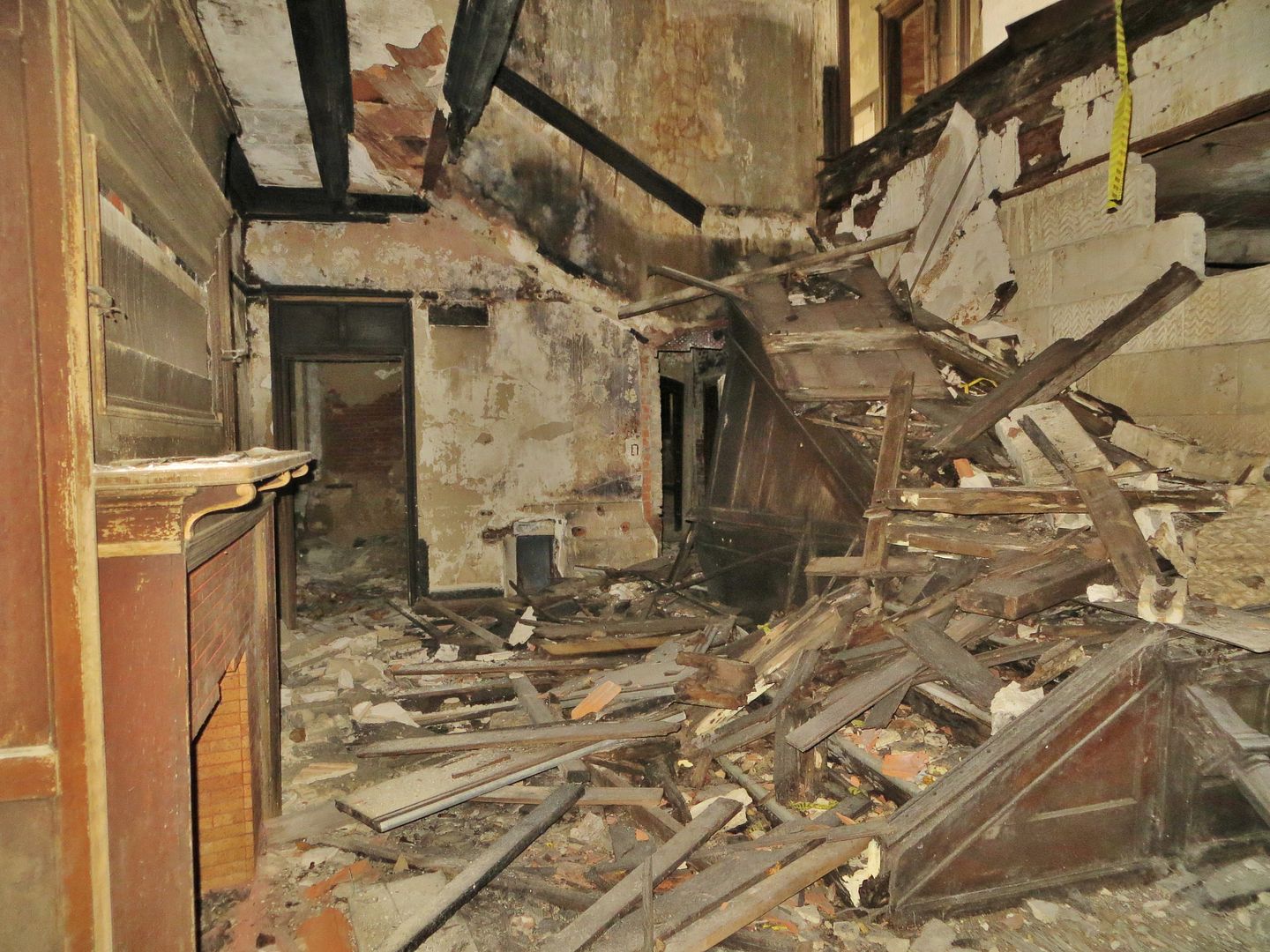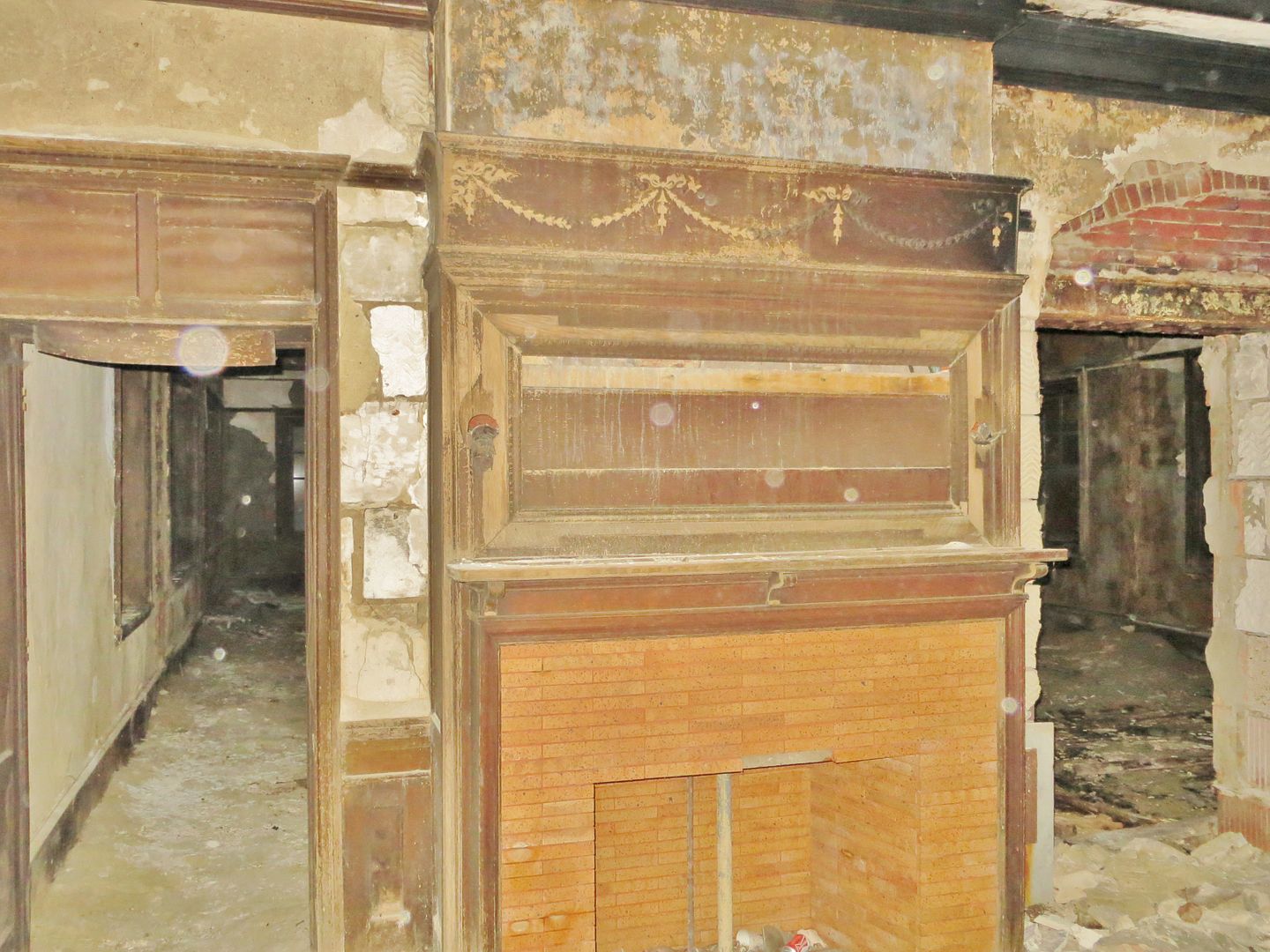 the only intact fireplace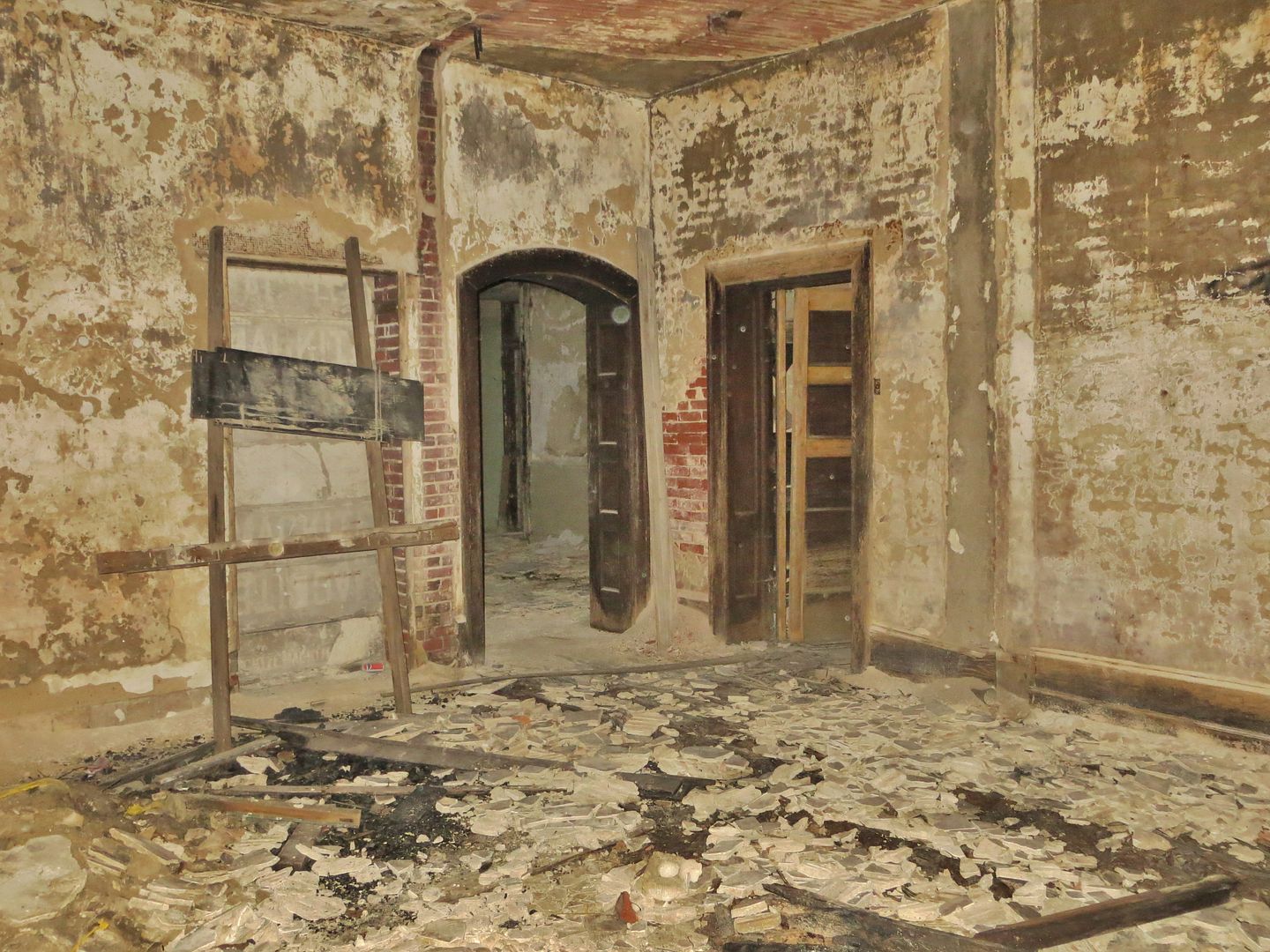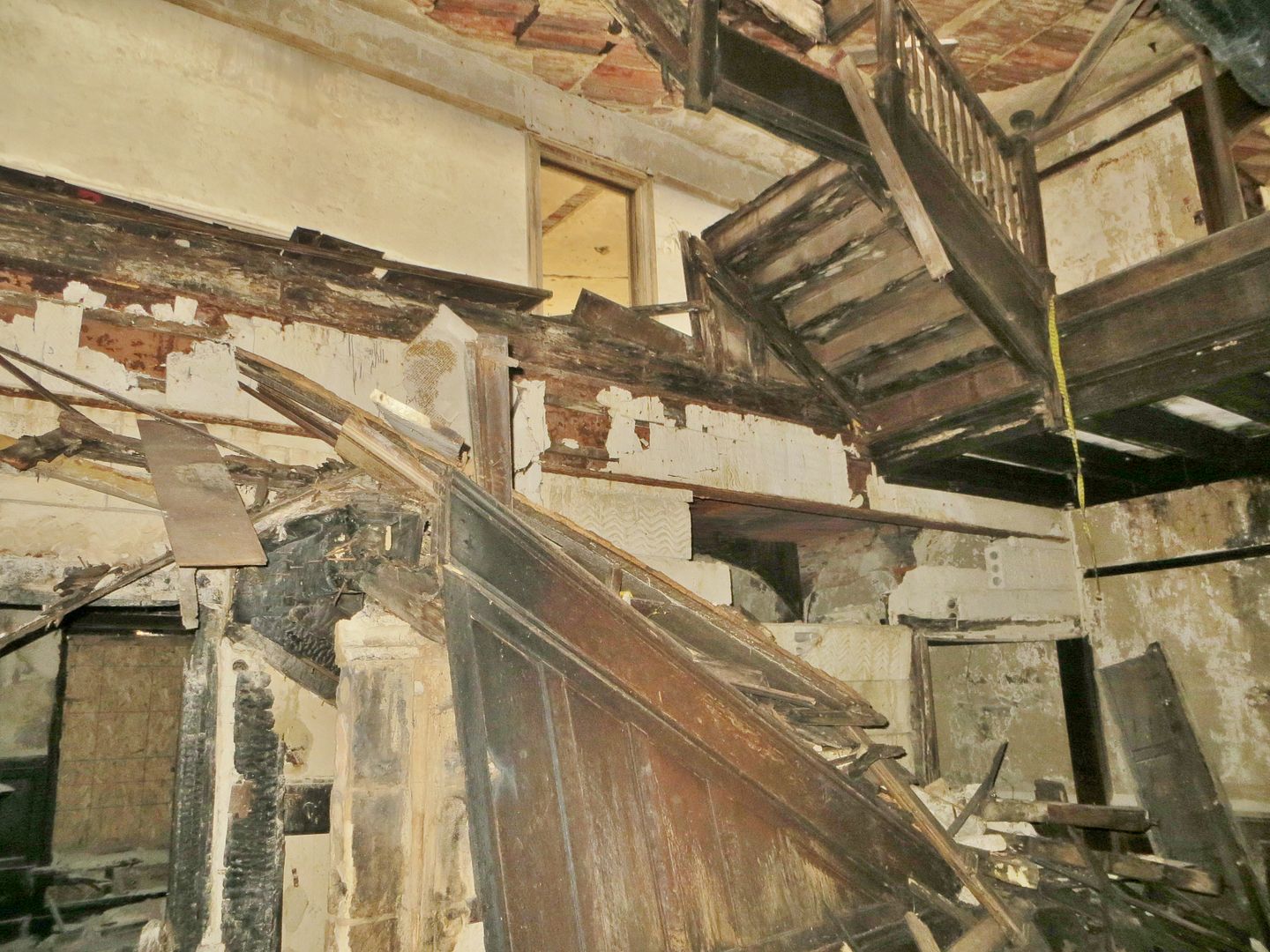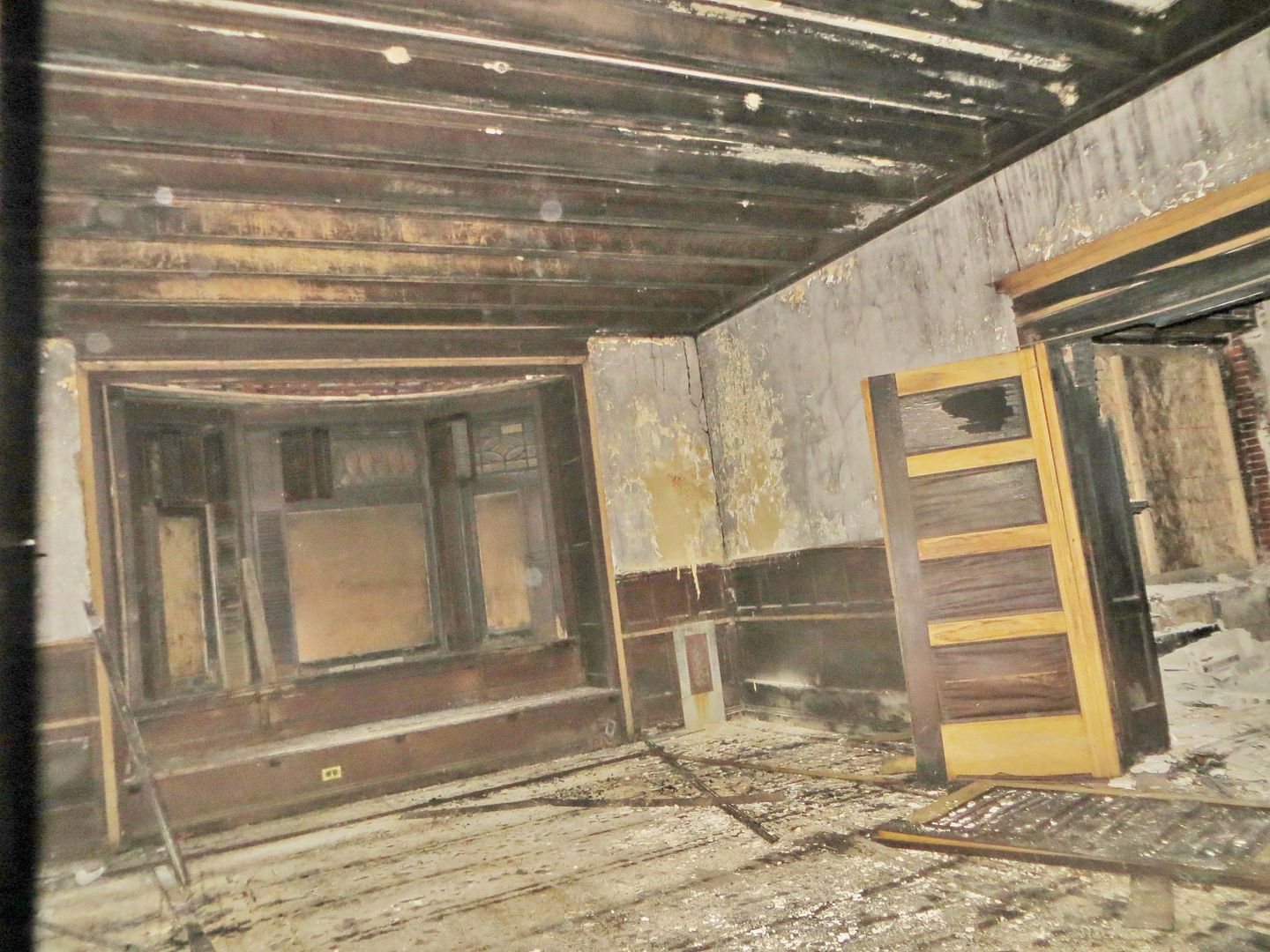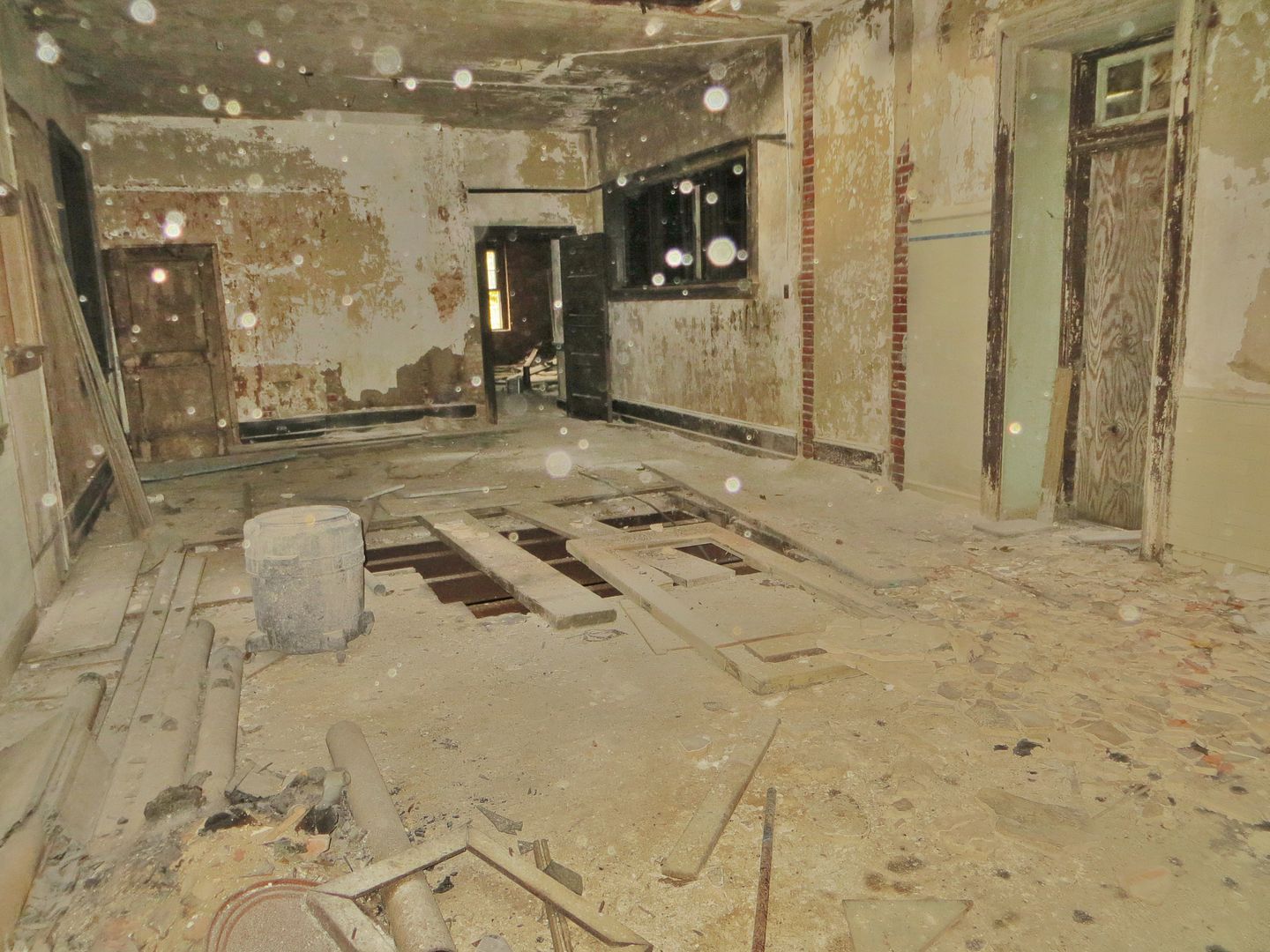 basement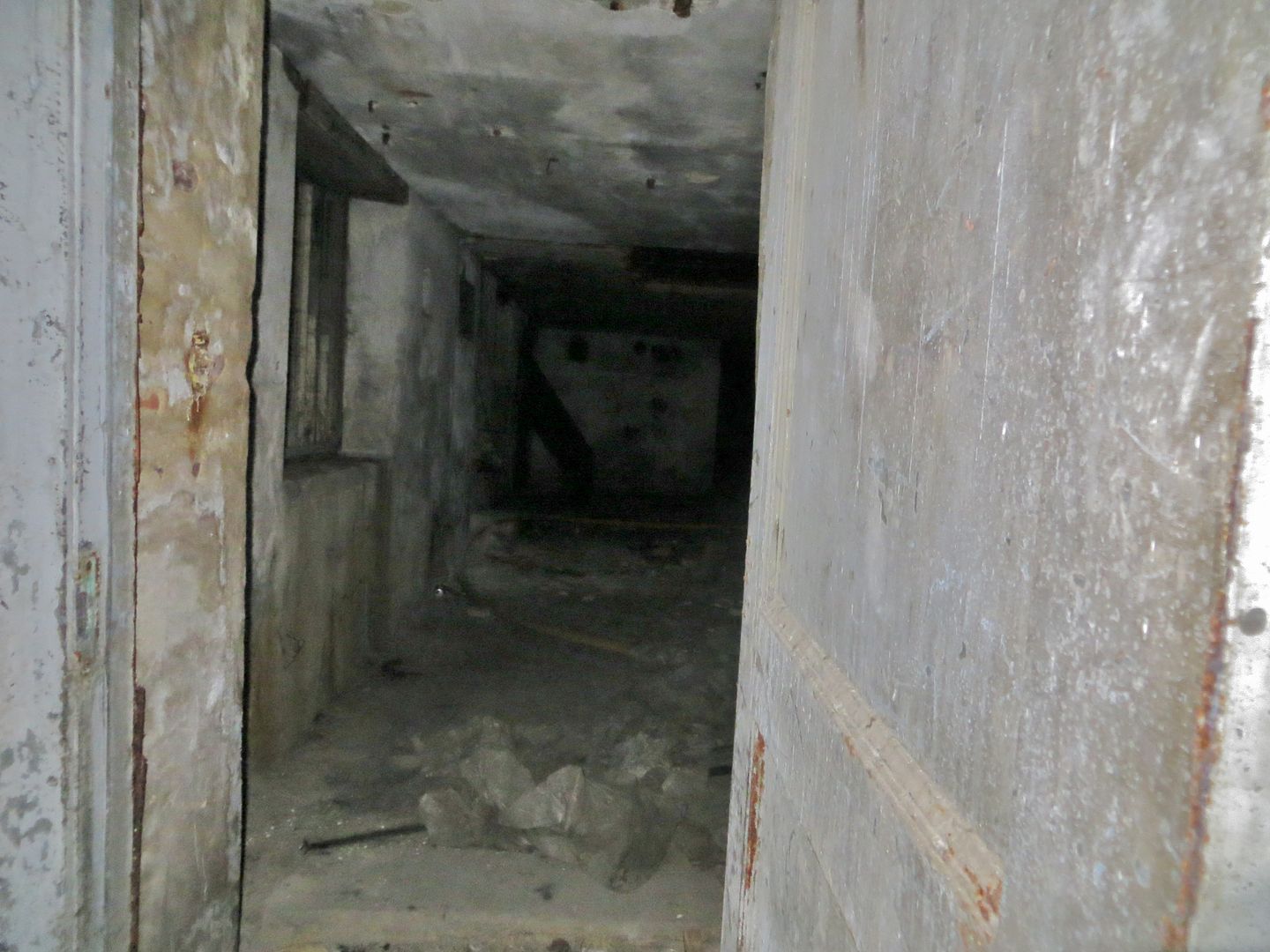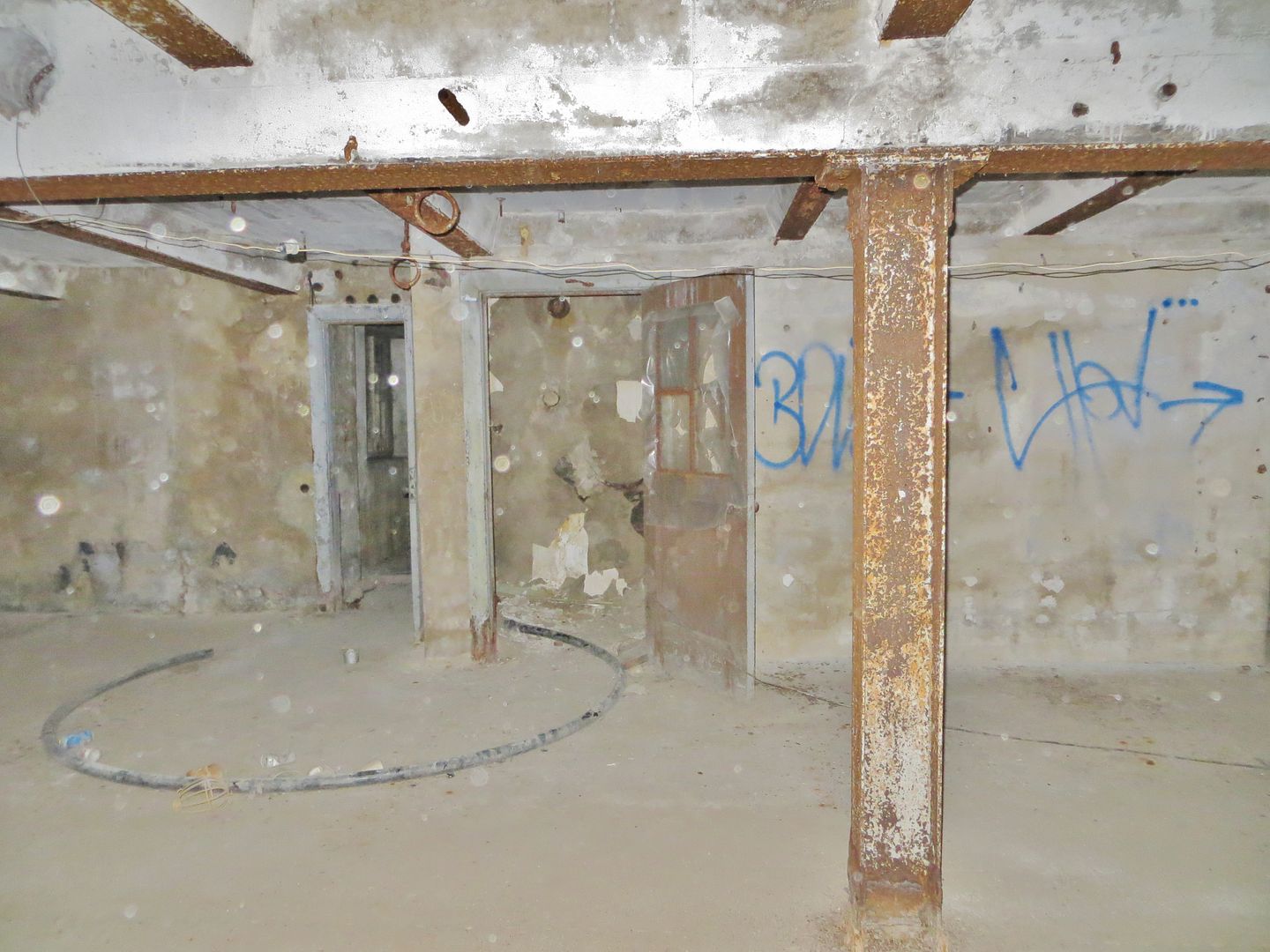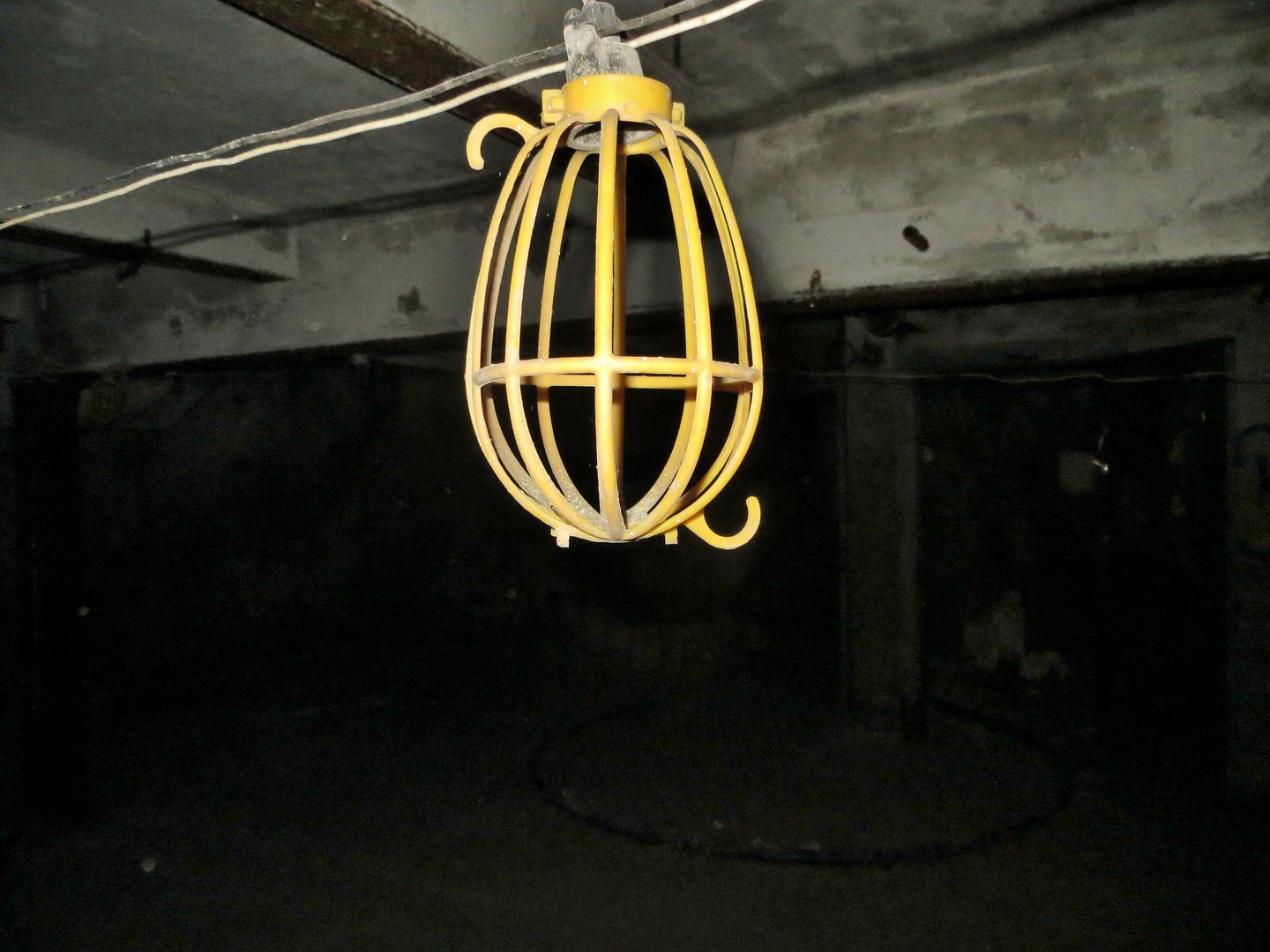 now thats old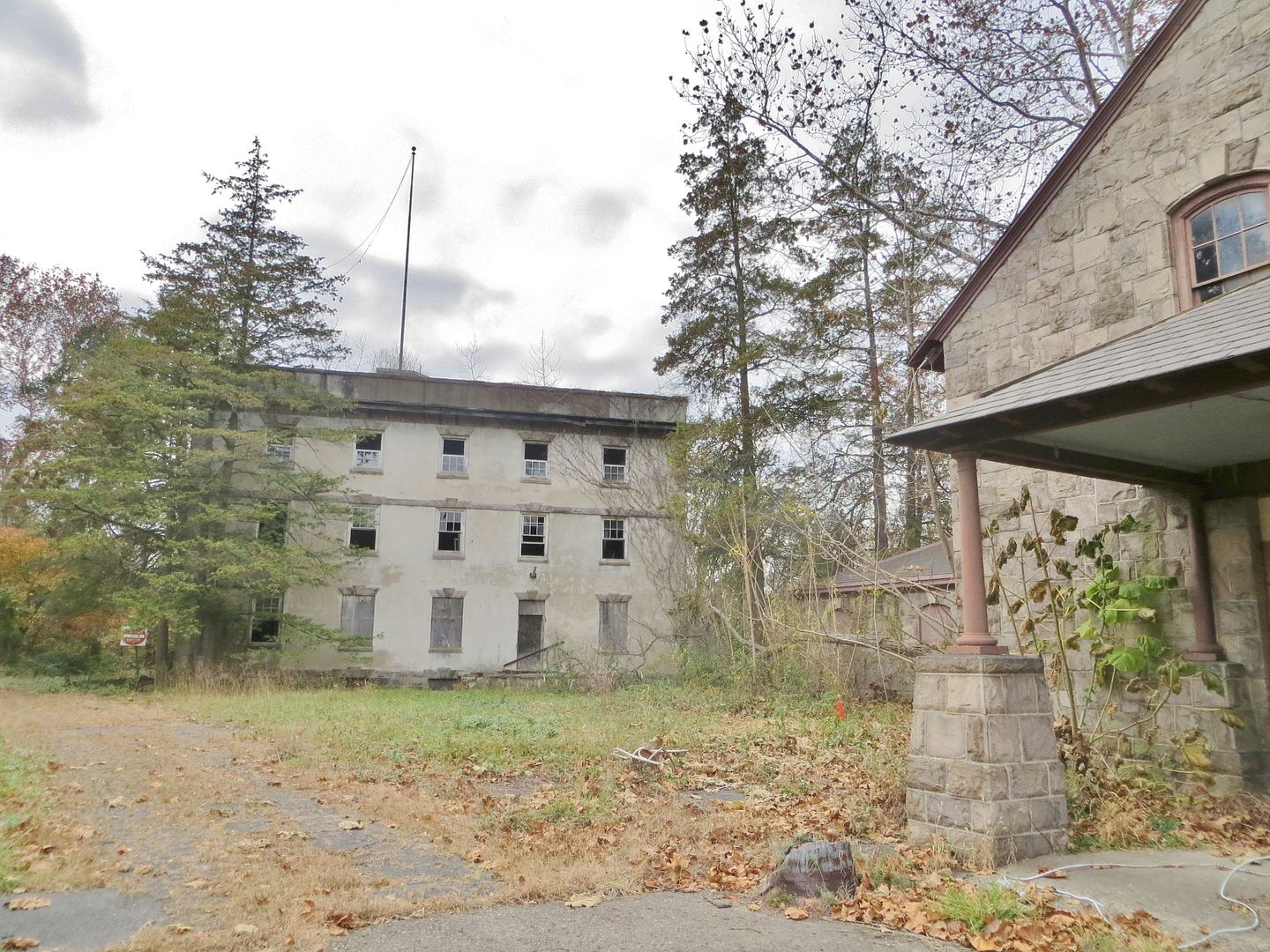 The mansion is registered historic..but they want it down..there is plenty of information online about this place..i found it easy to get in..but the floors are dangerous you can go though easy...its not safe...fair warning ..
On others news this link is my other explorations inside a cemetery no-one is allowed in