The Burlington Center mall is all but empty...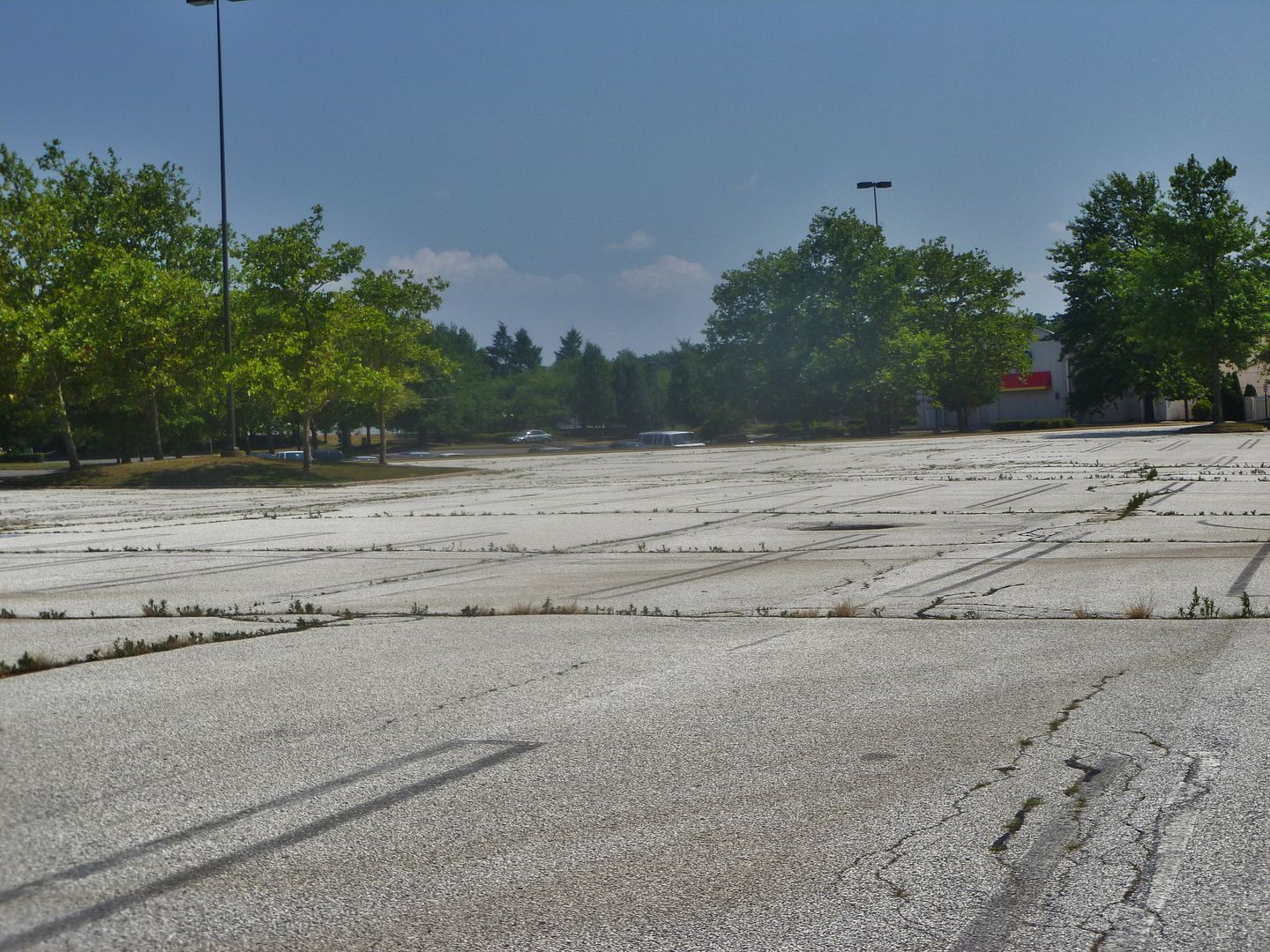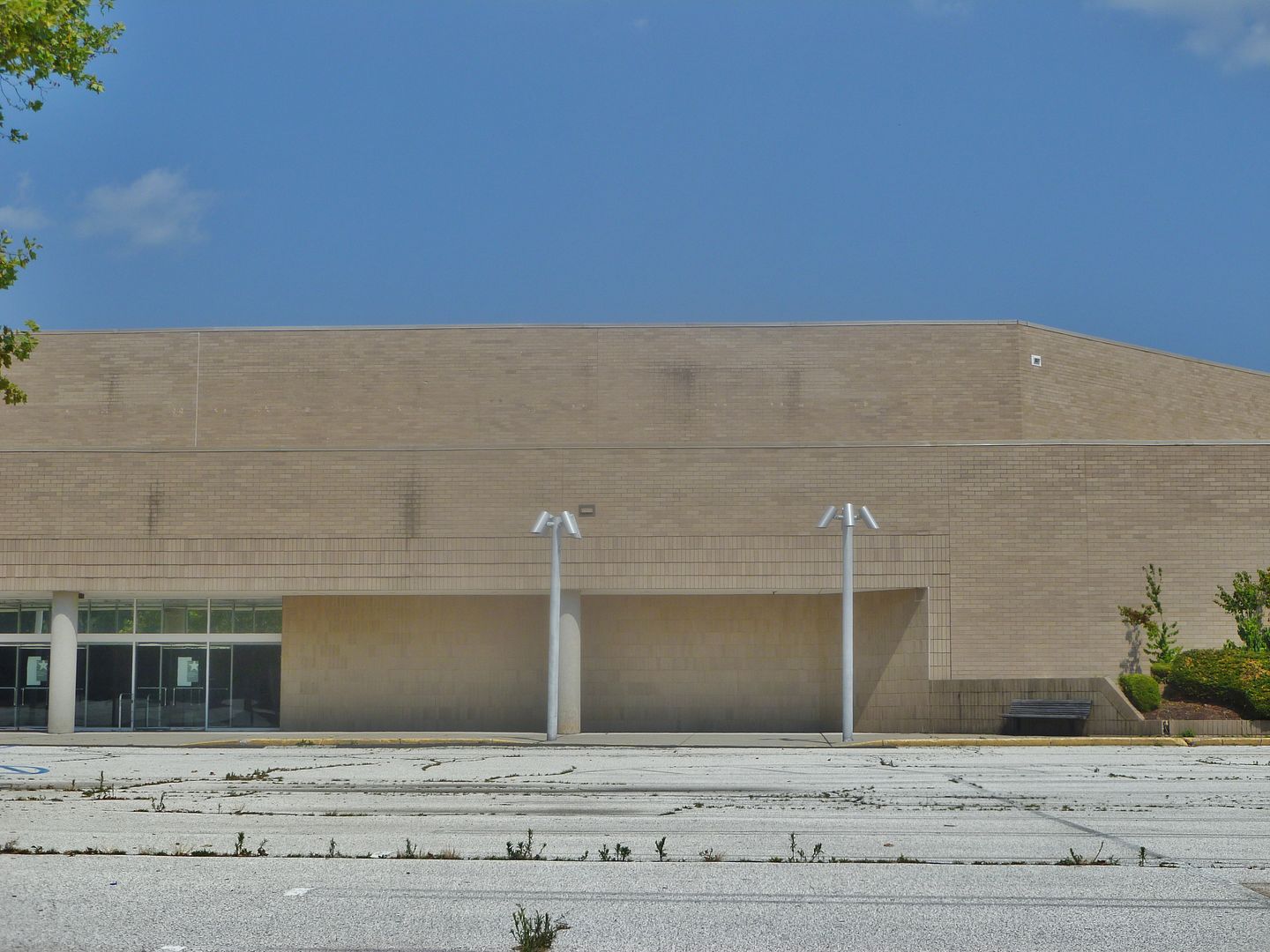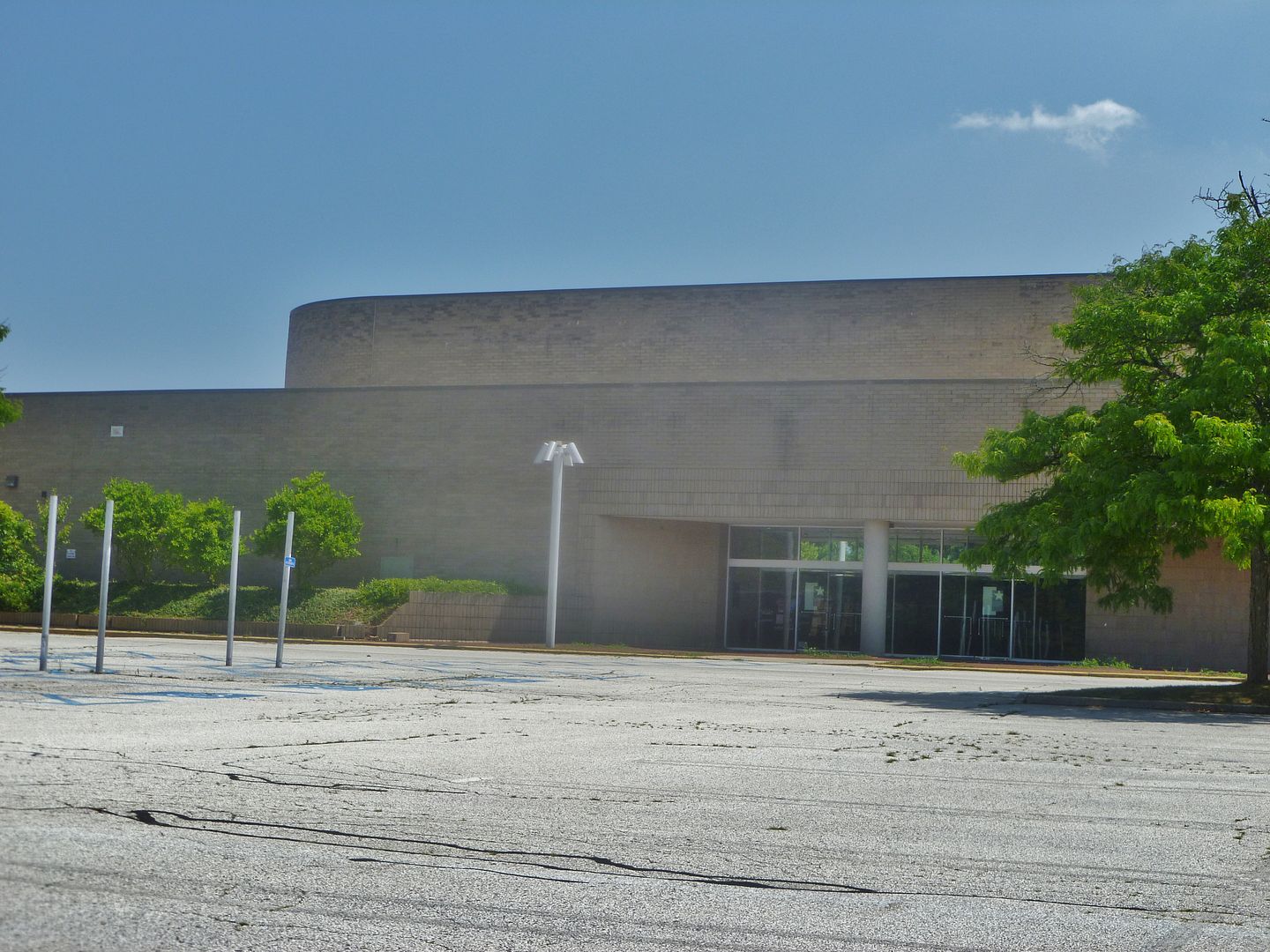 There something zombie apocalyptic when a mall goes empty
inside at first it looks like a normal mall but walking around it gets weird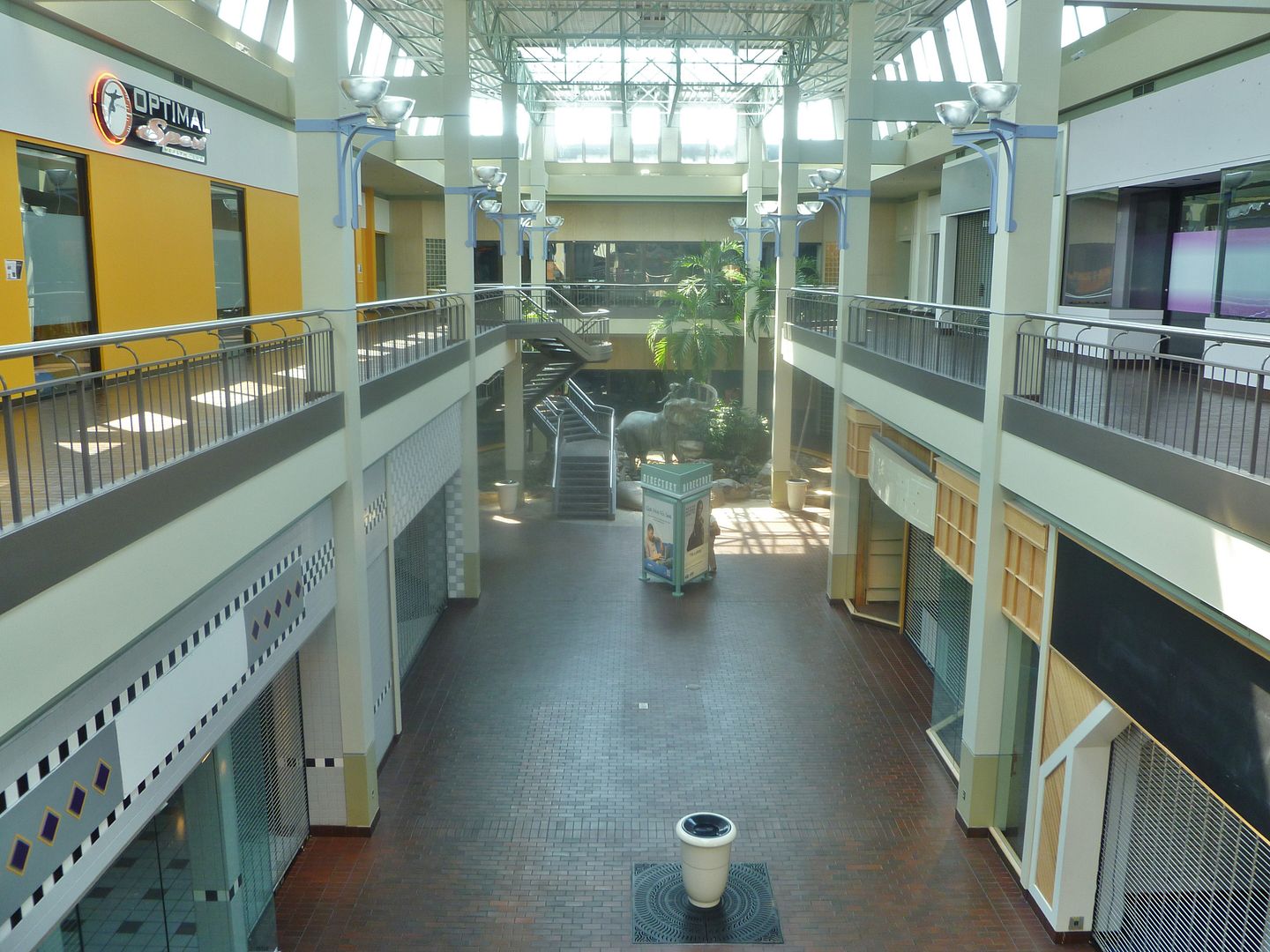 empty....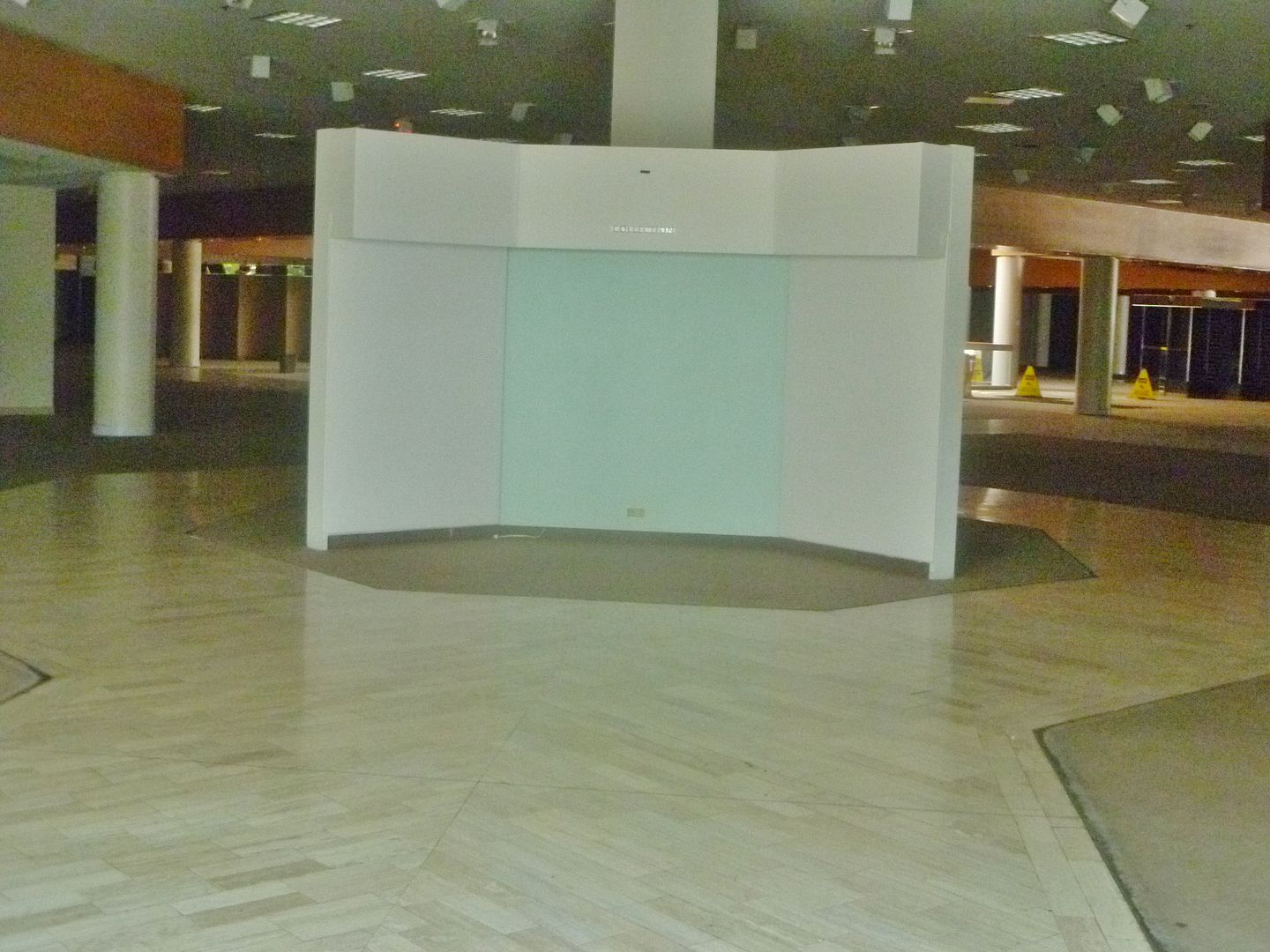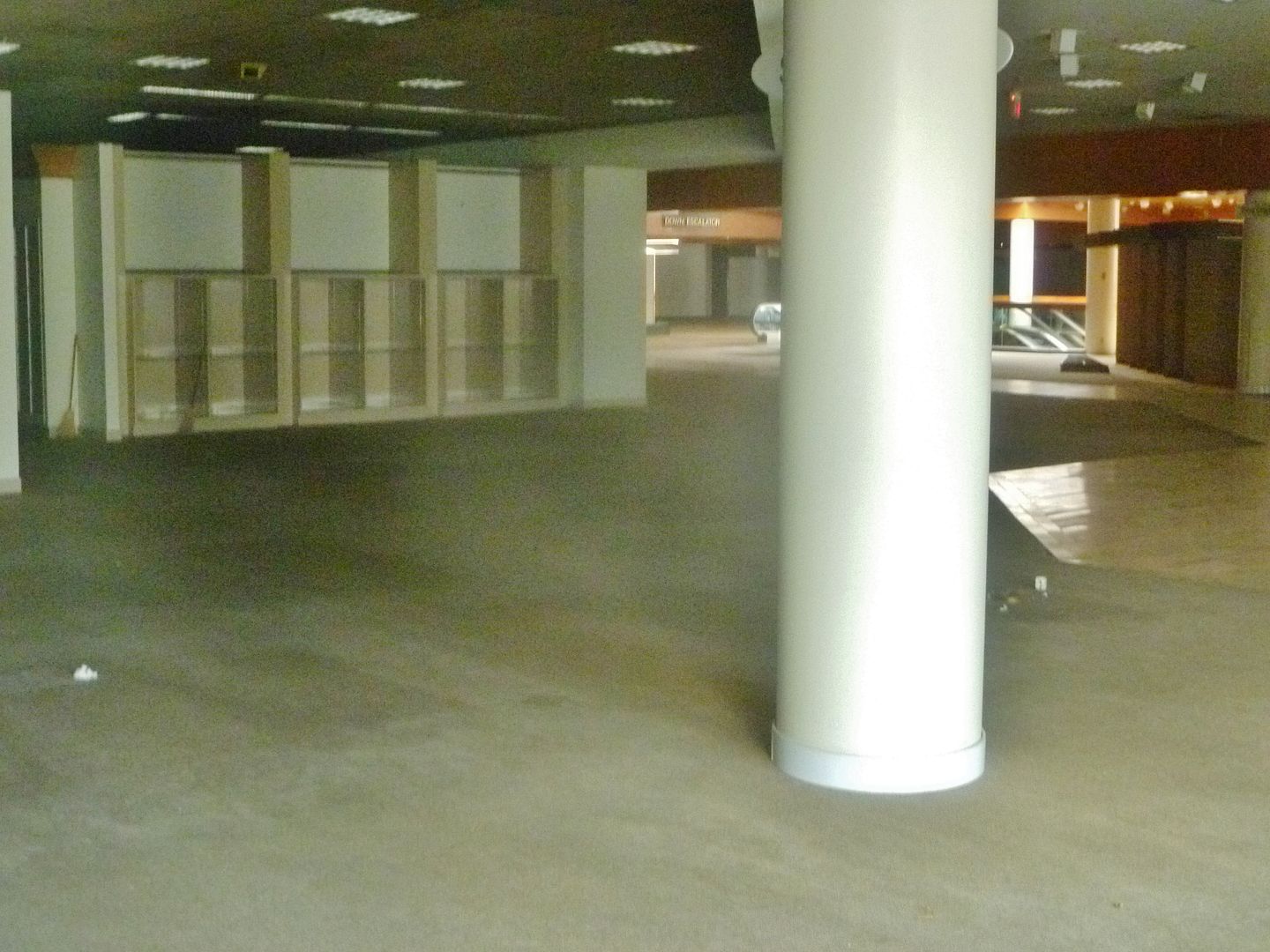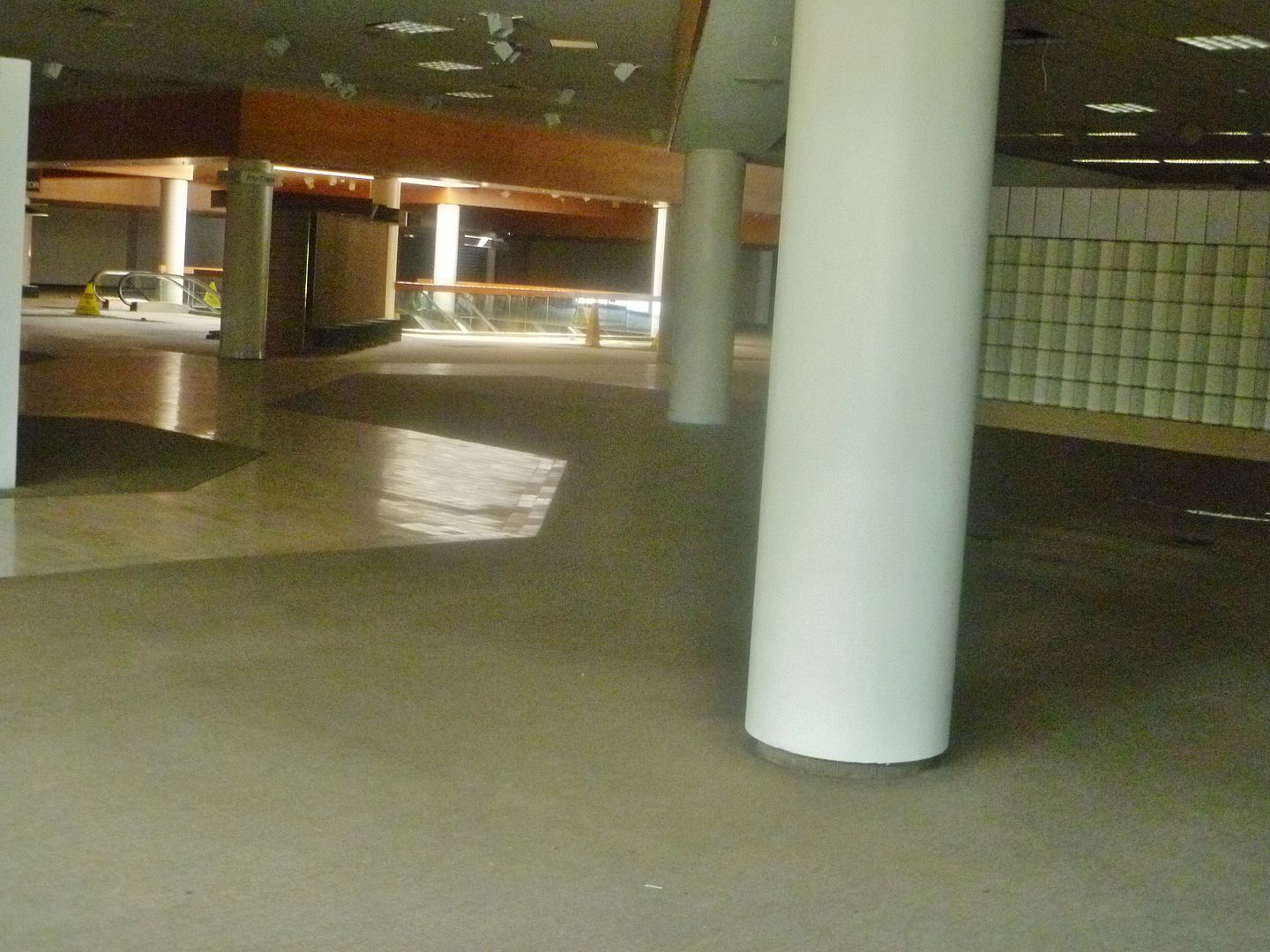 something about this place reminds me of "left 4 dead" it feels like i should be carrying an machine gun waiting for zombies to appear..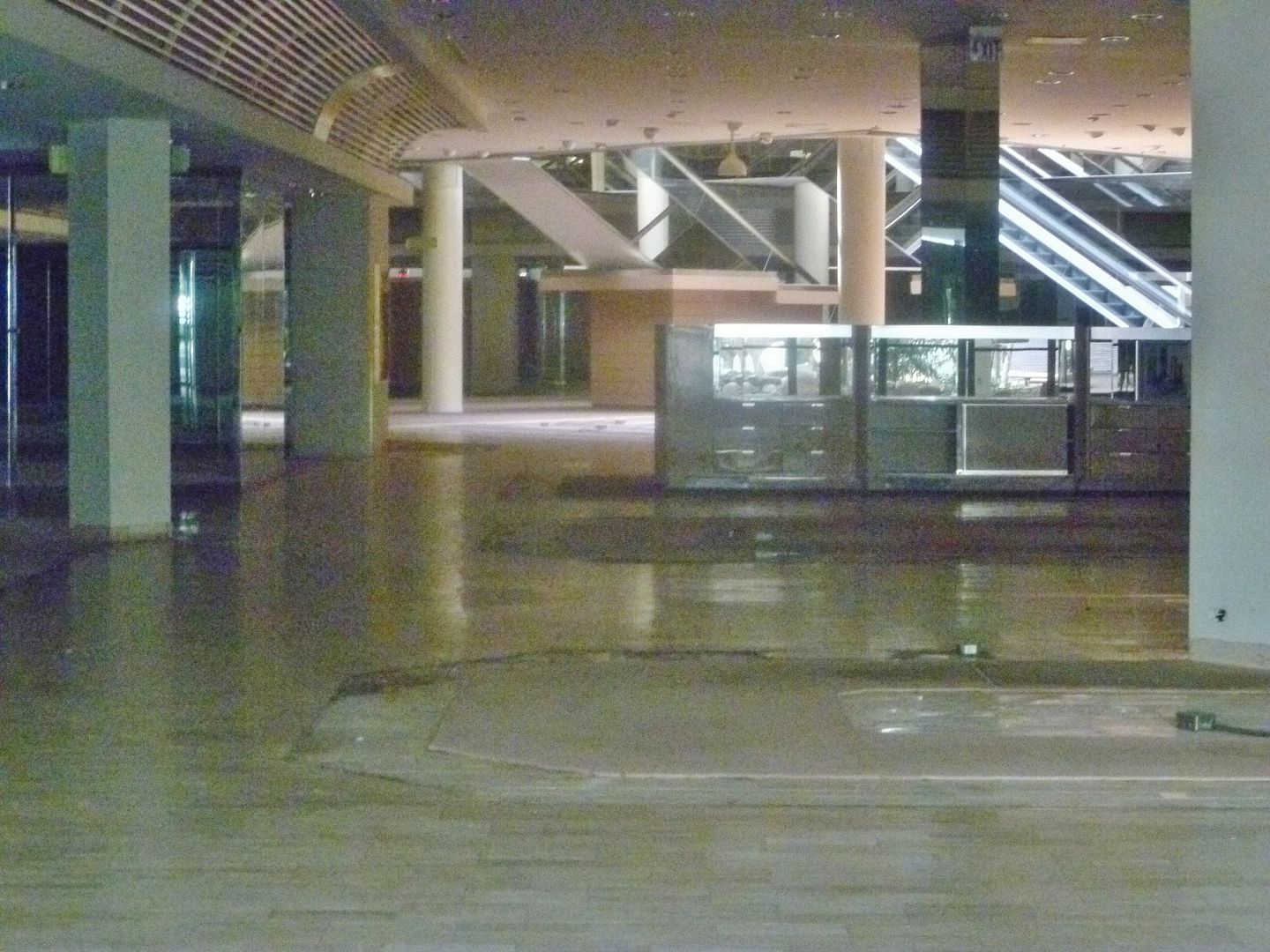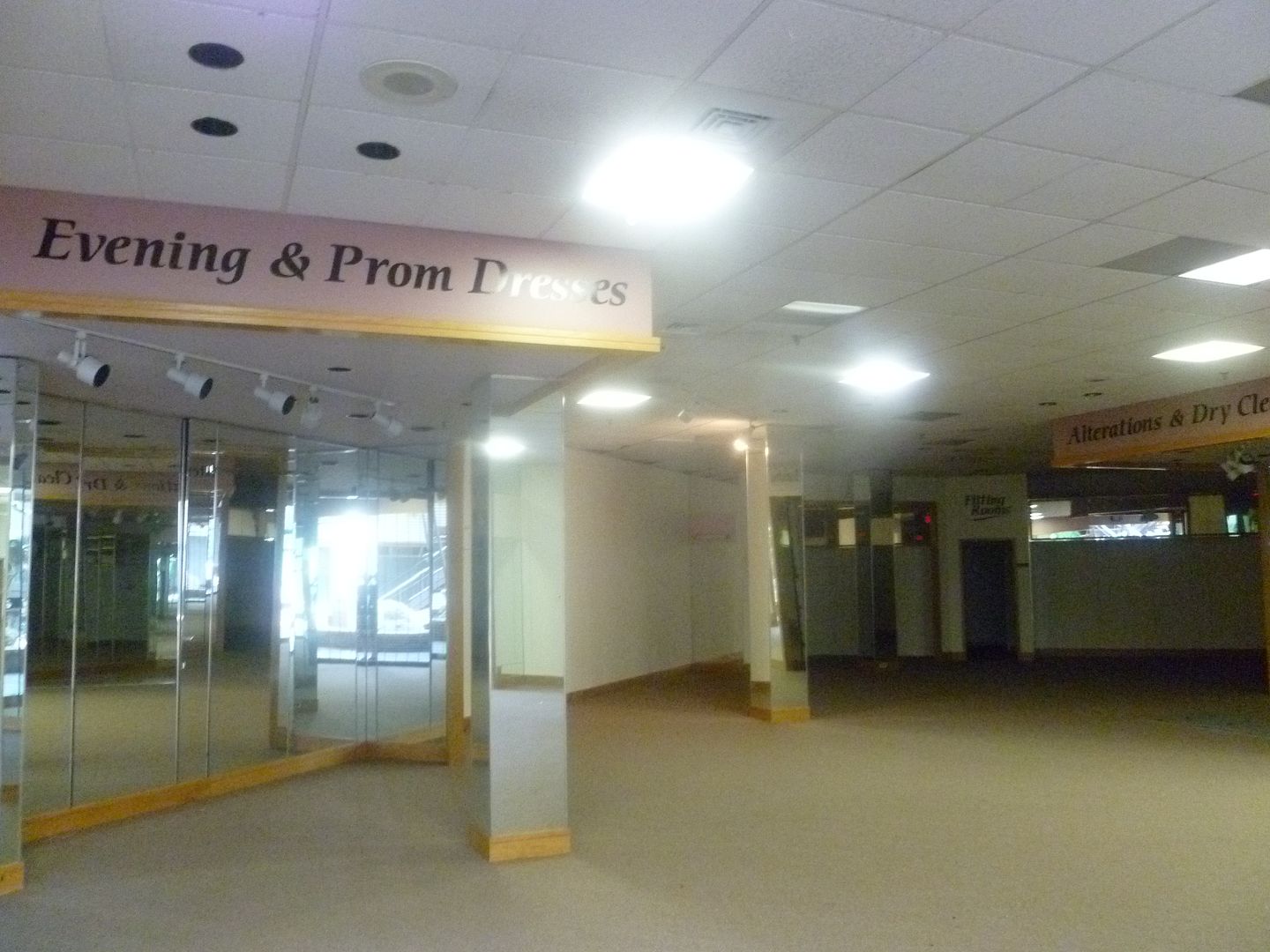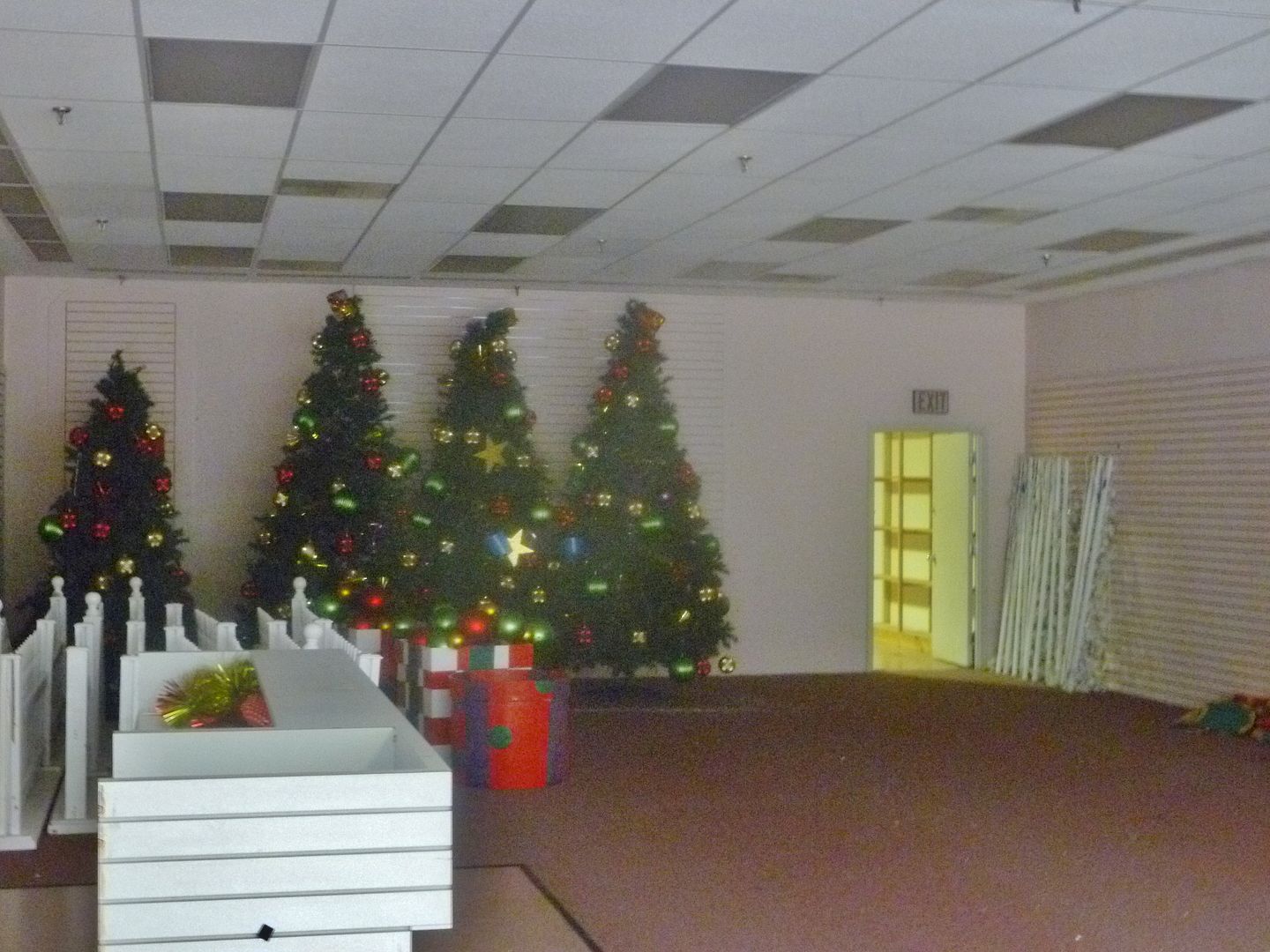 its sad and revealing how they cheapen Christmas when the decorations rot away..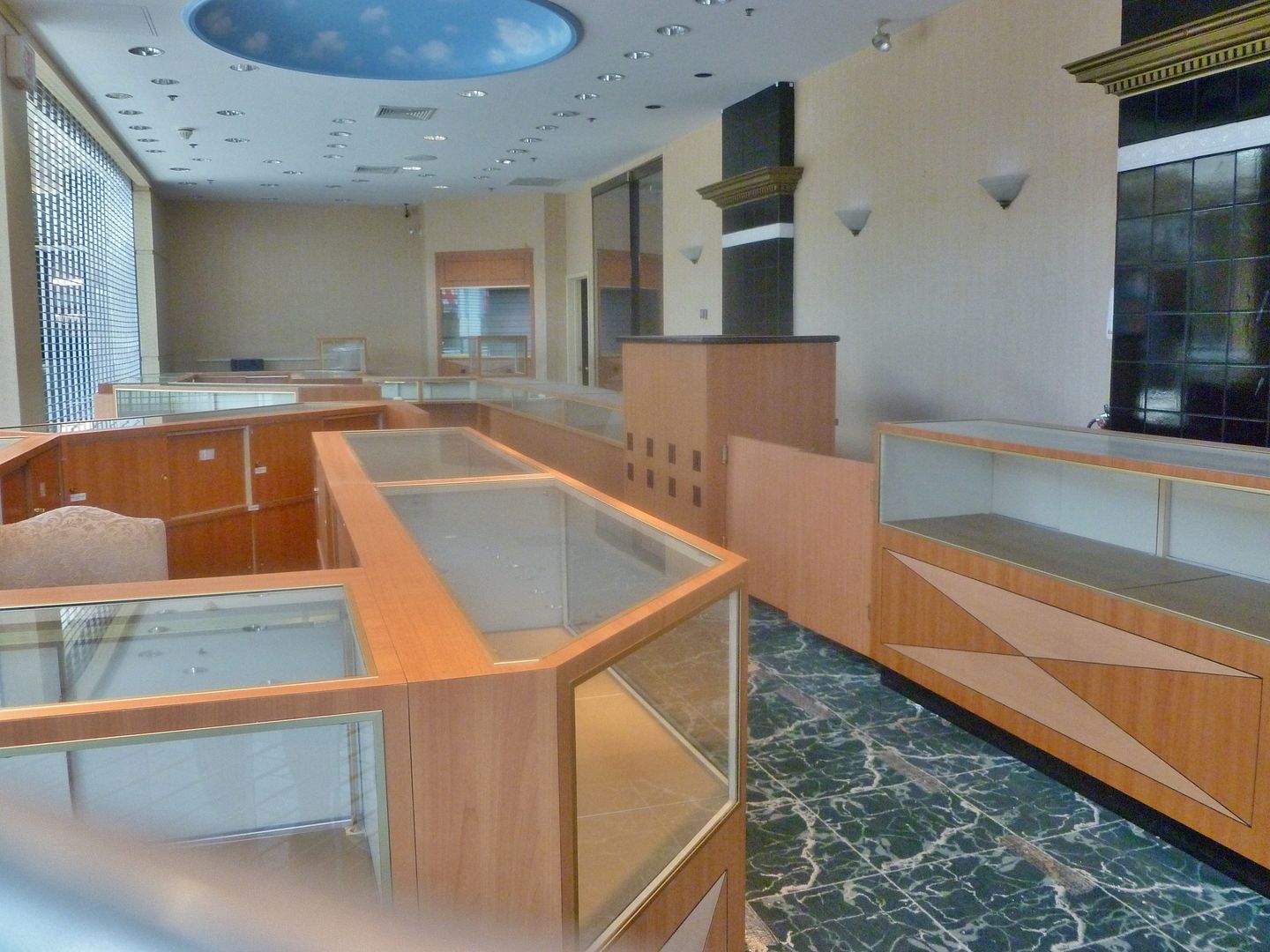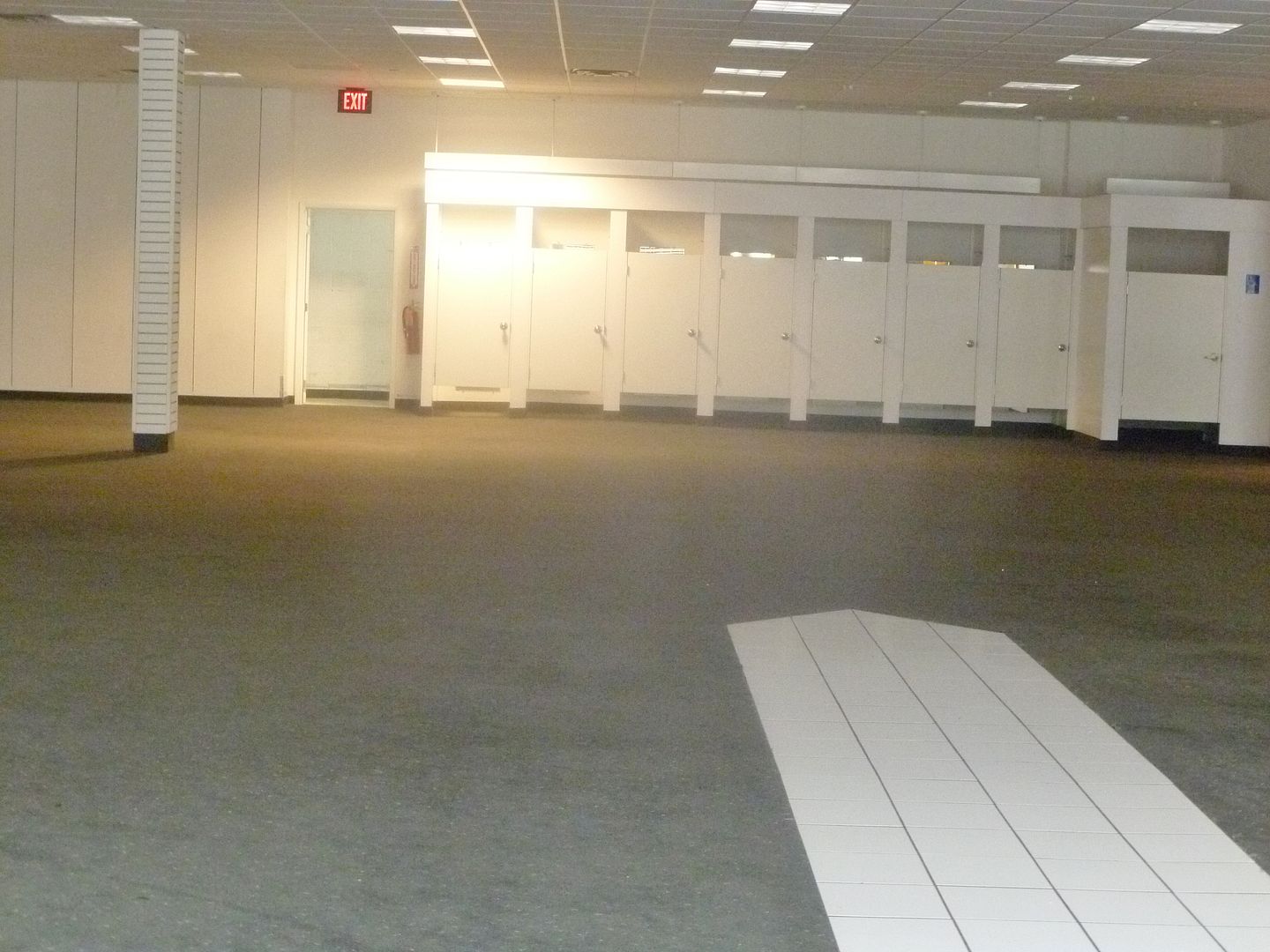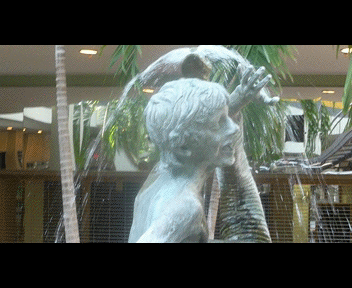 strangely the fountain was on where no-one goes to see see it
this was once a restaurant it looks familiar..
The stores that are open are filled with workers who look at you like they have just given up..no enthusiasm at all..but there is a church in the mall...